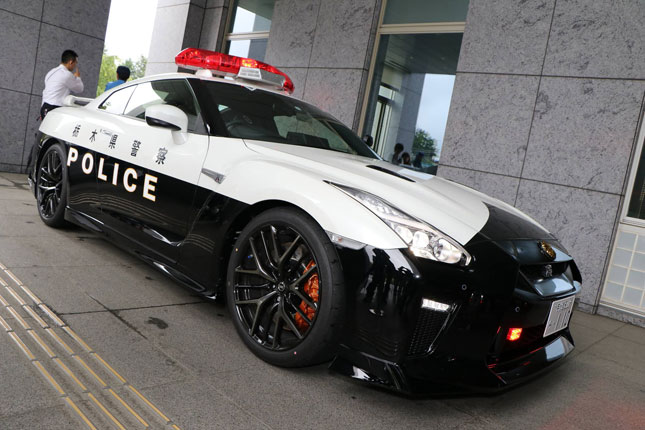 We noticed there has been a trend of foreign carmakers donating vehicles to our Philippine National Police. First there was Mitsubishi's donation of 87 Montero Sports courtesy of the Japanese government. Then it was South Korea's turn with a shipment of 49 Elantras and 81 Starex vans.
These donations were given within a span of six months. We don't know the factors that conspired for these to happen, but we're grateful for the help.
Now if this is the start of a trend from car brands, we know exactly what Japanese giant Nissan should donate: a GT-R. Our lightbulb moment came from a Facebook post from Nissan's official page wherein the carmaker donated a GT-R to the Tochigi police force. There were photos of the popular sports coupe done in Japanese police livery, and it said: "Residents of Tochigi, Japan: Meet the new addition to your police force's fleet—the Nissan GT-R patrol car."
ADVERTISEMENT - CONTINUE READING BELOW ↓
It just looked so cool.
We can already imagine the speech the Japanese ambassador to the Philippines would give: "Citizens of the Republic of the Philippines: Please accept this Nissan GT-R as a token of the strong partnership between our nations, and to serve as a symbol of the Philippine National Police brand of swift justice." (Okay maybe the speech can be tweaked.)
Of course this is just us being car guys. If Nissan were to give our police force something, it would be more practical to turn over SUVs or pickups. One GT-R is equivalent to four base Terras or seven basic Navaras. Still, libre mangarap...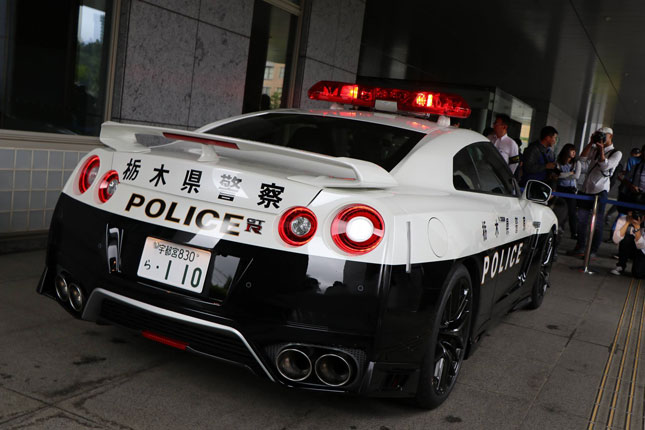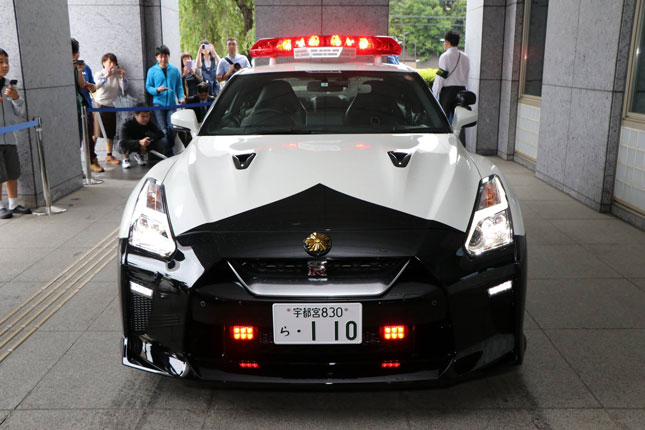 ADVERTISEMENT - CONTINUE READING BELOW ↓
Recommended Videos