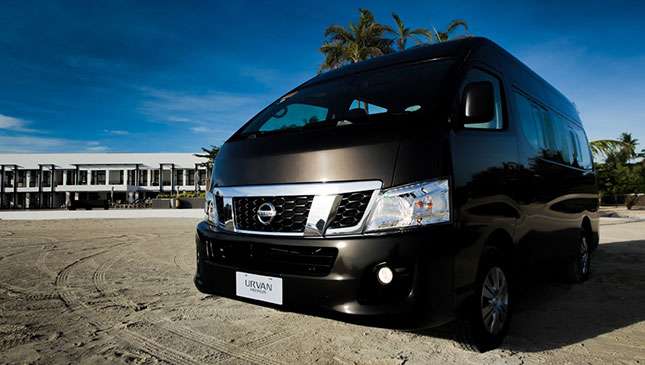 Nissan will always have a special place in my heart due to fond memories of a '90s Sentra I had in my youth, and how I tend to compare every performance car I drive to the GT-R. So when I was offered the chance to join the brand for a road trip in Cebu, I was more than keen to take the plunge!
Upon my arrival at Mactan Airport, I was greeted by Cebu's warm weather and an orange Navara waiting to take me to our first stop, Casa Uno, to meet up with the rest of the group. There, we were greeted by a taste of the gastronomic wonders this region has to offer.
It should come as no surprise that the folks at Nissan know that great food always goes hand in hand with unforgettable journeys, and as we began discussions on our destinations, we scoped out the vehicles for this mission—a convoy of all-new Urvan Premiums. My thoughts immediately began speculating on how this would fare against the older model my relatives still have, as well as against the choices in the segment.
ADVERTISEMENT - CONTINUE READING BELOW ↓
The first obvious impression is that it's the biggest Urvan to date—higher, wider, and endowed with enough headroom for a six-footer like myself to move about the cabin with ease. It's more refined too!
After witnessing Nissan Cebu Central's launch and indulging in more lechon belly at the hotel buffet, we headed out early the next day toward Kandaya Resort—a 140km drive through Cebu's central and coastal highways.
Our first stop was West 35 Eco Mountain Resort via the winding Transcentral Highway. This place had a natural charm to it, as it gives you a 360-degree view of the lush, green mountains that Cebu is blessed with. After having our taste of their version of bibingka and some cool refreshments at Haven Cafe, I was eager to take the wheel after our hosts asked who'd like to drive.
Tucked in the pilot's seat of the Urvan Premium, I had a telescopic view of the winding roads ahead and soon felt right at home behind the wheel. Though running behind schedule, the Urvan Premium had more than enough power (129hp, 356Nm) for me to set a safe, spirited pace while hauling a heavy load as I lead the convoy. A few stops later, we finally arrive at the pristinely landscaped grounds of Kandaya Resort for lunch.
After three hours of scenic countryside and coastal driving, I was still feeling fresh and ready to take on the planned aquatic activities for the afternoon. We settled in at our respective villas, and we took to the sea, sun and white sands of Malapascua before venturing back to catch the picturesque sunset signifying the end of an amazing day.
Well, the day may have ended but the evening was just about to begin, as lights from the resort's frontage guided our boats inland. The tide began to drop, forcing us to get on our feet for the remainder of the way toward shore. This worked up our appetites for the dinner to come; a delectable feast of the freshest catch of the day. Our dinner program graced by friends from Nissan Cebu was concluded by Nissan Philippines president Ramesh Narasimhan's closing remarks, thanking everyone for being part of this event.
The gratitude is surely ours, Nissan.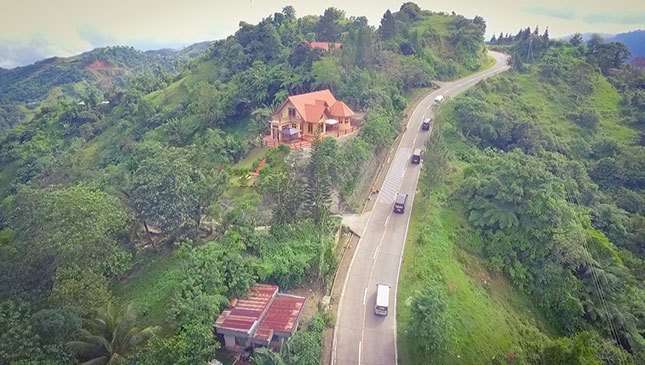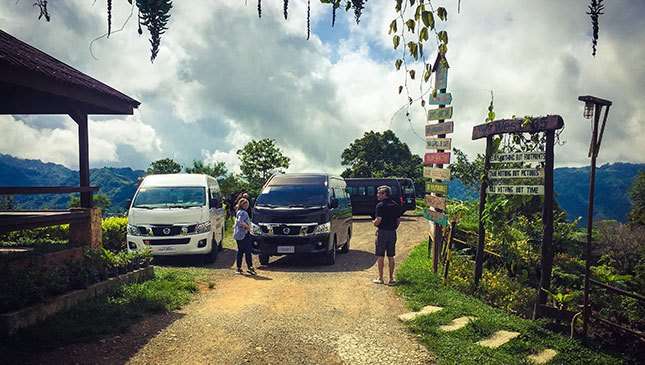 ADVERTISEMENT - CONTINUE READING BELOW ↓