In case you didn't know, the Philippines apparently has no summer season—the Philippine Atmospheric, Geophysical and Astronomical Services Administration (PAGASA) says our country only experiences either wet or dry season. And if you're one of the people finding the so-called dry season already unbearable these past few days, surely you have daydreamed about going to the beach while drenched in sweat during your drive or commute.
Yes, we felt that too. So, we've made this short list of items to bring on your next beach trip. 
1) Oakley Deadbolt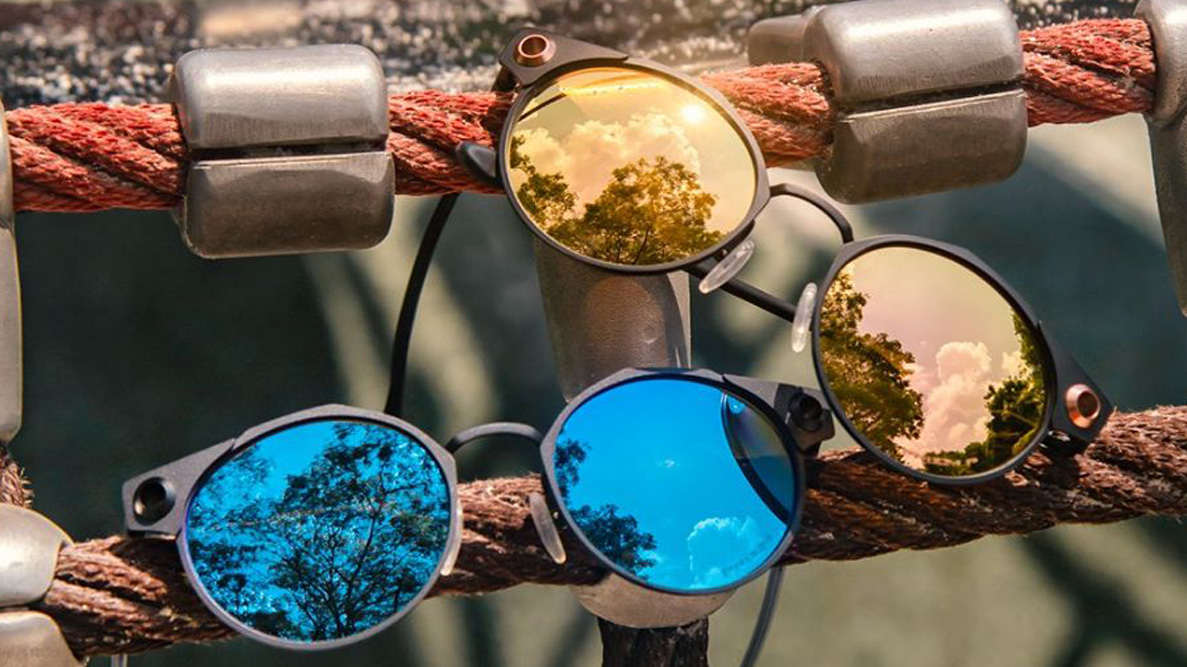 Want sunglasses that stand out? Check out Oakley's Deadbolt. This lightweight pair features a round silhouette and a unique stem design. It also comes equipped with Oakley's Prizm lens technology, which controls light transmission to enhance color, contrast, and detail for better visibility. Handy for daytime driving, if you ask us. 
Continue reading below ↓
Recommended Videos
2) Oakley Coldfuse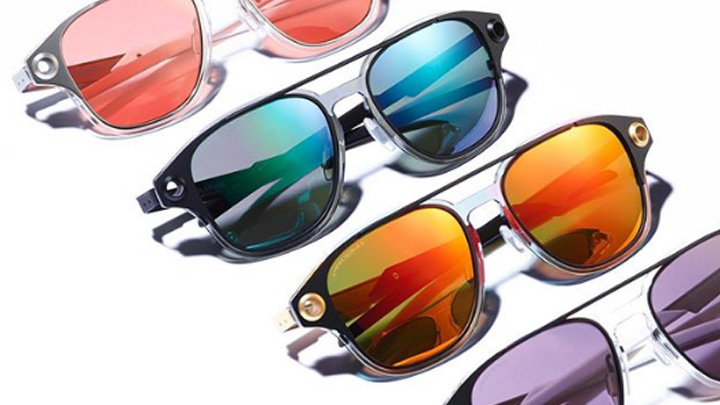 The Coldfuse is designed for precise optical alignment—so precise that the glasses only come in contact with the bridge of your nose and behind your temples. It's made up of 24 individual components and comes with adjustable nose pads for a better fit. The Coldfuse is also equipped with Oakley's Prizm lens technology.
3) Reef Cushion Bounce Matey Knit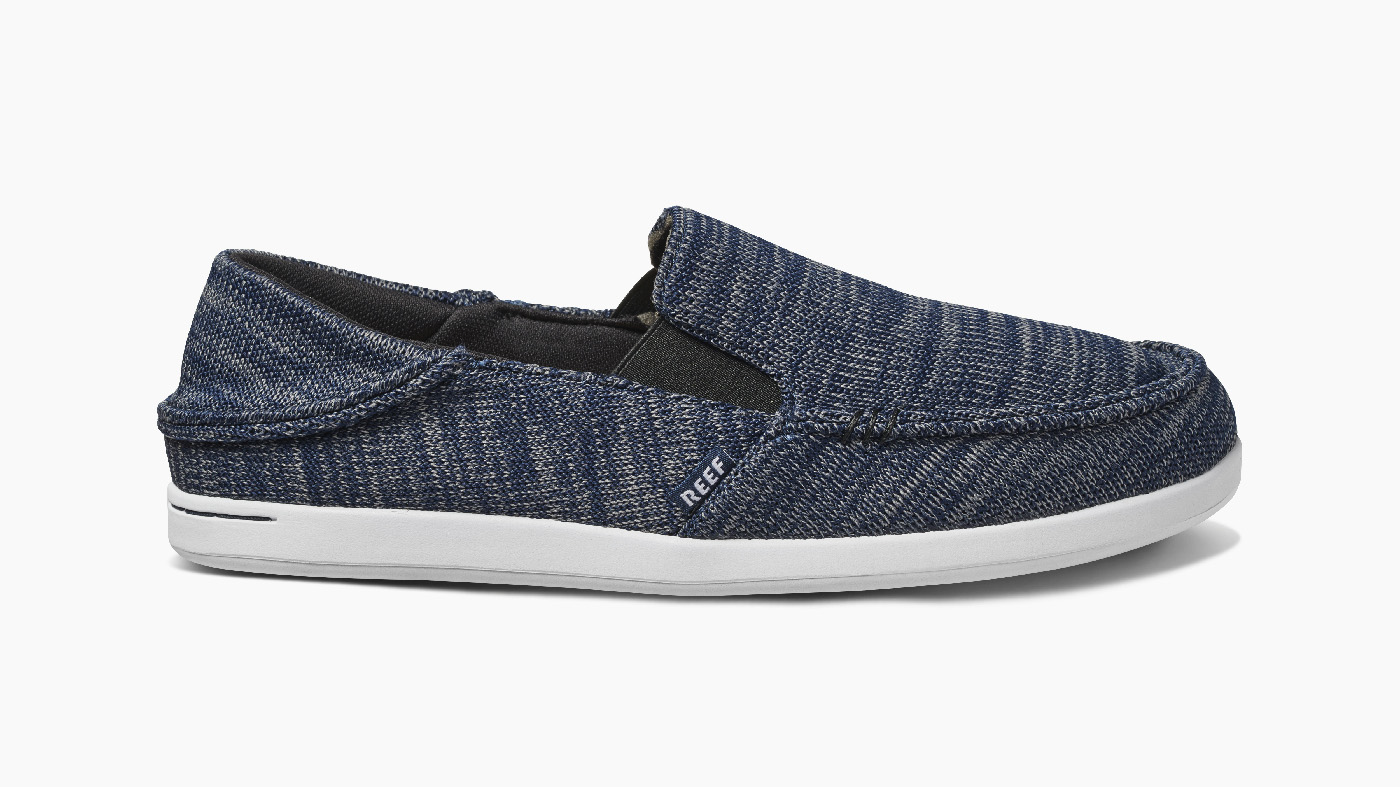 Since you'll likely have drive through Metro Manila traffic before getting to the sands and waves out of town, your feet need something comfortable to get you through hours of gridlock. Reef's Cushion Bounce Matey Knit comes with arch and heel support and comes with a high-rebound footbed. According to Reef's website, this pair is the brand's "softest footwear ever."
4) Reef Spiniker Mid WT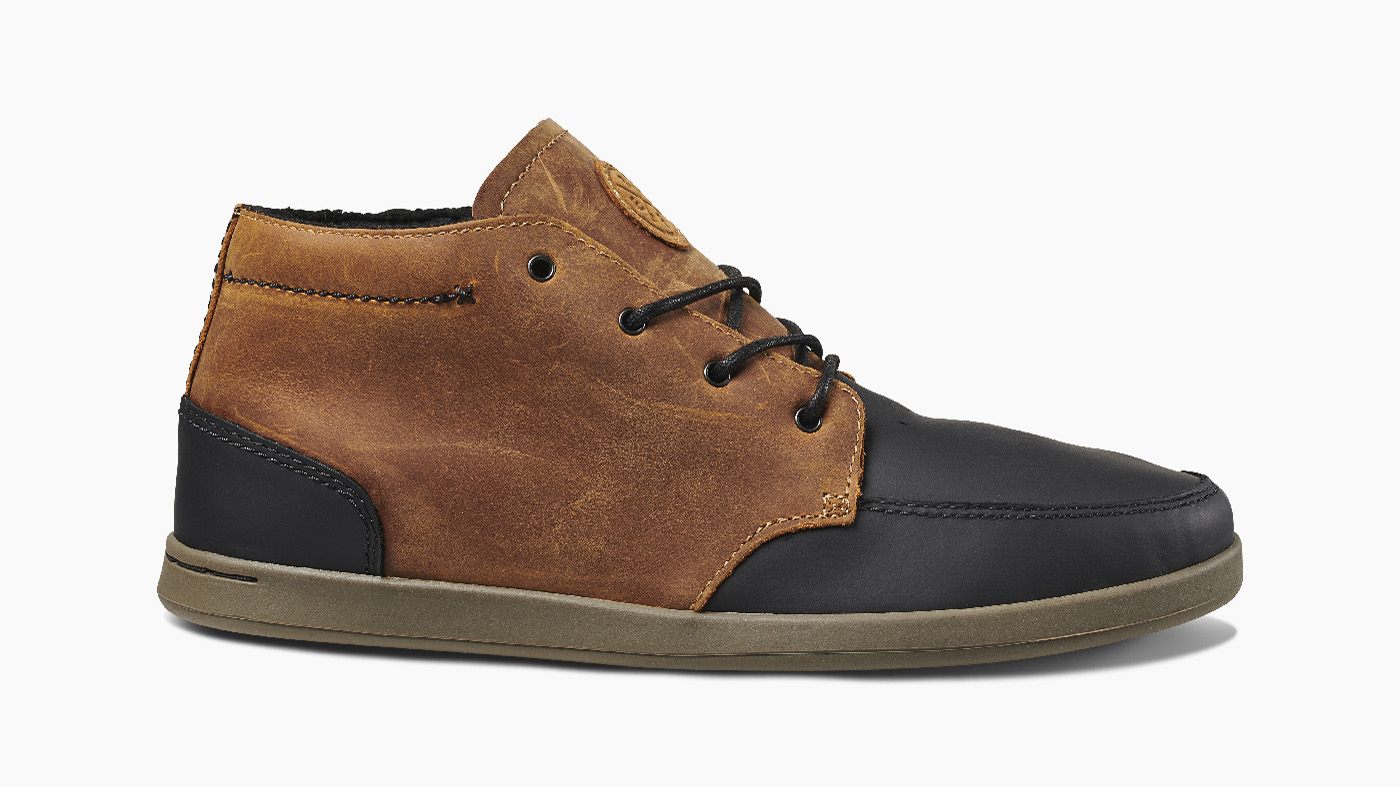 Unsure where the roads will take you? Maybe you need the Spiniker Mid WT. It's made from waterproof leathers and is equipped with a cold shield lasting board. It also comes with heel and arch support and a rubber cup sole. 
So, where do you plan to escape this weekend?