Is it just us, or have more and more people begun following Formula 1 in the Philippines lately?
Part of the motorsport's newfound fandom locally is owed to the success of Formula 1: Drive to Survive on Netflix. But if the brand really wants to suck in a Filipino audience, maybe it can consider following through on its latest tease: a collaboration with the National Basketball Association (NBA).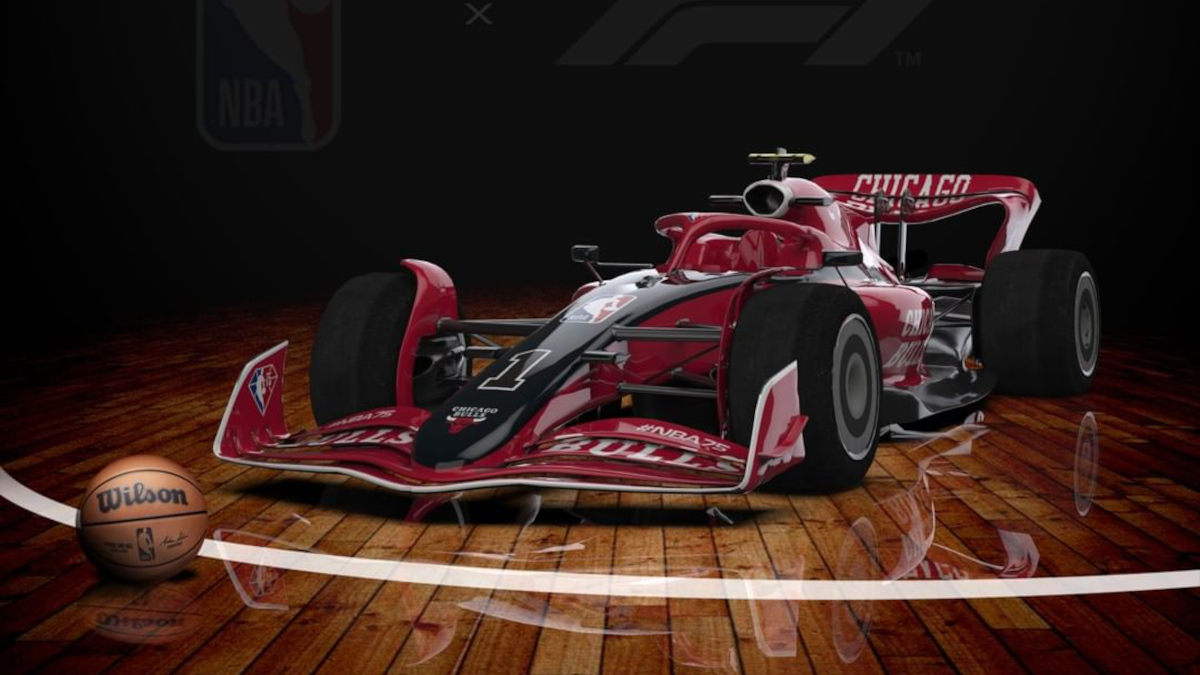 The official Formula 1 Instagram account recently posted renders of F1 race cars wrapped in the colors of NBA teams. Frankly, they look amazing.
"To celebrate our return to the USA and the @NBA season tipping off this week, we decked out our cars in some team-inspired liveries," the post reads.
Now there's an idea. Our favorites of the bunch? The Detroit Pistons' red and blue looks really neat, and the Chicago Bulls' team color looks incredible wrapped around a race car. Our top choice would be the Lakers' purple and gold, though, because Kobe.
It would be neat if the two brands could legitimately partner up and make something like this happen. Perhaps we'll see a handful of NBA superstars take to the grid one day or the likes of Lewis Hamilton shoot a few hoops during the All-Star Weekend festivities. Boy, wouldn't that be worth the price of admission?
Anyway, come on, guys. Make it happen. What other NBA teams do you think would look great as Formula 1 liveries? Let us know in the comments.