A few weeks ago, we asked you to send us old photos of you and your rides, and you guys didn't disappoint. You see, we love seeing those old and faded photographs because they bring us back to a much simpler time. The air was cleaner, the roads weren't as crowded, and heck, we got along fine without smartphones. Plus, we enjoy checking out your old-school rides. A friend of ours even recreated a road trip from three decades ago and took photos in the same places. Too cool.
Even in the digital age, we really should make a habit of printing out the pictures we take on our smartphones. These are new memories that we are making, after all. And in the future, you will find that there's really something special about holding an old photograph in your hands.

To the guys who sent us their photos, thanks for dusting off your old albums and sharing your stories with us. And to the folks reading this now, we hope that this small collection from Top Gear PH readers reminds you to dive into to your photo albums for a trip down memory lane, too. Enjoy!
ADVERTISEMENT - CONTINUE READING BELOW ↓
Land Rover Defender 
Hello, Top Gear PH! I read the article about how you guys looking for old pictures of old cars, and I would like to send you ours! I am a 39-year-old male OFW based in Dubai, UAE, and I want to submit a picture of our old Land Rover Series 100 (main image above).
Our family has always been road-going and adventurous. We would always go on road trips, and usually, our go-to destination is the north. My father (and the family, in general) comes from Igorot lineage.
The picture above is from one of our road trips; I think this is was taken in Pugo, La Union, going to Baguio via Marcos Highway. I'm the kid on the lap of my uncle who is sitting in the roof rack. I think all in all we were around 10 people in two cars—the Land Rover Defender and a VW Beetle (which was behind the Landy).
ADVERTISEMENT - CONTINUE READING BELOW ↓
Recommended Videos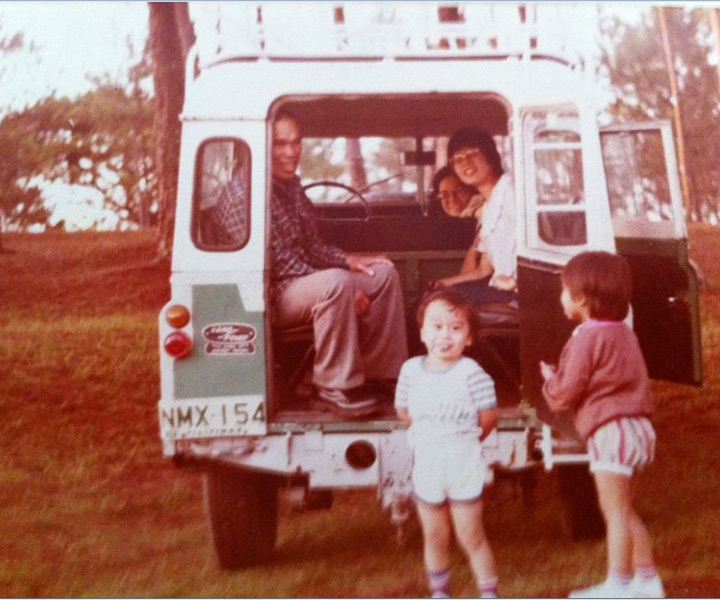 Here is a second pic where the Land Rover is parked somewhere in Camp John Hay; I think this was around the early '80s. I am the kid in the middle in the blue-and-white striped shirt. Our Land Rover was our go-to vehicle whenever we would go to the north and back again to Metro Manila. I hope you guys take into consideration both of these pictures as they clearly define the Land Rover motto: The Best 4x4 by far. (Paskinel Tomas)
ADVERTISEMENT - CONTINUE READING BELOW ↓
Mitsubishi Lancer box-type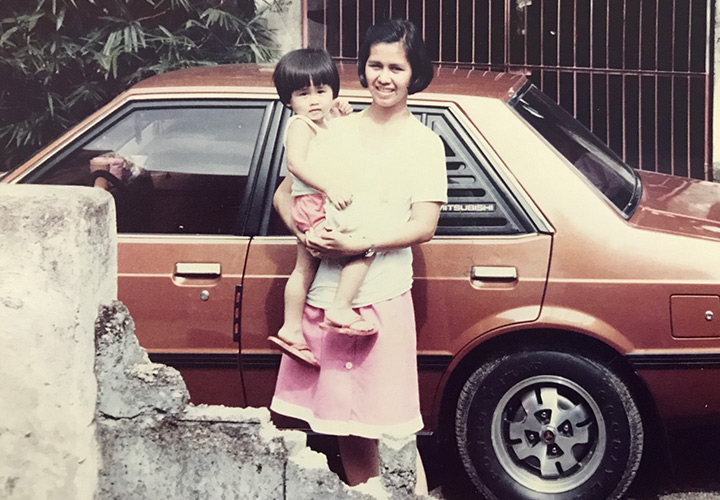 Hi, Top Gear PH. Saw your post. Wanted to share our childhood Lancer box-type. This is Mrs. Macatula and baby Macatula in a photo taken in January 1985. Regards and more power! (Merril Macatula)
Volkswagen Beetle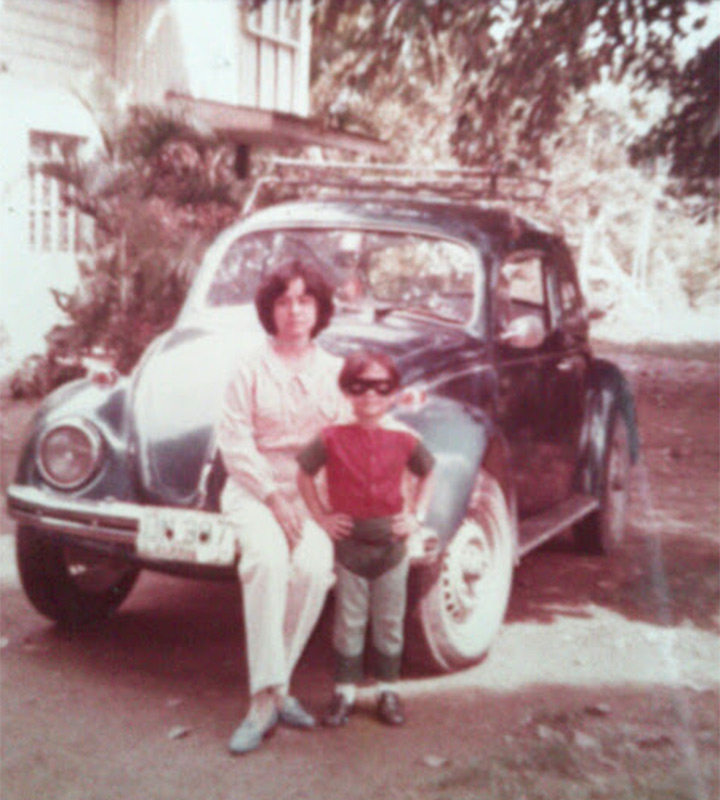 ADVERTISEMENT - CONTINUE READING BELOW ↓
I'm an avid fan of Top Gear PH, so here is a photo of me with my mom and our old 1978 VW Beetle. The photo was taken in December 1983. Hope you like it. (Jeff V.)
Mitsubishi Galant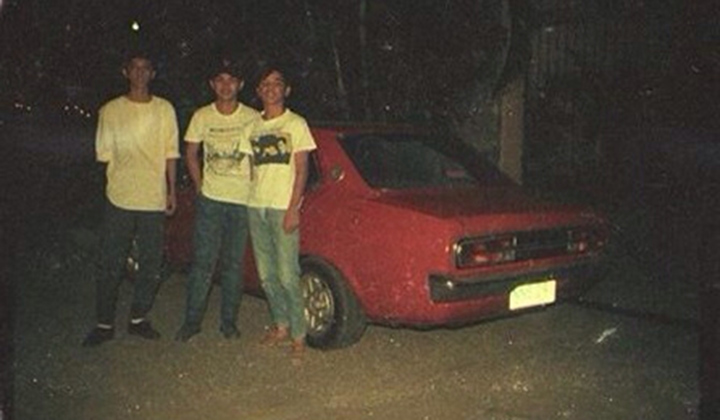 Hi. Sharing a photo of my first car taken in April 1986, with my friends Bones and Edwin. (Drick Reodica)

ADVERTISEMENT - CONTINUE READING BELOW ↓
Ford Cortina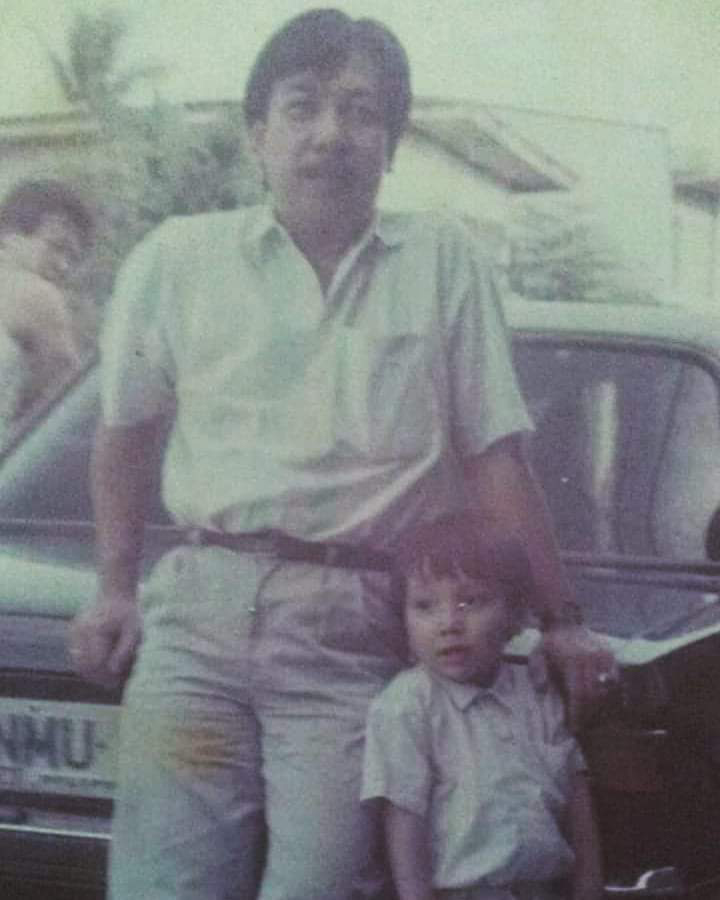 Here's a picture of me and my dad, I think around 1989 or so, with our Ford Cortina. I was I think three years old at that time. It may have been because I was young then, but I remember it being bigger than the average sedan. (Josef Caneba)
ADVERTISEMENT - CONTINUE READING BELOW ↓
Mitsubishi Colt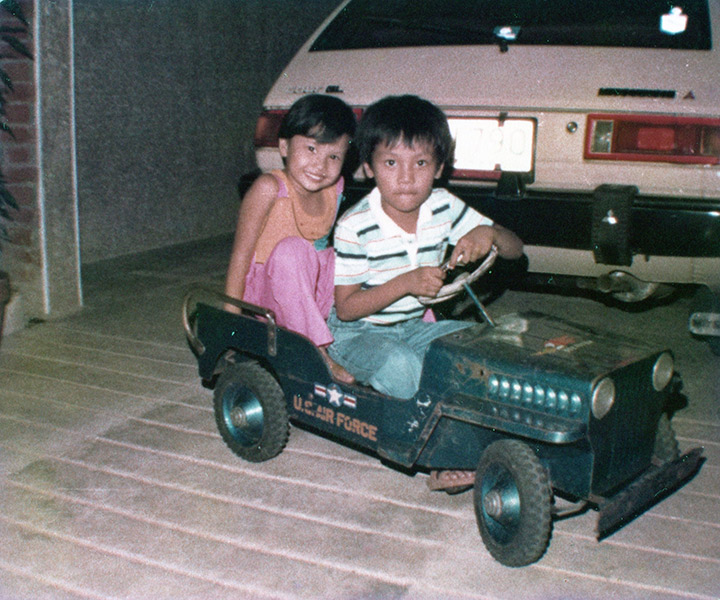 Hi, Top Gear PH! Here's a photo of myself with my sister riding in my toy jeep behind my dad's Mitsubishi Colt. (Jojo Paderes)

Mitsubishi Lancer box-type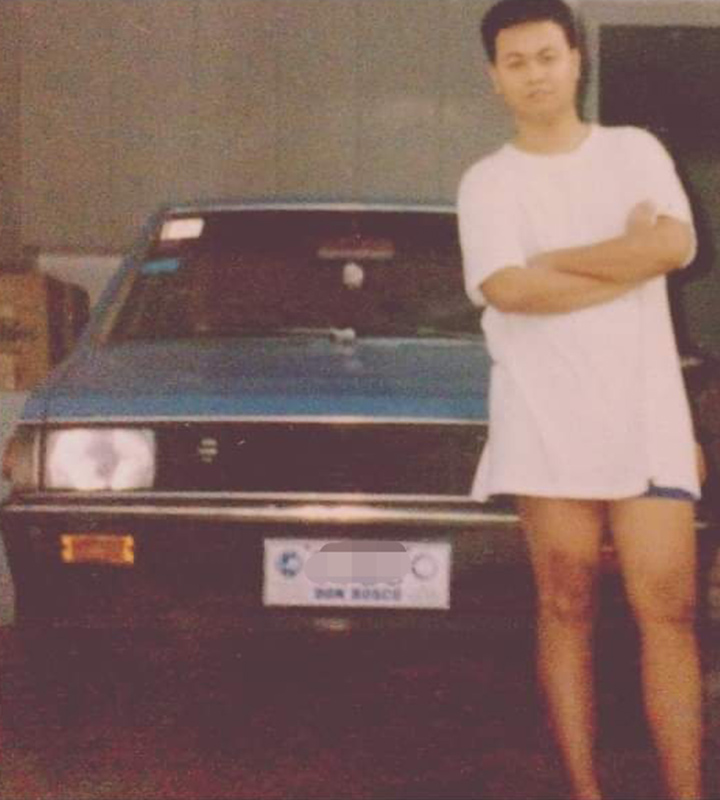 ADVERTISEMENT - CONTINUE READING BELOW ↓
Here's my 1.4-liter 1982 Lancer SL four-speed. (Peejay Reyes) 
Toyota Corolla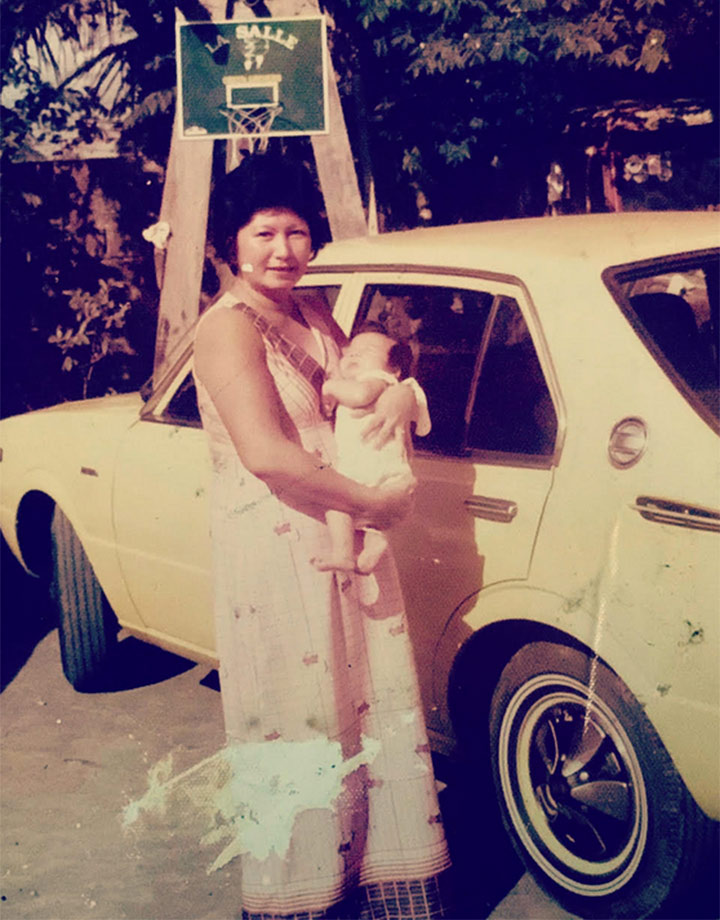 This is from 1977. (Nani Mulawin)