Back in 1982, this 'Box-type' went up against Lancias and Audis in what was the equivalent of the Group A class in the World Rally Championship today. Though it didn't see action in all rounds of the championship that year due to some overheating issues in warm countries, it did manage a very strong third-place finish in the 1000 Lakes Rally.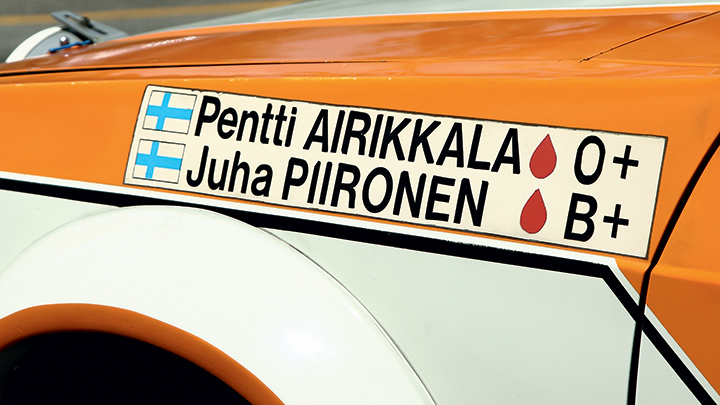 ADVERTISEMENT - CONTINUE READING BELOW ↓
Piloted by Pentti Airikkala and co-driven by Juha Piironen, this works Lancer EX 2000 turbo was at home in the cold climate and on icy permafrost roads that Finland is known for. it dropped out of competition after that podium finish, though slowly but surely, Mitsubishi built on the Lancer name, ensuring that the badge would be feared in the WRC in the years to come. Domination? Yes.
While waiting to be shipped back to Japan, this car was kept on display at Mitsubishi Motors Philippines' headquarters in Cainta, Rizal, where it was visited and worshipped by diehard box-type aficionados.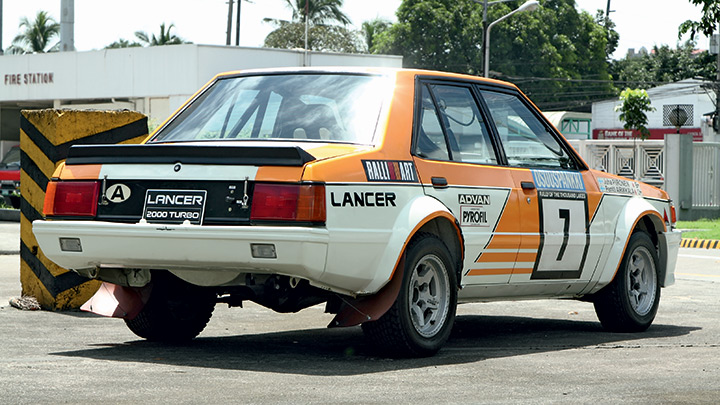 ADVERTISEMENT - CONTINUE READING BELOW ↓
Recommended Videos
This is the actual competition unit fielded by Mitsubishi—not a replica. It has really cool one-off racing bits in it, like the hand- made ECU stamped with 'engineering sample' on the aluminum casing. The gauges are also one-offs, with readings for the turbocharger. And even as far back as 1982, its seats already boasted carbon-fiber shells made by Pyrofil Mitsubishi Chemicals.
Under the hood is a 2.0-liter turbo massaged to generate 280 horses. Experimental multi-
point injection technology (which eventually trickled down to all production Mitsubishis) was also utilized in this engine. Mated to this powerplant is a custom-built Ralliart close-ratio, five-speed transmission. In a car this light, performance is furious. We're sure gearheads are fantasizing about taking the engine apart and copying the 'secret' profile of the racing camshaft. Twist the ignition and the engine barks to life.
Good luck making an 'authentic' replica of this baby. It will be near impossible, so just take solace in the fact that the technology tested on this actual unit made its way to the Mitsubishis we drive today. Race cars are so damn cool.
ADVERTISEMENT - CONTINUE READING BELOW ↓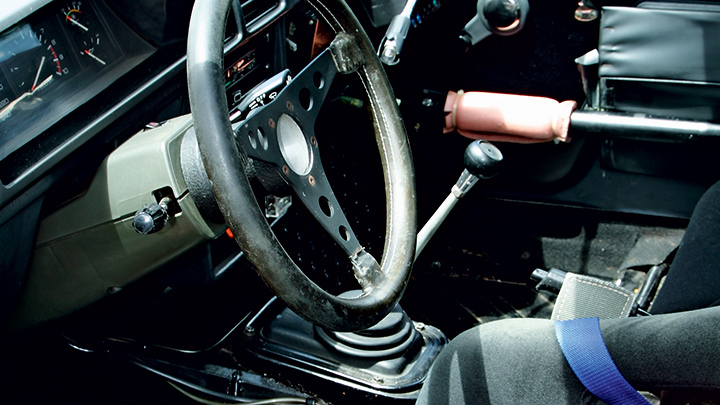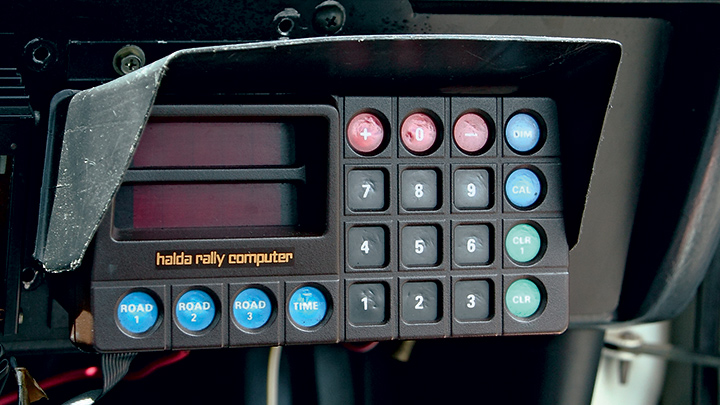 ADVERTISEMENT - CONTINUE READING BELOW ↓