It's been a while since Toyota pulled the covers off the all-new Wigo mini hatchback. It has been one of the more significant global debuts for Toyota this year (so far), but there is one thing Japan's largest automaker hasn't done yet. Toyota has yet to give the full specs and details of the second-generation Wigo, that is, until now.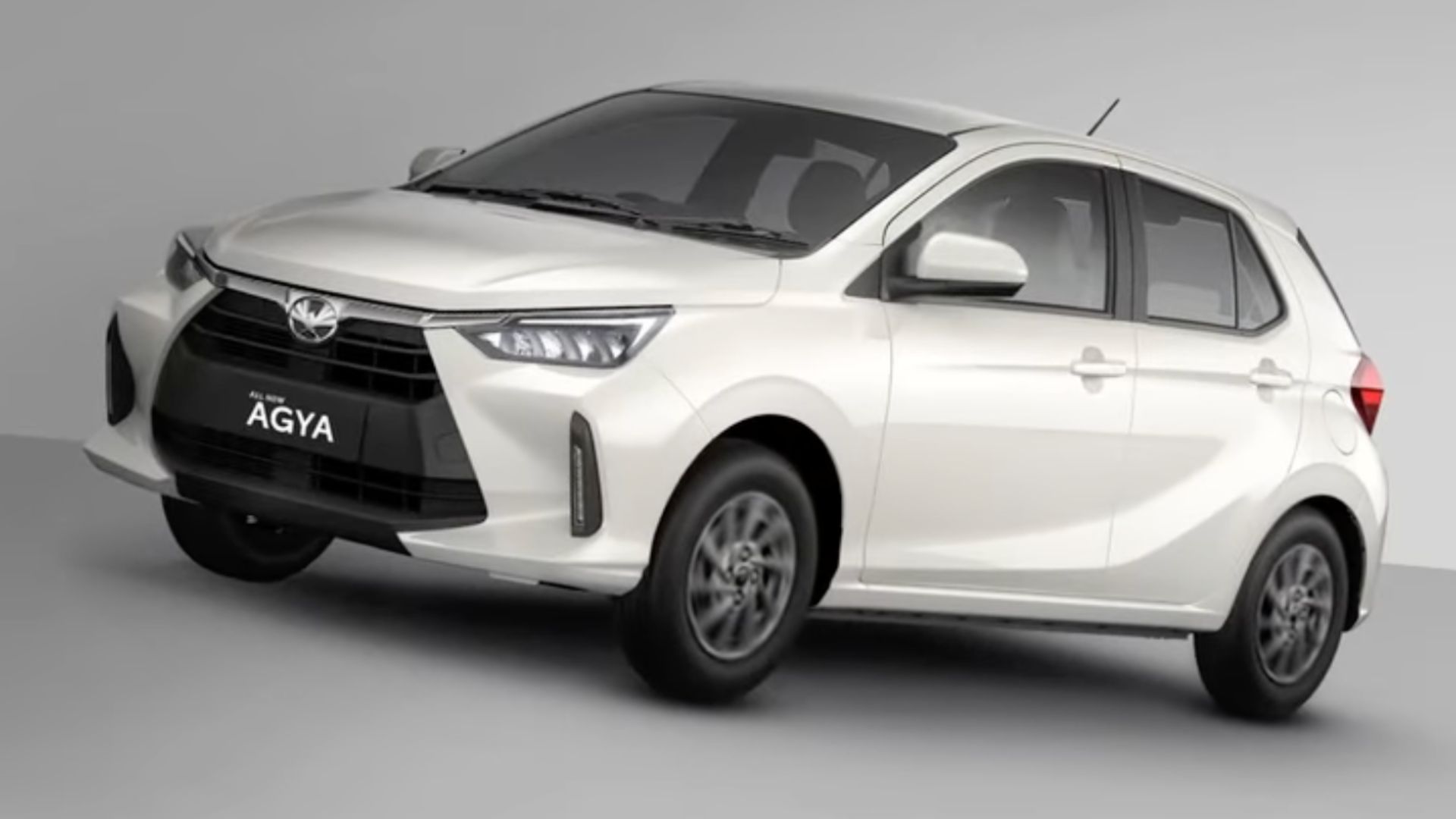 Toyota has finally released everything we all need to know about the redesigned Wigo, and it's also a good time to compare it against the outgoing model.
How much more horsepower does the all-new Toyota Wigo make?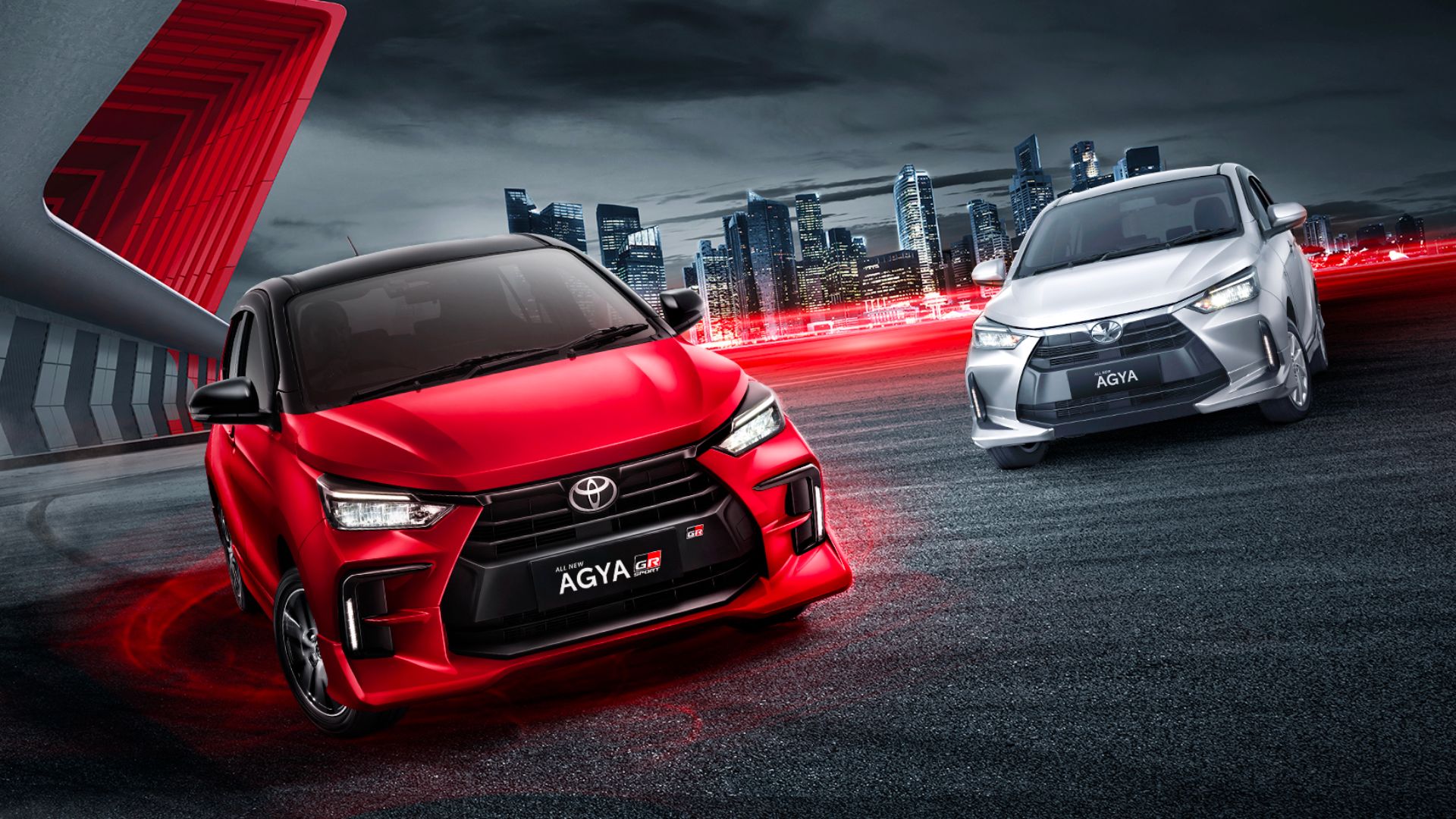 ADVERTISEMENT - CONTINUE READING BELOW ↓
The big news here is that the hatchback finally has a bigger engine. Compared to the previous model, the capacity grows by 200cc, bumping its displacement from 1.0-liters to 1.2-liters. That gives the 2023 Wigo a welcome boost in horsepower and torque at 87hp (+22hp) and 113Nm (+25Nm), respectively. It's a healthy bump from the old 1.0 that made 65hp and 88Nm of torque and makes it a better match against the Honda Brio and Kia Picanto.
How much bigger is the second-gen Toyota Wigo?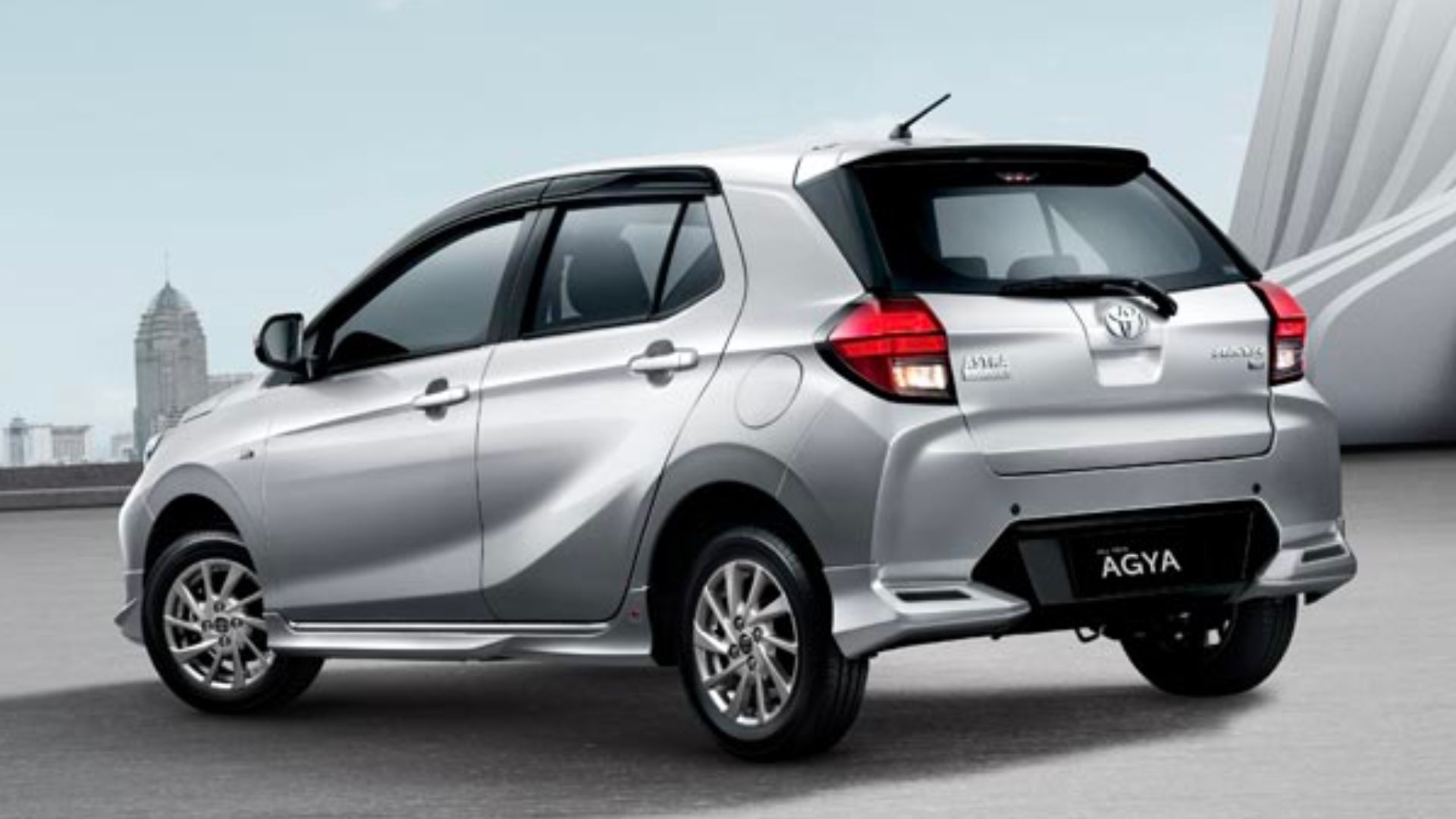 Perhaps inevitably, the all-new Wigo grows in dimensions as well. In terms of length, the 2023 Wigo gains 60 mm (2.3 inches) from 3,700mm to 3,760mm. The GR-S version is a tad bit longer because of its body kit, measuring 3,830mm. The all-new Wigo is also 65mm (2.5 inches) wider than before at 1,665mm. We can also expect more passenger room in the new Wigo thanks to a wheelbase that has been extended by 10mm (2,555mm vs. 2,565mm).
OTHER STORIES YOU MIGHT HAVE MISSED:
Mitsubishi could be launching the hybrid Xpander next year
Report: Nissan Navara, Terra, and Patrol could get e-Power tech
What are some of the features in the redesigned Toyota Wigo?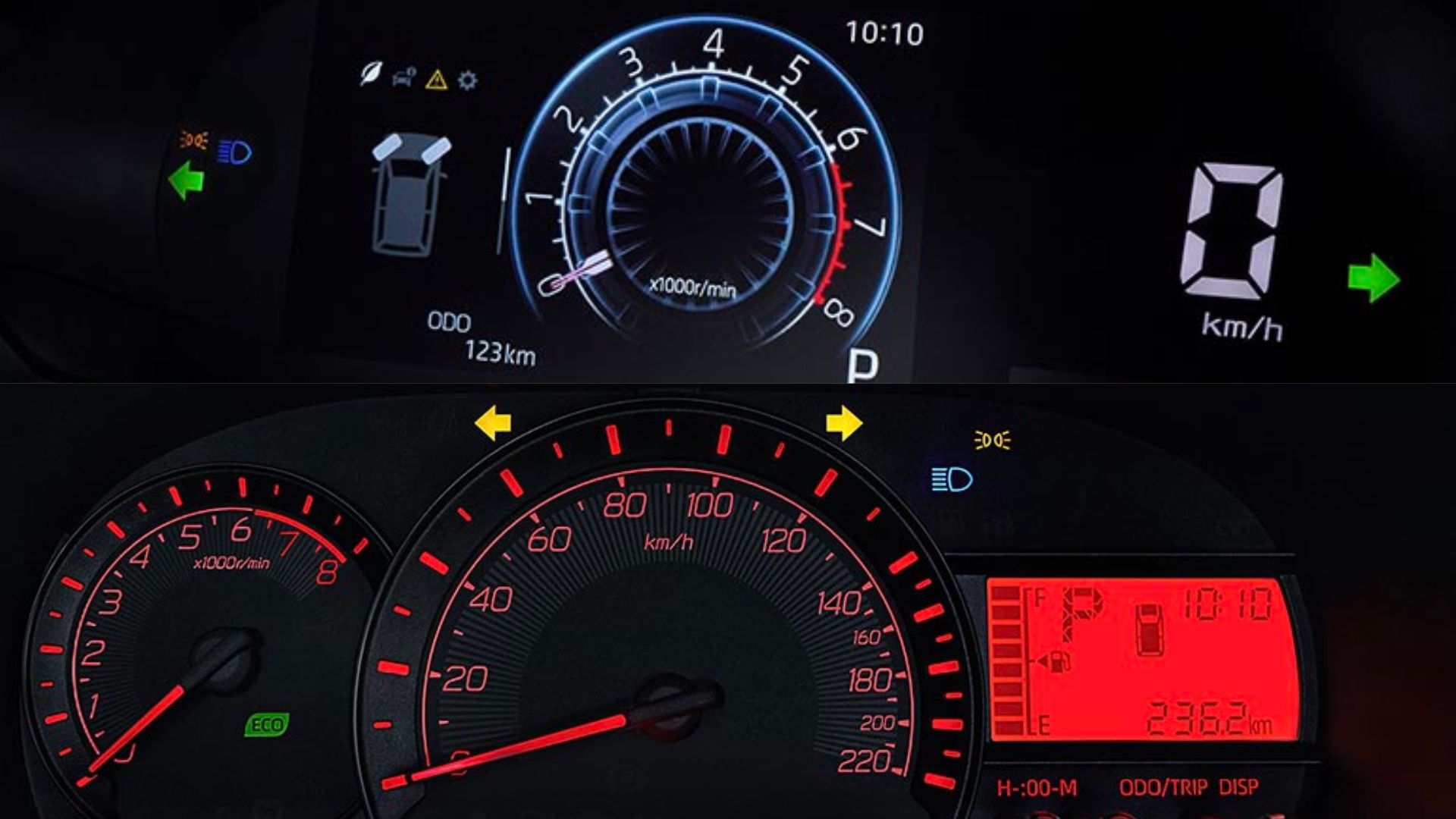 While we're looking at the specs of the Indonesian market Wigo, there's a good chance most of these will appear in the Philippine version. Toyota has finally retired the rather ancient four-speed automatic in favor of a continuously variable transmission (CVT). That said, the five-speed manual is still around for those who still prefer three pedals in their cars. Models equipped with a CVT also benefit from a 'Power' mode.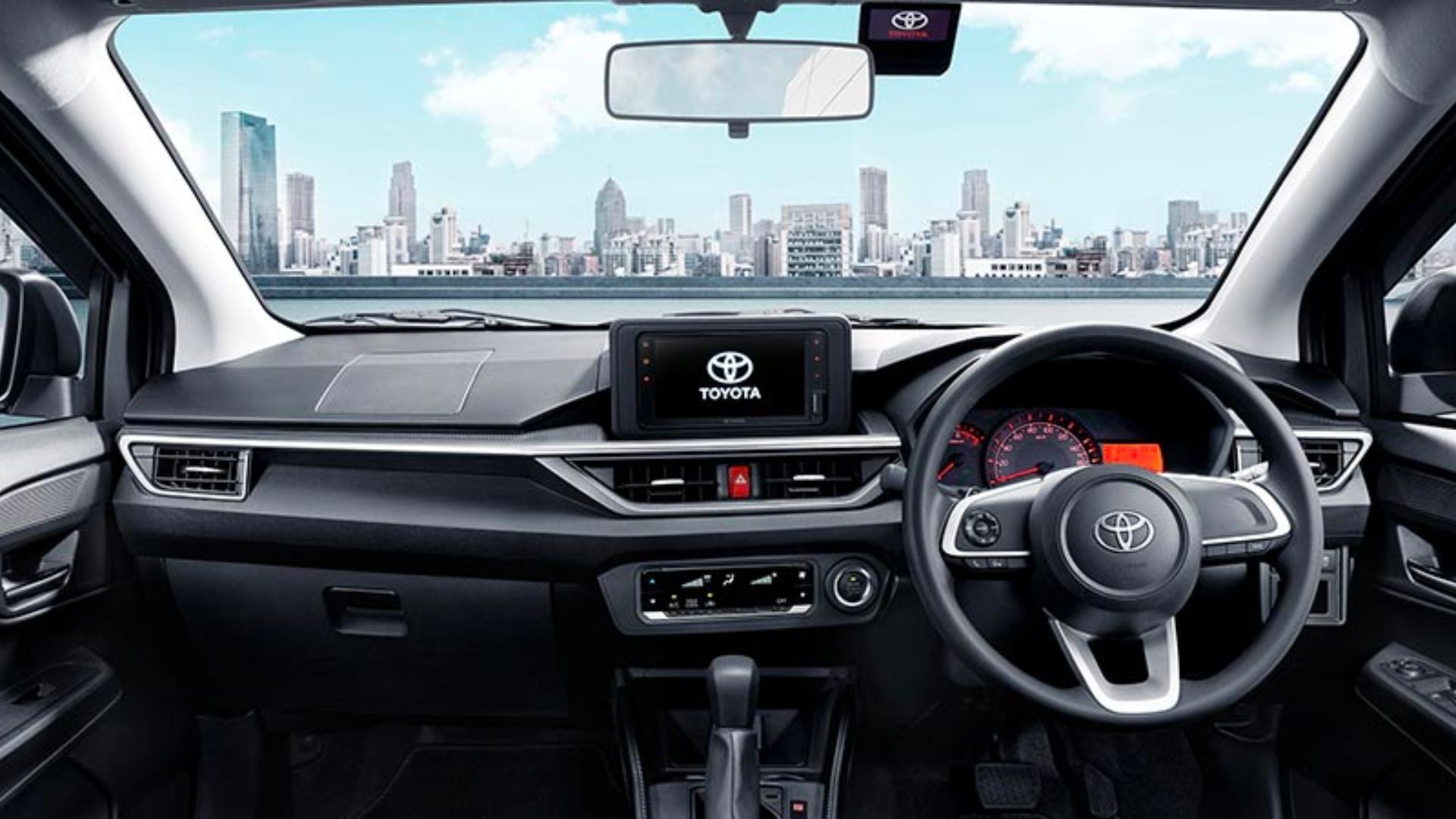 ADVERTISEMENT - CONTINUE READING BELOW ↓
But on top of that, the all-new Wigo gets stability control standard, as well as hill start assist, at least for the Indonesia-spec version. Most variants get an analogue instrument cluster, but the range-topping GR-S comes with a digital display. Other noteworthy (and possible for PH market) features include smart key entry, LED headlights, Mirrorlink touchscreen (No Apple CarPlay or Android Auto?), and rear parking sensors.
When will it land in the Philippines?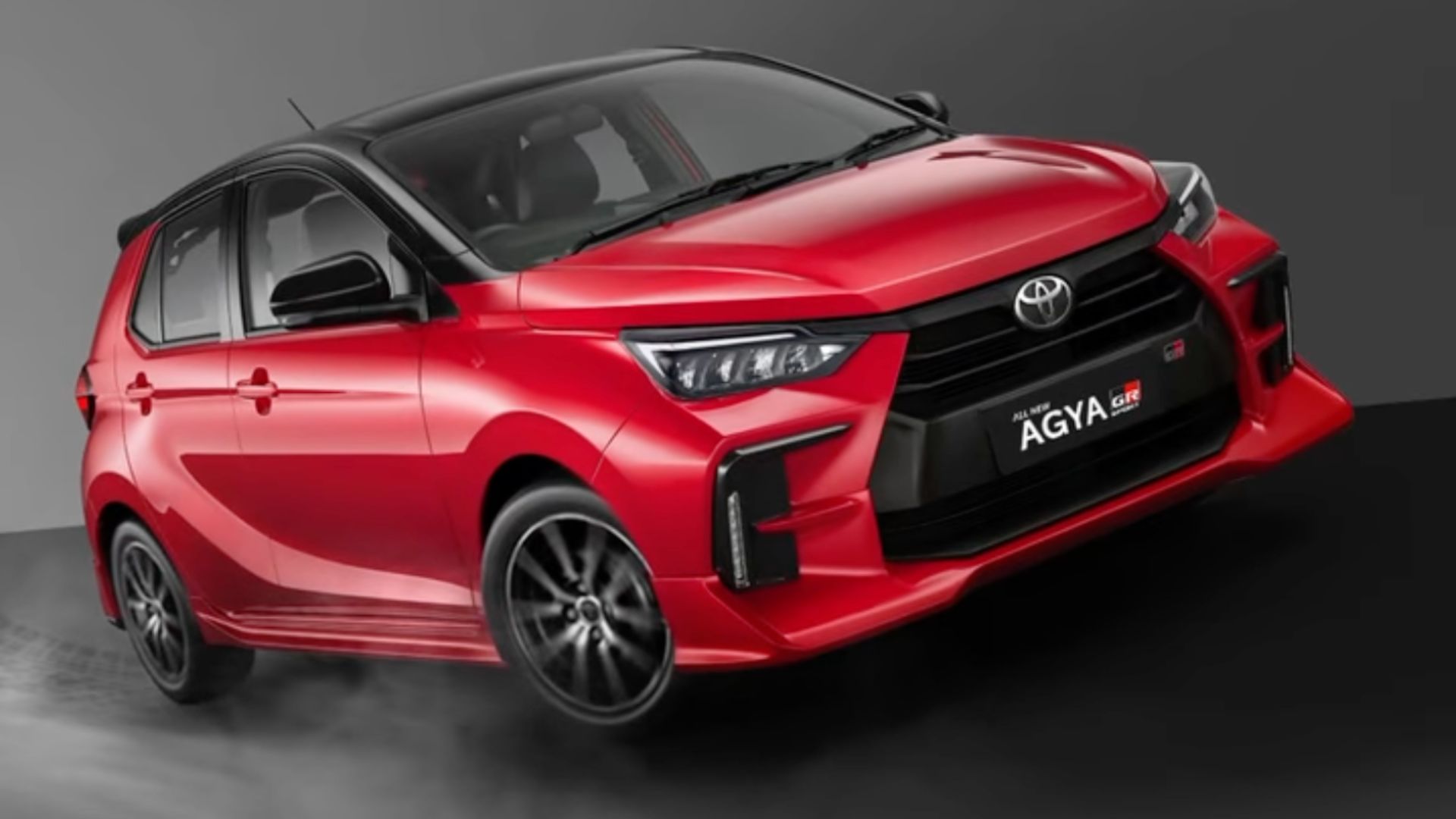 Given that the specs have just been released in Indonesia, we're not expecting the all-new Wigo to be launched here in a month or two. That said, there is a good chance that it will be here before the end of the year. Remember, Toyota released several all-new models prior to this, so it's likely that the next-gen Vios and Innova will come first before the Wigo.