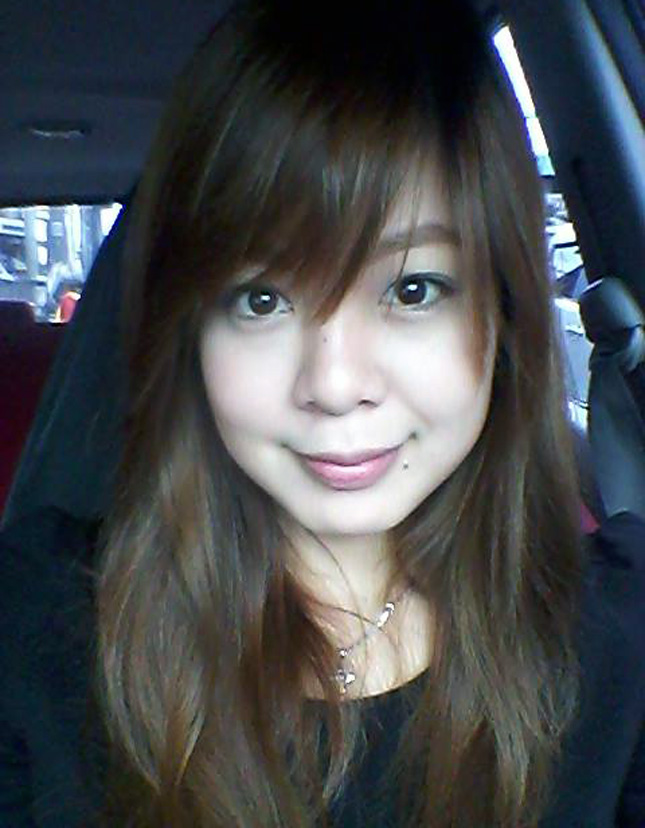 Today, August 7th, would have been the 26th birthday of Iori Suzuki, a hardcore car nut who died on July 26 when his Toyota MR2 crashed in Naic, Cavite, during the Tanayburgring event he had helped organize. The lady whose photo you see above is Veronica Margarita Cabigao, Iori's girlfriend who was with him during the unfortunate incident.
While Iori died on the spot, Vero survived and is now on her way to recovery. According to friends, however, she is still suffering from temporary memory loss and will still have to undergo reconstructive surgeries. The same friends are now trying to raise funds to help defray Vero's medical expenses.
Those who wish to help may contact Grazielle Anne Gonzales at (0917) 754-8484. Gonzales is a family friend and a representative of Sushi Machine, the organizer of the fundraiser.
For the full details, please click here.
If you knew Iori or met him in one of those epic fun runs, this might be a good way to greet him a happy birthday.
Photos from RGT603 blog