1) BMW M3 GTS
If you're going to shell out £115,000 (P7.29 million) for a tuned BMW 3-Series, you'd like your new toy to stand out a bit. The old M3 GTS (main image) had a V8 that was bored out to 4.4 liters and the whole car shed 136kg in weight, but BMW still decided to paint all of its in-house mod jobs in Exclusive Fire Orange II, complete with black wheels and a curiously undersized rear wing.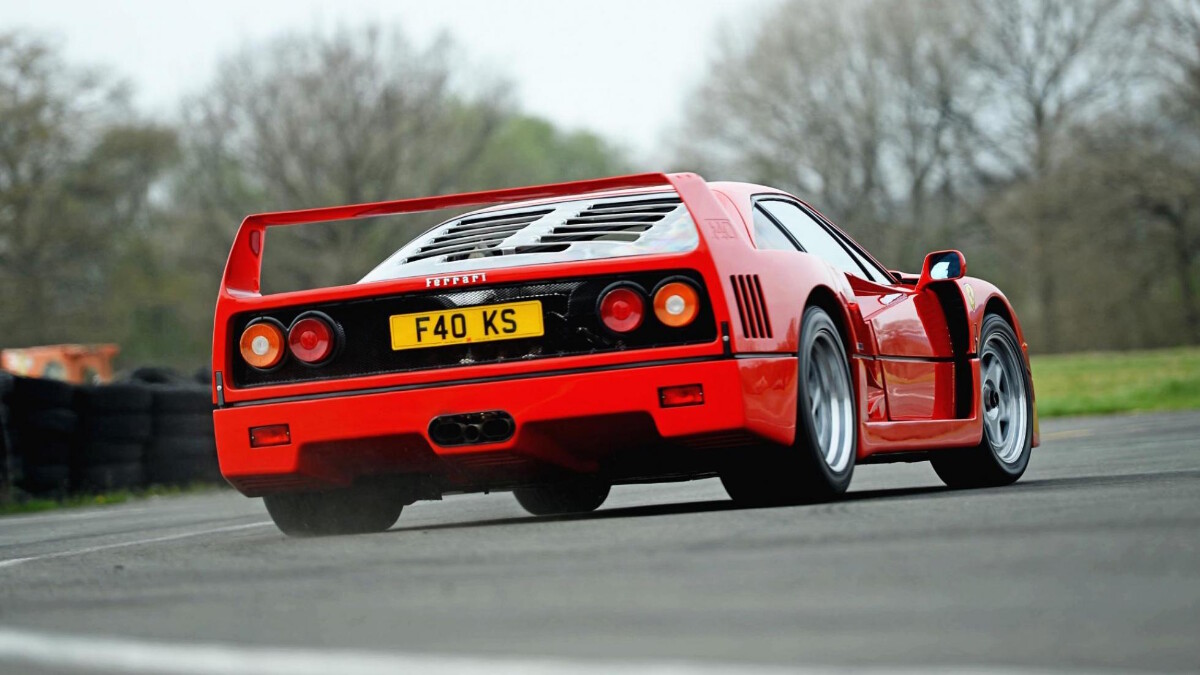 All 1,315 examples of the first 200mph (322kph) Ferrari left the factory painted red. Yes, you've seen black ones, gray ones, and blue ones since, as owners wrapped and resprayed their twin-turbo pride and joys, but they all started life the same thinly sprayed shade of Rosso Corsa.
3) 996-generation Porsche 911 GT3 RS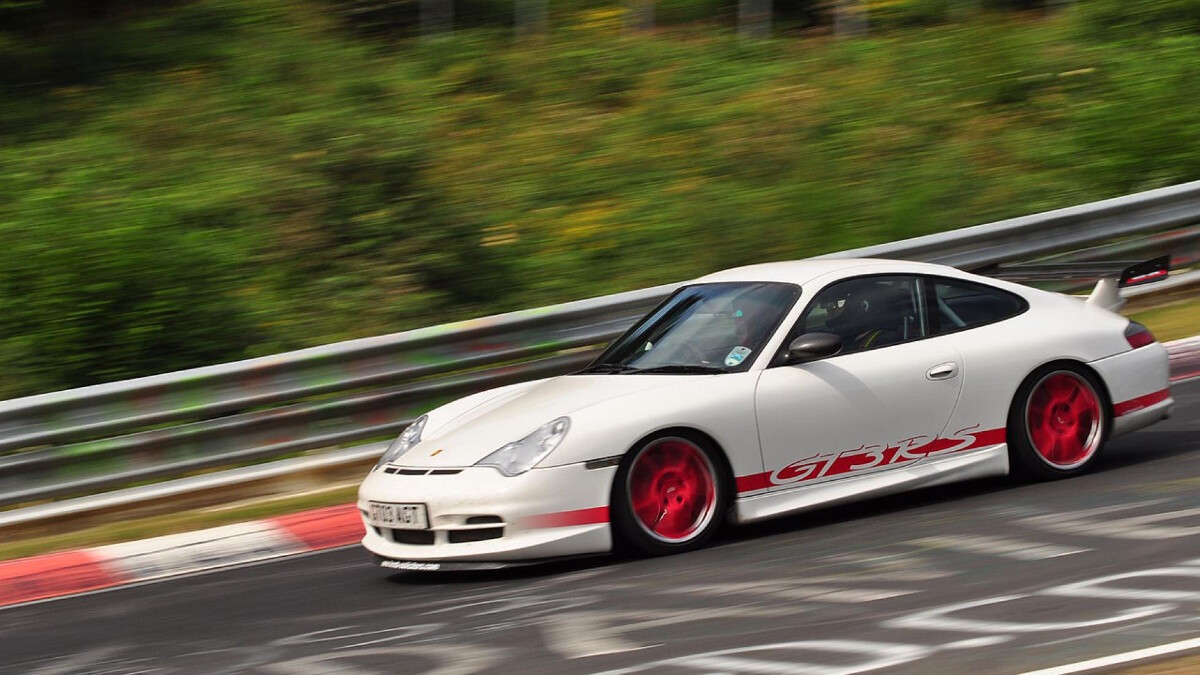 The first-ever 911 GT3 RS could only be specified in white. Generously, Porsche allowed buyers of the most hard-core 996 to choose between red or blue wheels, and then added matching 'GT3 RS' graphics down the cars' flanks. 
4) Ford Racing Puma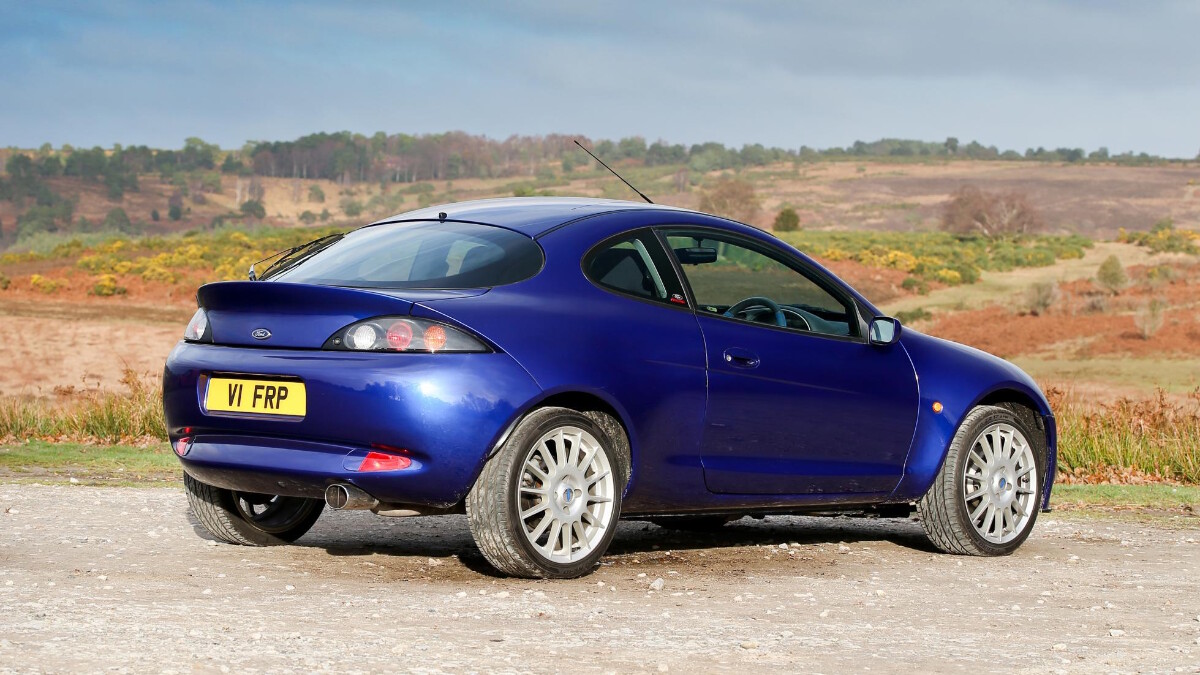 Ford only ever sold 500 examples of the Racing Puma, and even that was a struggle. While the car's eye-watering price didn't really match up to its on-paper performance, there's no arguing it was a superb-looking little coupe, with its widebody stance resplendent in Imperial Blue. Ford liked the look so much it pulled off the same trick with the first Focus RS, which was also only sold in this gorgeous color.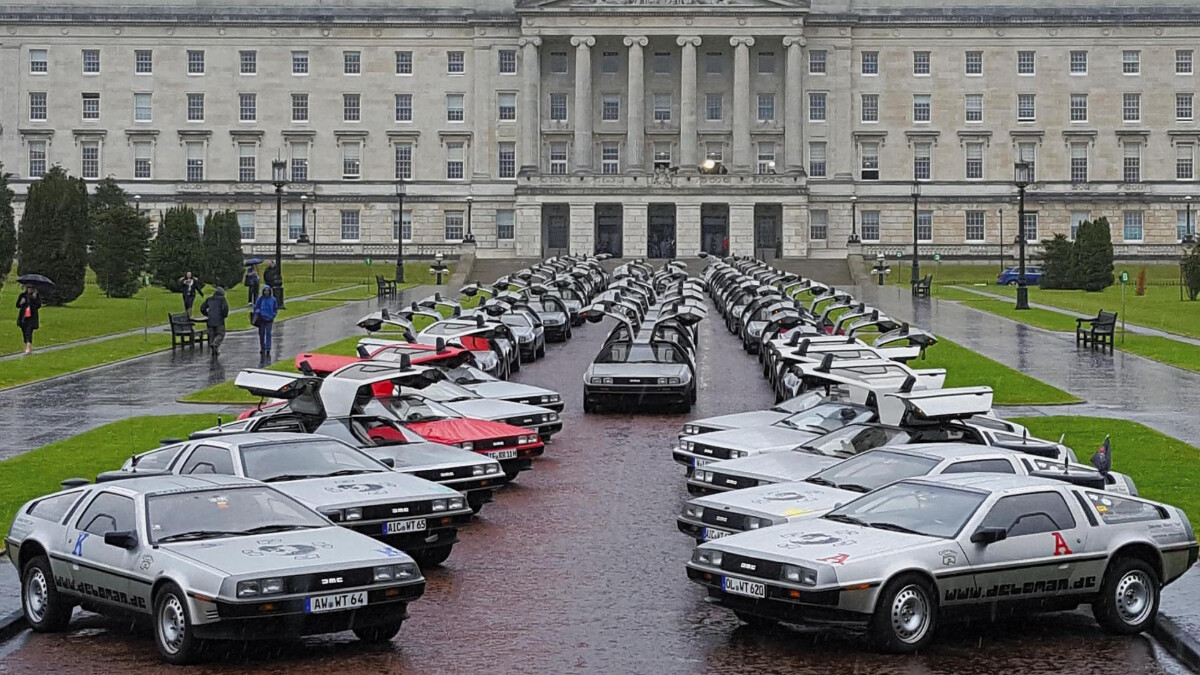 While later DeLoreans were sometimes sprayed by third-party outfits in an attempt to boost the ailing oddball coupe's appeal (particularly in the US), the world's slowest gullwing car only ever left the factory in bare stainless steel. Seeing one any other color is just out of place and wrong, like spotting one of your teachers down the pub or in a supermarket. And besides, coloring it in red plays havoc with its safe passage through the space-time continuum. 
6) Subaru Impreza P1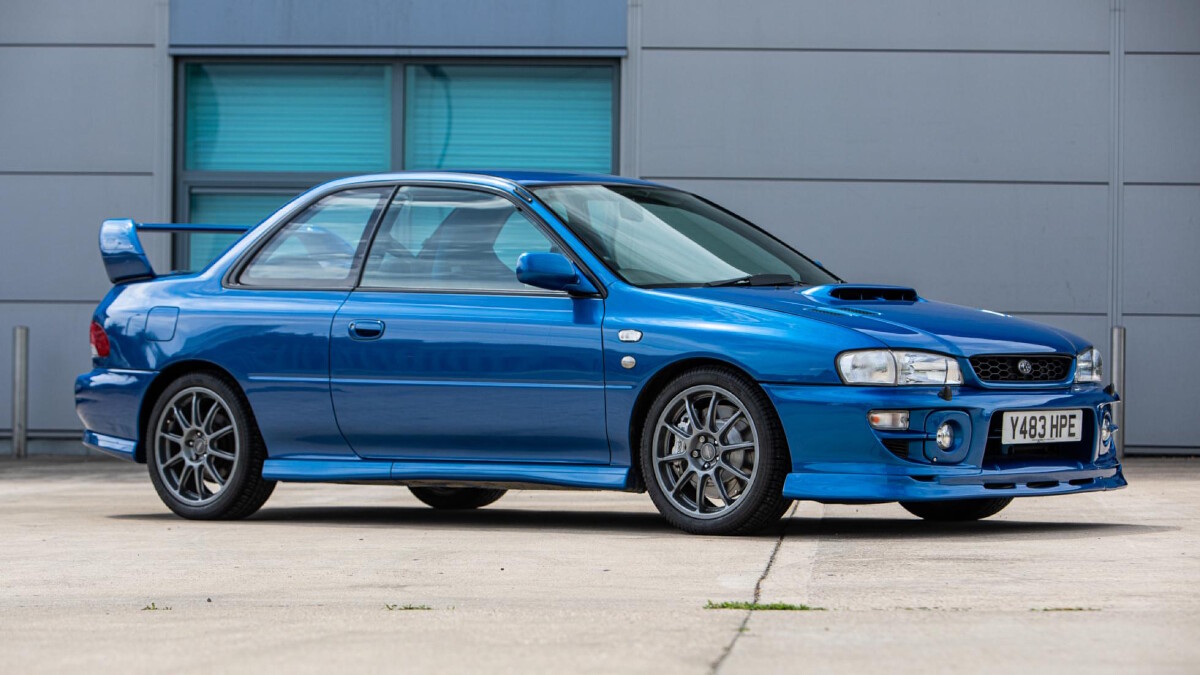 The P1 was the brainchild of Prodrive, the race team supporting Subaru's assault on the World Rally Championship, and aimed to bring UK buyers some of the fettled, motorsport-ish Impreza experience that would have otherwise required importing a Japanese-spec machine. Only 1,000 P1s were made, all daubed in Sonic Blue. 
7) Mini John Cooper Works GP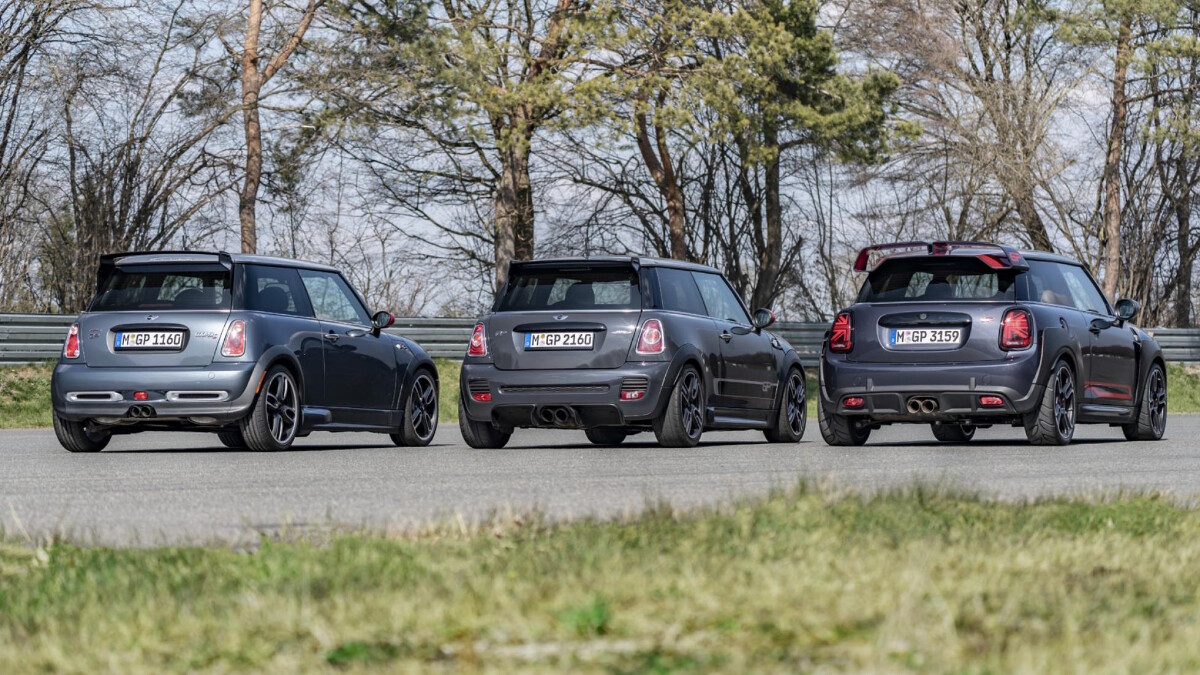 Every generation of the Mini John Cooper Works GP has had a variation on the gray/red/more grey livery, but the original wore it best. And look, not a Union Jack-motif'd roof in sight. 
8) Lamborghini Reventon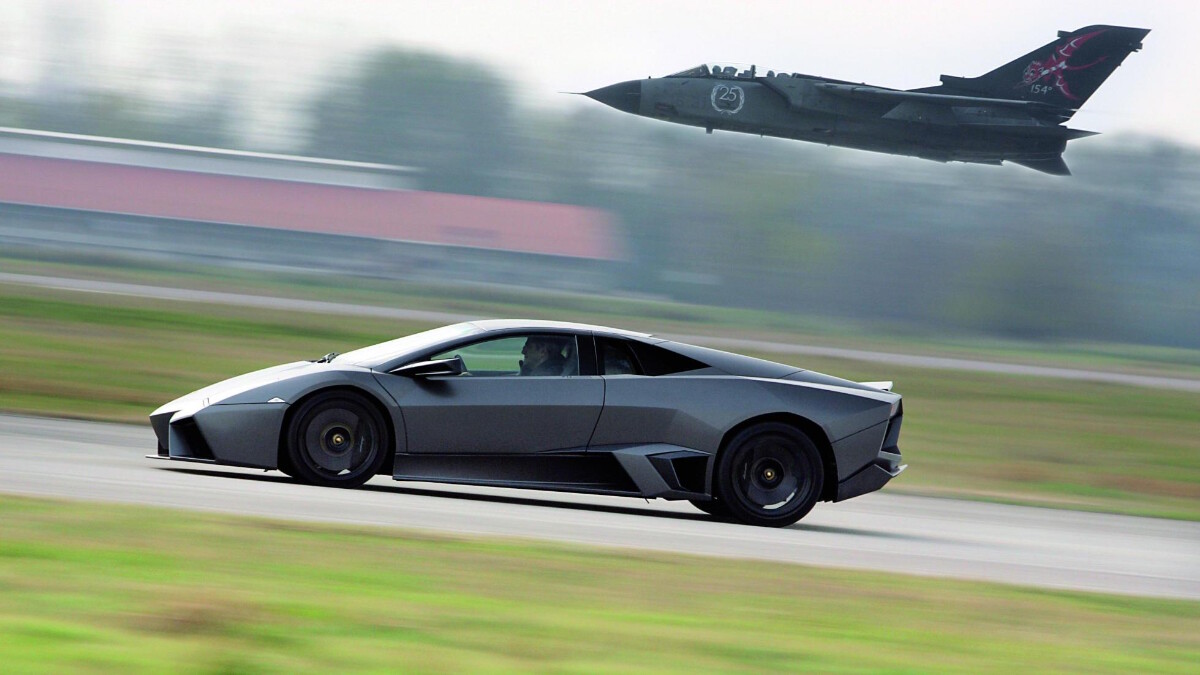 Thankfully, the tasteless craze of a matte-wrapped (or even painted) car seems to have mostly died away now. Lamborghini's stealth-fighter-inspired version of the Murcielago was the only car that could ever credibly pull off a blackboard finish. 
9) Porsche 911 Sport Classic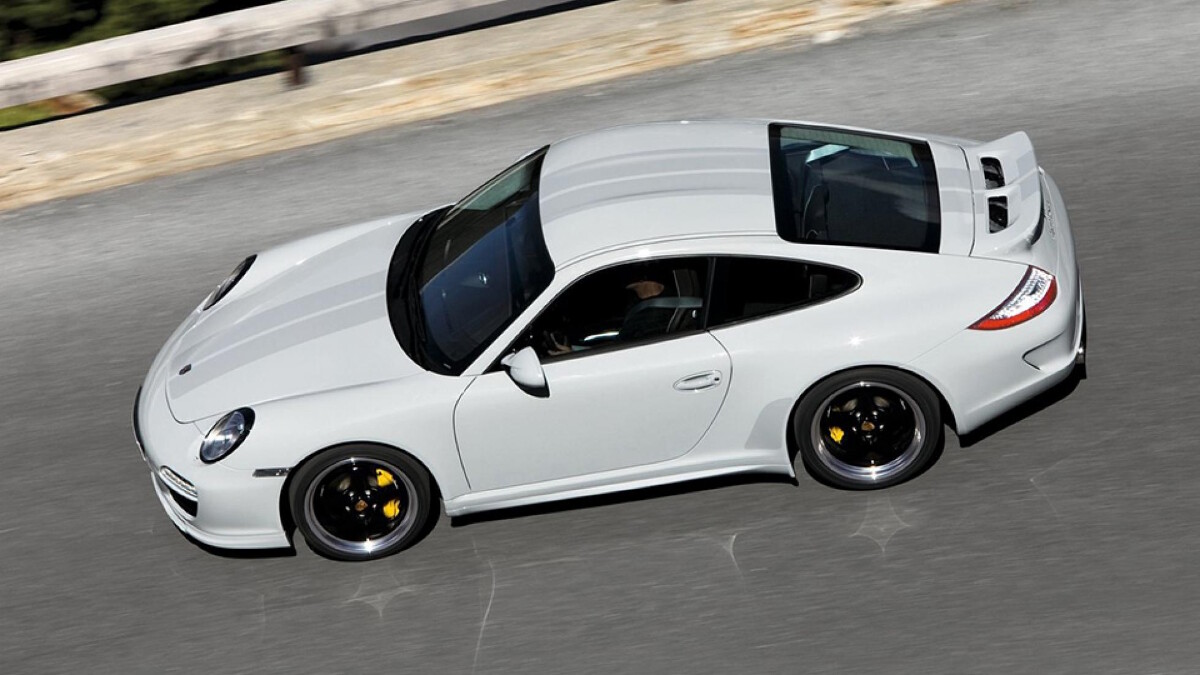 Gray sure seems to be a popular choice when it comes to making a one-color car. We're not sure there are many paint schemes that would've better suited 2014's retro love letter to the 997-gen 911, anyway. And for Porsche to throw the stripes in for free, well, that's just philanthropic. Although each car cost £137,000 (P8.69 million)...
NOTE: This article first appeared on TopGear.com. Minor edits have been made.