The Patrol is arguably one of Nissan's most legendary SUVs. For seven decades since its introduction, it has proven itself as one of the toughest 4x4s ever built. And in case you need more proof of that, have a look at this guy and his Patrol.
This is Noel Maynard, a Patrol owner from Australia who has racked up a whopping 1,000,000km on his SUV. To give you an idea of just how big that figure is, that's equivalent to 2,000 round trips to Baguio from Pasig.
Maynard says he purchased his Patrol new in 2005 and got it to about 180,000km by 2013. Since then, he has put about 850,000km on it, and he shares how the odometer even stopped working at 999,999km.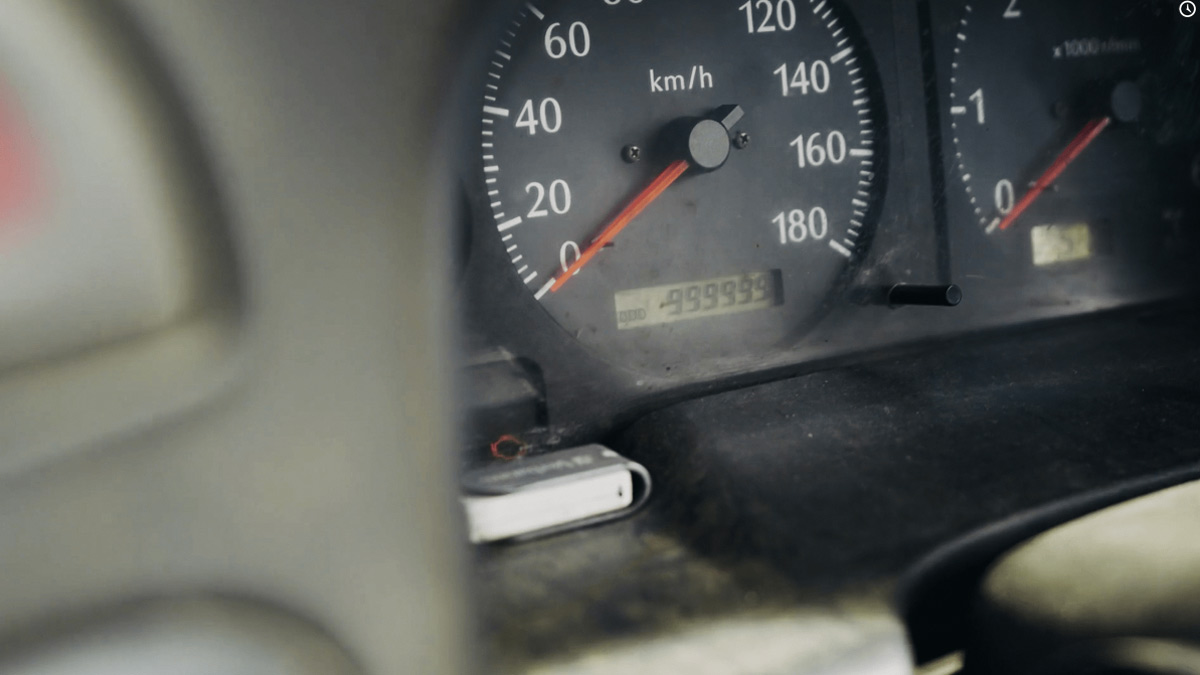 Continue reading below ↓
Recommended Videos
The mileage started building up when he started to use it as a pilot escort, a vehicle that tails a wide-load truck on Australia's highways. "I'm a Pilot Escort, which means I'm either behind or out front of oversized loads," Noel explains. "We're the safety precaution to let other road users know that there's an over-dimension vehicle of some description coming towards them."
Maynard drives long distances and at low speeds for hours on end, and he says he once drove 2,775km for a single job. "Doing the work I'm doing, I clock up anywhere between 100,000 to 130,000km a year. It doesn't take long to clock 'em up!" he says.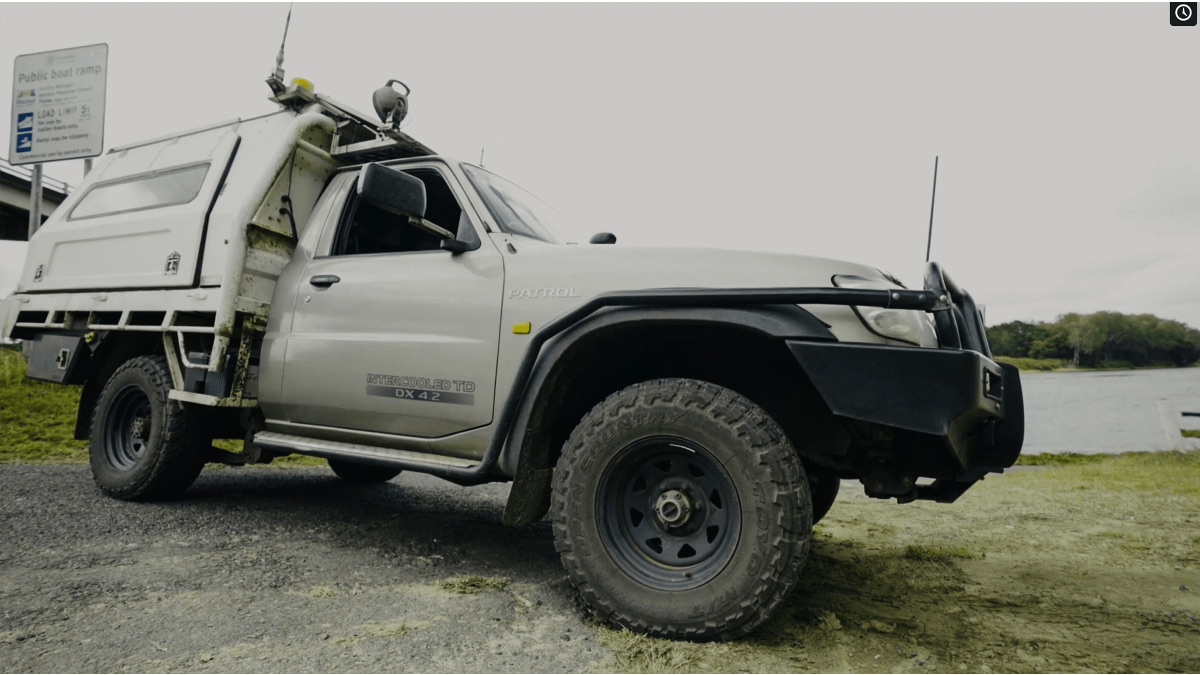 Outside of the odometer that stopped ticking, this million-kilometer Nissan Patrol is still very much alive and kicking. According to Maynard, he never misses a scheduled service whether it's minor maintenance done at home or a visit to a Nissan service center.
"A reliable vehicle is everything. As I've said to a lot of people now, if I'm not there, you better send a search party, because something's wrong with me!" Maynard jokes.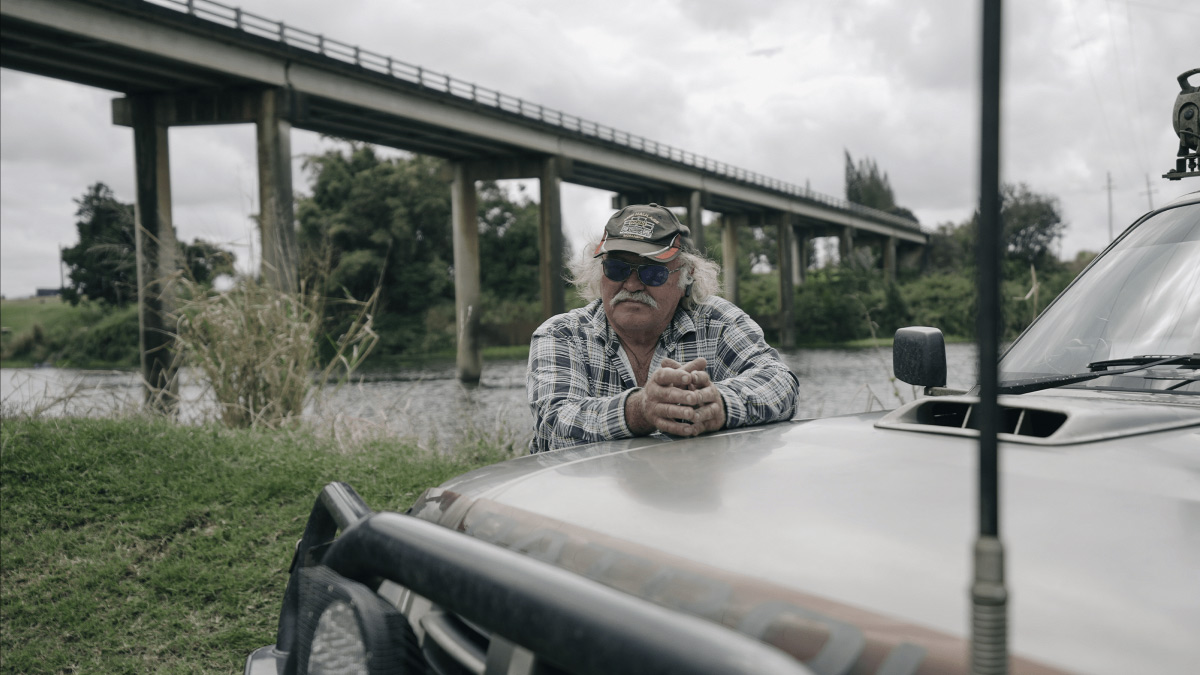 This isn't the first Patrol Maynard has owned, as he previously had one that he put 300,000km on. He has now bought another one so his beater can take a rest.
"The Nissan Patrol is it for me," he says. "I've bought a second one now so I can take this one off the road at some point in the future—not because it has broken down, just because of the kilometers, so I can do the maintenance on it."
We reckon this is a feat that'll be hard to top. If you want to see more of Maynard and his Patrol, you can watch the short clip below.
Top Gear Philippines is now on Quento! Click here to download the app and enjoy more articles and videos from Top Gear Philippines and your favorite websites.