One wheel, one board, and battery-powered—these things are about as minimalist as alternative forms of mobility get. If you think these qualities make them affordable, though, think again.
This is the GT. It's electric board manufacturer Onewheel's flagship product, and it starts at a whopping $2,200 (P111,000). That's easily more than a lot of scooters and motorcycles we're used to seeing around these parts.
The company calls it a "quantum leap in Onewheel performance." Now, we aren't too familiar with one-wheeled modes of getting around, but this thing's specs on paper don't seem bad at all.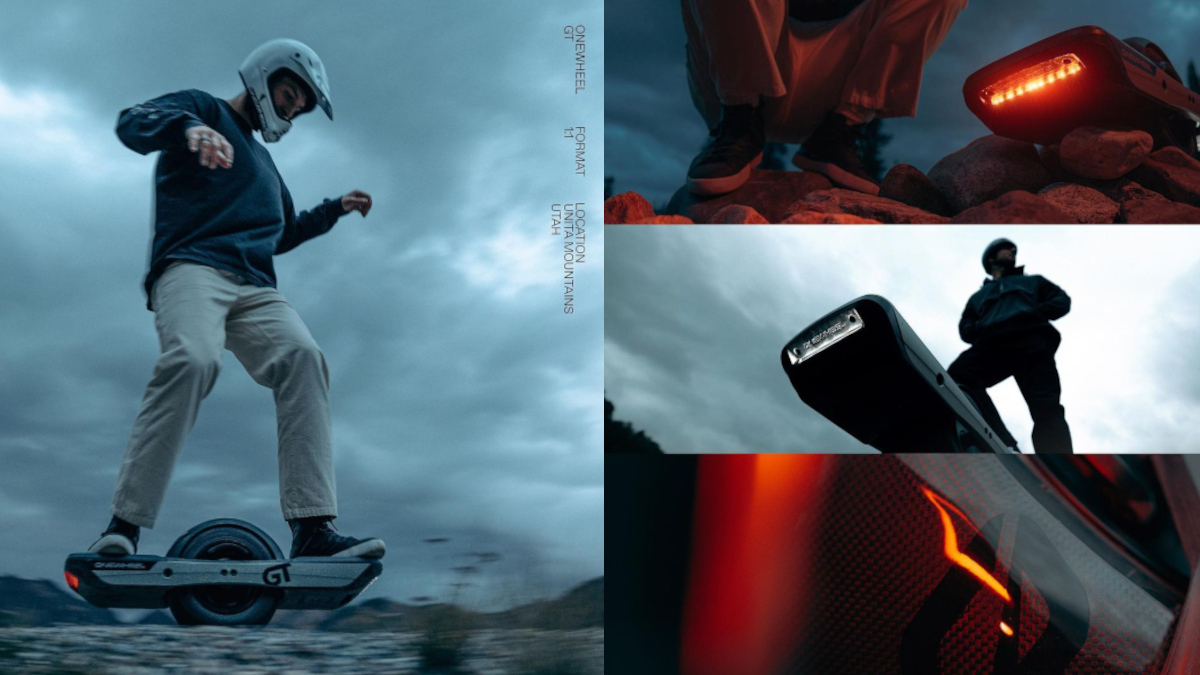 ADVERTISEMENT - CONTINUE READING BELOW ↓
Its battery packs up to 52km of range—more than enough for a full day of riding. And it's propelled by a 3hp motor that can bring the board to a top speed of 32kph. The board's surface is covered in grip tape, and it also comes equipped with intelligent lights that follow the direction you're turning. Oh and as with all toys these days, it can connect to a smartphone app.
It's neat, and would definitely make for a nice toy to show off around areas where it's safe to ride such gadgets. But for P111,000? We're not entirely sure.
Would you commute to work riding something like this? Provided you miraculously wake up to an overhauled Philippine road system with decent roads, that is. Let us know in the comments.
ADVERTISEMENT - CONTINUE READING BELOW ↓
Recommended Videos