The 2022 Emilia Romagna Grand Prix in Imola last week saw reigning world champion Max Verstappen take a huge points haul in the Formula 1 drivers' championship, setting the foundations for his race win and fastest-lap point with victory in the first sprint race of the season.
After its introduction last season, the sprint race concept has been rejigged for this year, with more points on offer for more drivers: Now it's the top eight that can bring home some bacon, rather than just the top three.
F1 bosses wanted half a dozen sprints this season, but concerns among the big teams about costs (remember, they can't spend whatever they like to shut out the rest of the pack anymore) means we're sticking with three events. Next sprint's in Austria, last one's in Brazil.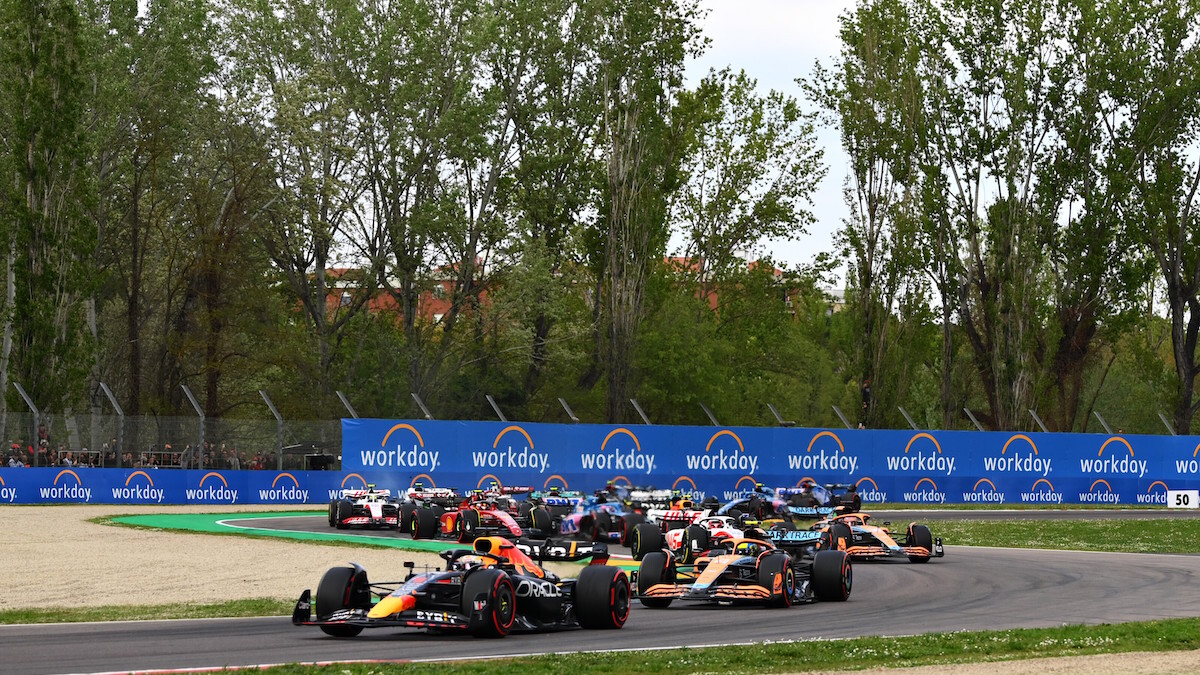 Continue reading below ↓
Recommended Videos
So, does the format work? From a scheduling perspective, you'd have to say no: Anyone clocking off from work last Friday would have gotten home to find they'd already missed qualifying. The wet conditions at Imola gave us an intense session that swelled to almost an hour and a half on account of many, many red flags, and featured shocks like Kevin Magnussen's P4 for Haas and Carlos Sainz's inexplicable crash in Q2.
How depressing to think how many fans would've had to catch up with that action via the official highlights reel on YouTube.
NEWS YOU MIGHT HAVE MISSED:
The PH Electric Vehicle Industry Development Act is now law
SM City North EDSA's indoor electric go-kart track will have its soft opening on May 1
But from a spectacle standpoint? Still not convinced. Credit where credit's due: Last Saturday's sprint actually gave us the best racing of the entire weekend, with a nail-biting battle for the 'win' between Verstappen and Charles Leclerc and wheel-to-wheel action further back. It would appear we have a hole in our argument.
Alas, no. Sunday's procession was largely a product of the weather: The rain had raised hopes of another epic grand prix, but it turns out overtaking is virtually impossible when there's only one dry line. And when the track had finally improved enough for race control to enable DRS, it had no effect whatsoever. Bone-dry or soaking wet, those are the sweet spots.
As plenty have pointed out before, the sprint weekend format is basically just a longer grand prix with a red flag thrown in after the first 100km to bunch up the pack. And what's at stake? Grid position for the main event. Hardly wracked with jeopardy, is it?
Not for the first time this season, Top Gear is on hand with the solution having spent all of five minutes thinking about it. And here it is: reverse grids. You'd never set a grand prix with a reverse grid in a million years because the purists would turn off en masse.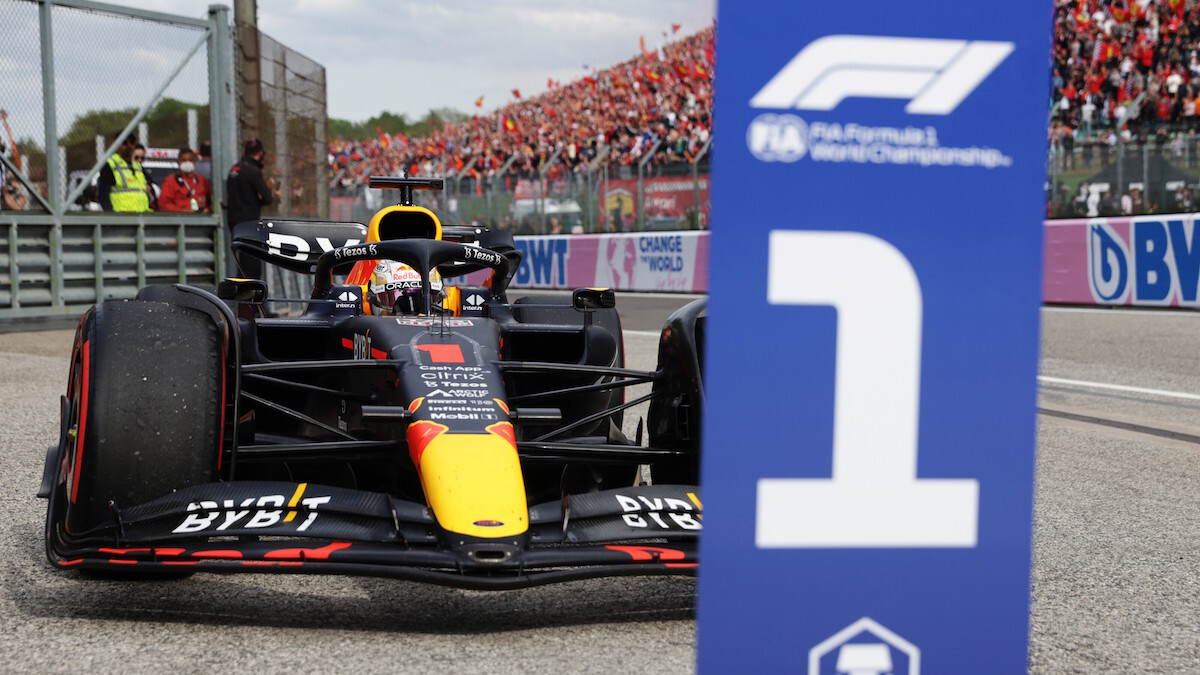 But a sprint race? Why not? Have Friday practice as normal, partly to build up anticipation, but also so the teams can set up their cars properly. Sorry, but watching drivers struggle all weekend because they only had an hour to prepare is like watching your favorite football team get hammered because the players weren't allowed to put their boots on before kick-off. It sucks.
No, practice as normal, then have qualifying on Saturday morning. It sets the order for the grand prix on Sunday, everyone knows how they stand.
ALSO READ:
XX
XX
But on Saturday afternoon, hold the sprint race as an independent event, with the grid in reverse championship order. Then you get the drama of the championship leaders frantically fighting back, and give the backmarkers a decent shot at some points. Make it half a grand prix distance to add in some strategy (no mandatory stops, though, so you could still try an Albon and not pit at all) and dish out points for the top ten finishers—10 points for the winner, one for P10.
This solves the issue of qualifying being shunted out of its primetime slot, ensures that the fastest driver in qualifying starts in 'pole position,' and gives the sprint race its own unique identity away from the grand prix. The only thing it won't fix is people complaining about tires. Sorry, some things just can't be remedied.
Got a better idea? Log it below in the usual manner. Or lick a stamp and send it...to Ross Brawn.
NOTE: This article first appeared on TopGear.com. Minor edits have been made.
Top Gear Philippines is now on Quento! Click here to download the app and enjoy more articles and videos from Top Gear Philippines and your favorite websites.