The 2021 Abu Dhabi Grand Prix created a Formula 1 Twitter storm like never before. Everyone seemed to have a view about how the race was run, but among all the post-race vitriol, there was a common theme: While Lewis Hamilton may have been 'robbed,' nobody seemed to really begrudge Max Verstappen's first world championship.
The Dutchman did nothing other than drive superbly and play to the rules that day, so the decisions of the officials aren't his problem. Across the season, he'd led 652 laps compared with Hamilton's 303, so he could hardly be accused of being anything less than a worthy champion regardless of the controversial way in which he eventually won it.
Meanwhile, despite the fact that he must have been unbelievably disappointed, Lewis has emerged from this whole episode covered in glory like never before. His dignity on Sunday afternoon and in the days since has been extraordinary.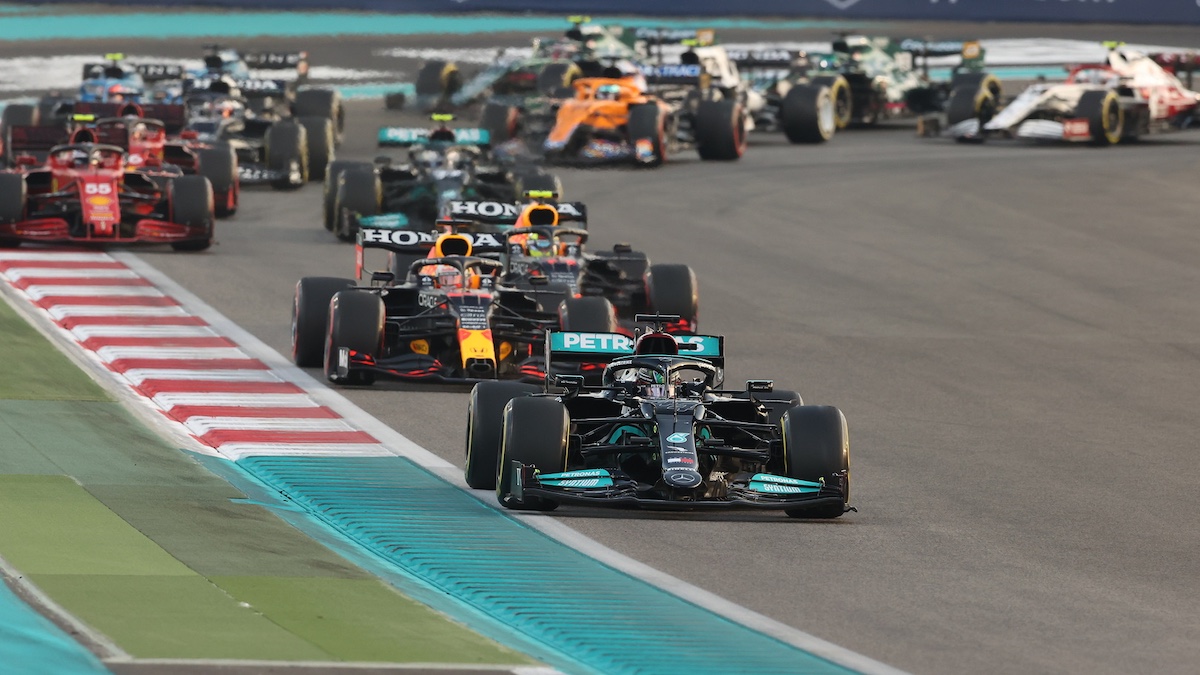 Given that Mercedes had already won the constructors' championship regardless, one has to assume that Lewis played a significant part in the team's ultimate decision not to go legal as regards the drivers' title. Fair play to him—he might not have been shortlisted for the 2021 BBC Sports Personality of the Year, but based on recent behavior, one could argue that he deserves that accolade this year more than any other.
The Mercedes press statement issued yesterday said: "Lewis, you are the greatest racer in the history of Formula 1 and you drove your heart out for every lap of this incredible season. You're a flawless sportsman on and off the track and you delivered a faultless performance. As a pure competitor and as a role model for millions around the world, we salute you."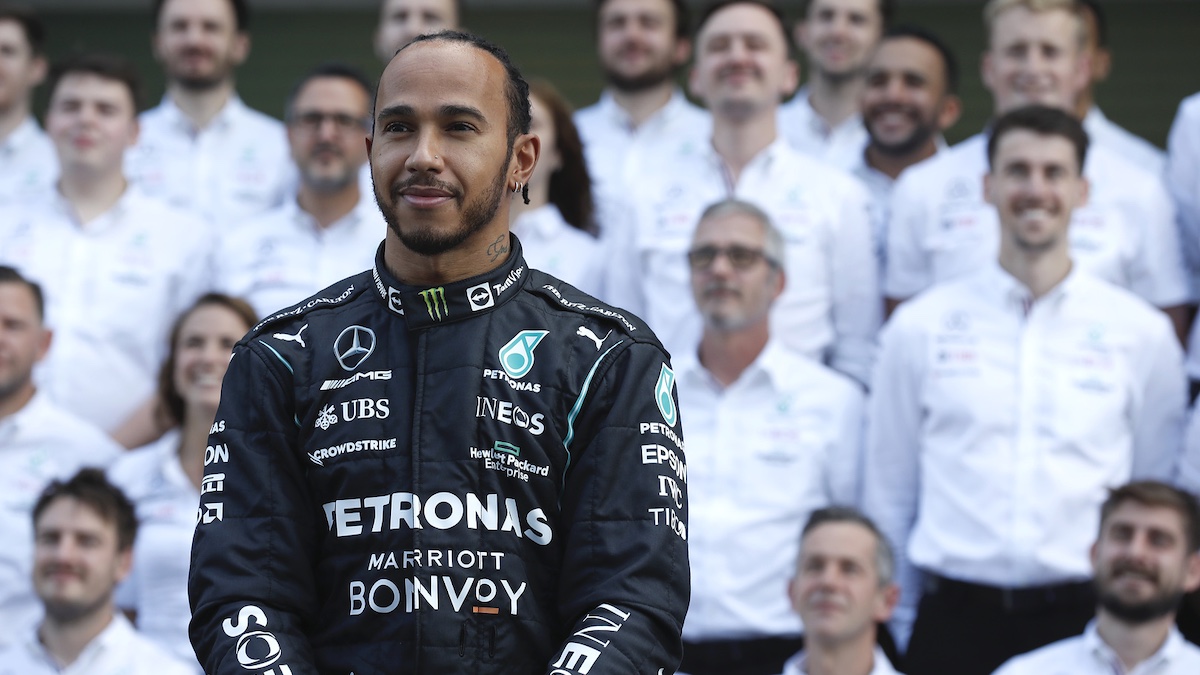 It's hard to argue with much of that. In his 15-year F1 career, Lewis has won races in every season, and in 2021, he became the first driver in history to achieve 100 wins and pole positions—he now has 103 of each. He turns 37 in January, so if he's up for it, he's got a fair few seasons left in him and one wouldn't bet against him adding to his incredible tally of seven drivers' championships.
Lewis may not be universally liked—witness the boos at the post-qualifying interviews on Saturday—but I'll wager that he's recruited more fans in the last few days than an eighth world championship could ever have delivered.
This past week, Lewis received his Knighthood, and his helmet bears the legend 'Still We Rise.' In the past week, Sir Lewis has certainly risen...
NOTE: This article first appeared on TopGear.com. Minor edits have been made.