A Ford Mustang used in a film in 1968 has just sold at auction for $3.4 million (approximately P171.63 million), making it the most expensive Ford Mustang ever sold. Belief, consider yourself very much suspended.
The auction house in question is Mecum, and the Mustang? The one driven by Steve McQueen in Bullitt—the actual car rigged with cameras and used to do lots of heroic maneuvers that turned one rather excellently shot and eventful driving sequence into a bit of a cliché. A good cliché, mind you.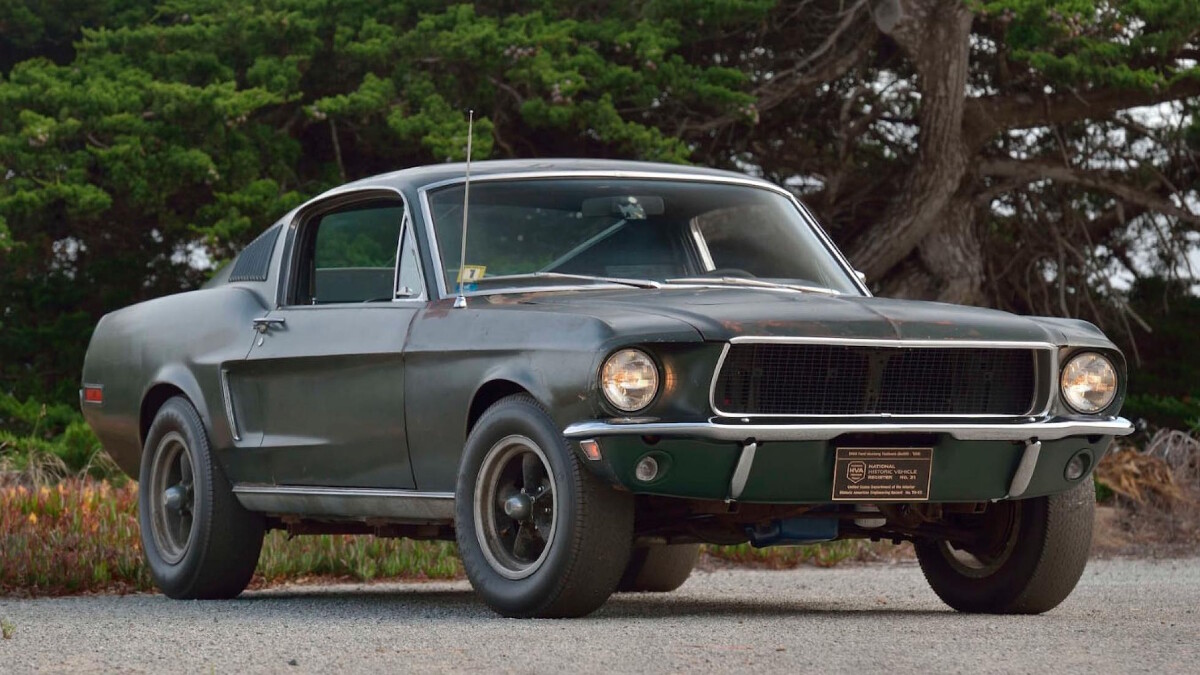 Time has only enhanced this particular car's reputation too, especially considering how badly McQueen himself wanted to own it. Straight after the film, it was sold to a Warner Bros. employee, and then to a detective, and then to a chap named Robert Kiernan, who respectfully declined McQueen's many advances to buy back the Mustang he made famous.
Continue reading below ↓
Recommended Videos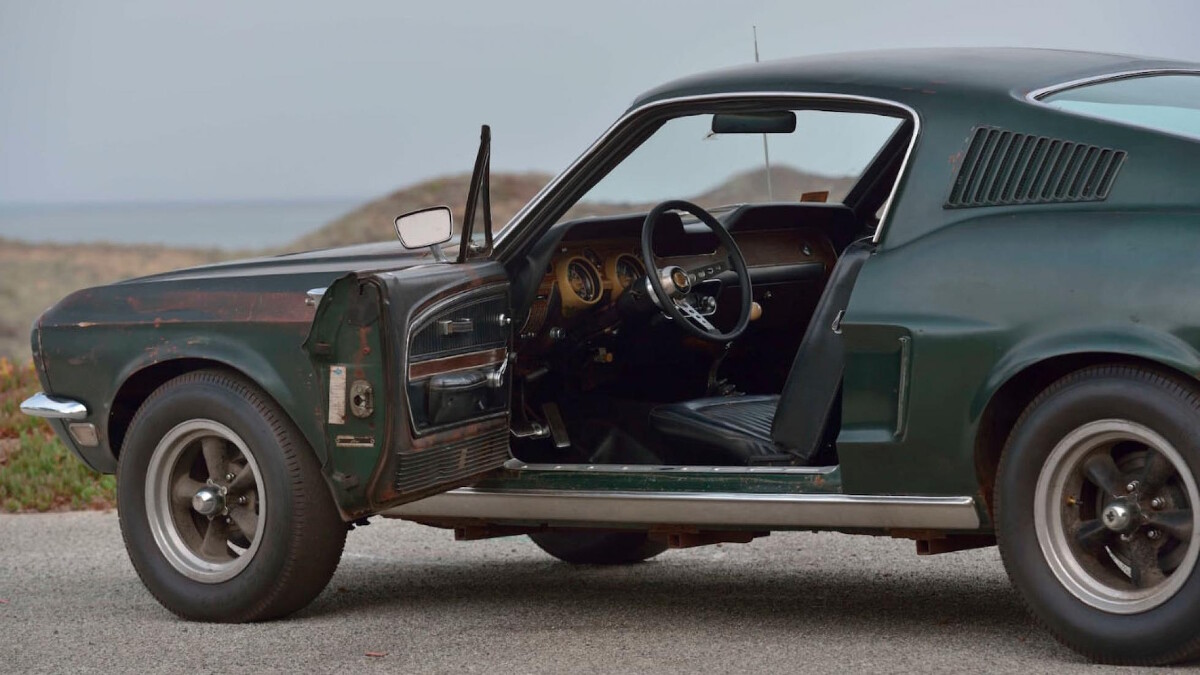 No, Kiernan drove the thing every day and pretty much loved it. Kiernan and his son Sean started working on moderately restoring it, but unfortunately, health and family duties got in the way. When Kiernan suddenly passed away in 2014, his son was given a catalyst to finish his work.
Finish it he did: The car was finally unveiled at the 2018 Detroit Motor Show alongside the (then) new Bullitt Edition Mustang. Looks like it was worth the investment, one suspects.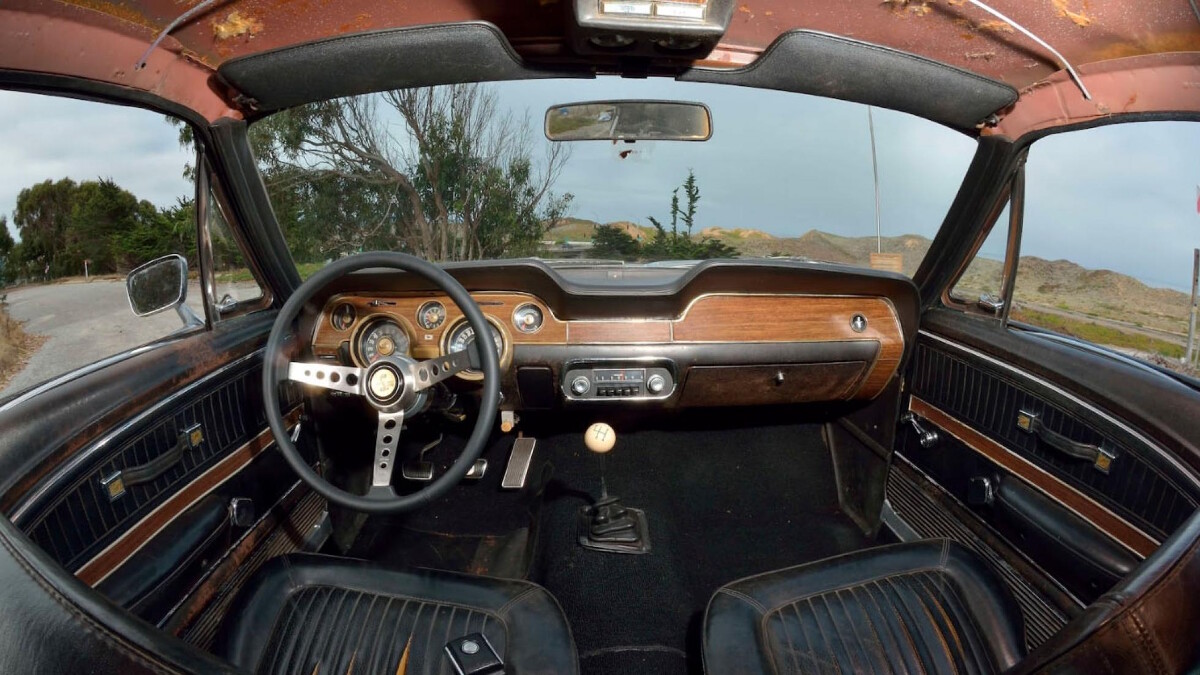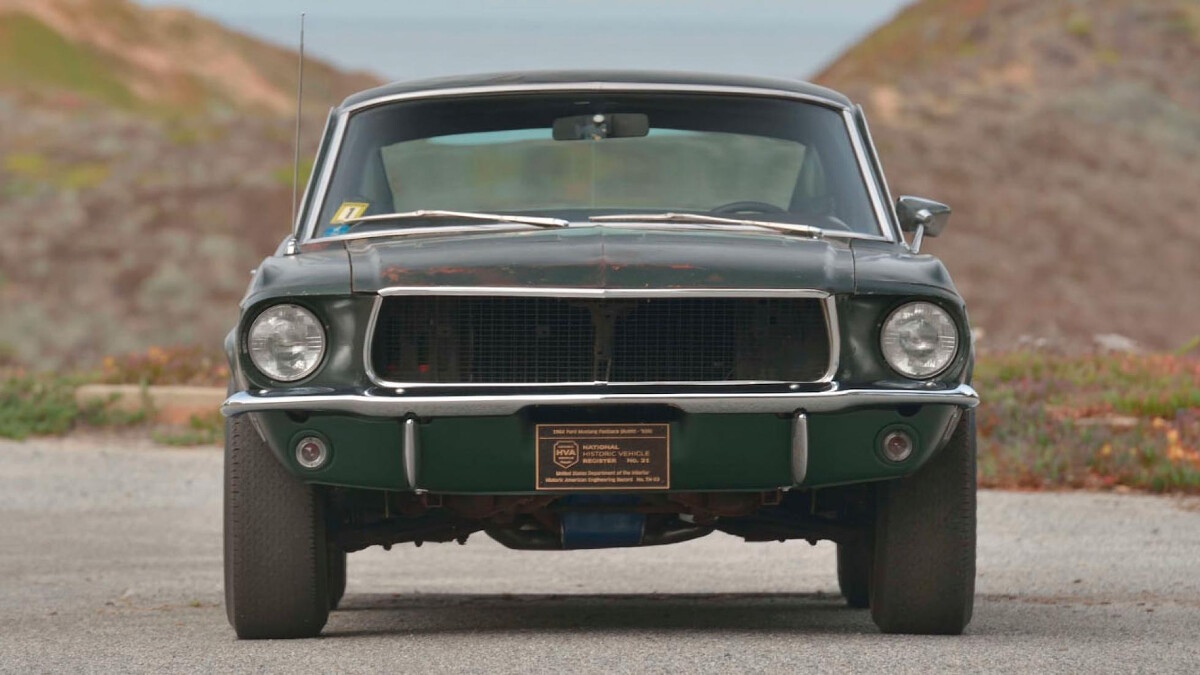 NOTE: This article first appeared on TopGear.com. Minor edits have been made.