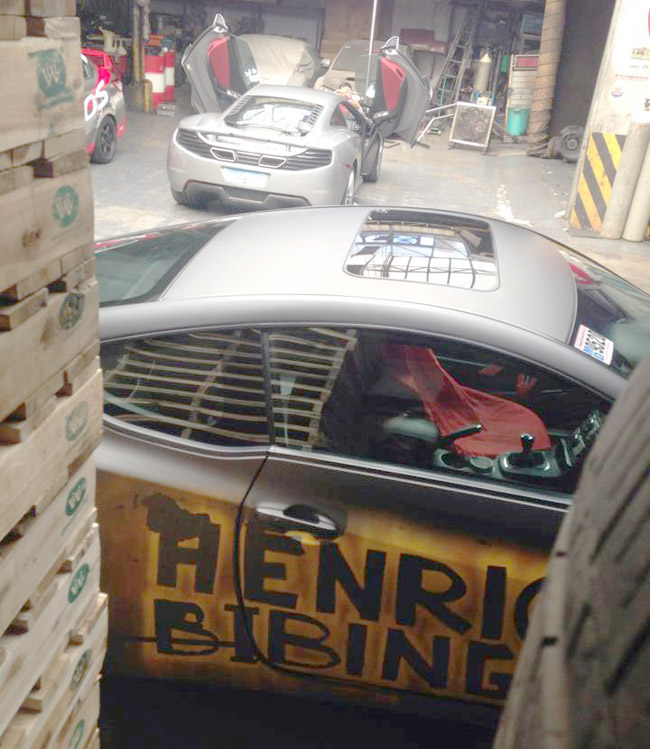 Remember the guy who used his Hyundai Genesis Coupe as a mobile stall to sell bibingka (rice cake)? His name is Charl Henrich Angderson, and his mouthwatering business is called Henrich Bibingka. When we posted a picture of his car on our Facebook page a few months ago, some people questioned his decision to adorn his two-door coupe with loud branding for his rice cakes. Some even accused him of being tasteless.
As it turns out, Angderson is a true car guy--he actually brings his Genesis Coupe to AutoPlus Sportzentrium for its servicing and other aftermarket needs. Considering the kind of clientele the shop has, it's safe to say Henrich knows what he's doing when it comes to his prized possession.
Yesterday, Angderson sent us the photos you see here, taken during his recent visit to AutoPlus. Obviously, he's a guy who knows how to take full advantage of an opportunity when it's presented to him. And let's just say he wasn't the least bored while waiting for his car.
Oh, yeah...there's a McLaren MP4-12C somewhere in these images.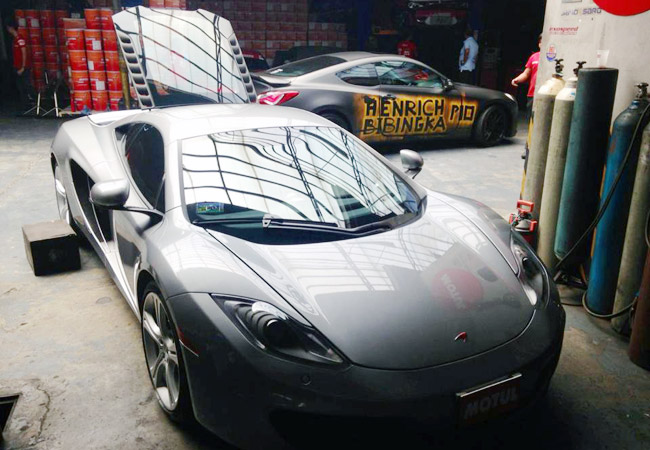 Continue reading below ↓
Recommended Videos