"Ferrari's ass is mine." It's a line Carroll Shelby once allegedly said when he lost to Ferrari at the 1967 World Manufacturer's Championship. It's also what 'FAM' stands for in the 1965 Shelby 427 Cobra FAM you see pictured above.
A special Shelby Cobra
And like every genuine Shelby Cobra, this one is special. This CSX1000 series 427 Cobra is extra special, however, because it was personally commissioned by Mr. Shelby himself. Also, it's merely one of two specialty FAM cars. The original plan was to build 10 examples, but only two were eventually rolled out.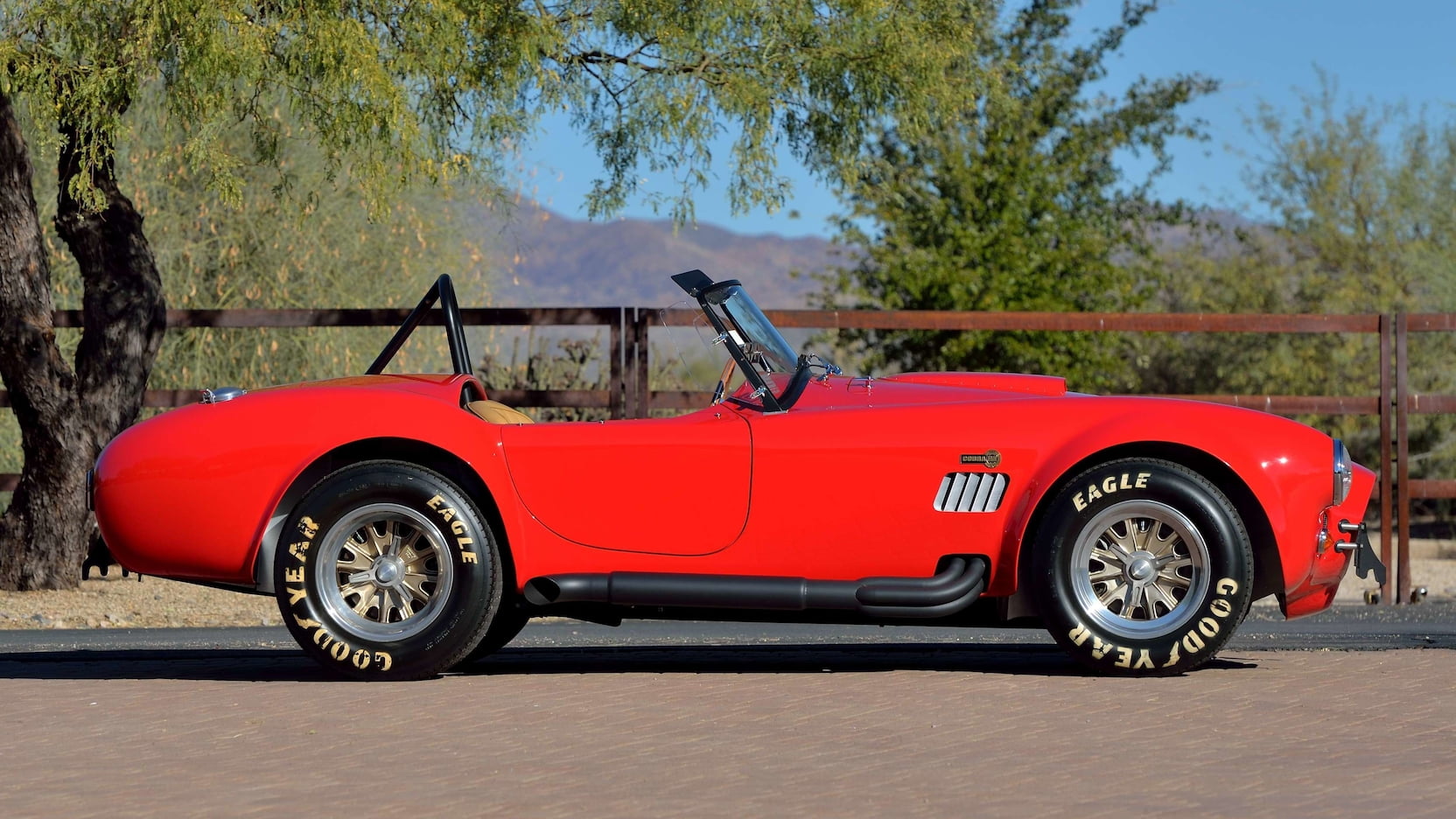 What makes this piece even more interesting than it already is, though, is that this Cobra was once owned by the late Paul Walker, also known as Brian O'Conner from the Fast and Furious franchise. And now, it's set to go under the hammer in March through Mecum Auctions.
ADVERTISEMENT - CONTINUE READING BELOW ↓
We've no idea how much this thing will go for, but we're expecting the winning bid to be big. The car in and of itself is a pristine classic, and that alone will warrant a hefty price tag.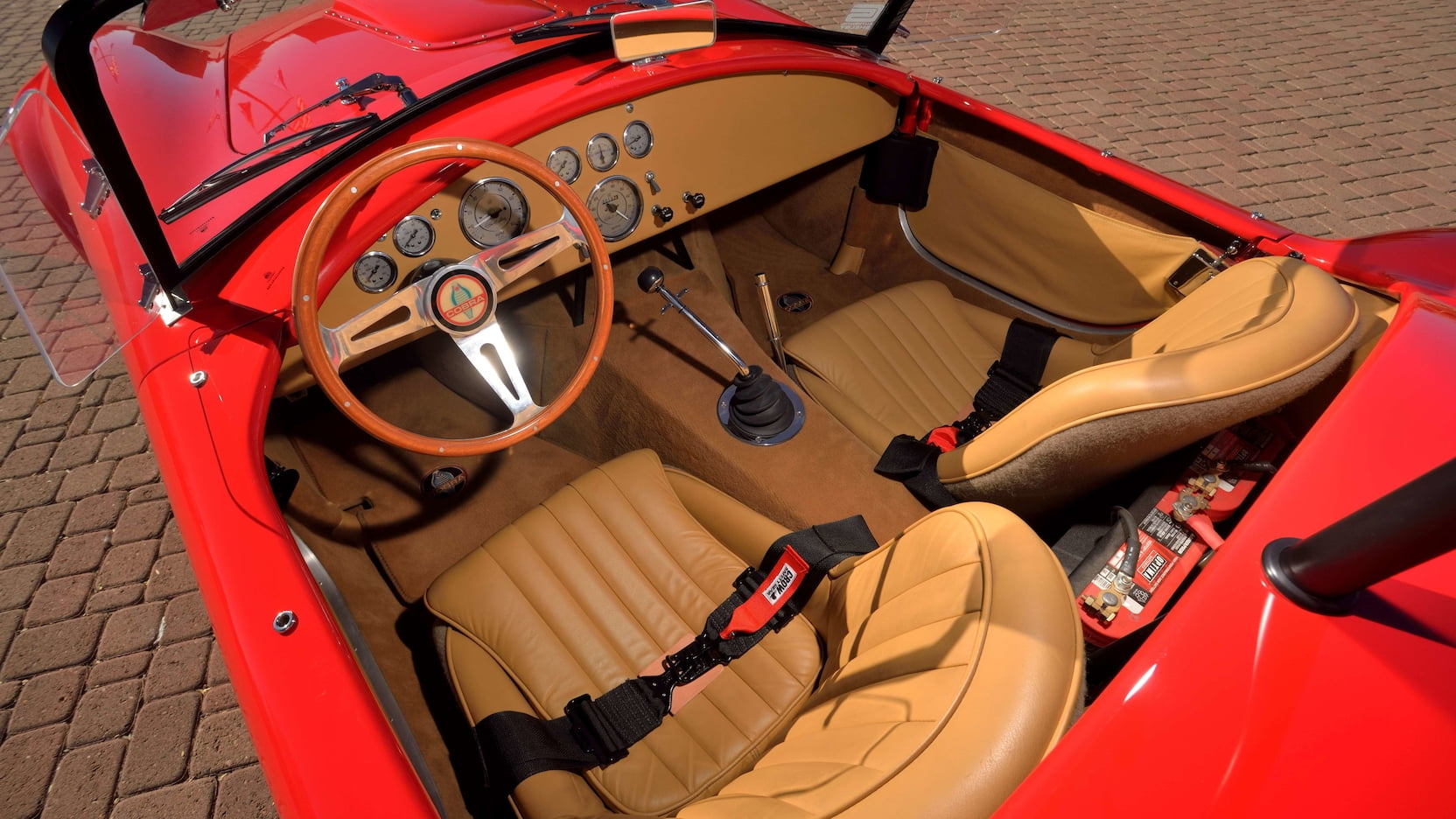 Perfect condition
Its hand-rolled aluminum body features a gleaming red finish. It sports 'FAM 427 Special Edition' badges that take the place of the standard Cobra and Shelby 427 SC logos. It's also got a beautiful tan leather interior that's equally as spotless as the exterior.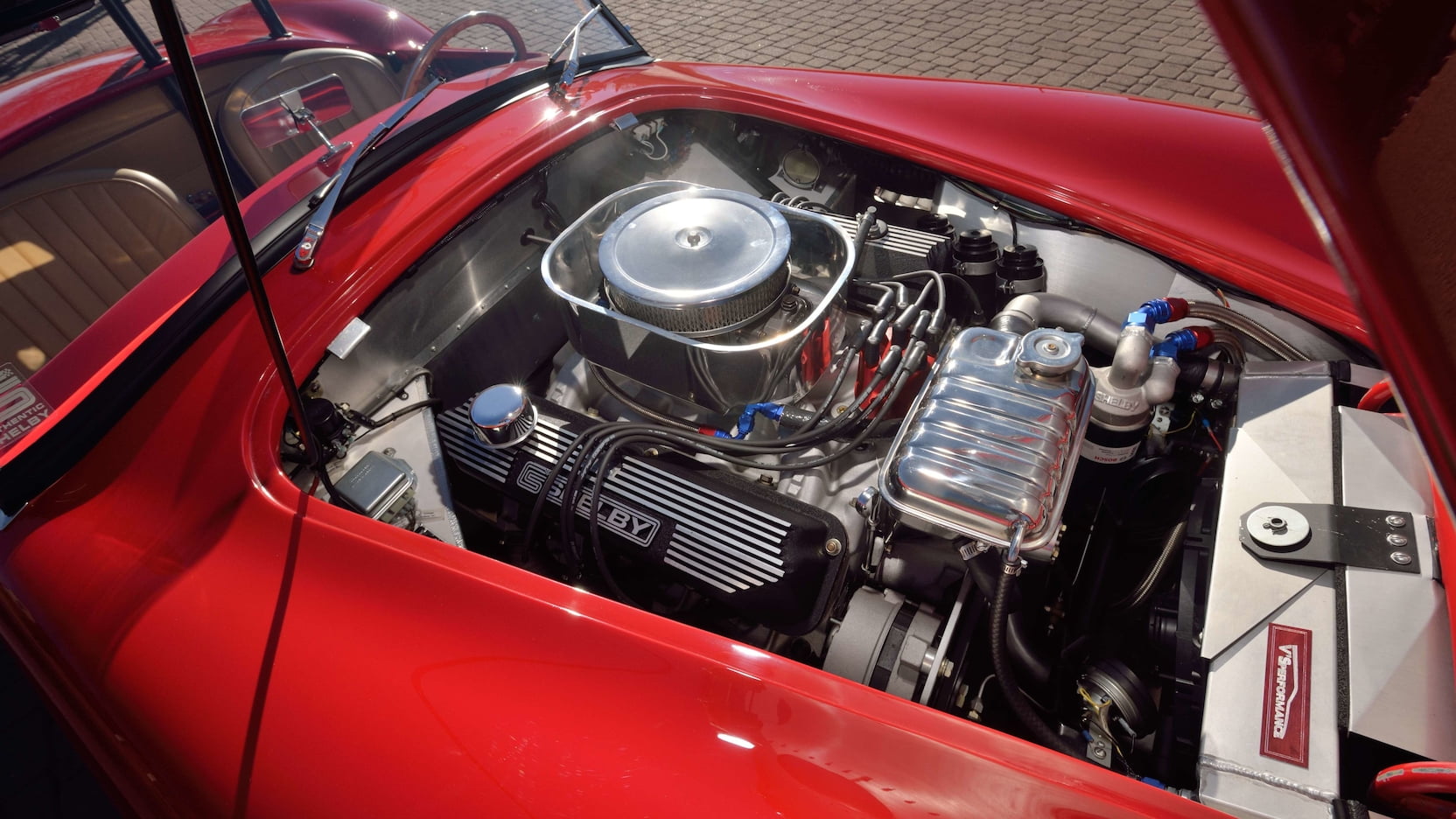 ADVERTISEMENT - CONTINUE READING BELOW ↓
Recommended Videos
Under its hood, this Cobra packs a Shelby 427 FE aluminum V8 that's mated to a five-speed manual transmission. Mecum didn't release any footage of the car, but we reckon this thing runs like a dream.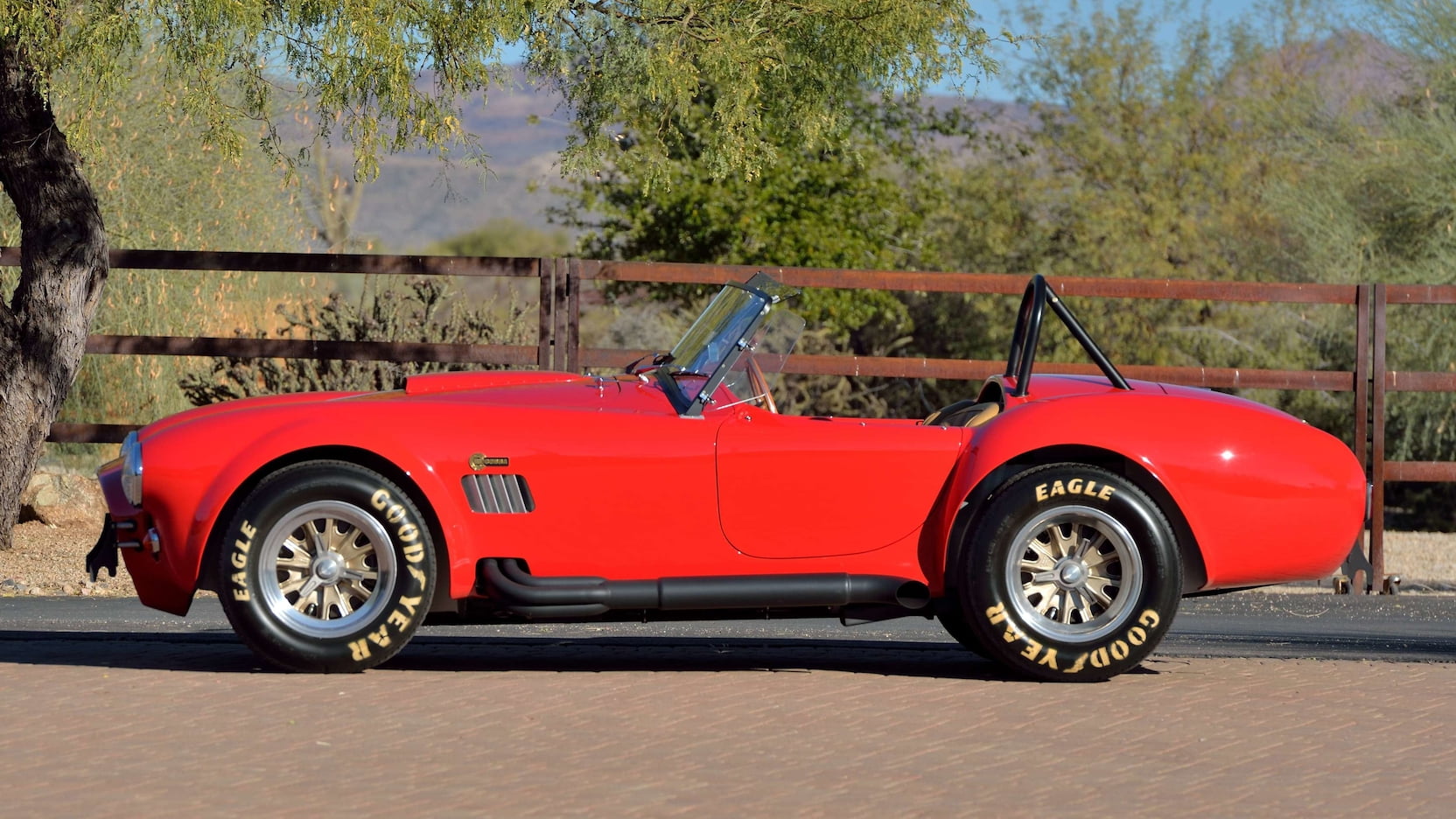 Frankly, judging by the photos, this thing looks museum-worthy, and we can't wait to see how much it'll actually sell for. You can check out more photos of it below.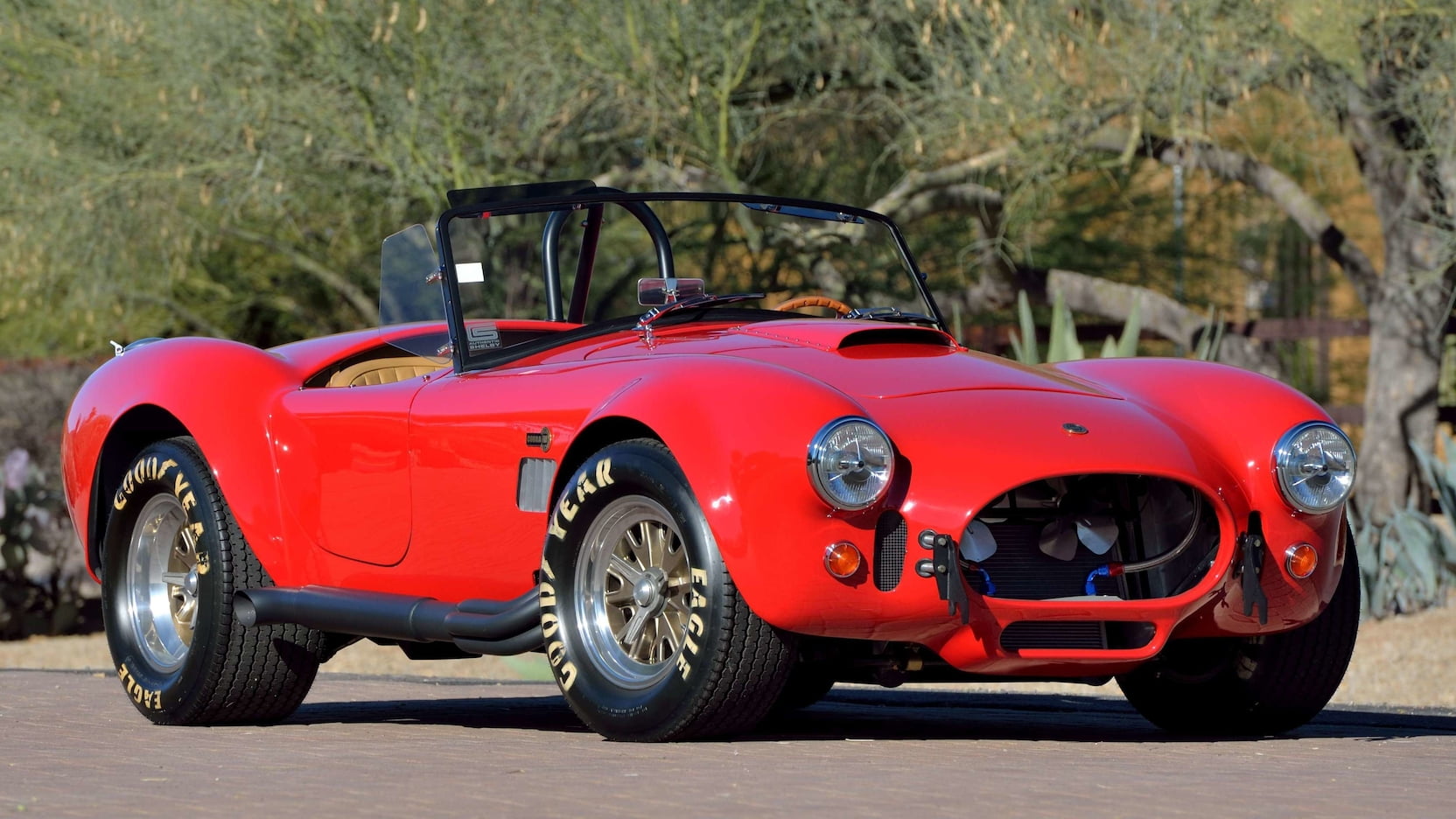 ADVERTISEMENT - CONTINUE READING BELOW ↓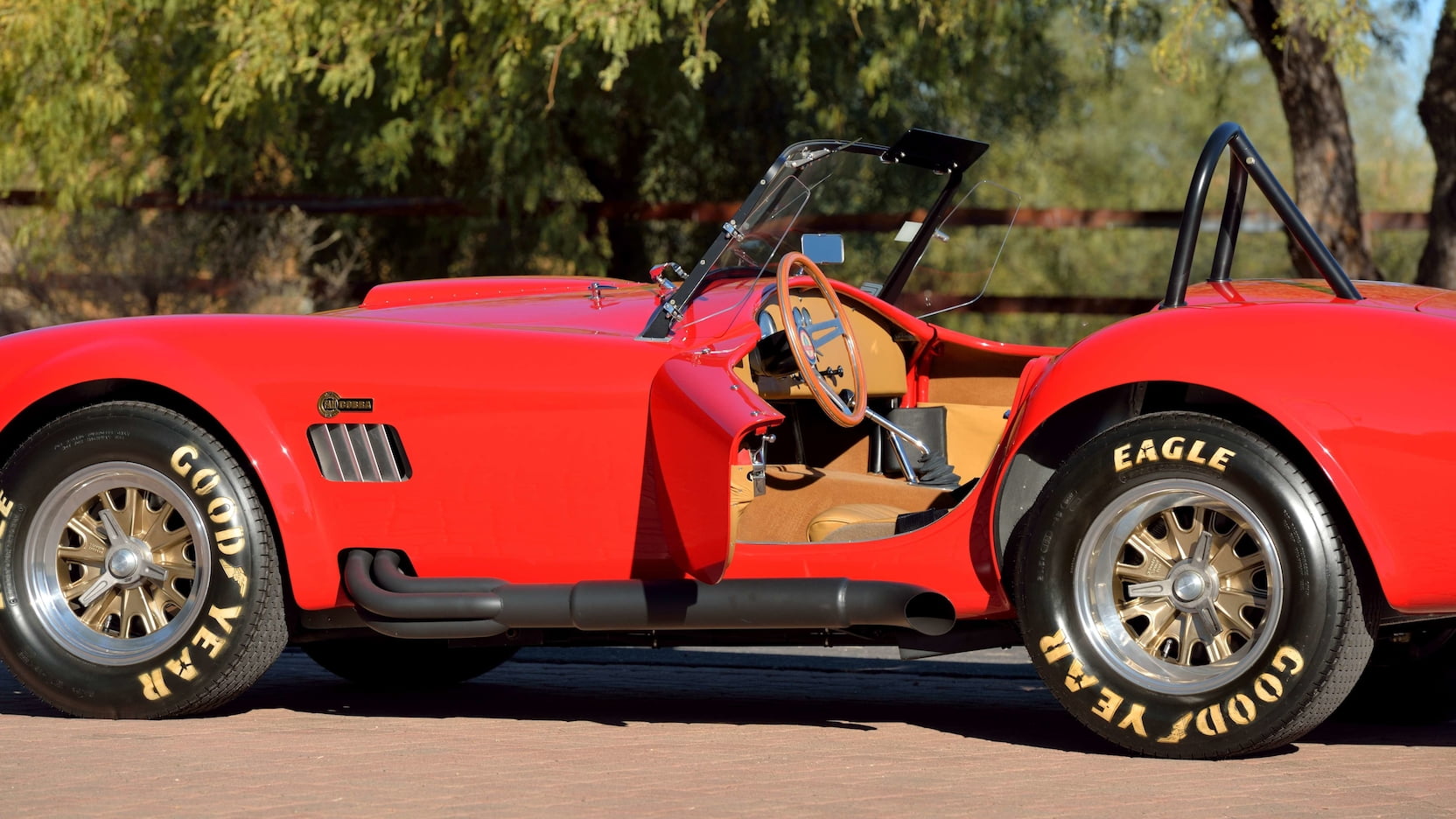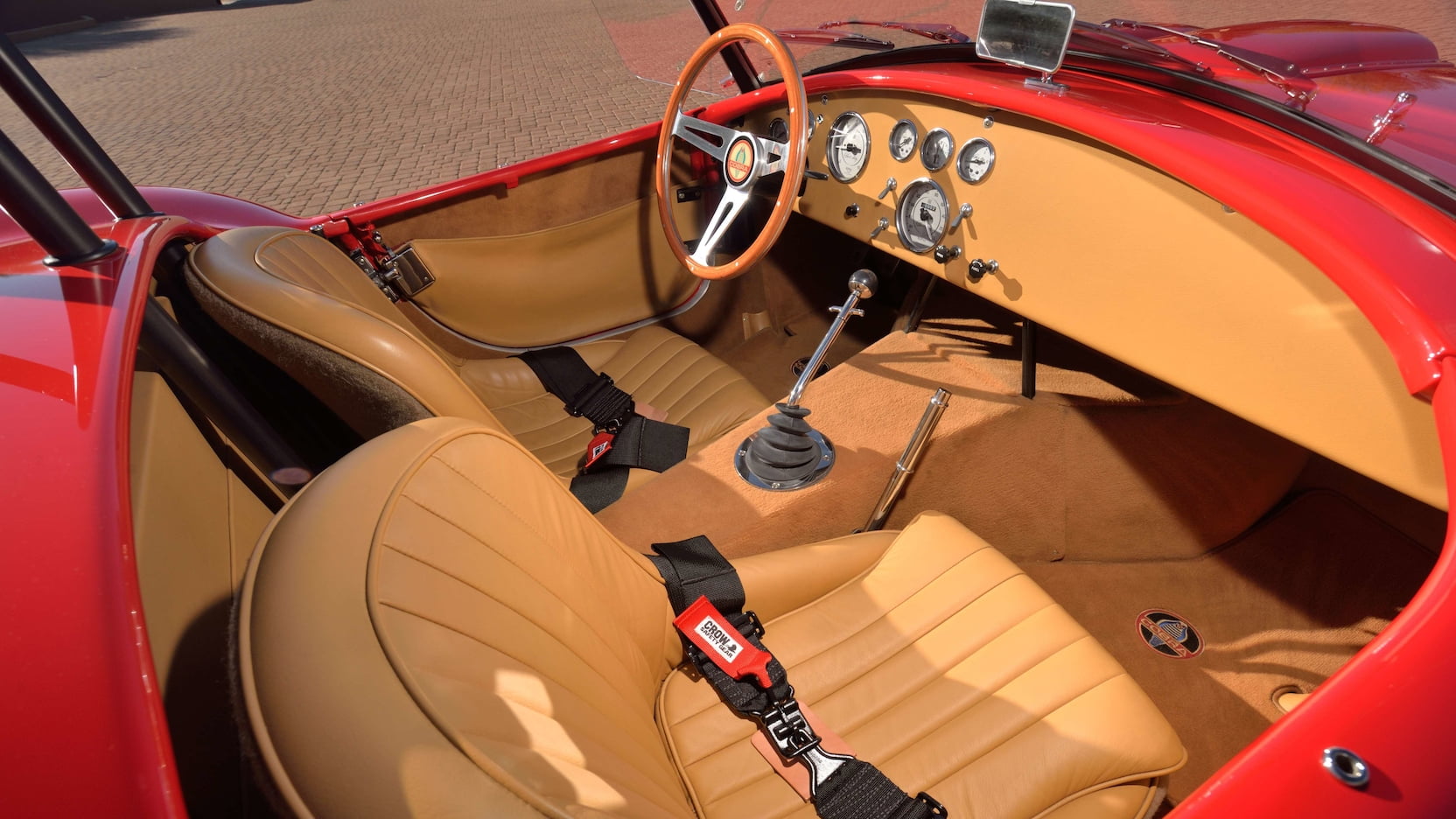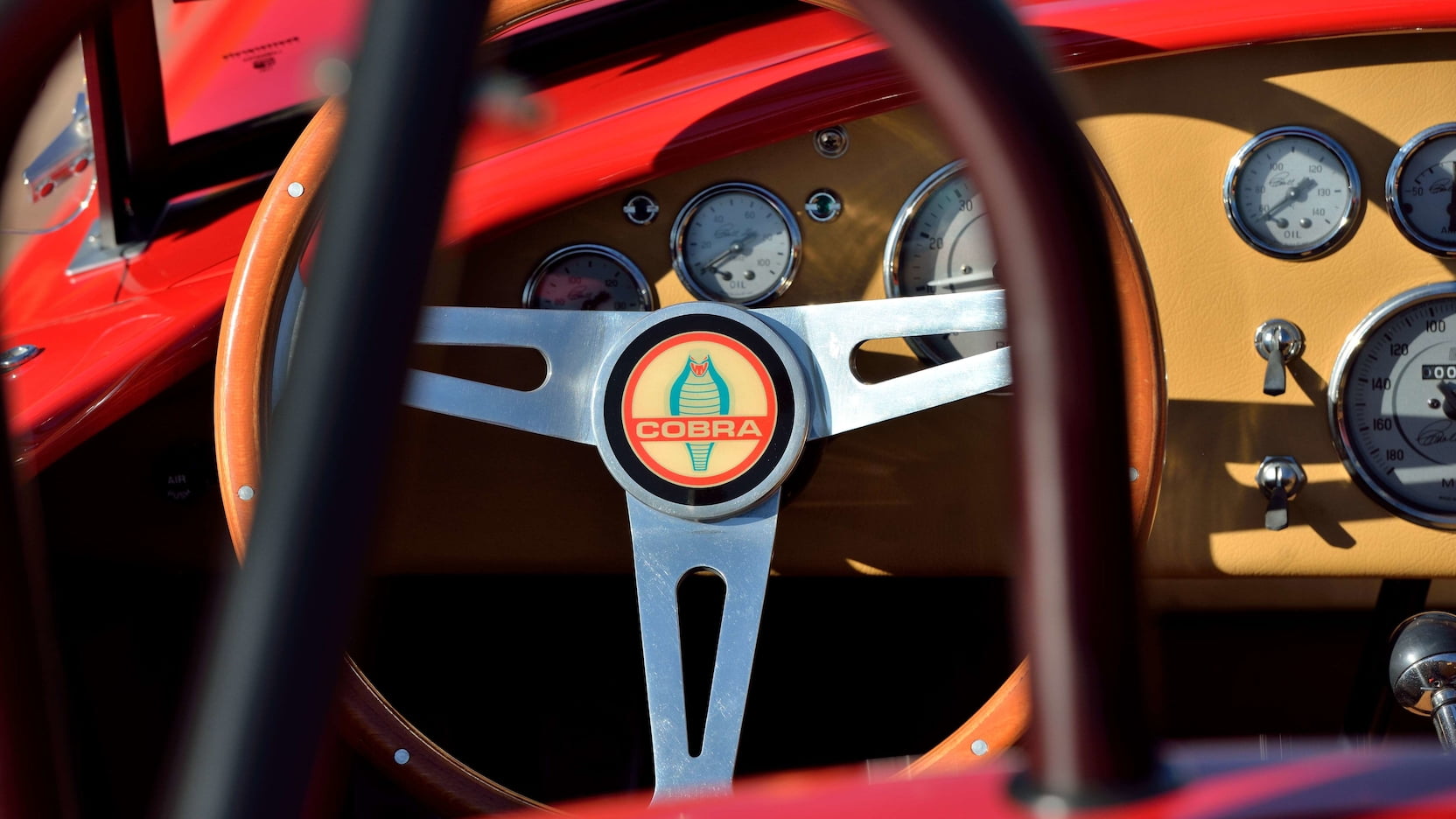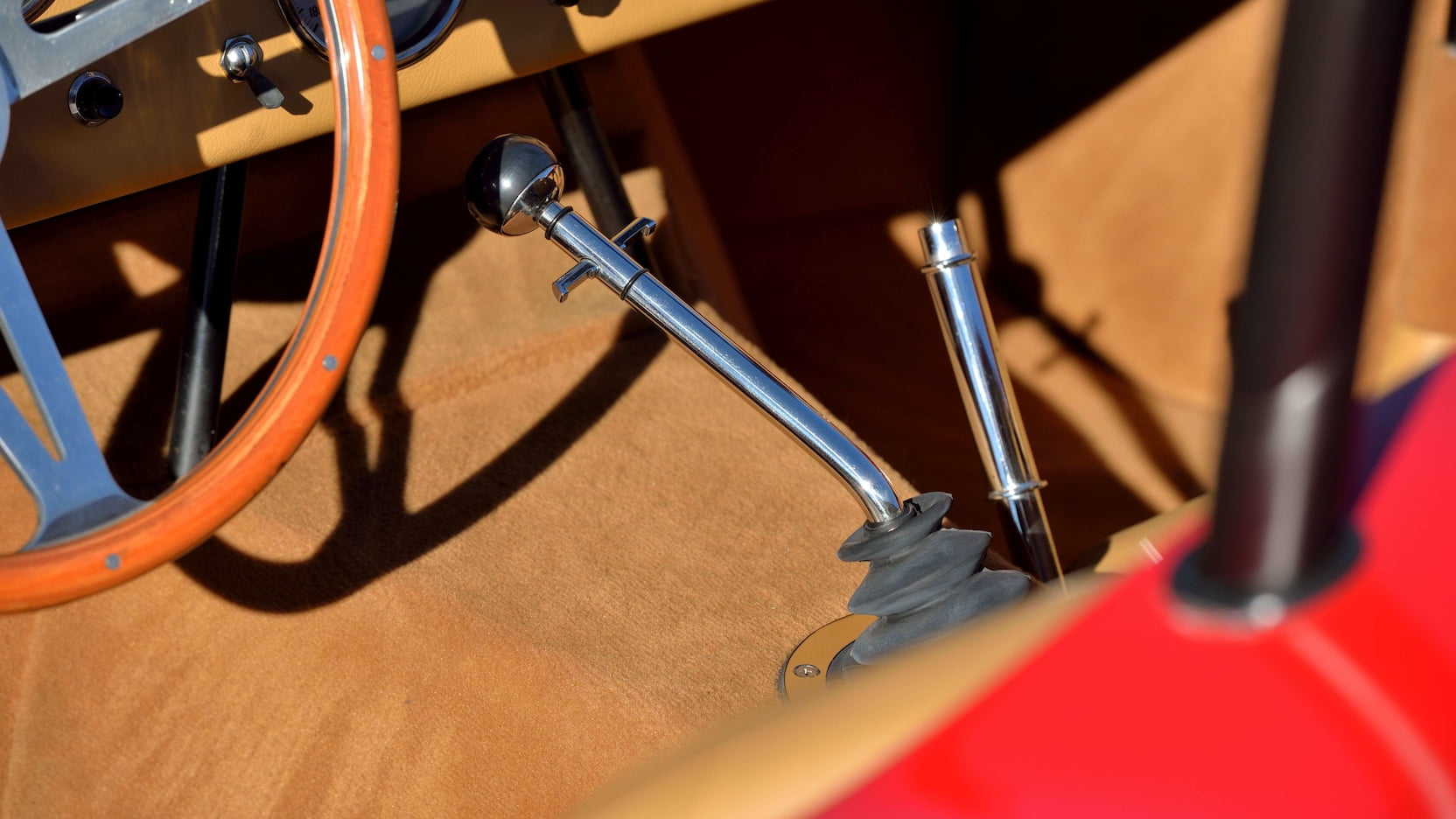 ADVERTISEMENT - CONTINUE READING BELOW ↓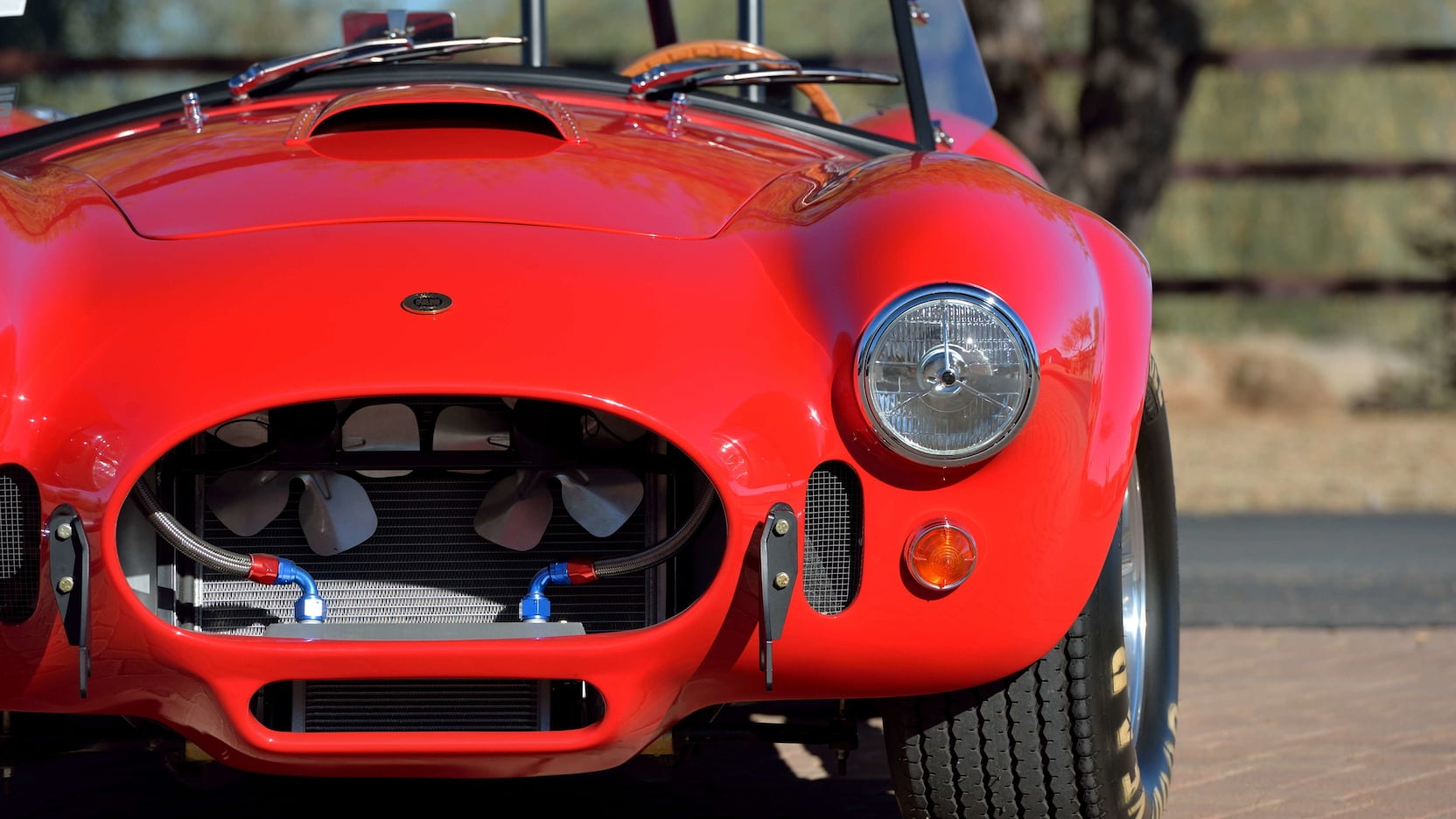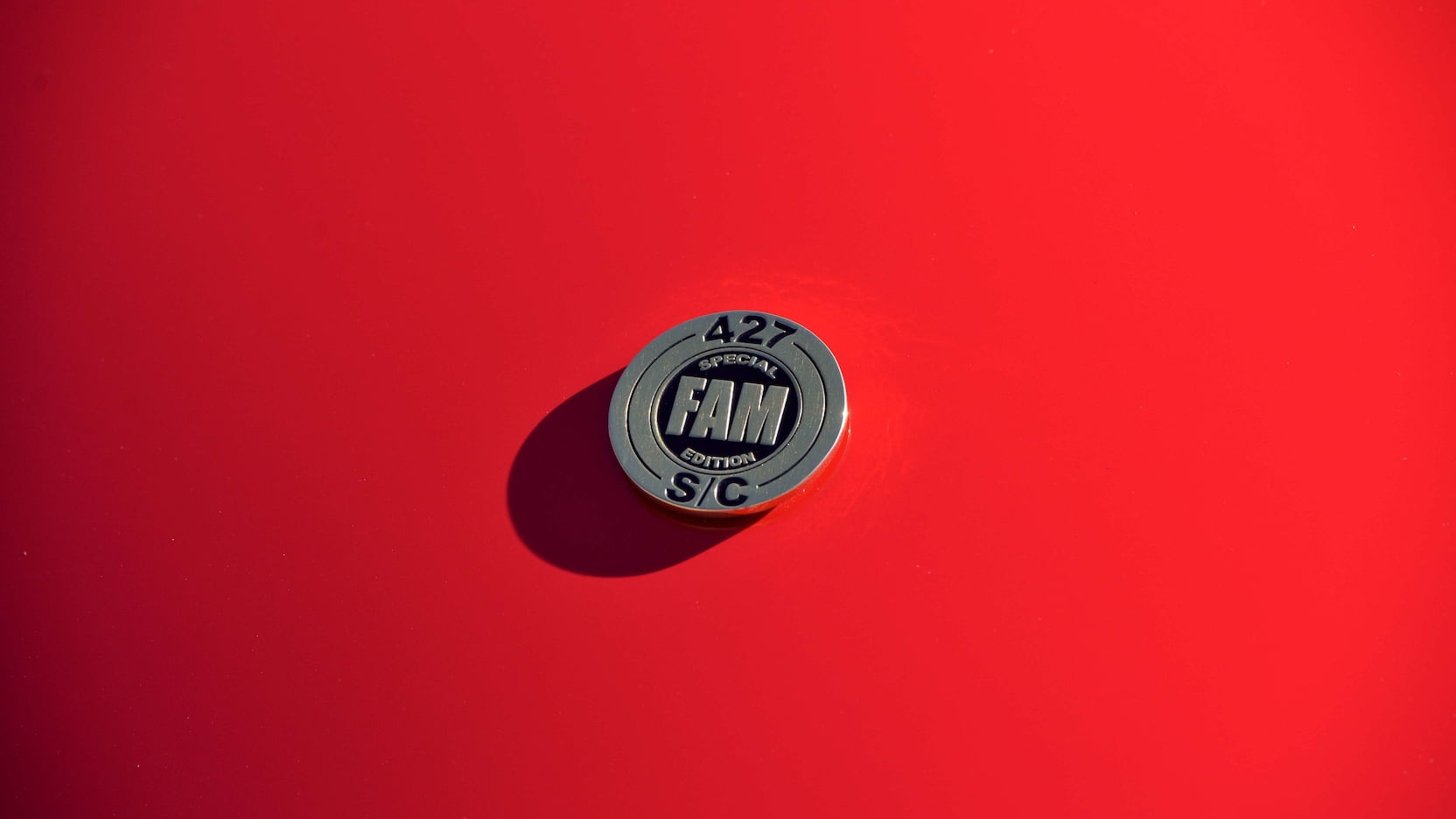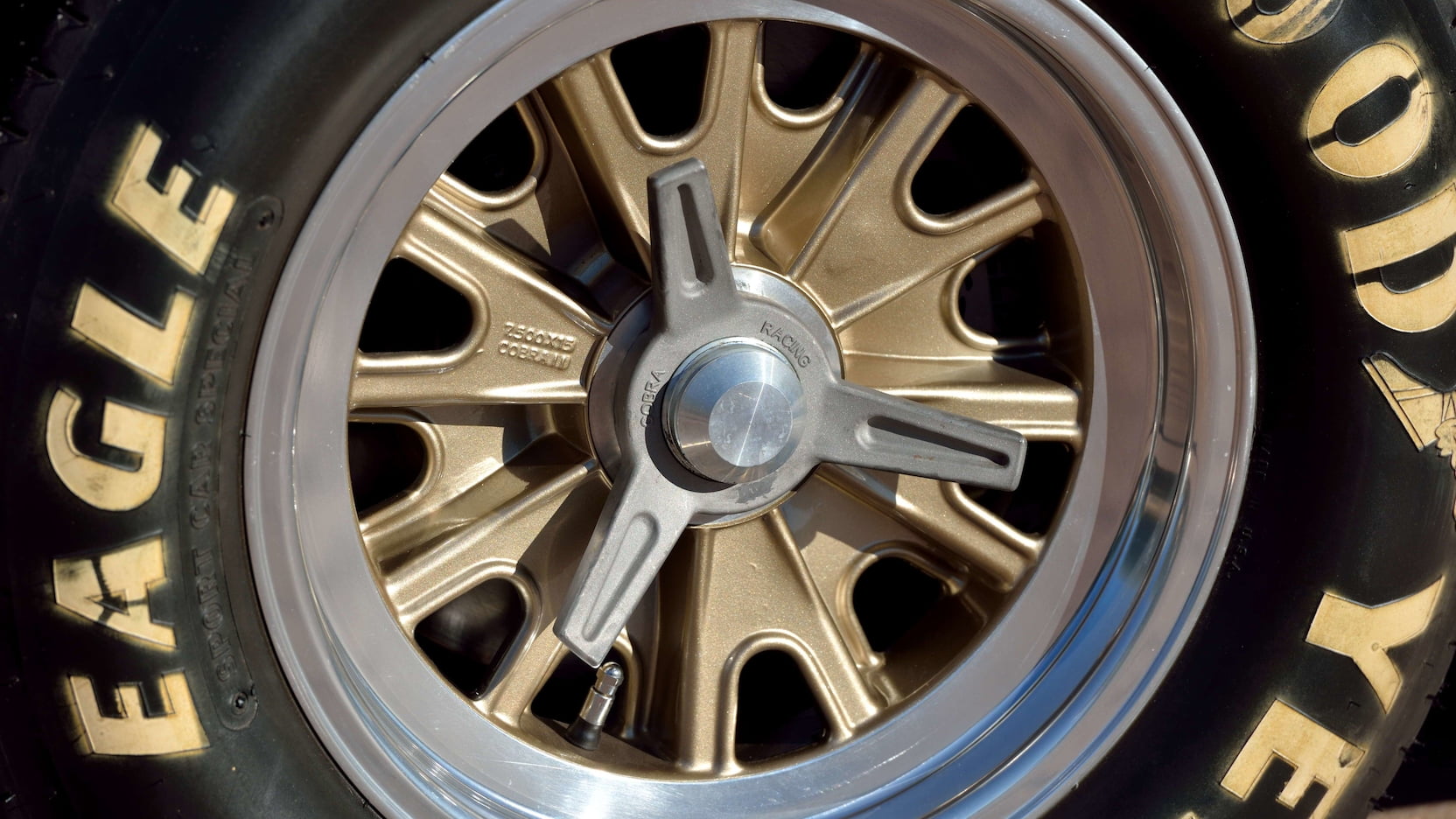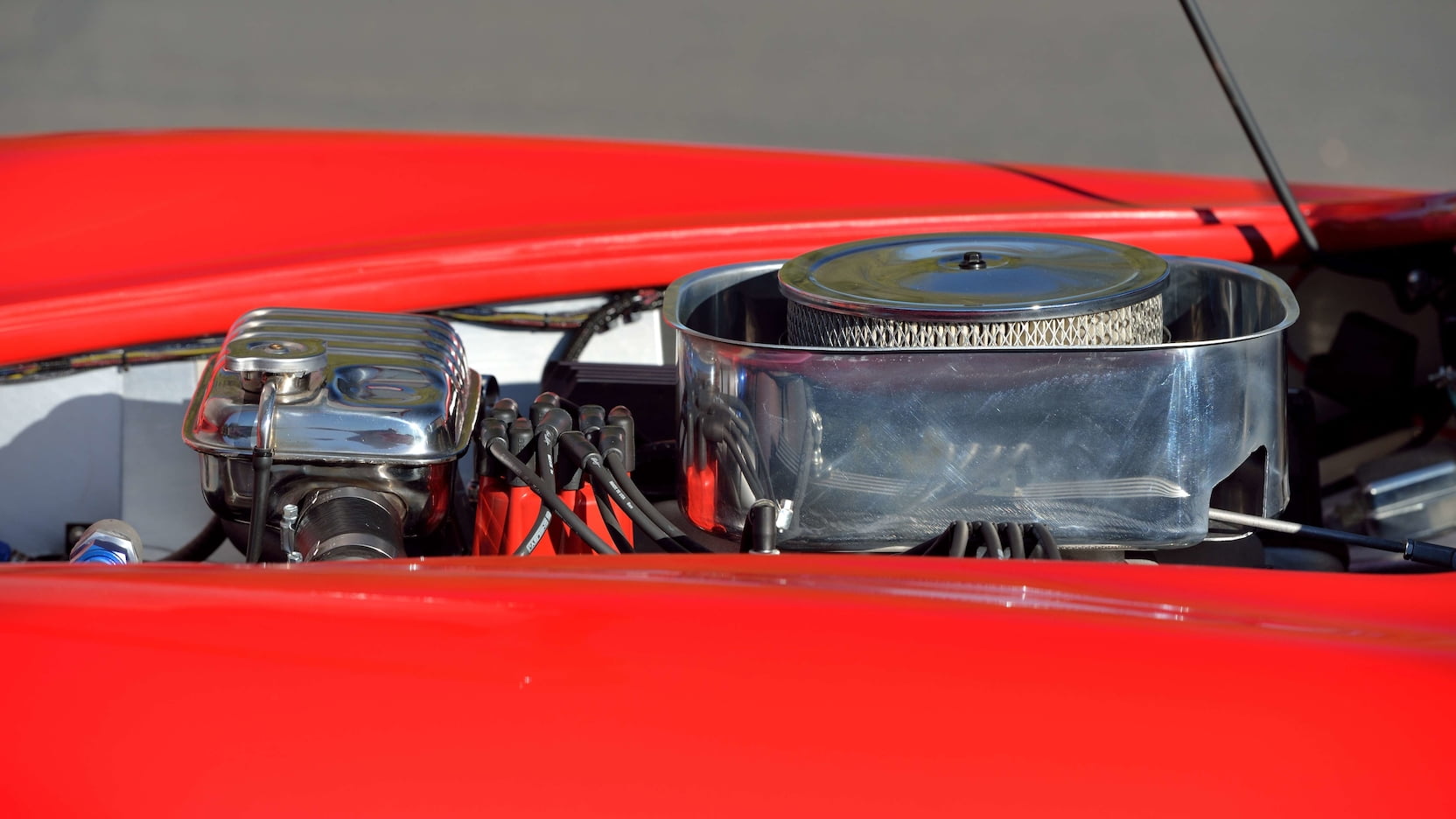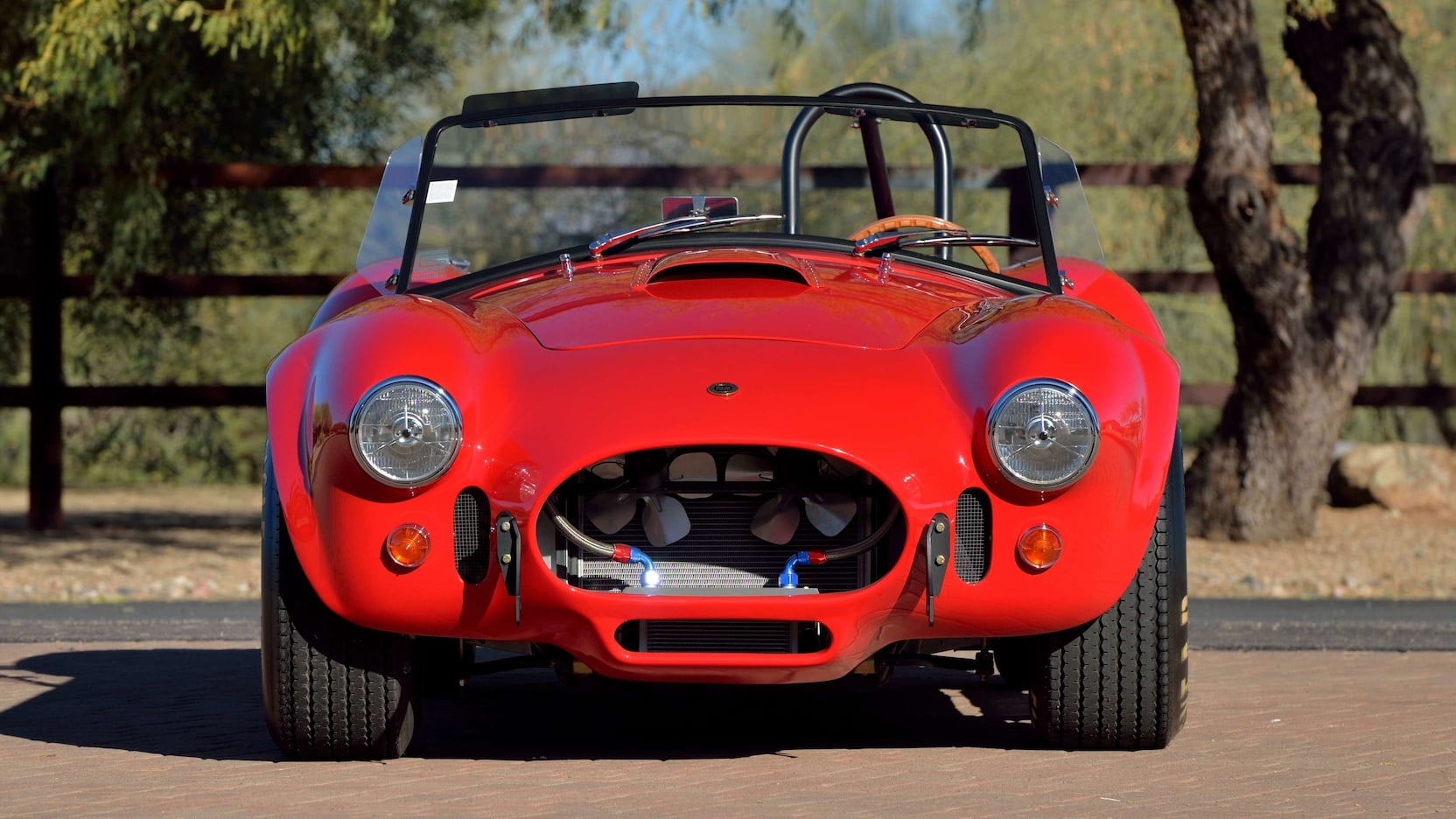 ADVERTISEMENT - CONTINUE READING BELOW ↓