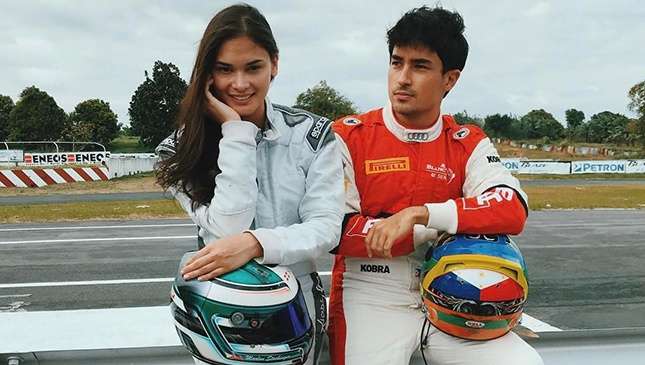 "Basta driver, sweet lover" has been a line dropped by car guys for as long as we remember. Basically, it means girls love fast drivers—and in no case has the line been truer to life than with former Miss Universe Pia Wurtzbach and Filipino-Swiss racecar driver Marlon Stockinger.
But is this still the case? If Pia's recent activity on social media is any indication, then maybe not. The beauty queen recently shared an image on Instagram of her walking along the streets of Los Angeles. The caption? "No boyfriend, no problem."
Damn. If that isn't a sign that the couple has called it quits, it appears that Pia has also hidden or deleted all of her photos with Marlon from her feed. Marlon's account, however, still features images of them together—including a track day date we wrote about back in 2016.
Continue reading below ↓
Recommended Videos
"My first time go-karting with the best teacher @marlonstockinger! Our idea of a perfect date," Pia wrote in an Instagram caption two years ago.
Have we seen the last of Pia and Marlon together? Will we ever see Pia wearing a track suit again? Are drivers still really sweet lovers? So many questions...