Do auction lots get any better than this? Currently for sale at RM Sotheby's online-only European Sale is this: the very first of only 16 widebody Ruf CTR2 Sports, and one of two that was built specifically for the Pikes Peak hill climb in 1997.
Based on the 993-gen 911 Turbo, the 'standard' CTR2 produced 520hp from its 3.6-liter flat-six and would run on to a top speed of 349kph—making it the world's fastest production car at the time of its introduction (the McLaren F1 wouldn't reach 386kph until 1998).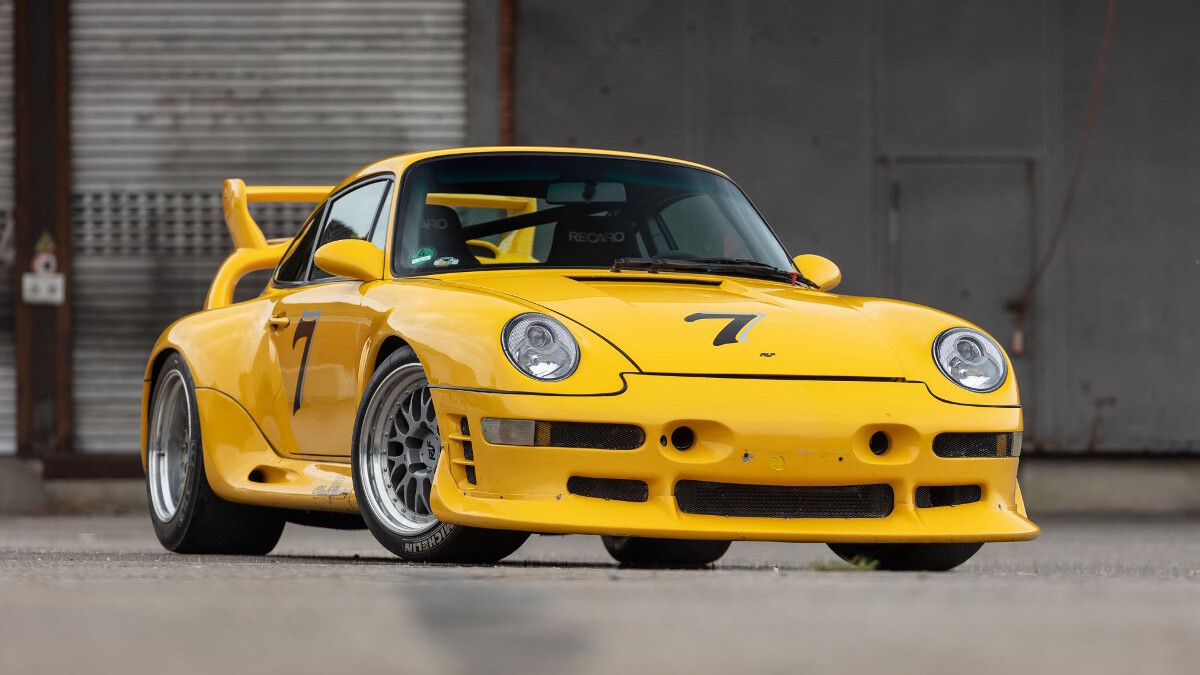 It was hardly wanting for much, and yet Ruf decided that the Sport should be given an upgraded engine with titanium connecting rods and a lightweight flywheel—resulting in a faintly ridiculous 702hp and 779Nm of torque. But that wasn't all, because CTR2 Sports were also supplied with lightweight composite body panels, carbon-fiber doors, Öhlins motorsport-grade suspension, and a short-ratio six-speed manual gearbox.
ADVERTISEMENT - CONTINUE READING BELOW ↓
Check out the glorious, double-decker adjustable rear wing on this one, too. As previously mentioned, this particular CTR2 was one of two prototypes built for the 1997 running of the Pikes Peak International Hill Climb. The two cars were delivered to racing brothers Steve and David Beddor, and it was Steve who posted the fastest qualifying time of any car before finishing second overall in this very yellow example.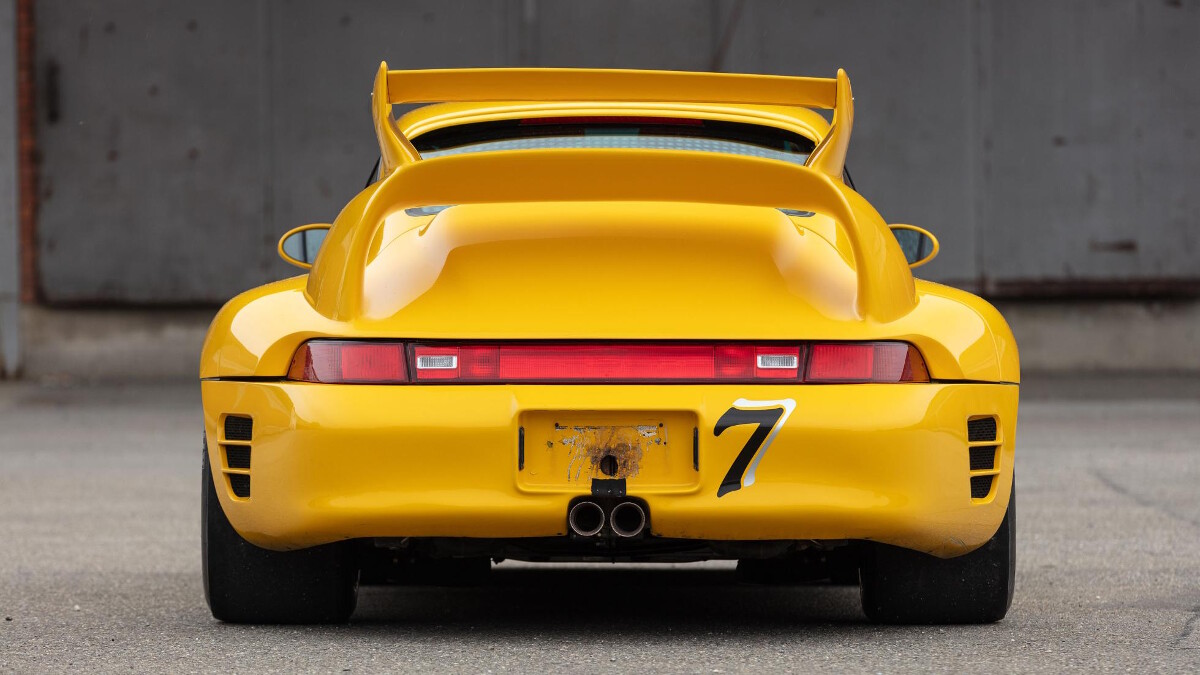 That was a result made all the more impressive by the fact that the CTR2 Sports was still road-legal in the US and Europe—and the Beddor brothers hammered that point home by driving the two cars to and from the event.
Steve would then go on to record multiple different hill-climb and Porsche Club of America race successes, securing a podium finish in his class in an incredible 76% of the events he entered.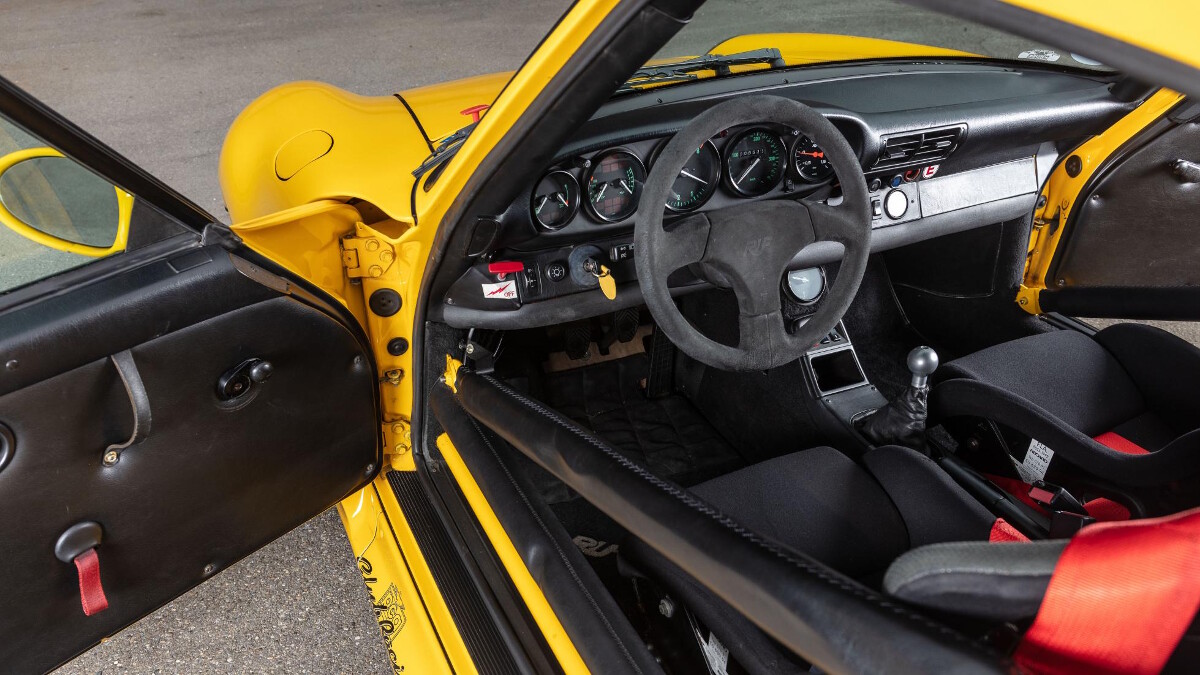 Since then, this CTR2 has had one more owner, who shipped the car to Germany and had it road-registered (woo) by fitting an extra silencer to the exhaust (boo). It has also had a full engine rebuild by Ruf, and the suspension has been overhauled by Öhlins.
Now, we know what you're thinking—something this cool with that kind of history doesn't come cheap. And yep, you'd be totally correct. RM Sotheby's has an estimate of between €640,000 (P36.1 million) and €720,000 (P40.6 million) for the double-winged Ruf, and we'd imagine it'll get very close to the latter...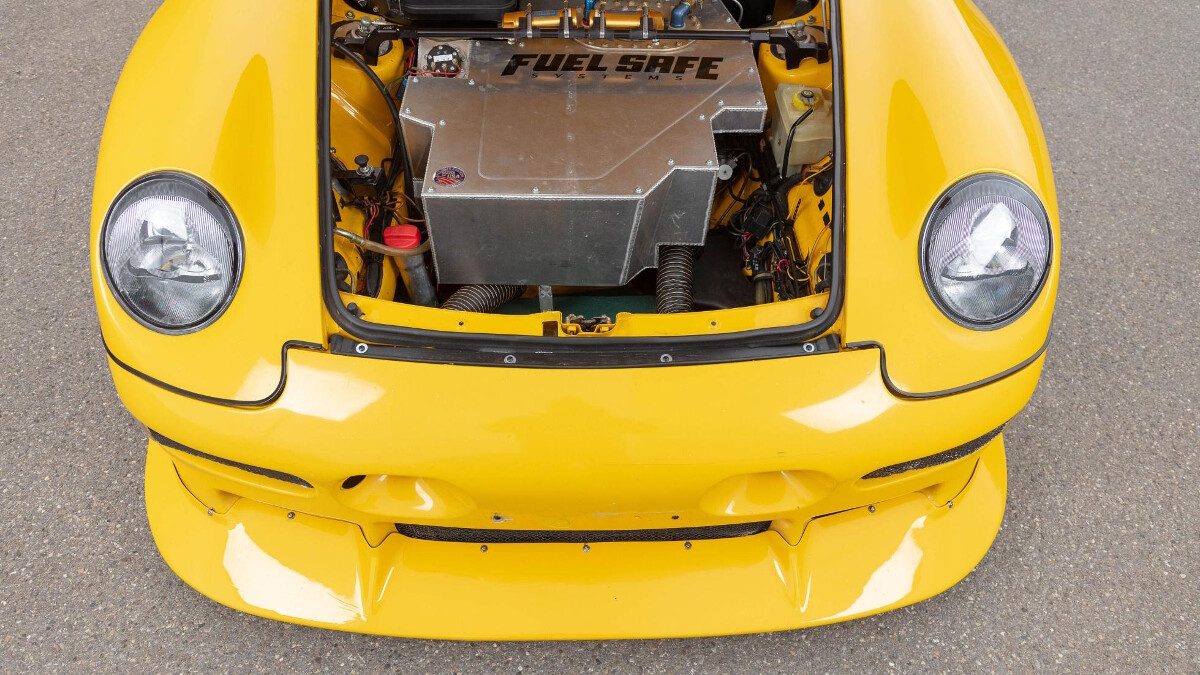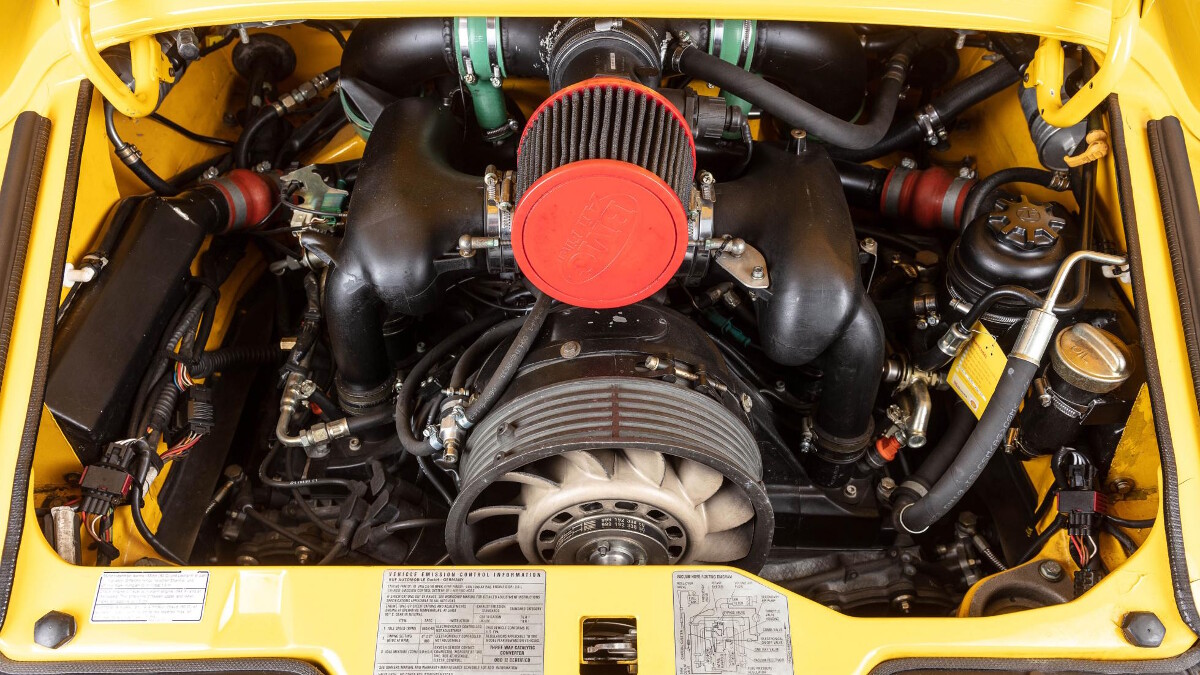 ADVERTISEMENT - CONTINUE READING BELOW ↓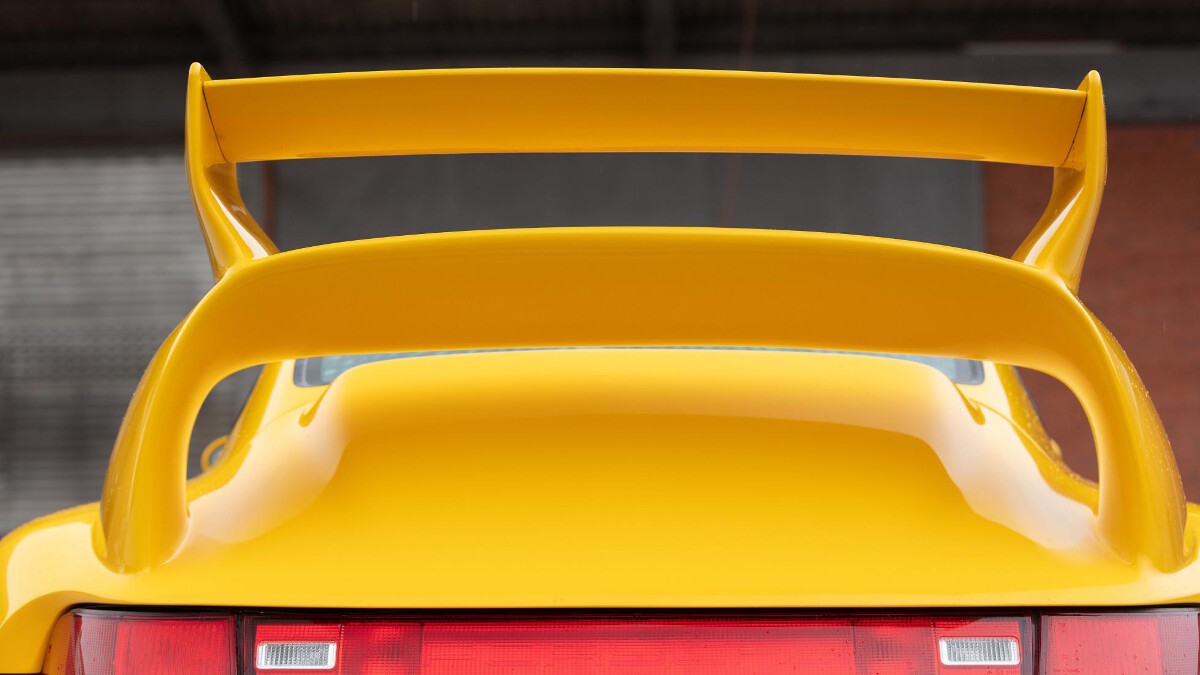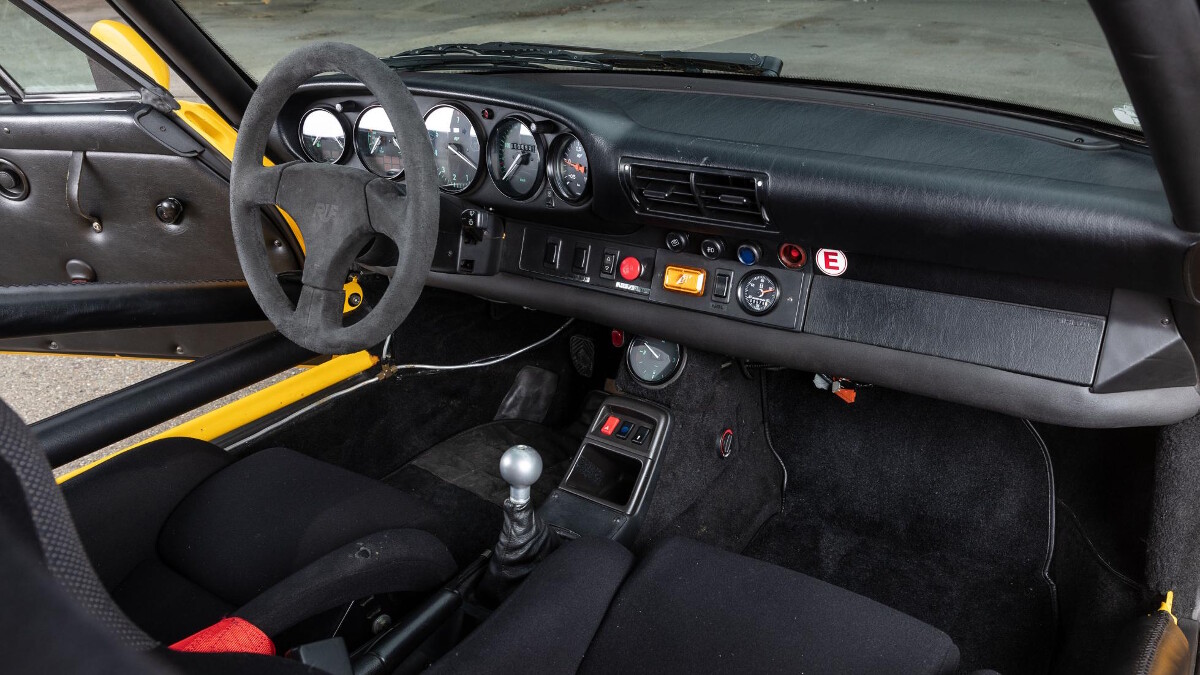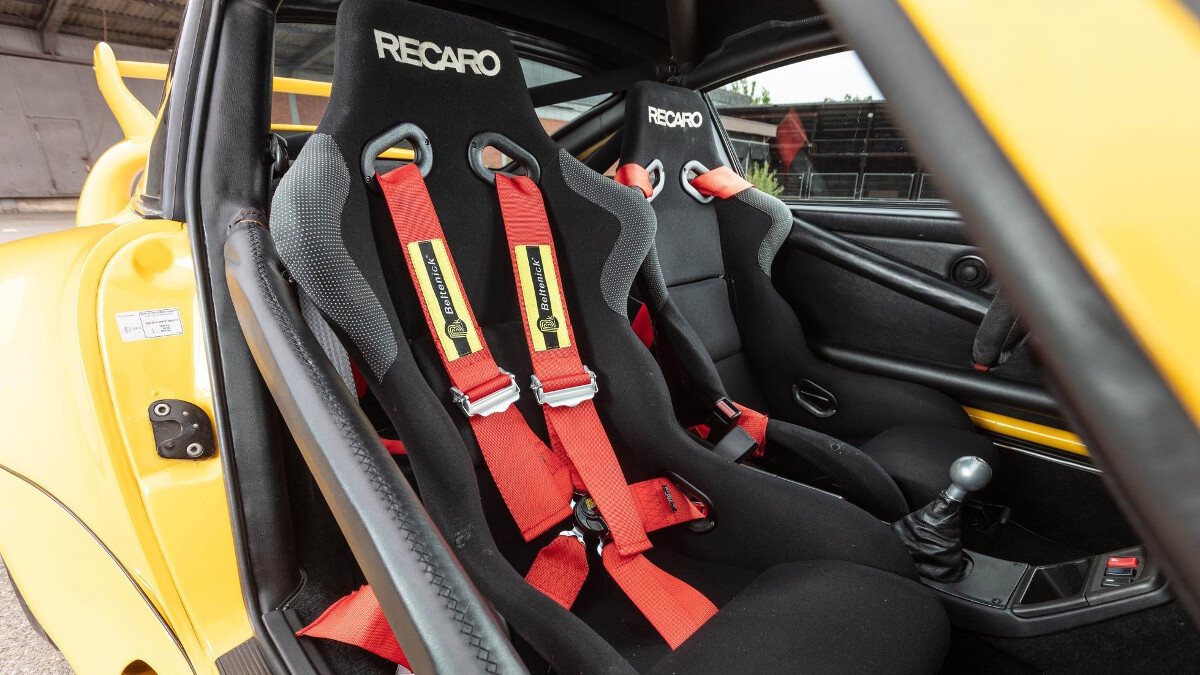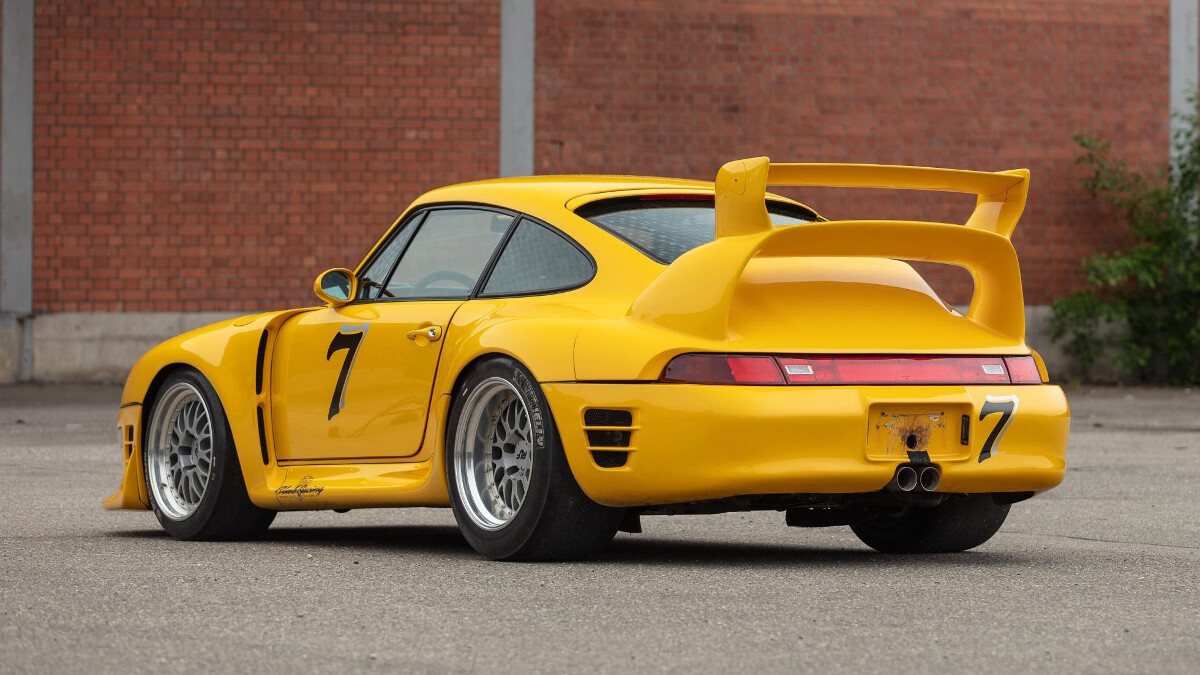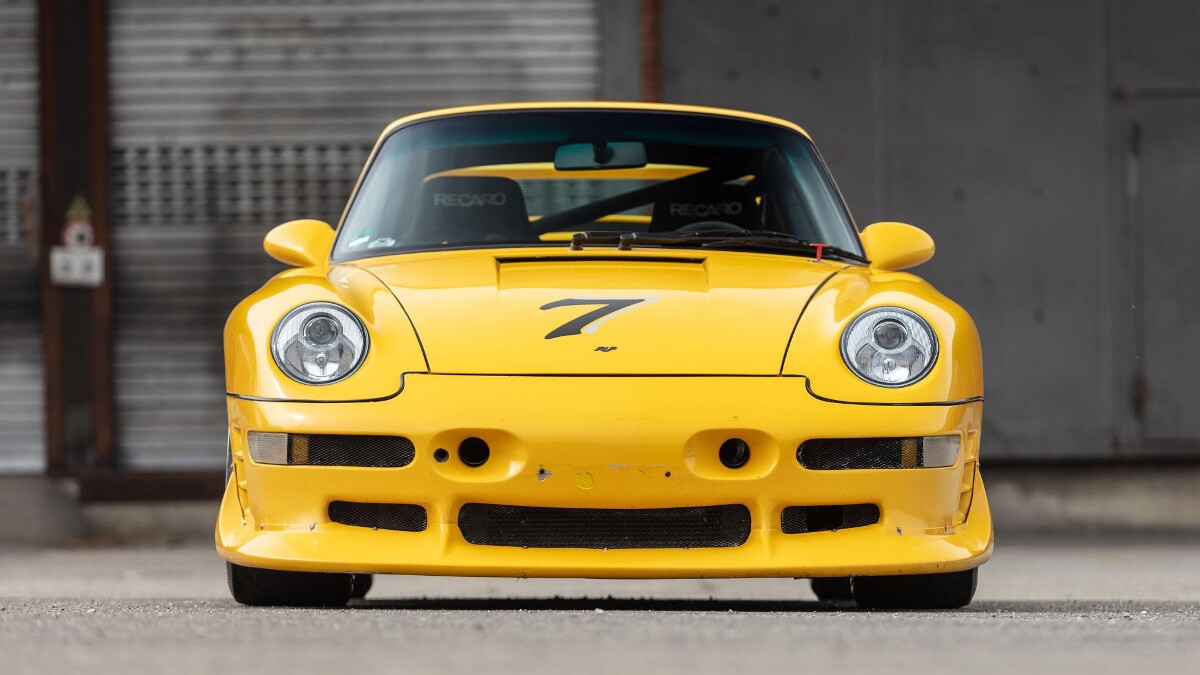 ADVERTISEMENT - CONTINUE READING BELOW ↓
NOTE: This article first appeared on TopGear.com. Minor edits have been made.