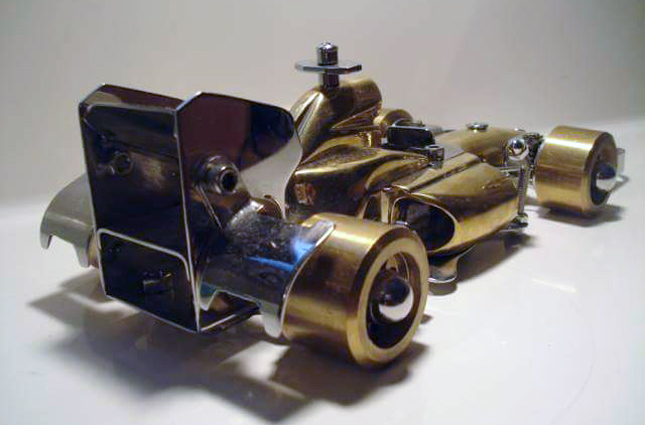 Homesickness is something you will never understand until you leave your family to work abroad. It can drive a person mad if said person isn't emotionally and mentally tough. Which explains why a lot of overseas workers end up turning to vices just to cope.
But a lot of Filipinos employed outside the country survive by applying themselves to productive or artistic endeavors. Nelson Goki Jr., a seaman, is one of them. At sea, he uses his free time to indulge his passion for do-it-yourself scale models. And this Formula 1 car is his latest creation, assembled using stainless-steel and brass scrap materials.
Check out the intricate details on this thing. Beats any Lego or Tamiya product, if you ask us.
Perhaps Nelson can consider starting a business that will mass-produce steel-and-brass toy cars. If it becomes successful, he won't have to leave home ever again. Just a thought.
Photos from Nelson Goki Jr.
ADVERTISEMENT - CONTINUE READING BELOW ↓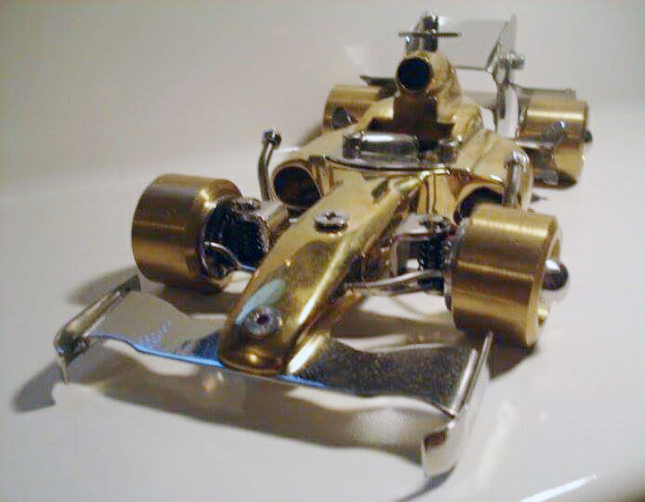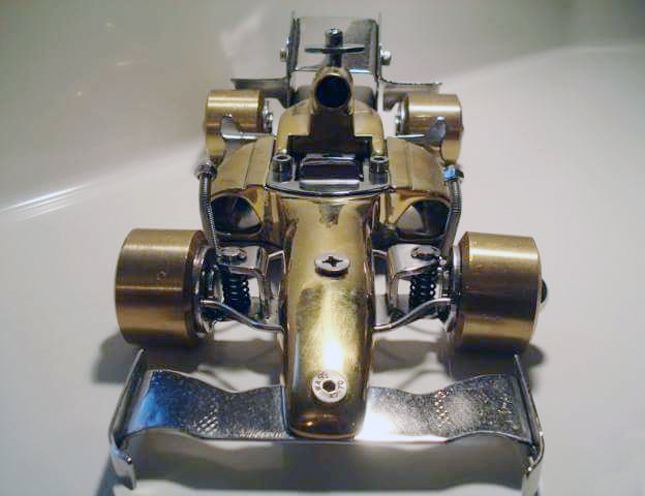 ADVERTISEMENT - CONTINUE READING BELOW ↓
Recommended Videos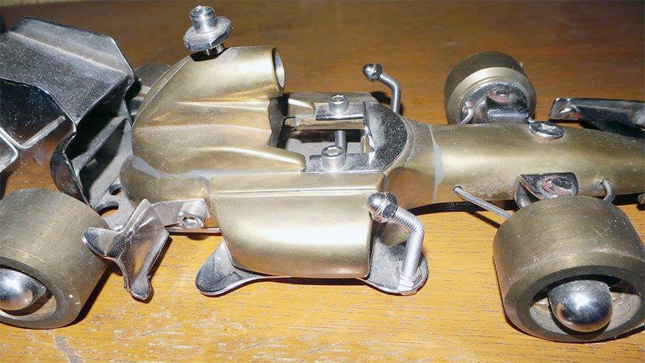 ADVERTISEMENT - CONTINUE READING BELOW ↓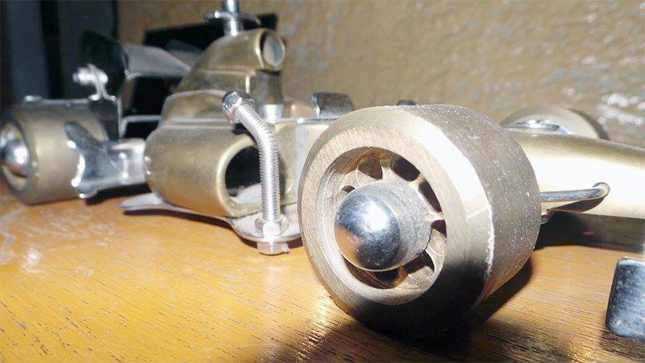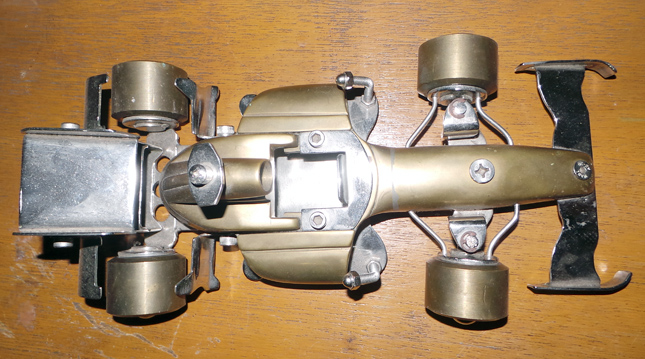 ADVERTISEMENT - CONTINUE READING BELOW ↓