Cars—the first one, let's be clear—is arguably one of the best Disney-Pixar films ever created. That's totally unbiased opinion from this '90s kid who grew up as a fan of the Cars franchise. Seriously.
If you agree with that completely objective take, then you've got to take a look at this: the Porsche 911 Sally Special. The German carmaker has just teamed up with Pixar to create a one-off 911 inspired by—you guessed it—the one and only Sally Carrera.
OTHER STORIES YOU MIGHT HAVE MISSED:
Is your LTO driver's license expiring this month? Well, it's now valid until September 30
Registration validity of vehicles with plates ending in 8, 9, 0 extended for a month
This project between the two industry giants started in November 2021. It brought together the team behind both the film and the life-size Sally Carrera more than 20 years ago, including Pixar Animation Studios creative director of franchise Jay Ward and production designer Bob Pauley—the guy who first drew Sally for Cars.
ADVERTISEMENT - CONTINUE READING BELOW ↓
"We had great fun creating 911 Sally Special and it's the first time we've worked on a project of this kind," said Ward. "We decided early on that we wanted to create a completely drivable 911—inspired by Sally Carrera, but just not an exact copy. Sally Carrera loves to drive—that was our inspiration. We asked ourselves: if Sally were built today as a road-approved model, what would she look like?"
This factory one-off was 10 months in the making. The special-edition Porsche based on the 911 Carrera GTS features a new blue color designed by Porsche and Pixar called Sallybluemetallic that can be seen both on the outside and the inside of the bespoke 911.
Several Sally Carrera badges and Cars logos can also be found on the dash, the tire valve caps, the C-pillar, the side panels, and the door sills. There's also a 'Kachow!' mode button on the tiller, though we're not entirely sure what that does. And as a sweet touch, there's also some pinstripe at the rear of the vehicle—a reference to that moment between Sally and Lightning McQueen.
ADVERTISEMENT - CONTINUE READING BELOW ↓
Recommended Videos
"Vehicles need a face and a story. And the animated Pixar's film Cars has impressively transferred done just that: brought cars to life on the big screen," says Porsche AG Communications, Sustainability, and Politics vice president Dr. Sebastian Rudolph.
"The story conveys values such as friendship, love, and mutual support—and in the middle of it all is a Porsche: Sally Carrera. Together with Pixar, we have brought the spirit of Sally to life in a new way, not on the screen, but off the screen. With this one-off street legal 911, the Sally Special, which we are auctioning for charity, we want to help people who urgently need support, quite in keeping with the spirit of the film character."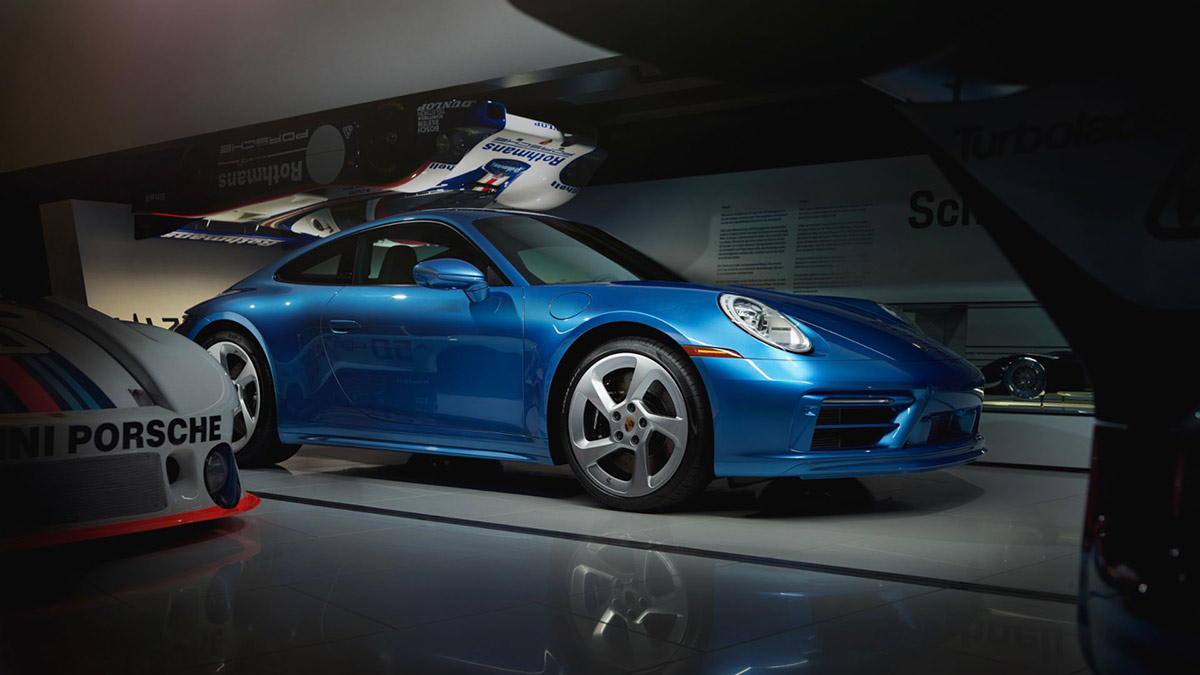 The 911 Sally Special will be auctioned off together with a unique watch by Porsche Design. It features Sallybluemetallic highlights, a chalk-colored leather strap with Speed Blue stitching along with a second strap sporting inverted colors, and a limited-edition badging at the back of the case. The 911 Sally Special Chronograph was built at Porsche's watchmaking facility in Switzerland.
ADVERTISEMENT - CONTINUE READING BELOW ↓
The car will be sold via RM Sotheby's on August 20, 2022, as part of Monterey Car Week in California. The proceeds will be donated to benefit the young women of Girls Inc. as well as the Ukrainian refugees supported by the USA for UNHCR organization.
This is what our childhood dreams are made of, no? You can check out more photos of the special Porsche 911 below.
More photos of the Porsche 911 Sally Special: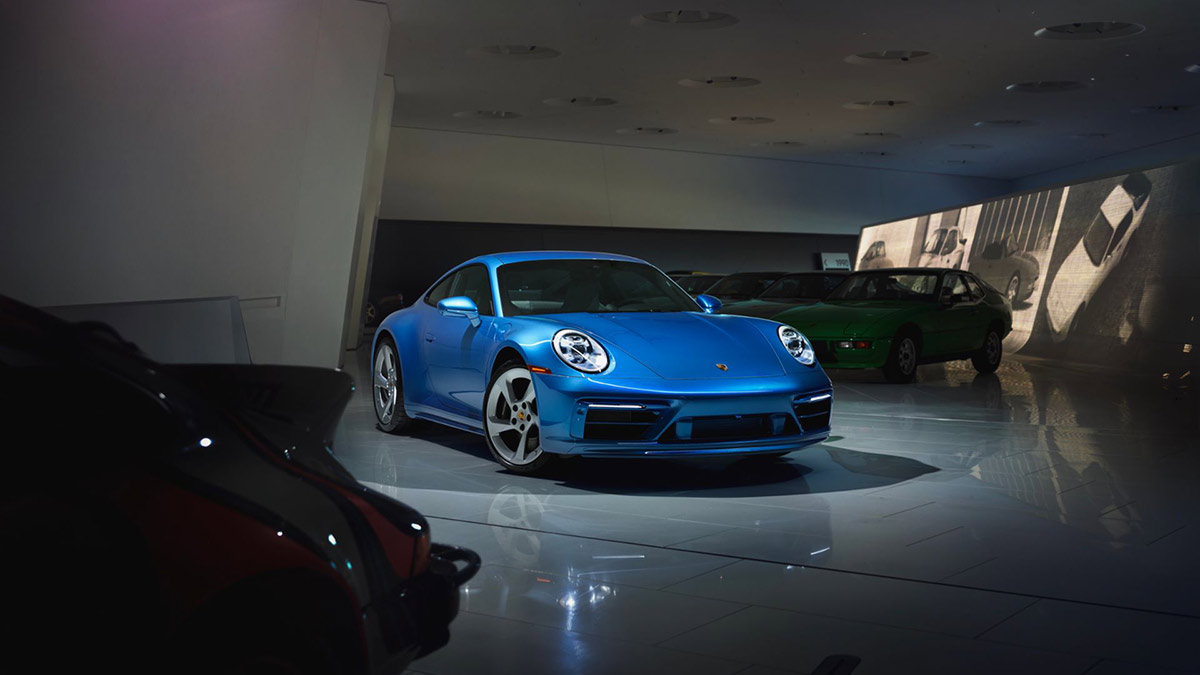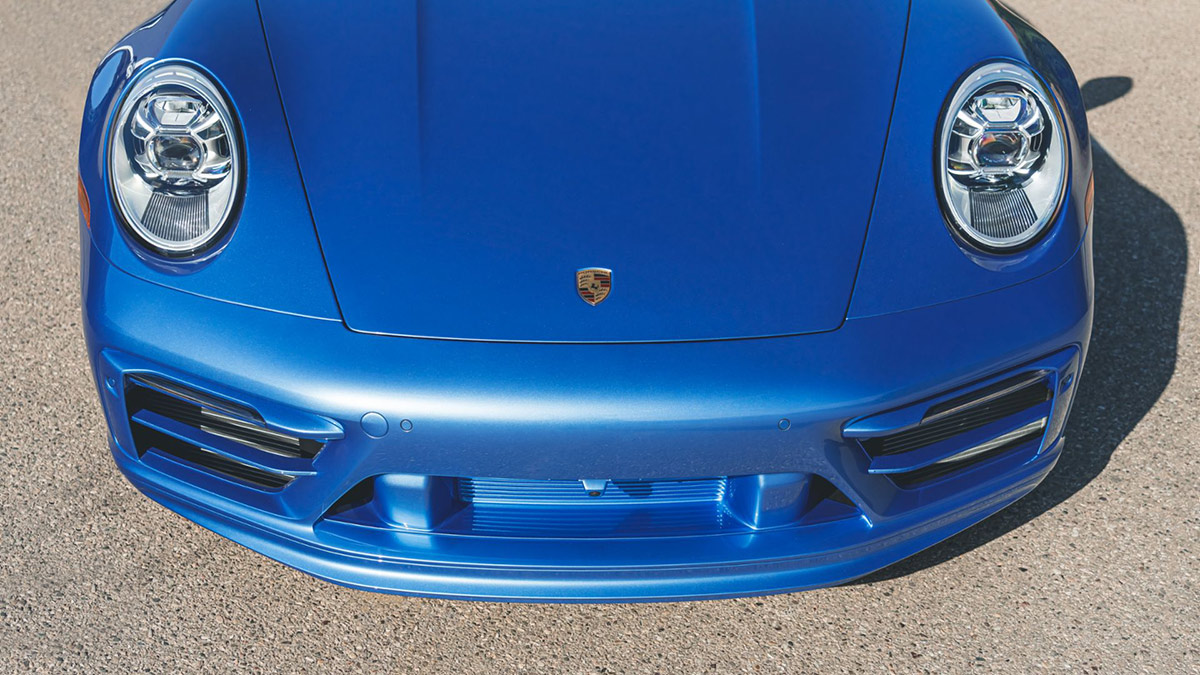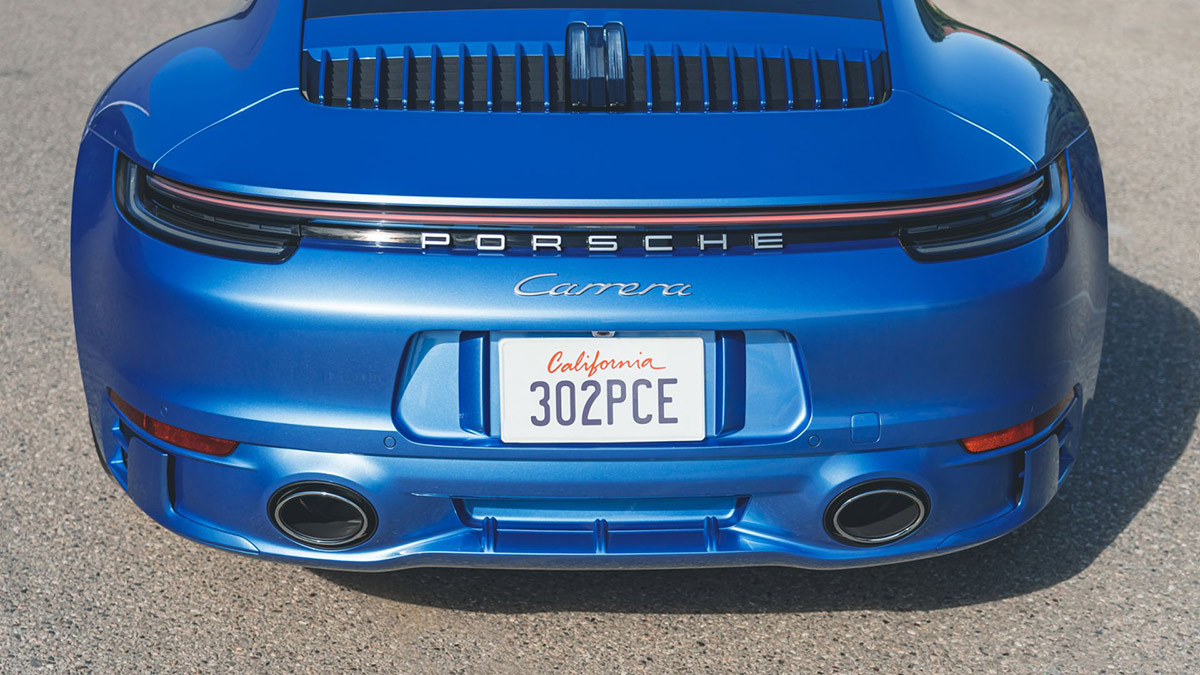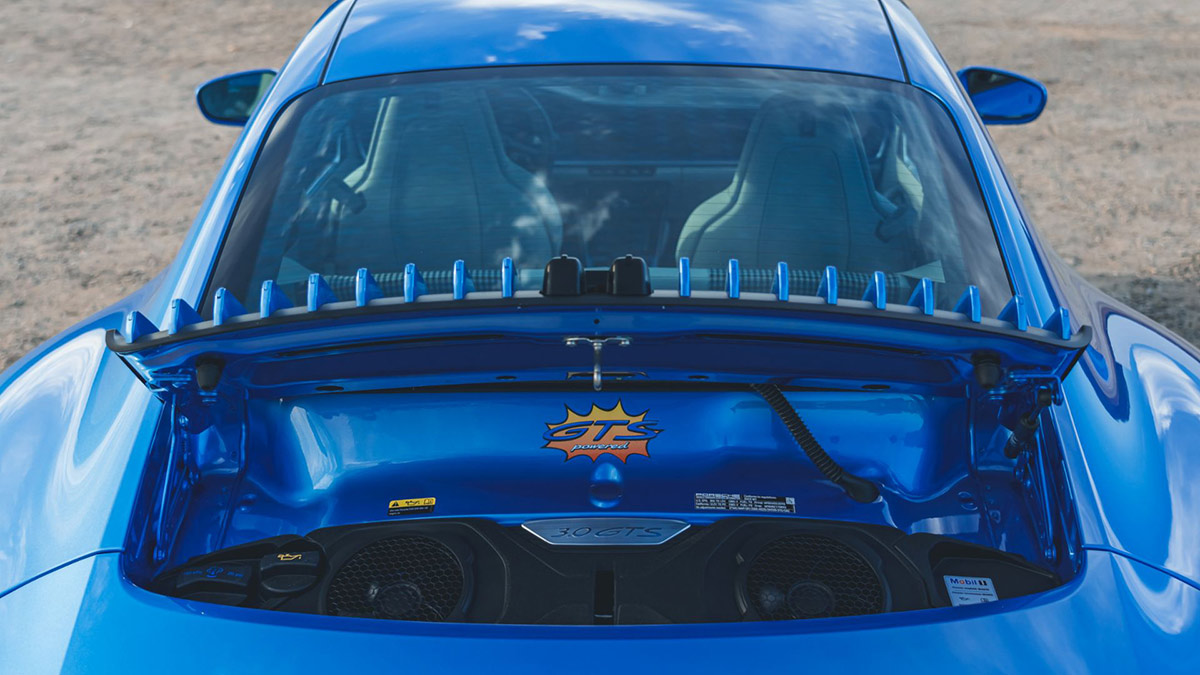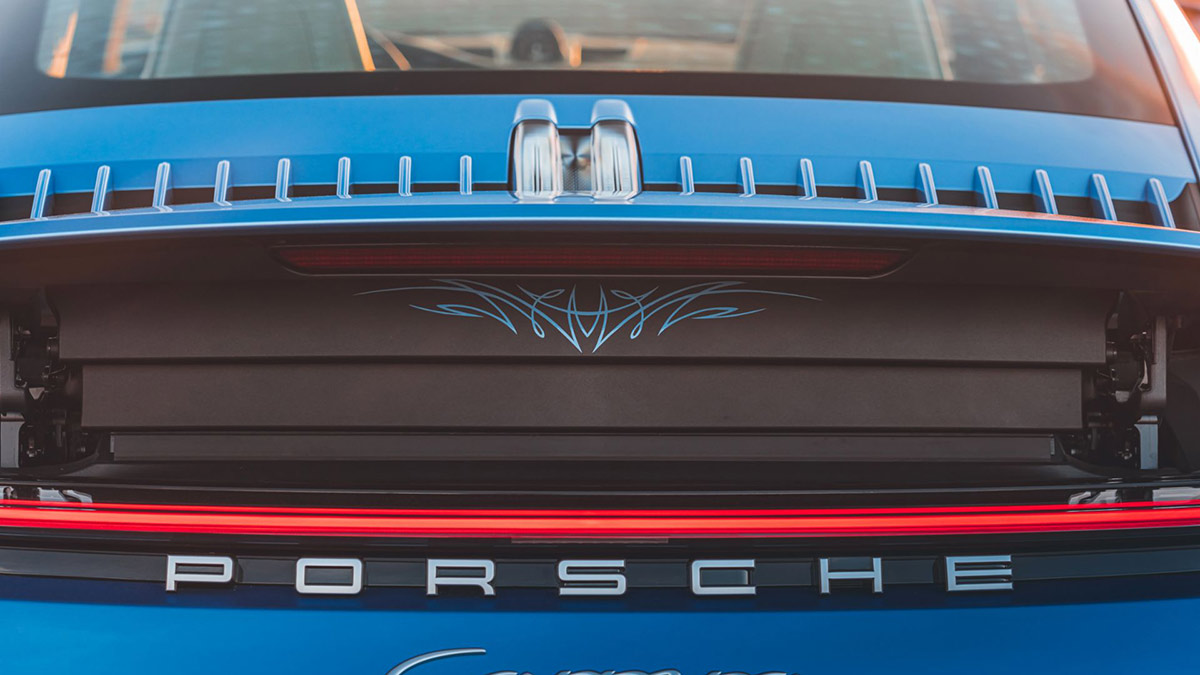 ADVERTISEMENT - CONTINUE READING BELOW ↓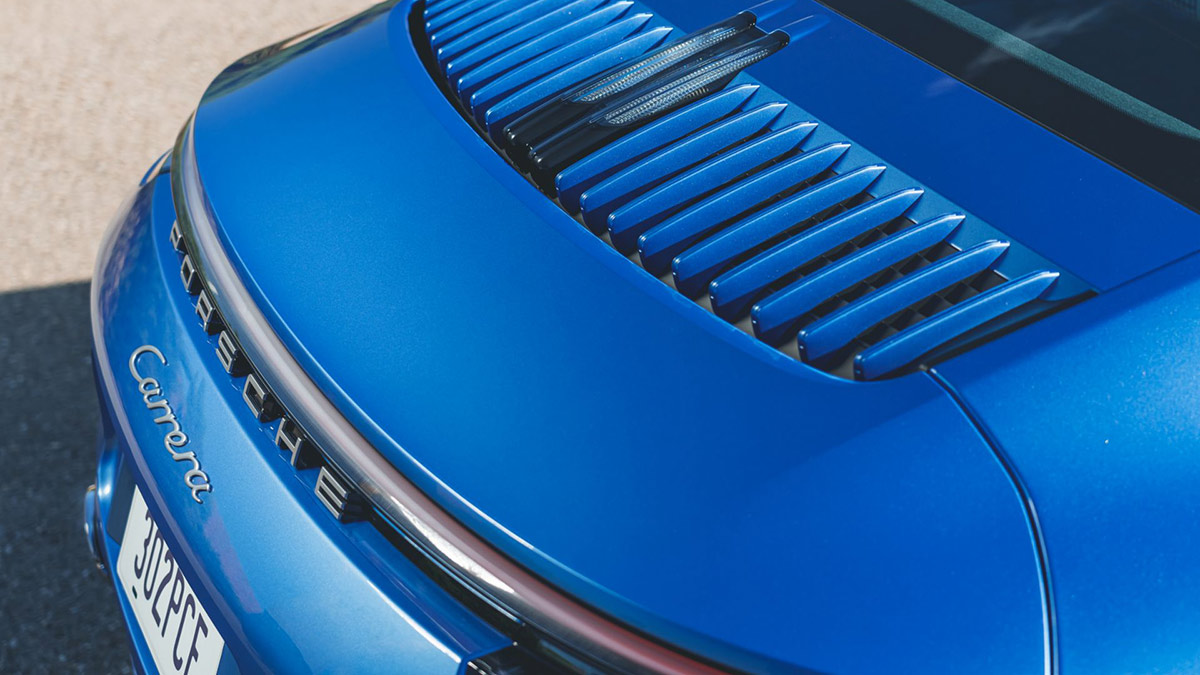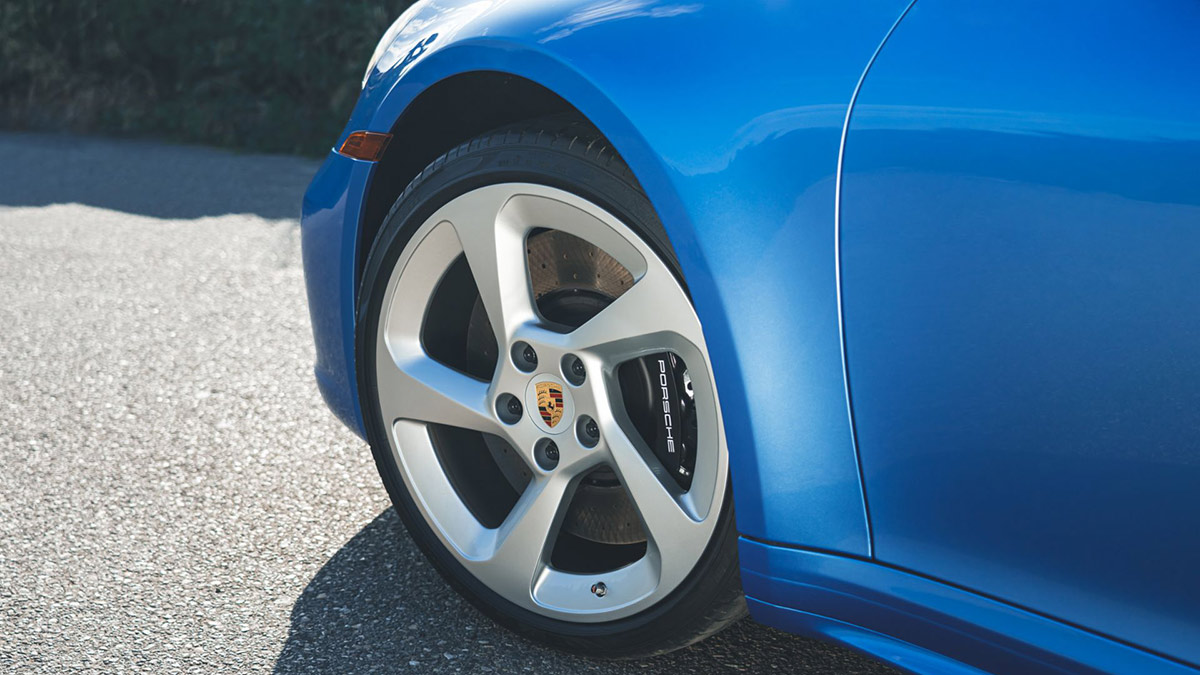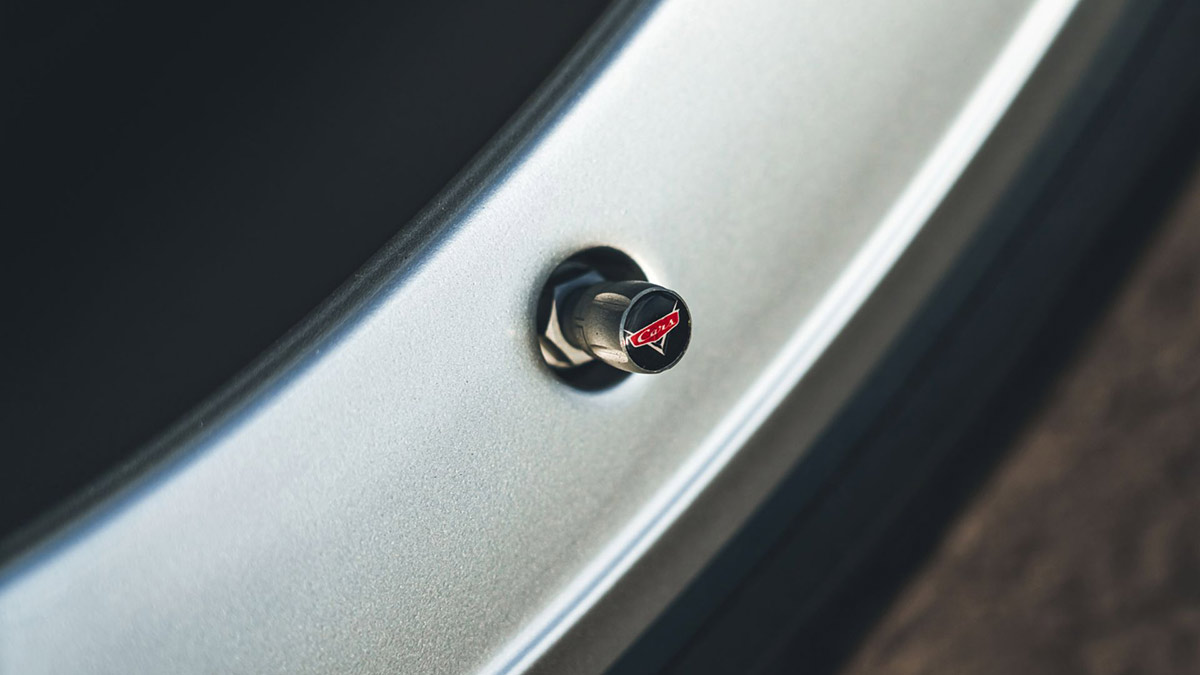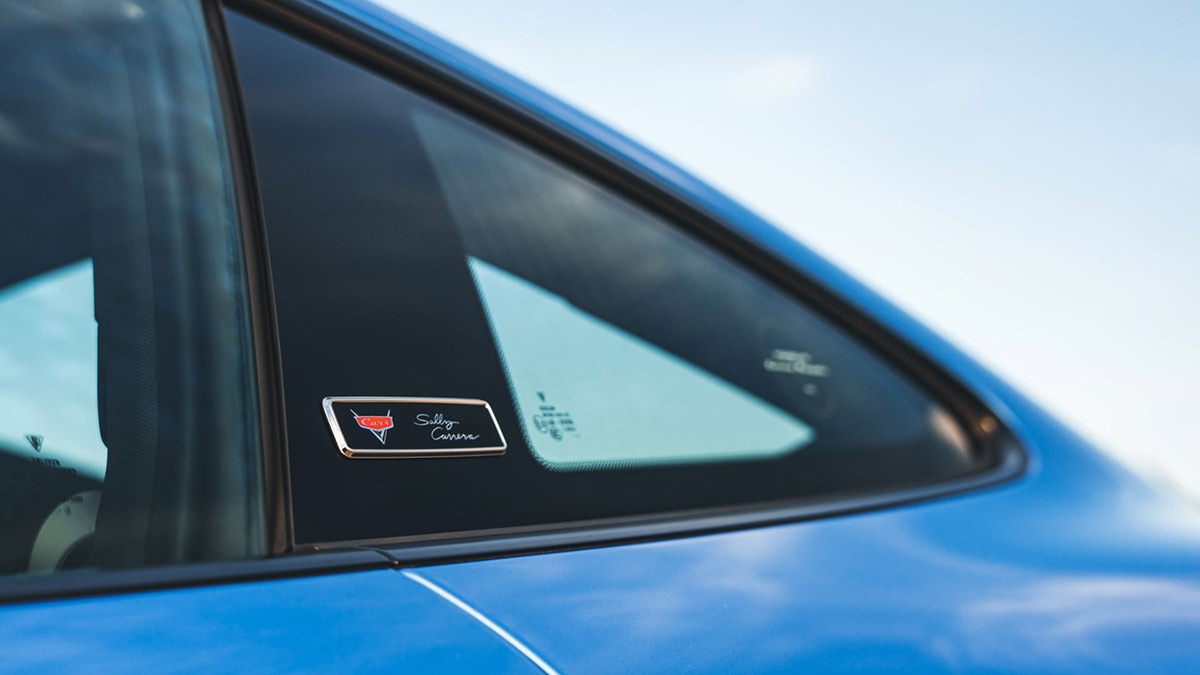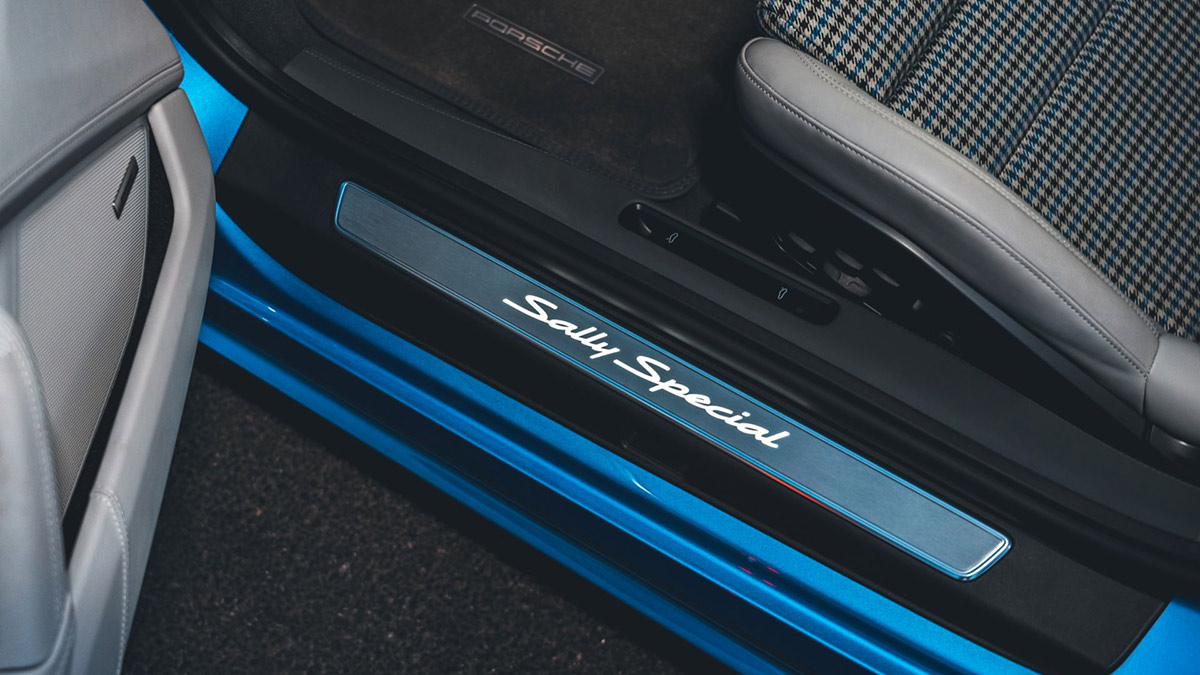 ADVERTISEMENT - CONTINUE READING BELOW ↓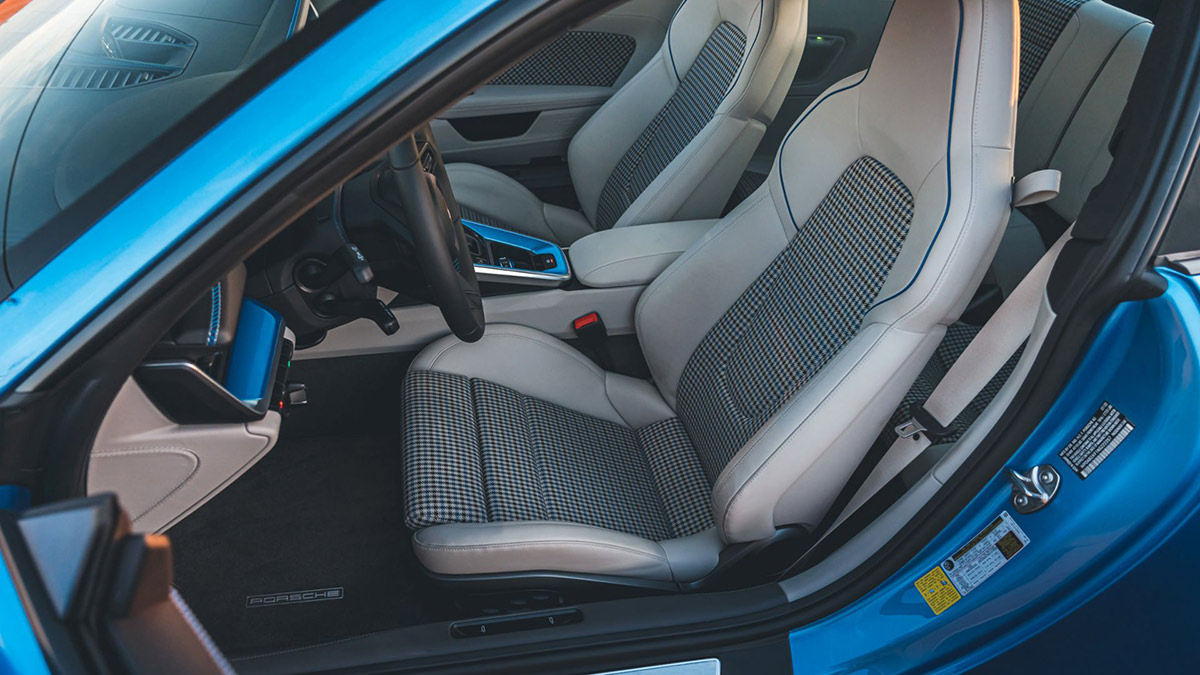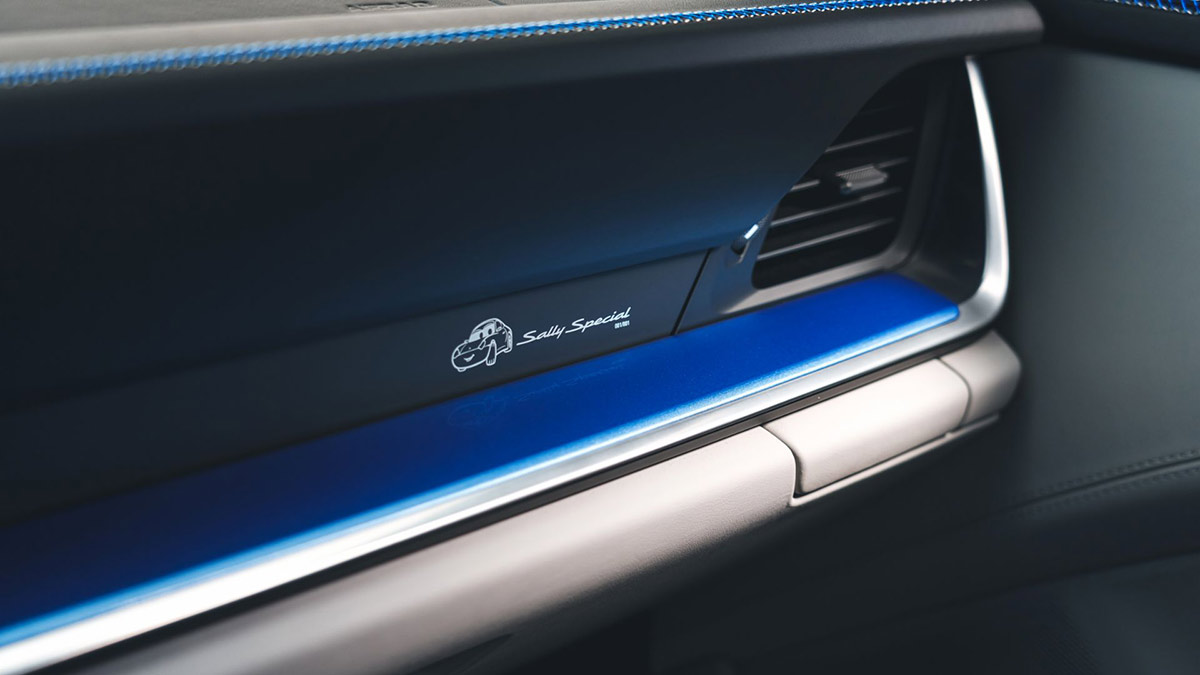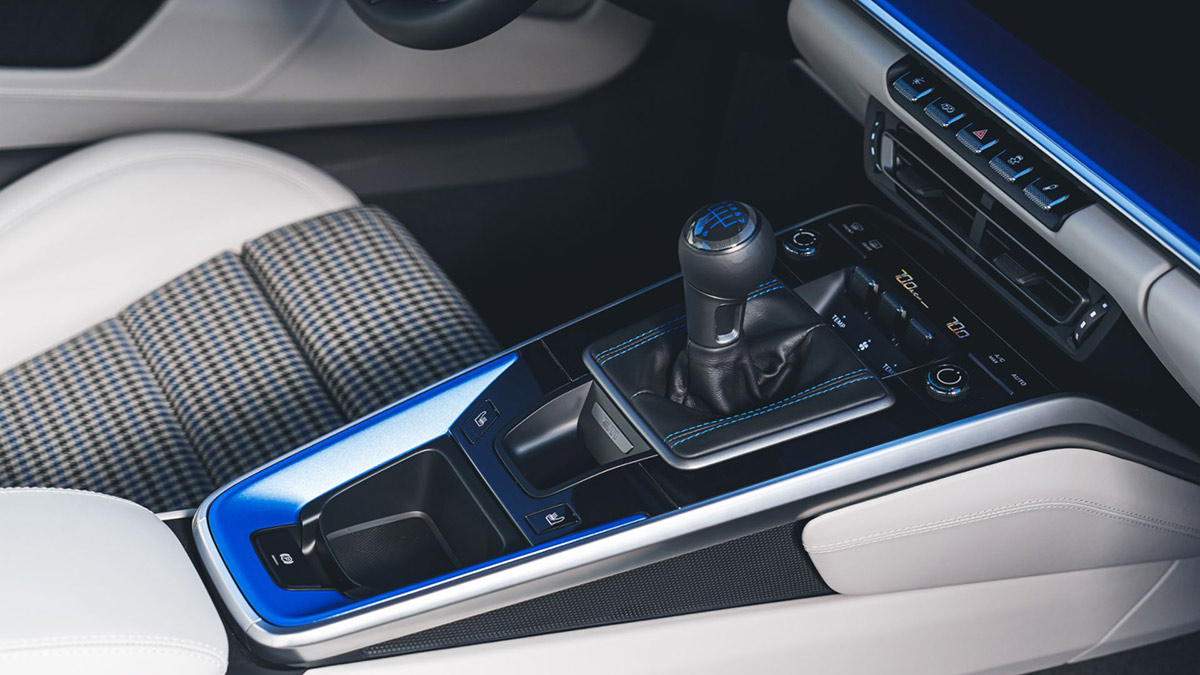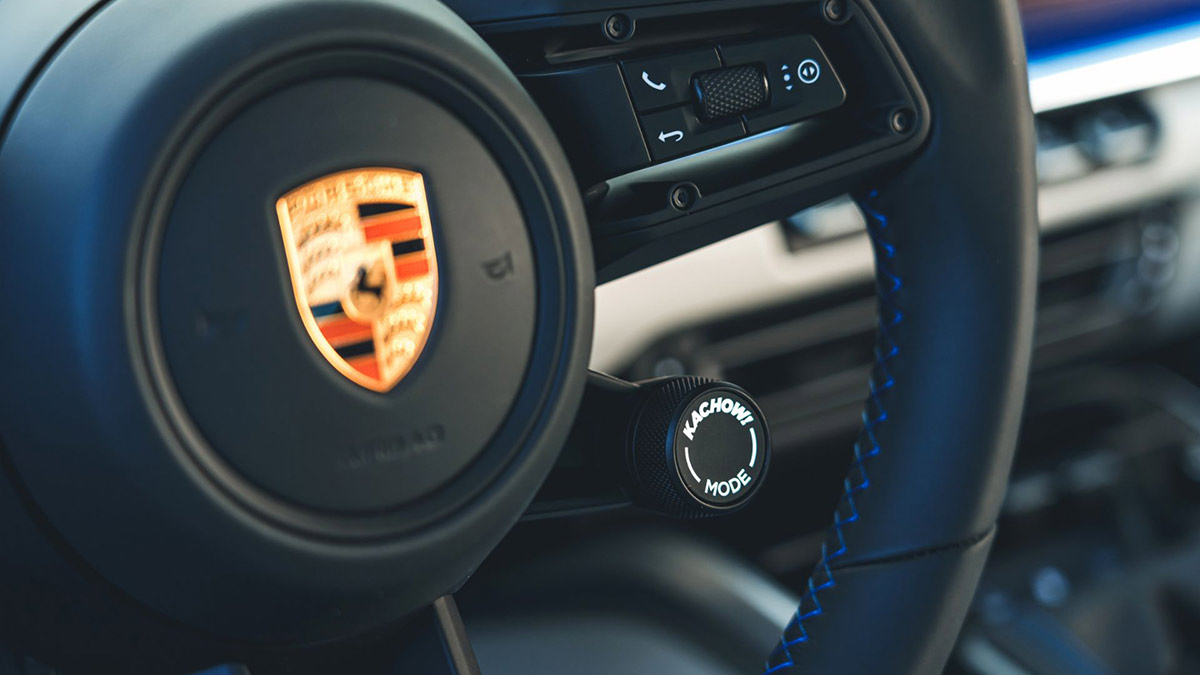 ADVERTISEMENT - CONTINUE READING BELOW ↓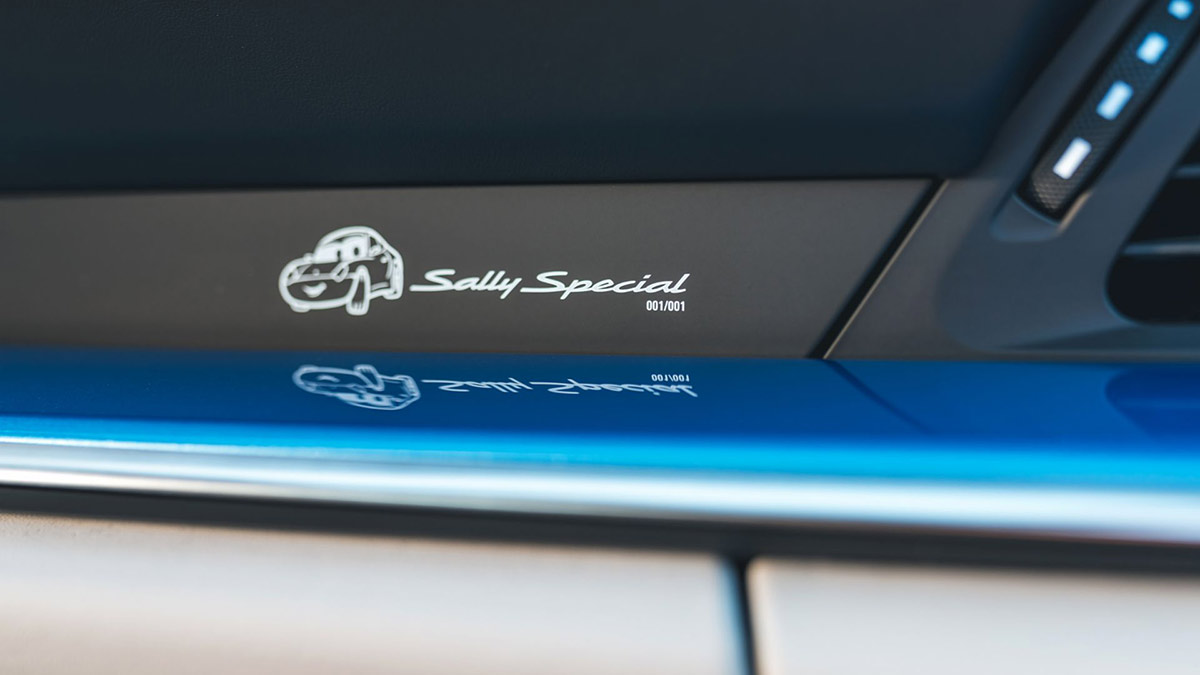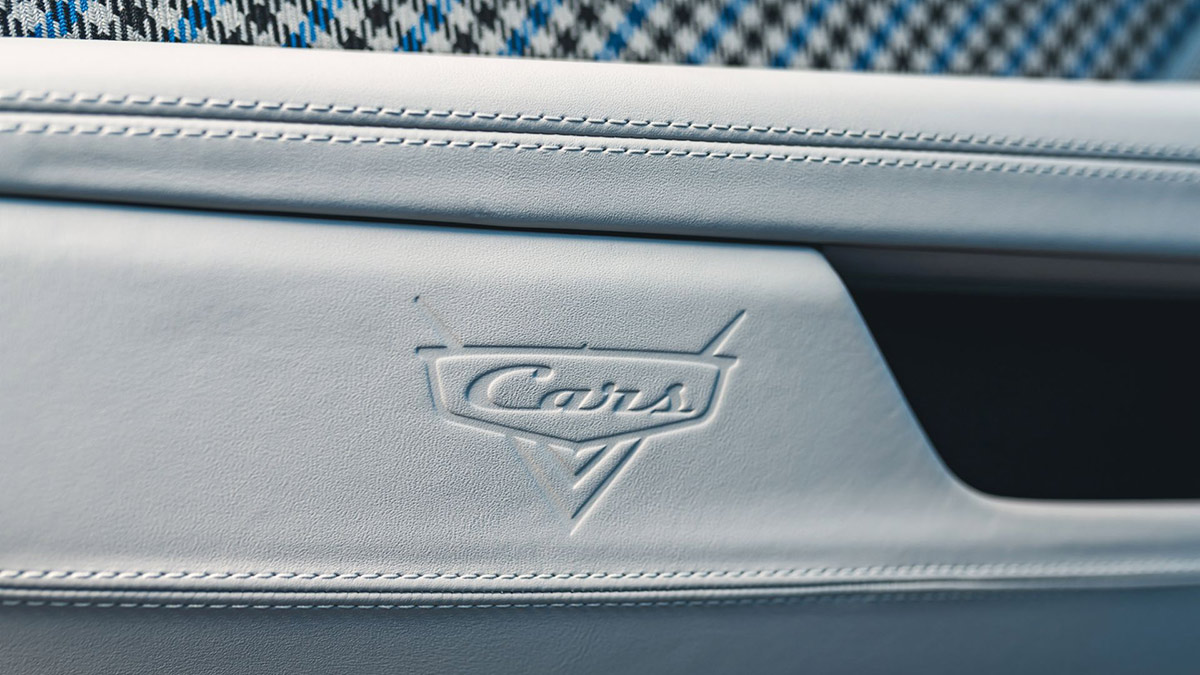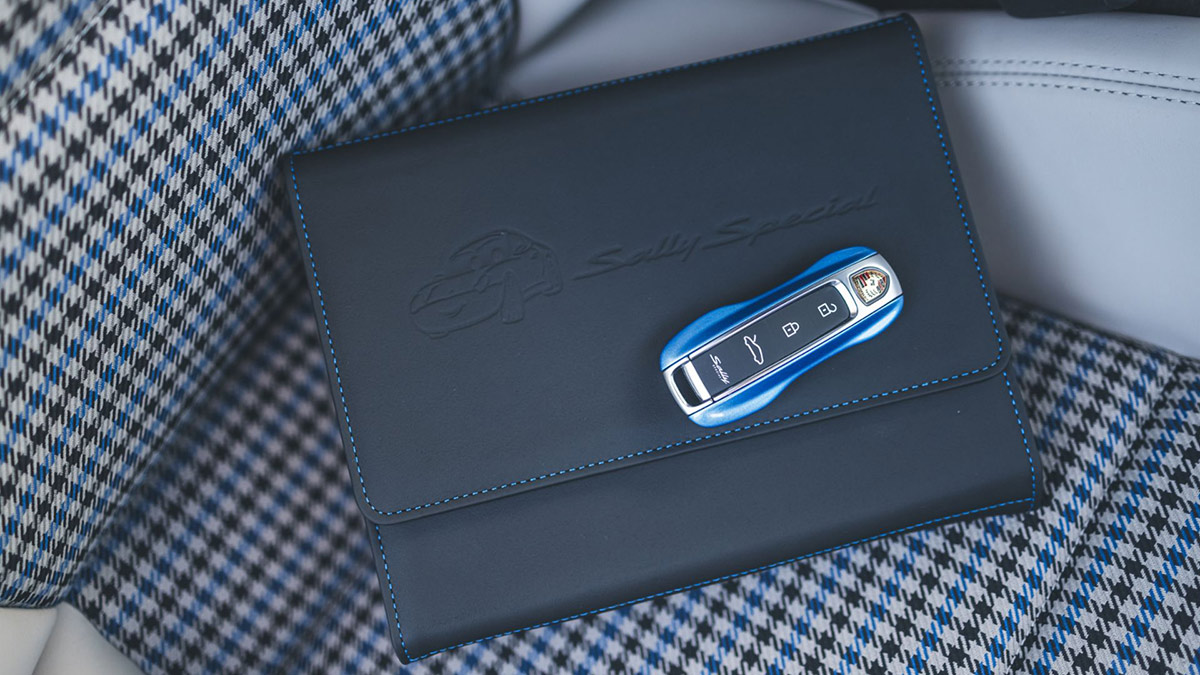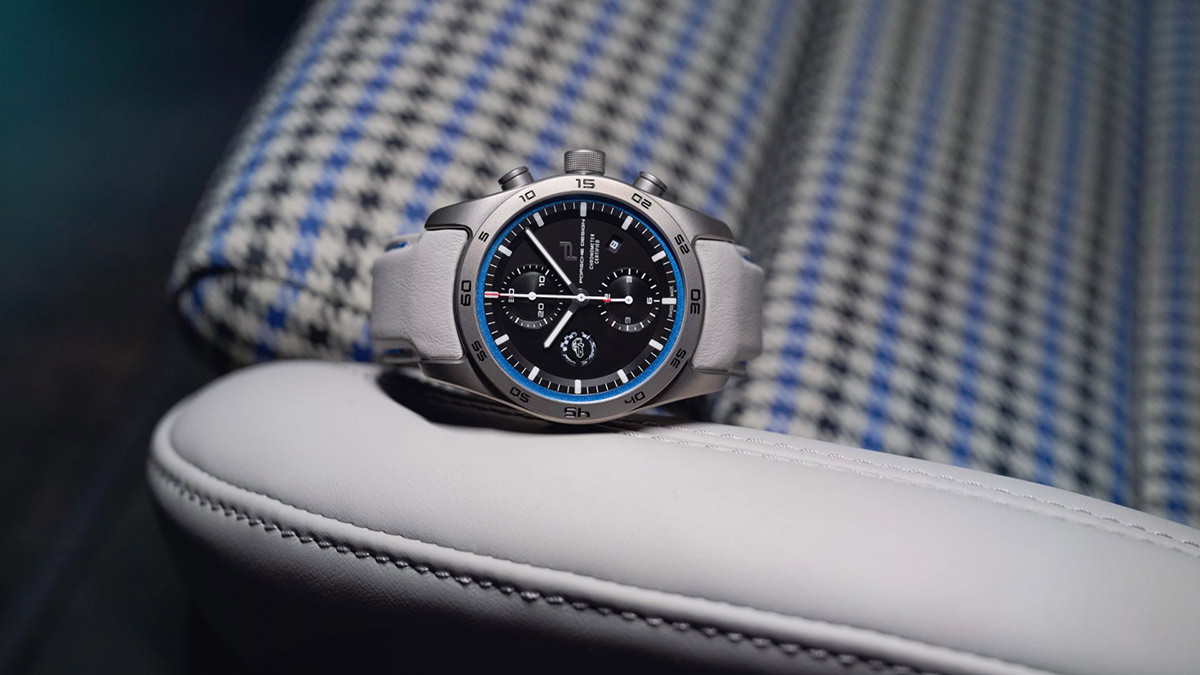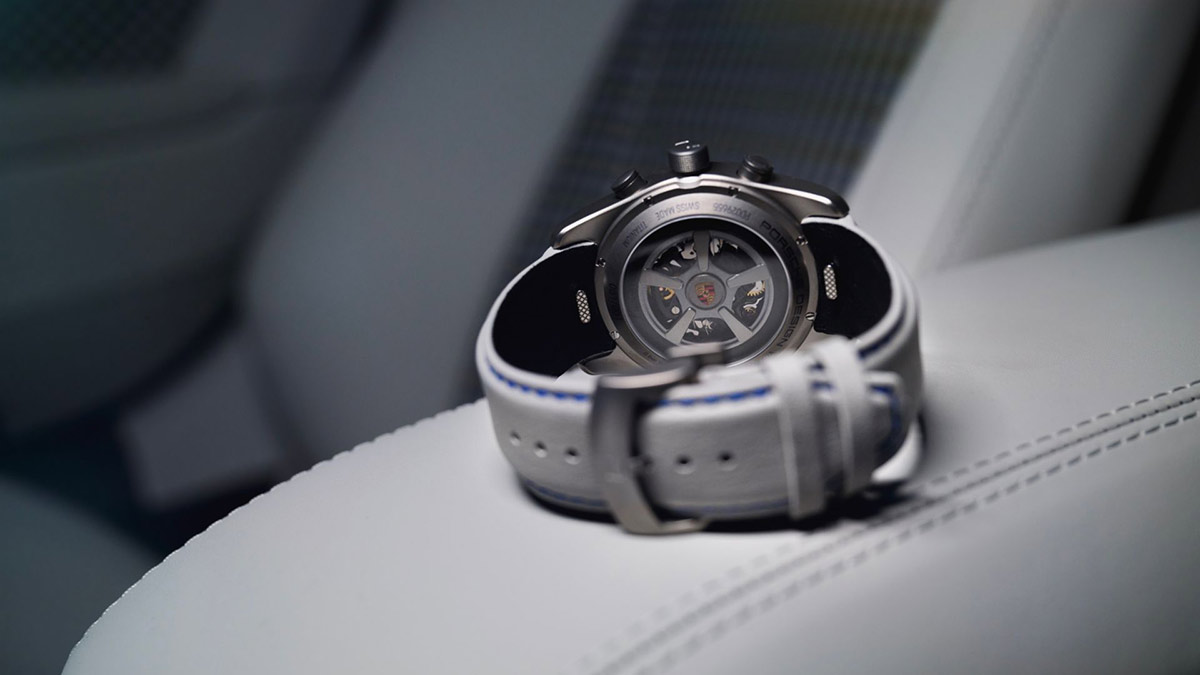 ADVERTISEMENT - CONTINUE READING BELOW ↓