You already know where to buy bicycles, e-bikes, and even three-wheelers. If you're still not confident about your biking skills, you might want to consider getting a kick scooter (read: the ones that you stand on) instead.  
Kick scooters are basically adult versions of those scooters you used to play with in toy stores, except they're motorized—meaning, they can give you an extra boost, helping you get to your destination quicker. A lot of them are foldable, too, so they take up less space compared to bikes. Not sure where to shop? Don't worry, a lot of them won't even require you to physically leave your house.
These are the stores that sell kick scooters in Manila:
1) Kickscooters.ph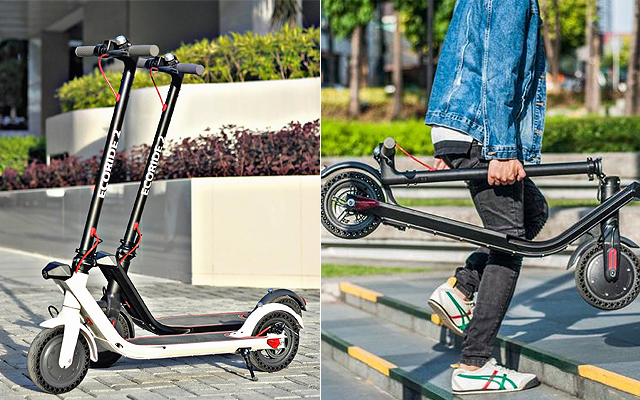 KickScooters.ph is an online shop dedicated to, well, kick scooters. According to the website, the EcoRide2 Electric Kick Scooter was designed to make commutes shorter, letting you travel up to 30 kilometers with a maximum speed of 25 kilometers per hour. It also has a quick-folding system, promising that you only need three seconds to collapse the scooter into something more portable.
ADVERTISEMENT - CONTINUE READING BELOW ↓
Available online.
2) Decathlon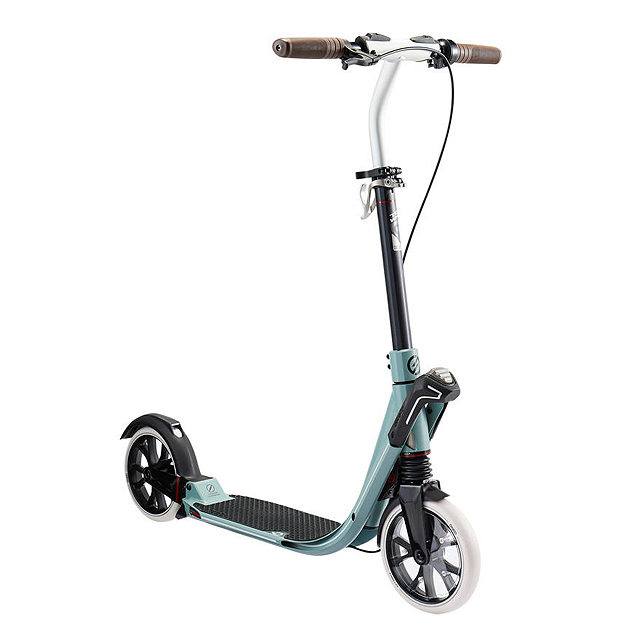 Known for their affordable sports gear, activewear, and workout essentials, Decathlon is also a shop where you can buy kick scooters like this pretty teal one. It's designed with an EasyFold system so you won't even have to bend down to fold the scooter.
Available online.
3) StreetWheels.ph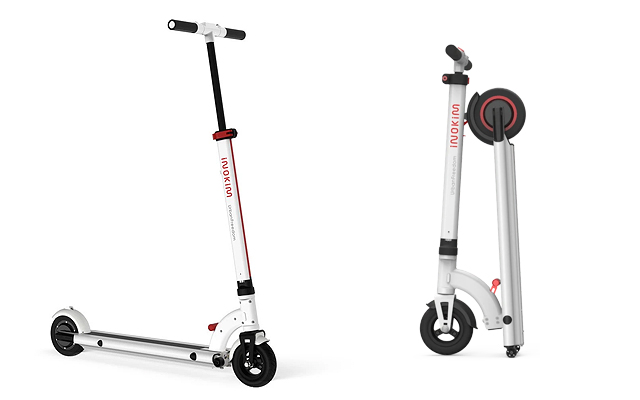 ADVERTISEMENT - CONTINUE READING BELOW ↓
Recommended Videos

StreetWheels.ph is where you can shop this Inokim Mini Electric Scooter—a scooter that's lightweight and portable, designed to help you get around the city without compromising safety and comfort. It has built-in trolley wheels so you can easily drag it around when not in use.
Available online.
4) Segway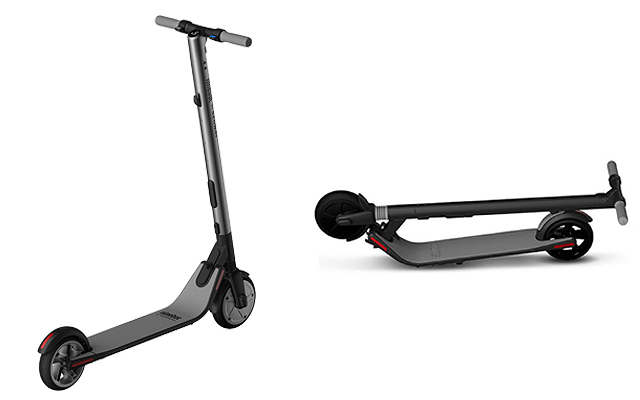 Segway has an online shop where you can buy the KickScooter ES2—a foldable scooter with no frills that can take you up to 25 kilometers with one full charge. The front and back wheels have a shock-absorber so you can enjoy smooth rides no matter the road situation.
Available online. 
5) Xiaomi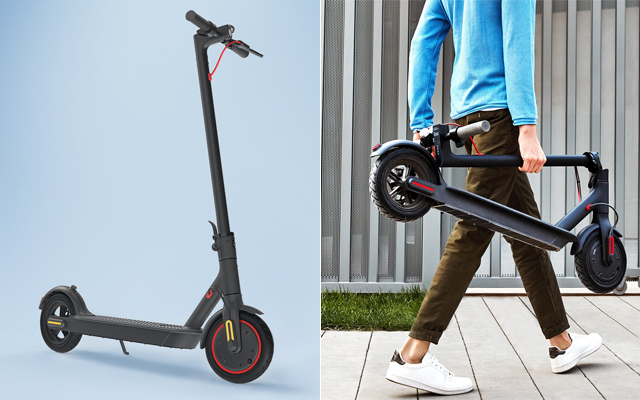 ADVERTISEMENT - CONTINUE READING BELOW ↓

Xiaomi's electric kick scooter claims to be five times faster than normal walking speed. On a full charge, it has a 30km range, which is ideal for city commuting. Other features include an anti-slip handle, controlled acceleration, battery notification lights, power button, headlights, a double-braking system (front and back wheel brakes), and more.
See a list of Mi Stores.
6) Kaabo.ph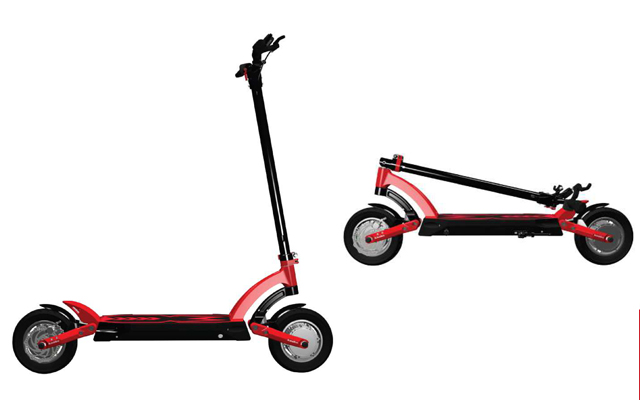 Kaabo.ph has a selection of electric scooters for different lifestyles. The Mantis Plus is designed for city commute that can also tackle trails for fun weekend adventures. All you have to know is that it has a maximum speed of 60kph and a 60km range on a full charge.
Available online.
7) Ekstreme Scooters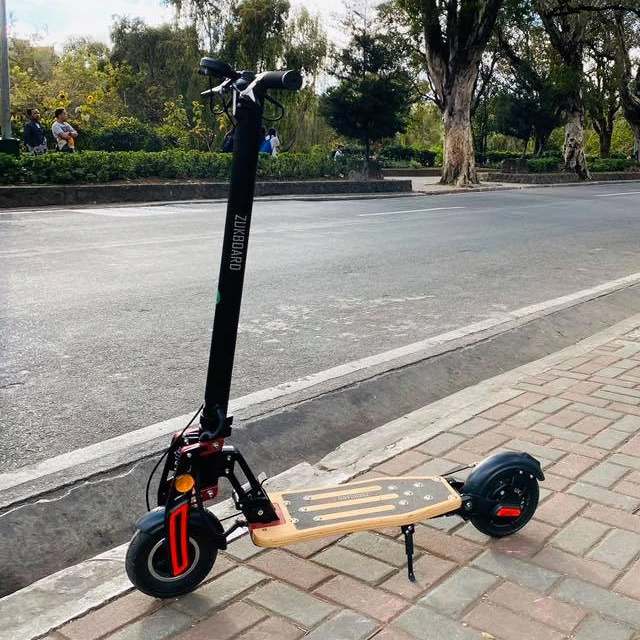 You can count on Ekstreme Scooters to have rides for any level. It has electric scooters for beginners and advanced riders, so you're sure to find one that's perfect for you. The Zukboard is a skateboard-scooter hybrid that's highly customizable, from its front fork, external battery, plastic covering parts, and interchangeable wooden deck with different designs. It has a maximum speed of 35kph with a 30km range.
Available online.
8) Micro Scooters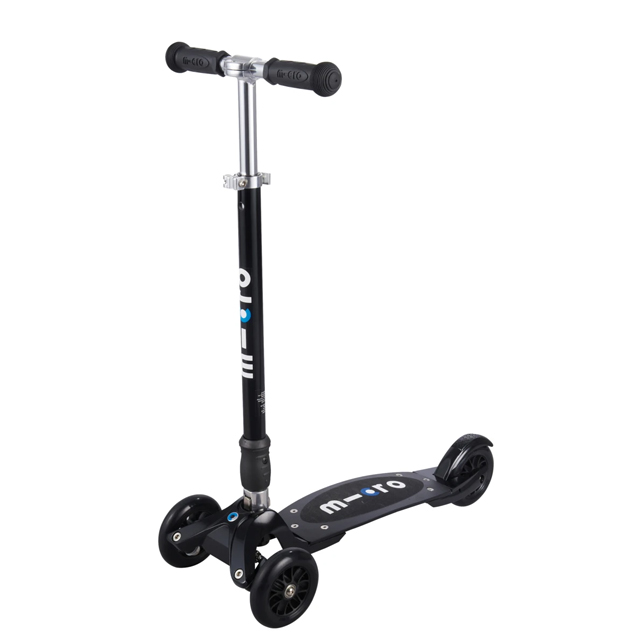 ADVERTISEMENT - CONTINUE READING BELOW ↓

Micro Scooters carries a wide range of rides—they have scooters for children and adults, and even for travelers (scooters with luggage). They have reasonably priced electric scooters like this Kickboard Compact Interchangeable ride that has three wheels and a lean-to-steer design. You can easily fold it, too. On a budget? They have a couple of scooters under P10,000 as well!
Available online.
NOTE: This story originally appeared on Spot.ph. Minor edits have been made.