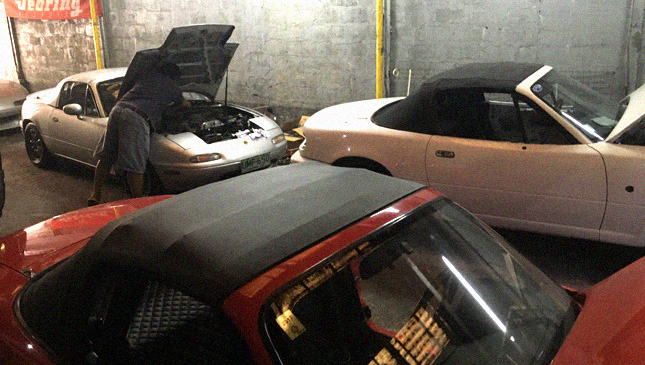 Here's a question we're sure will draw a variety of opinions: "Where do you prefer to have your personal car serviced?" Your choices are as follows:
a) The casa
b) At a talyer
c) At a branded specialist shop
d) At a gas station service center
ADVERTISEMENT - CONTINUE READING BELOW ↓
It's a simple query, but one that isn't as straightforward as most new car owners might think. Each option has its advantages and disadvantages.
The casa is, well, your vehicle's manufacturer. And chances are plenty of fixes will be under warranty. The talyer is the cheapest option (and the best for hands-on car guys), and you can sit beside your vehicle as it's serviced. Branded specialist shops carry a name and reputation, and pack great equipment and facilities. And the gas station service center is about as accessible as car servicing comes.
So, what's your answer? Take the poll below to let us know, and share any car servicing tips you might have down in the comments.
ADVERTISEMENT - CONTINUE READING BELOW ↓
Recommended Videos