Knight Rider fans, there are two once-in-a-lifetime opportunities here: 1) You get to buy none other than David Hasselhoff's own 1982 Pontiac Trans Am, better known as K.I.T.T; and, 2) the Hoff himself will deliver it to you personally. There are a couple of catches, though.
First, there's the price. The current highest bid for the Hoff's K.I.T.T. on LiveAuctioneers.com car now stands at a whopping $450,000 (more than P21 million). The winning bid must also be at least 25% above the vehicle's reserve price for Hasselhoff to go out of his way to deliver it.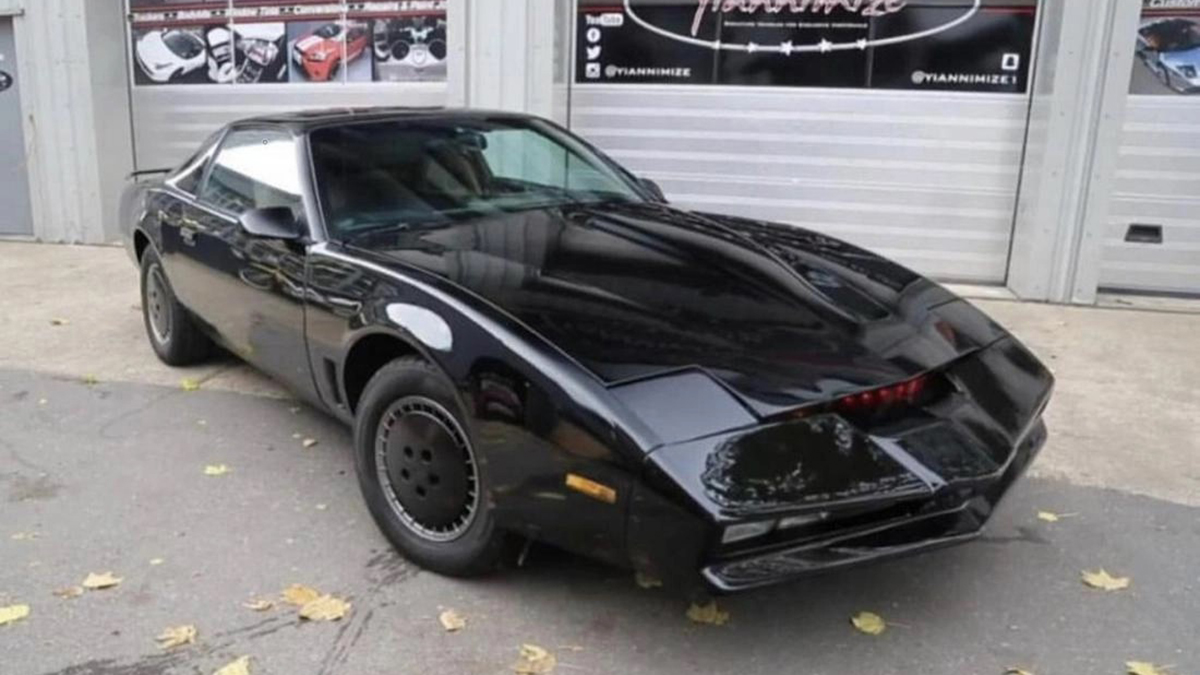 The latter condition doesn't look like it'll be much of an issue considering the car was initially estimated to go for between $175,000 and $300,000 (between P8.4 million and P14.4 million). And considering there's still over two weeks to go before bidding closes, whoever ends up winning the auction will most certainly come face to face with Michael Knight himself.
ADVERTISEMENT - CONTINUE READING BELOW ↓
Details in the listing are scarce, and all that's mentioned is that the vehicle is fully functional and currently residing in the UK. Photos, though, show a very accurate depiction of the iconic TV car. As expected, the exterior is on point, and there could be enough glowing buttons and gizmos in the cockpit to give a NASA control room a run for its money.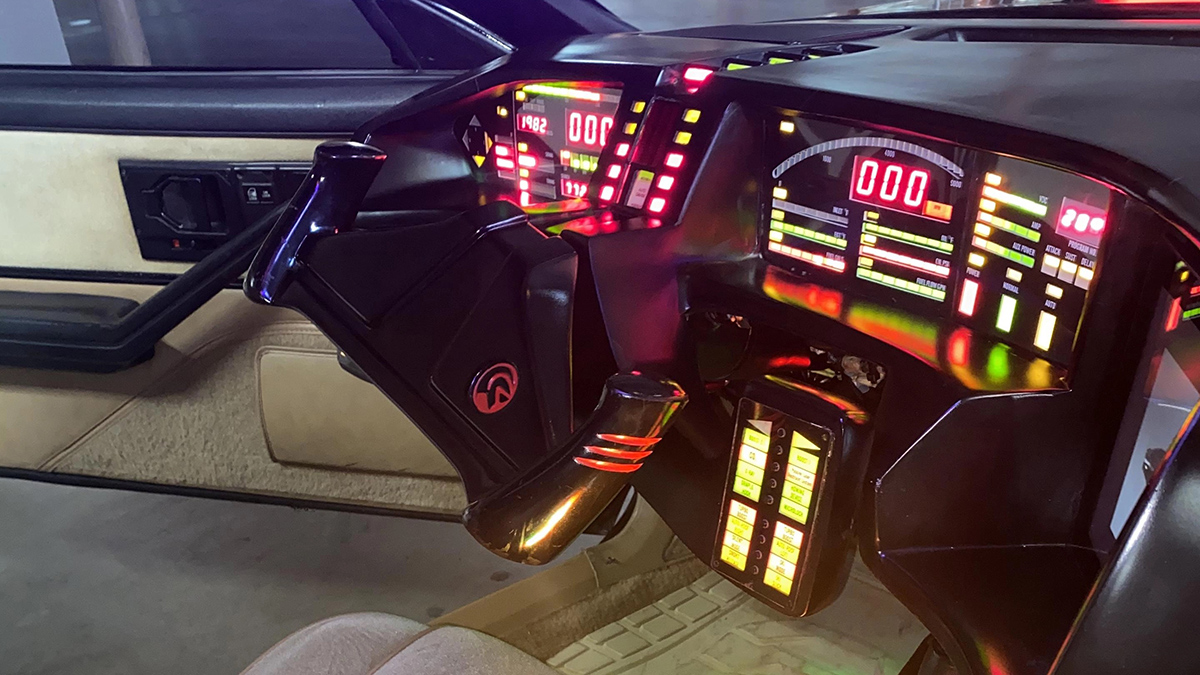 If the asking price is out of your budget, however, you can settle for other neat Hoff memorabilia currently up for auction on the website, including his personal Gumball racing suit and Knight Rider denim jacket.
Frankly, we can't help wondering what the face on the car's new owner will be like when Hasselhoff pulls up to his driveway. What movie or TV car would you spend this kind of money on? Let us know in the comments.