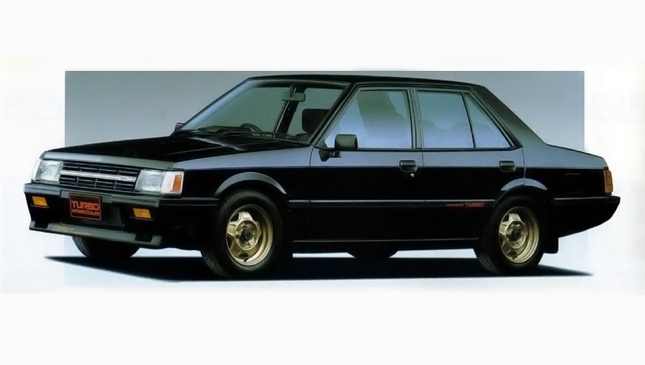 People Power, coup attempts, Pope John Paul II's first visit, Lydia de Vega, double-decker buses. The '80s was quite a memorable time in our country's history, especially for those who were coming of age at the time. We could go on and on about the significant events of that decade, but this is an automotive website, so naturally we're going to look at the most memorable rides from that time.
ADVERTISEMENT - CONTINUE READING BELOW ↓
And speaking of coming of age, this list looks at the most popular cars driven by college students at the time. So without further ado, put on your parachute pants and take a trip down memory lane. 
1) Mitsubishi Lancer
While the box-type is without doubt the most iconic Lancer (and arguably, car) from the era, the slightly older Celeste hatchback was also popular with young people.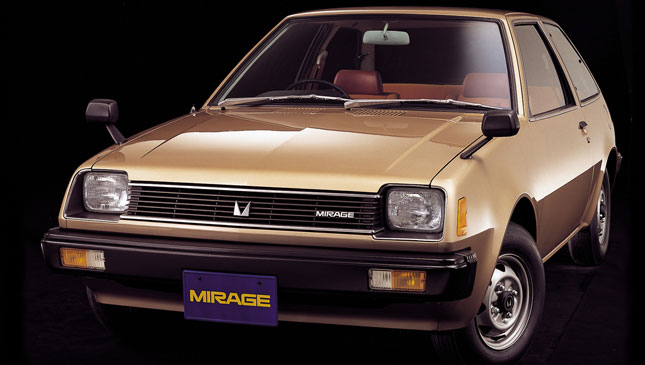 ADVERTISEMENT - CONTINUE READING BELOW ↓
Recommended Videos
2) Mitsubishi Mirage
Long before the current Mirage became popular with millennials, the Cainta-assembled models of old were also taking students to and from their tipars.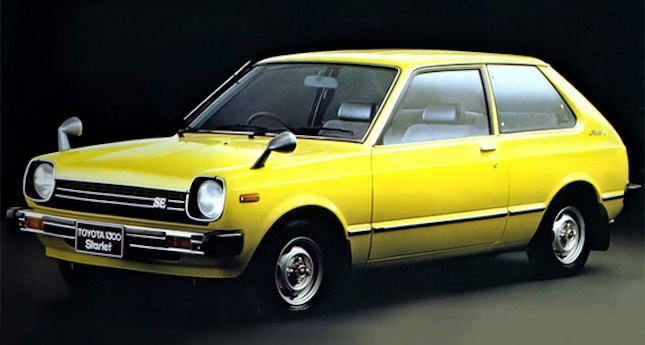 3) Toyota Starlet
What it lacked in size, the diminutive Starlet more than made up for in mass market appeal. Even today, old units of this hatchback can fetch big figures on the second-hand market. 
ADVERTISEMENT - CONTINUE READING BELOW ↓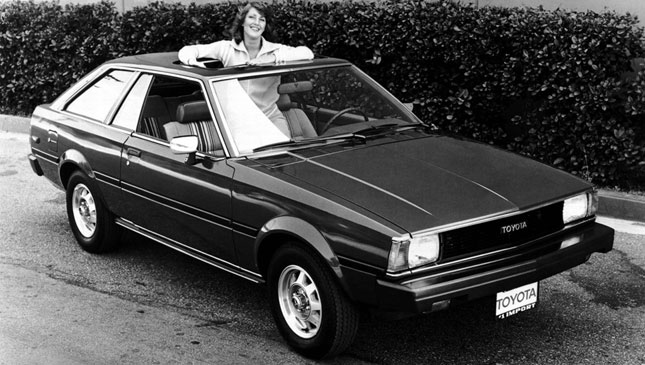 4) Toyota Corolla
The Corolla has a knack for being a hit with Filipinos (college students or otherwise) in any decade, and the '80s was no exception. The liftback variant was particularly popular back then.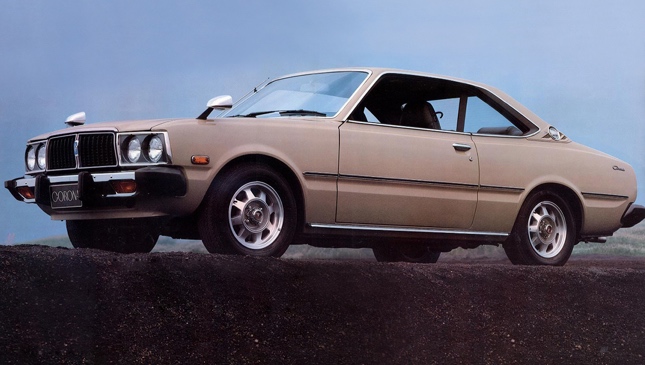 ADVERTISEMENT - CONTINUE READING BELOW ↓
5) Toyota Corona
Students who wanted to look as tough as Robert Jaworski could either imitate his rough style of play on the court or drive his ride of choice, which was aptly nicknamed the "Macho Machine."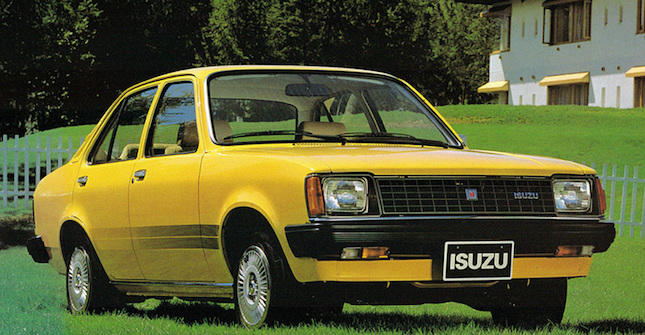 6) Isuzu Gemini
Back in the day, Isuzu wasn't known solely for trucks and MPVs, and its four-door Gemini sedan was widely used as a taxi in the country. That might've carried some stigma with it, but it meant that the car was reliable, cheap to maintain, and fuel-efficient—a perfect recipe for a great college car. For younger drivers, the two-door was usually their ride of choice. 
ADVERTISEMENT - CONTINUE READING BELOW ↓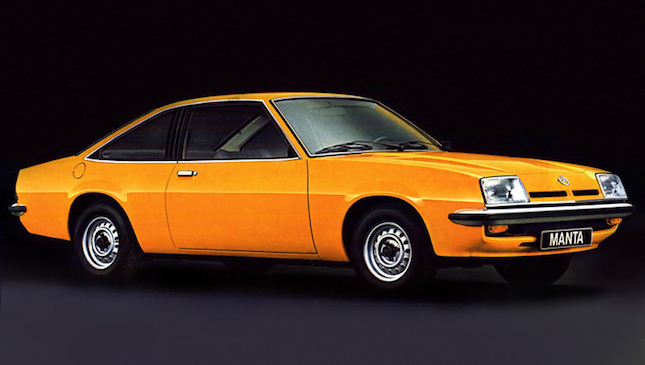 7) Opel Manta
If well-to-do students today can turn to cars like the Toyota 86 if they want a rear-wheel drive sports coupe, '80s rich kids had the option of the Opel Manta.