We met Emory Motorsports a few months ago, and immediately fell slightly in love with the idea of restomod Porsches that aren't 911s.
With its new 356 RSR, we're head over heels. It's a much more serious piece of kit; power is up from 200hp to almost 400hp, but still in a car that weighs around 900kg. Expect it to be a small handful.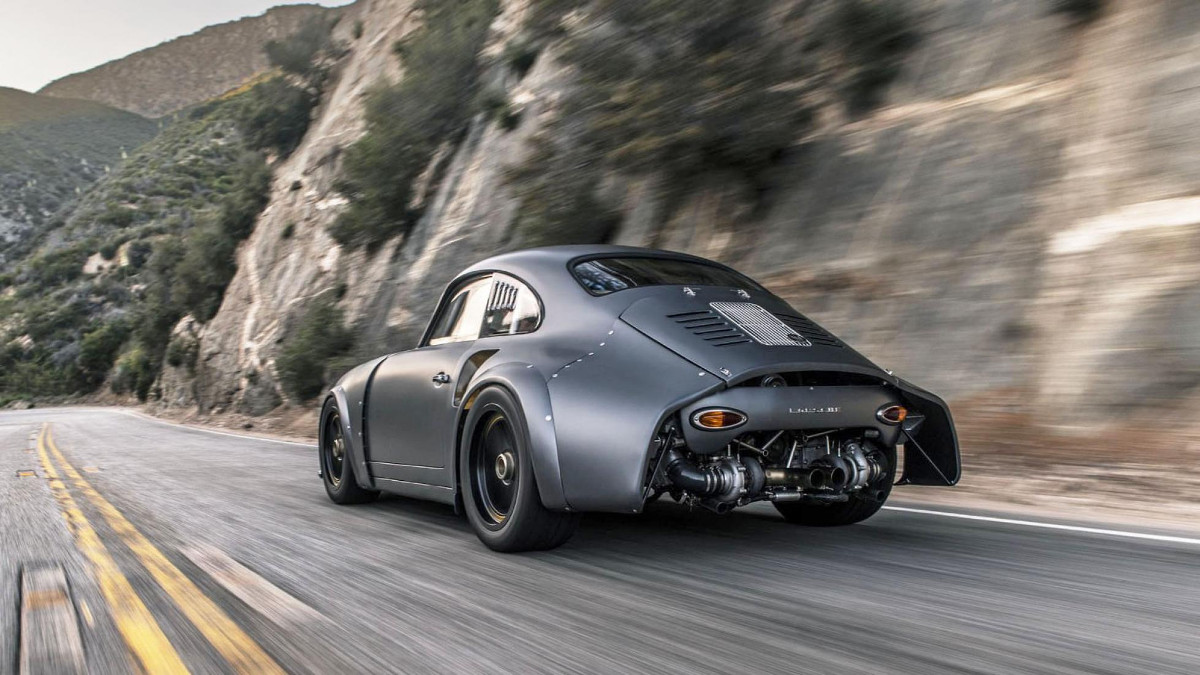 The engine itself is a twin-turbo boxer engine, and while comprising only 2.4 liters and four cylinders, it's derived from the 3.6-liter six of a '90s 911. It's paired with a five-speed manual gearbox.
Continue reading below ↓
Recommended Videos
There's plentiful cooling built into a delightfully mean widebody kit, as well as plexiglass windows that allow you to peek into a very racetrack refugee interior. Just look at those Momo seats and—for extra retro Porsche points—that wooden gear knob.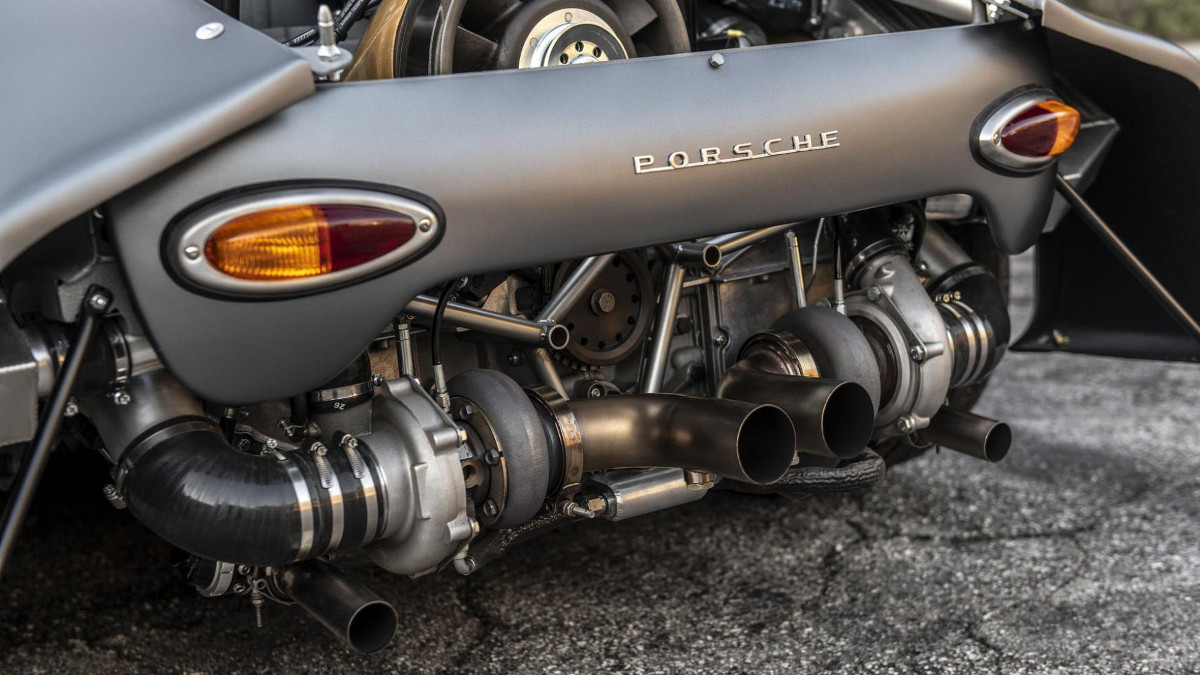 Complementing the track day vibe are some proper Trofeo R tires, which should help make that onslaught of torque a little less of a handful, at least.
We're fairly smitten with the whole thing. Are you?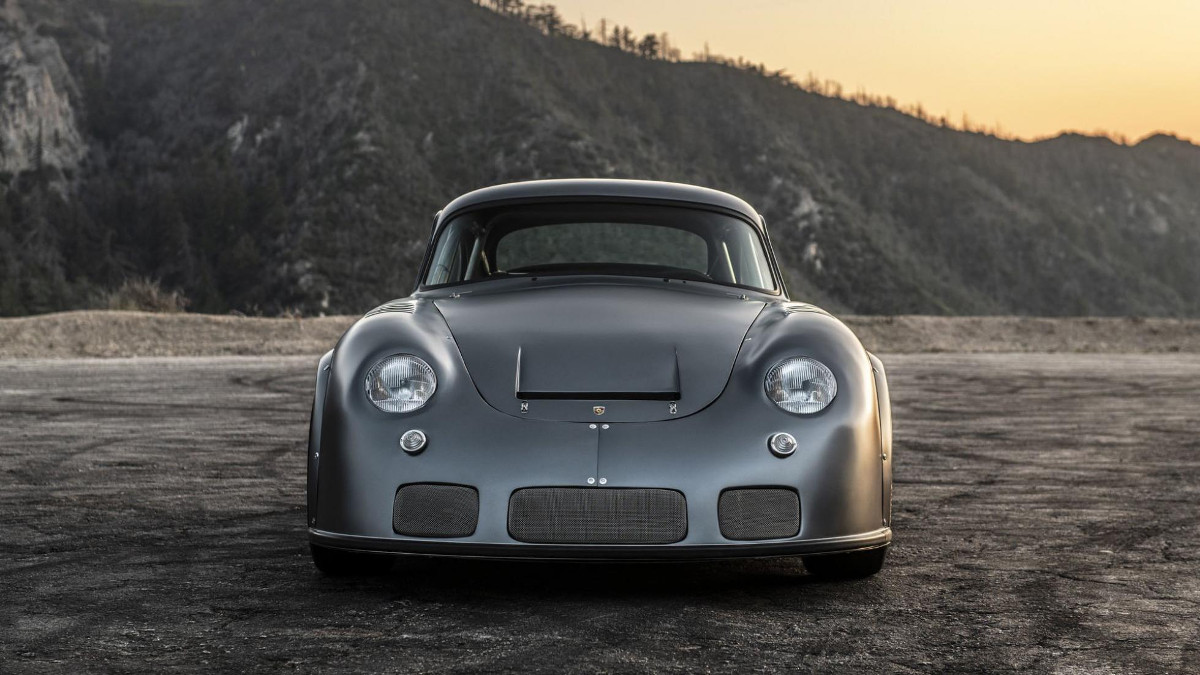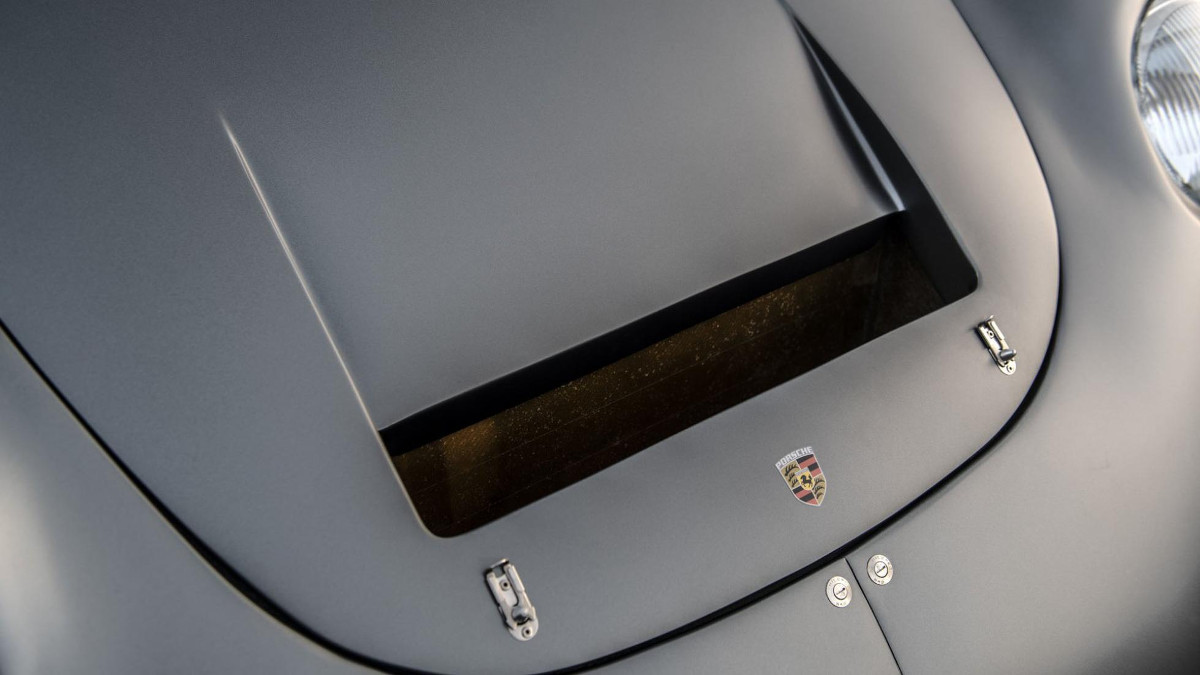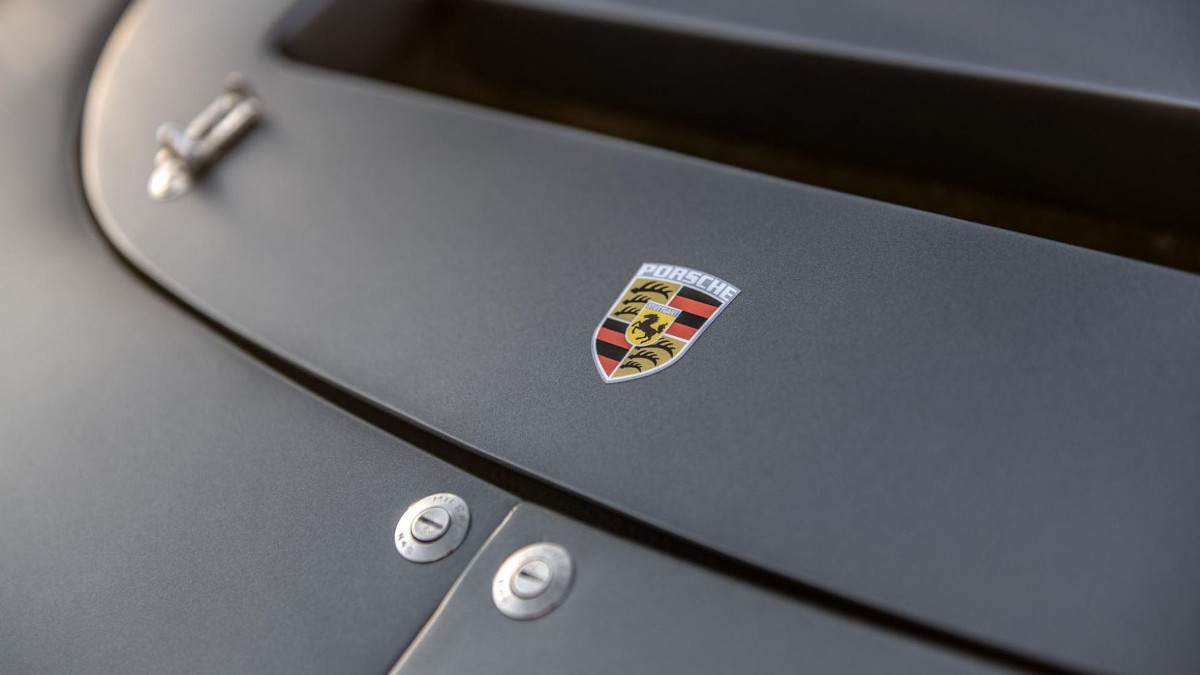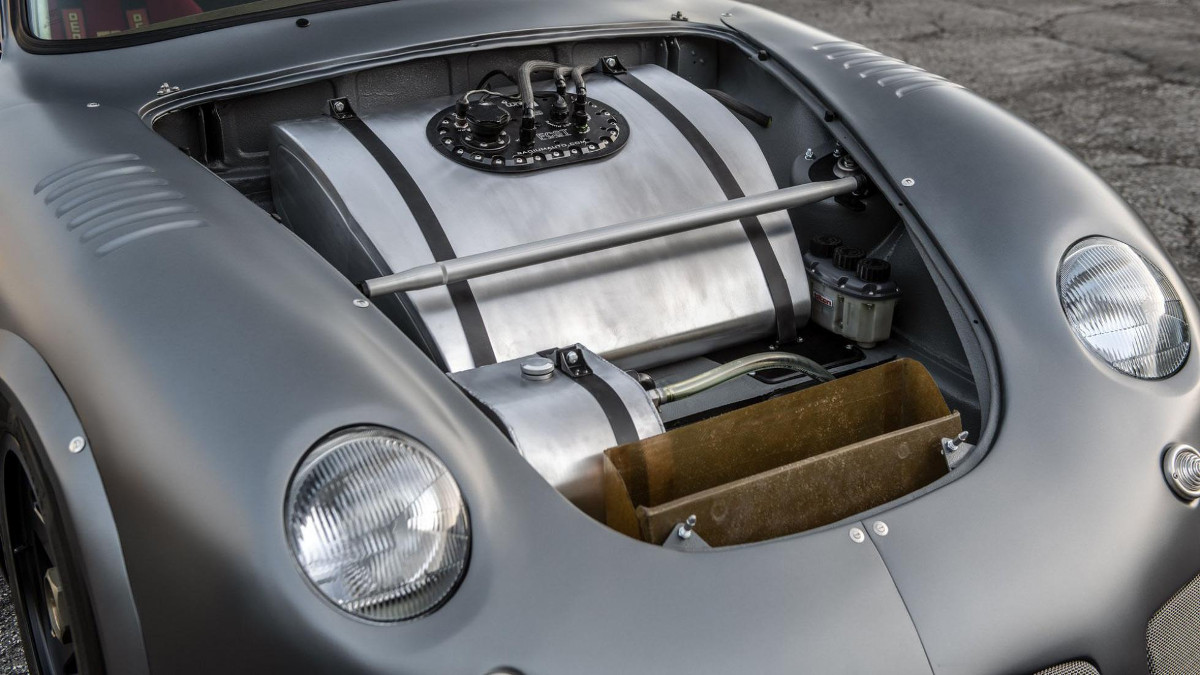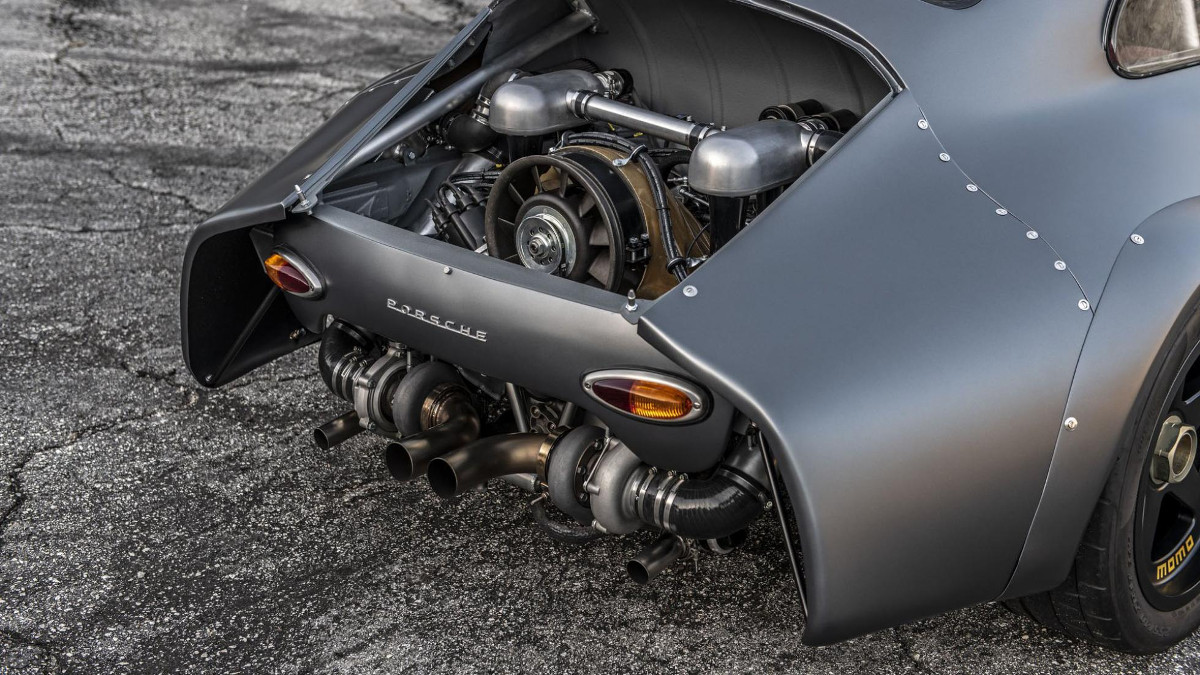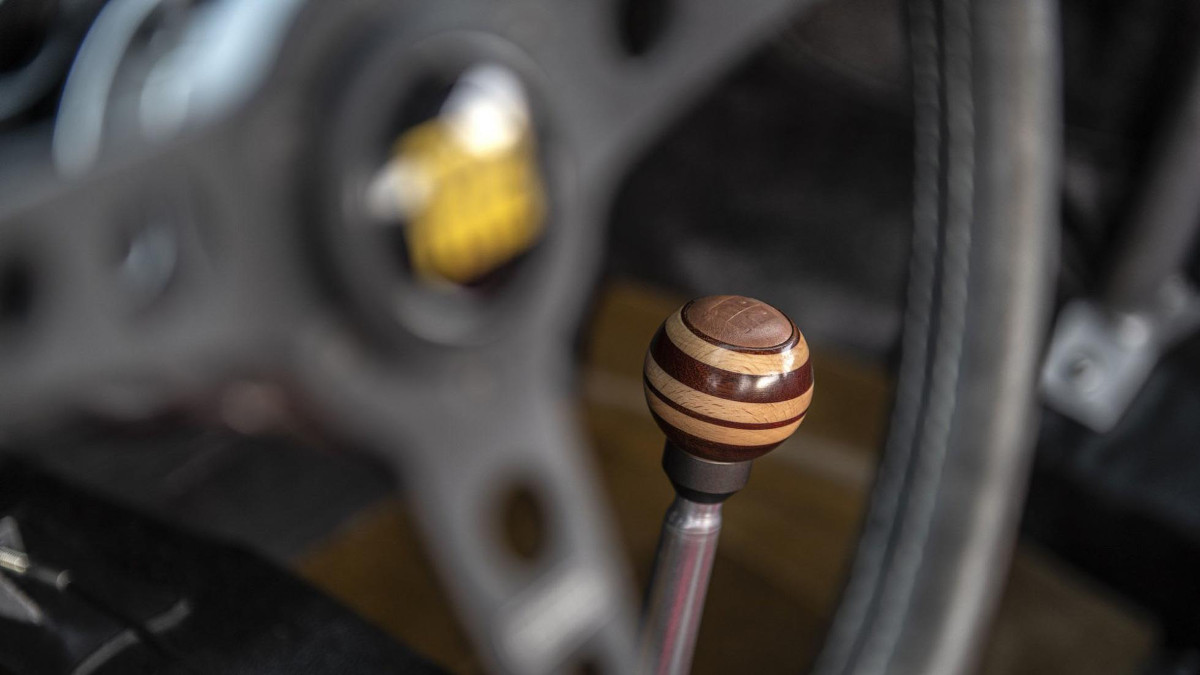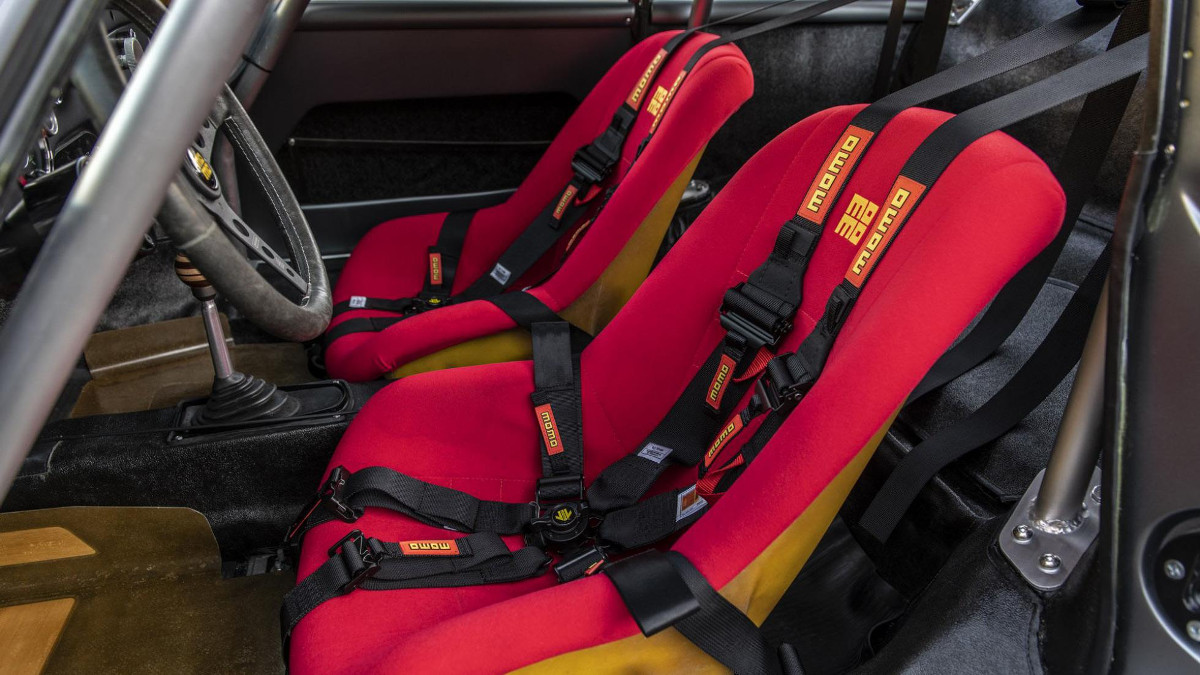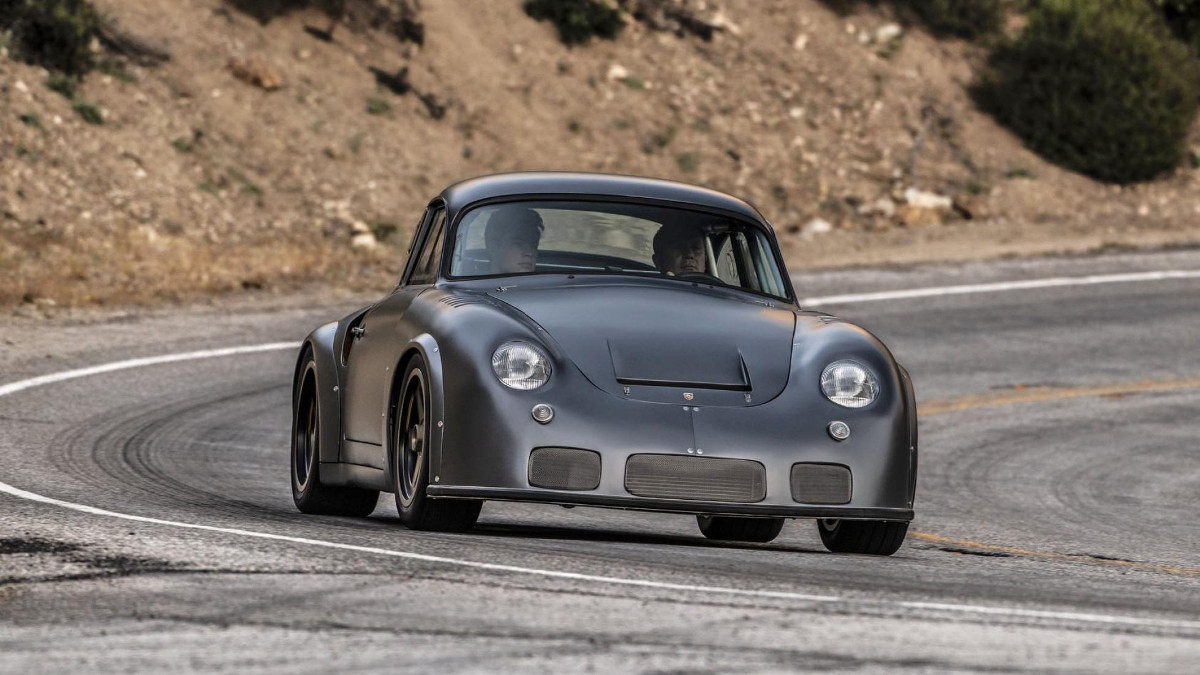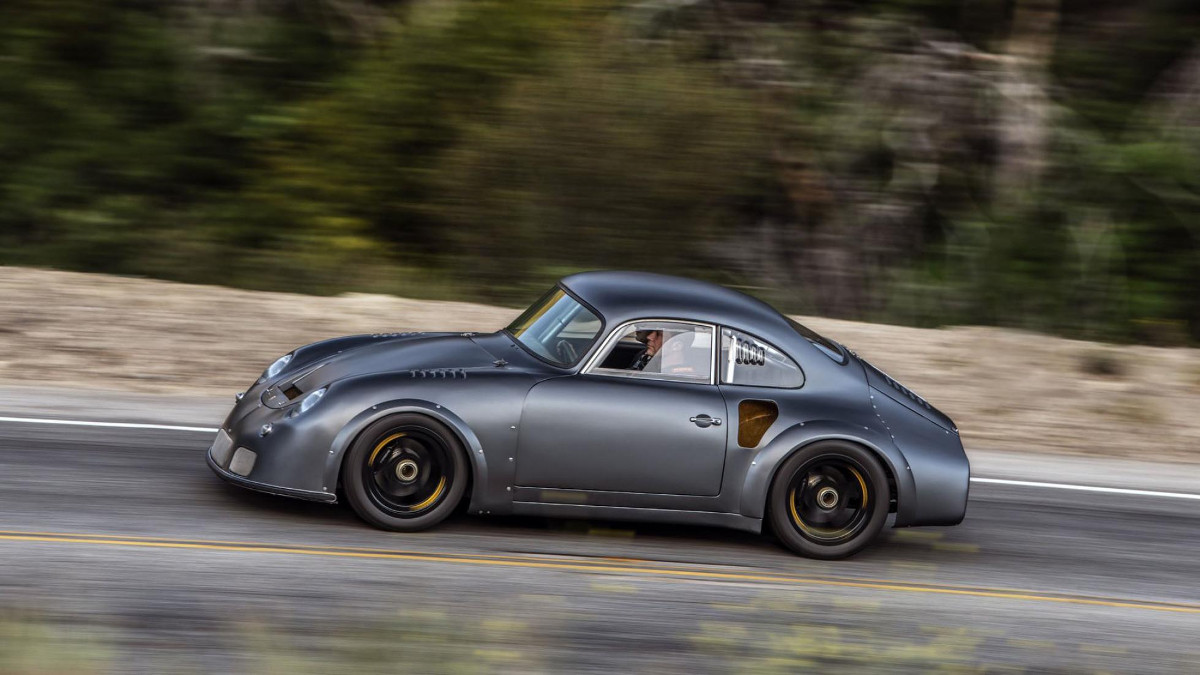 NOTE: This article first appeared on TopGear.com. Minor edits have been made.