A very old car has sold for a very high sum. In other news: the sun, quite hot, actually. Yep, in news that'll surprise nobody, a classic Porsche has set a new world record at an auction.
Begrudge it we won't, however, because it's a special classic Porsche, and just happens to be gorgeous. It's that 1972 911 S 2.4 Targa that Porsche Classic revealed in January this year as an accompaniment to a special edition Targa GTS.
OTHER STORIES YOU MIGHT HAVE MISSED:
Why do some used cars depreciate faster than others?
8 Used cars with strong resale value (that aren't Toyotas)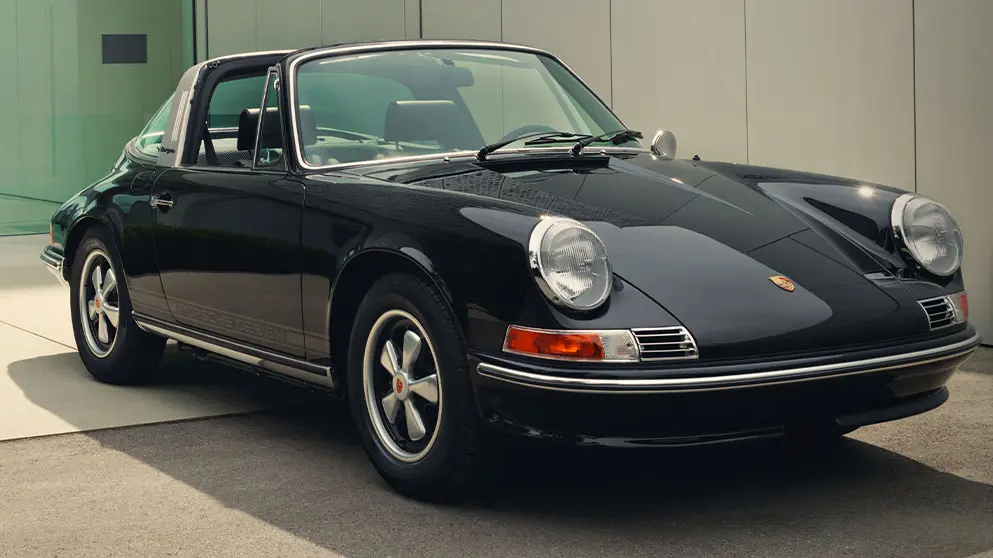 At the time, it wasn't up for sale, merely a celebration of 50 years since Porsche Design became a thing; that's the Porsche department responsible for the cool pens and sunglasses and kitchen utensils and other such items for the car enthusiast in your life.
Turns out, it has very much been sold, for a "new world record for the Porsche Targa model"—that's $1,149,000 (P63.671 million) according to auctioneer RM Sotheby's. Lot of money for old rope, but then old ropes seldom come prettier than this. Plus, there's a cool watch thrown in too.
Apparently, the base car was a 911 T 2.4 Targa in 'poor condition' and missing some parts. Porsche decided to completely overhaul and upgrade the engine and chassis to the more appealing 'S' variant, which means 187hp and mechanical fuel injection. Naturally, the bodywork and interior were treated to a full going over too. The whole process took two years from start to finish, which is less 'quick oil change and a polish' and more 'Homer's Odyssey.'
"It's always a very emotional moment for me when I drive something this unique," explained Porsche's classic restoration boss Uwe Makrutzki at the time of the car's unveil. "After all, I will have followed the process restoring this vehicle to its former glory for months before we get to this point. The thrill of getting out on the road never wears off." Yep, in news that'll surprise nobody, a classic Porsche is a thrill to drive.
More photos of the Pxx.x-M Porsche 911 Targa: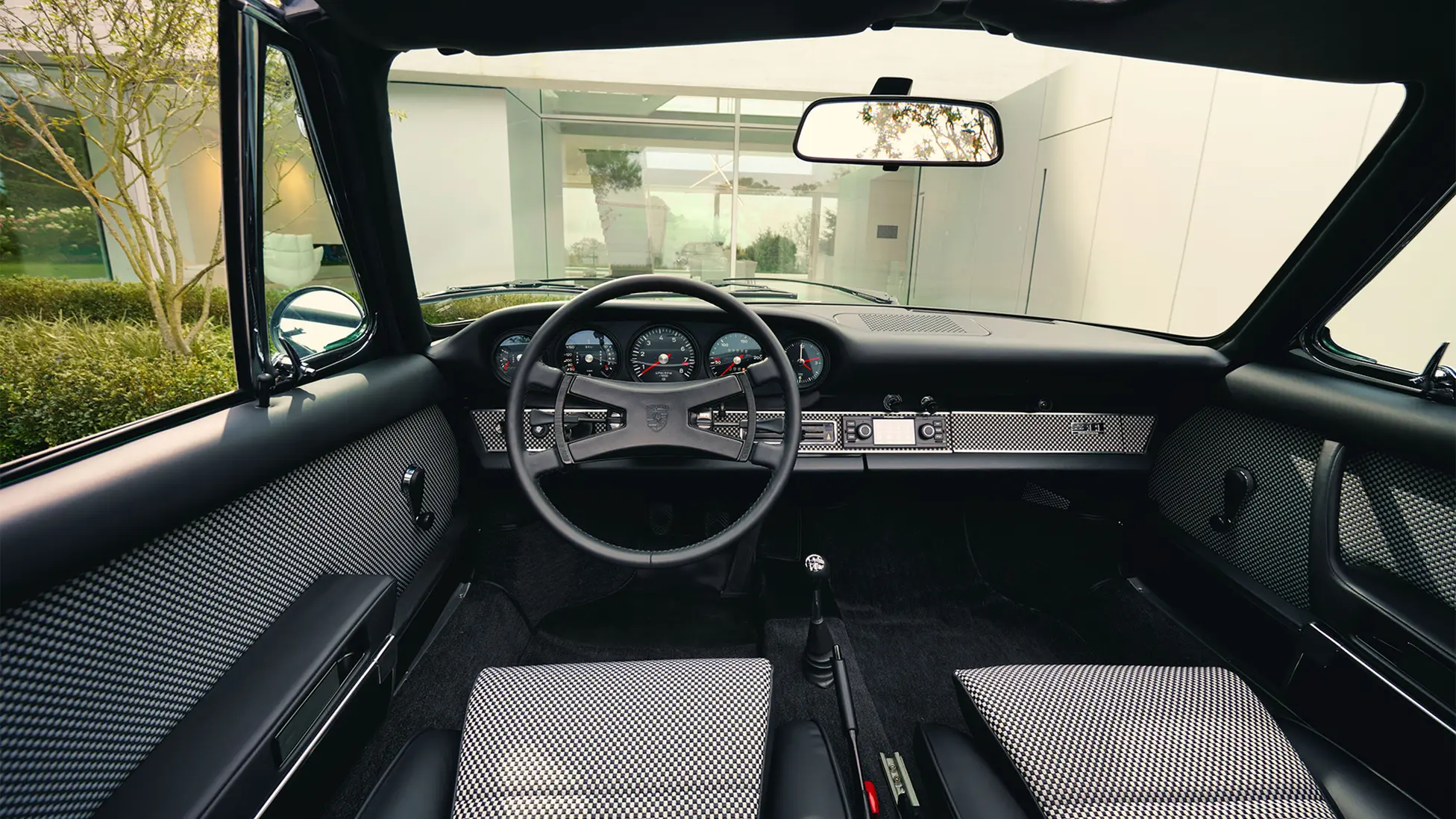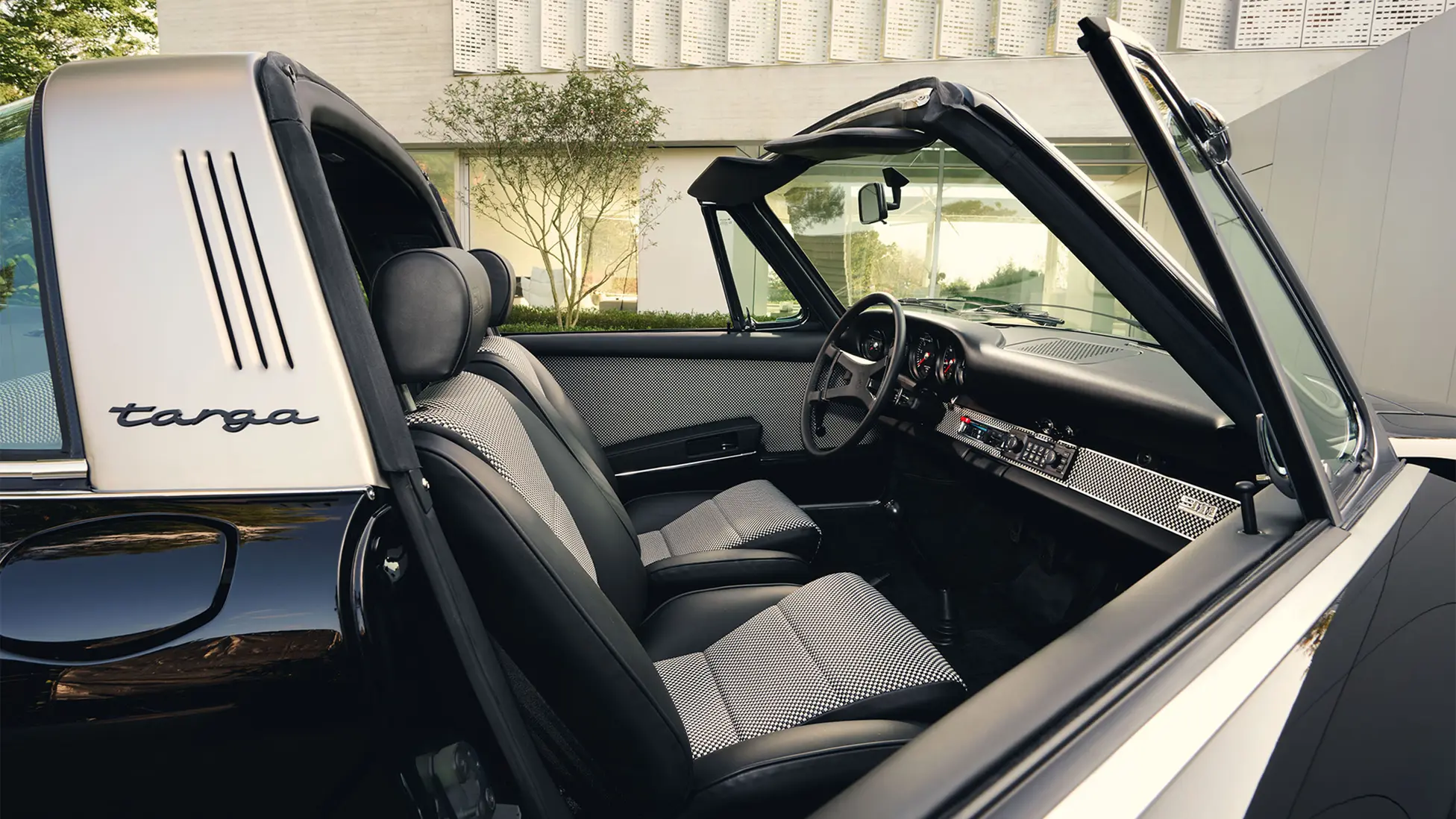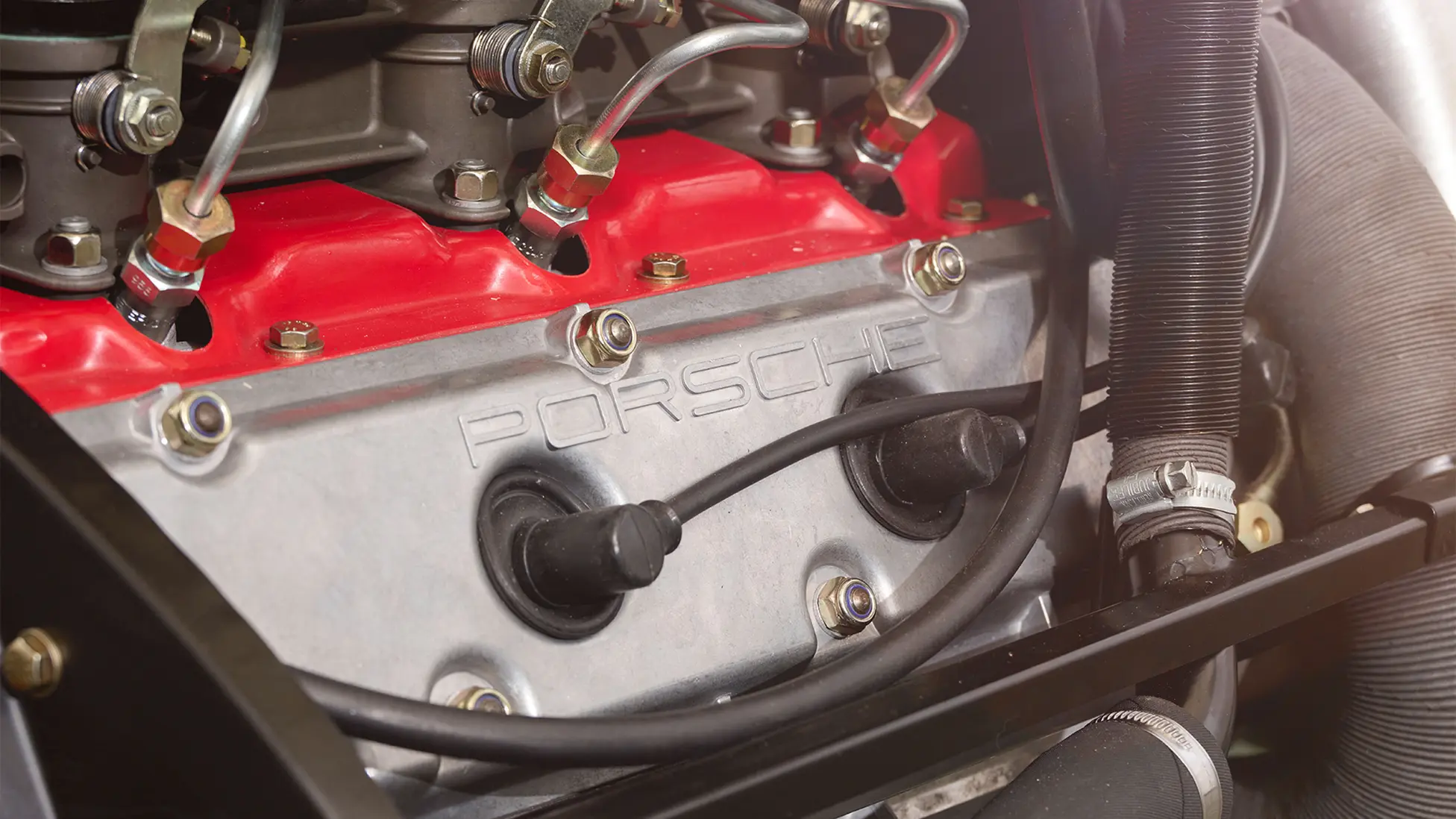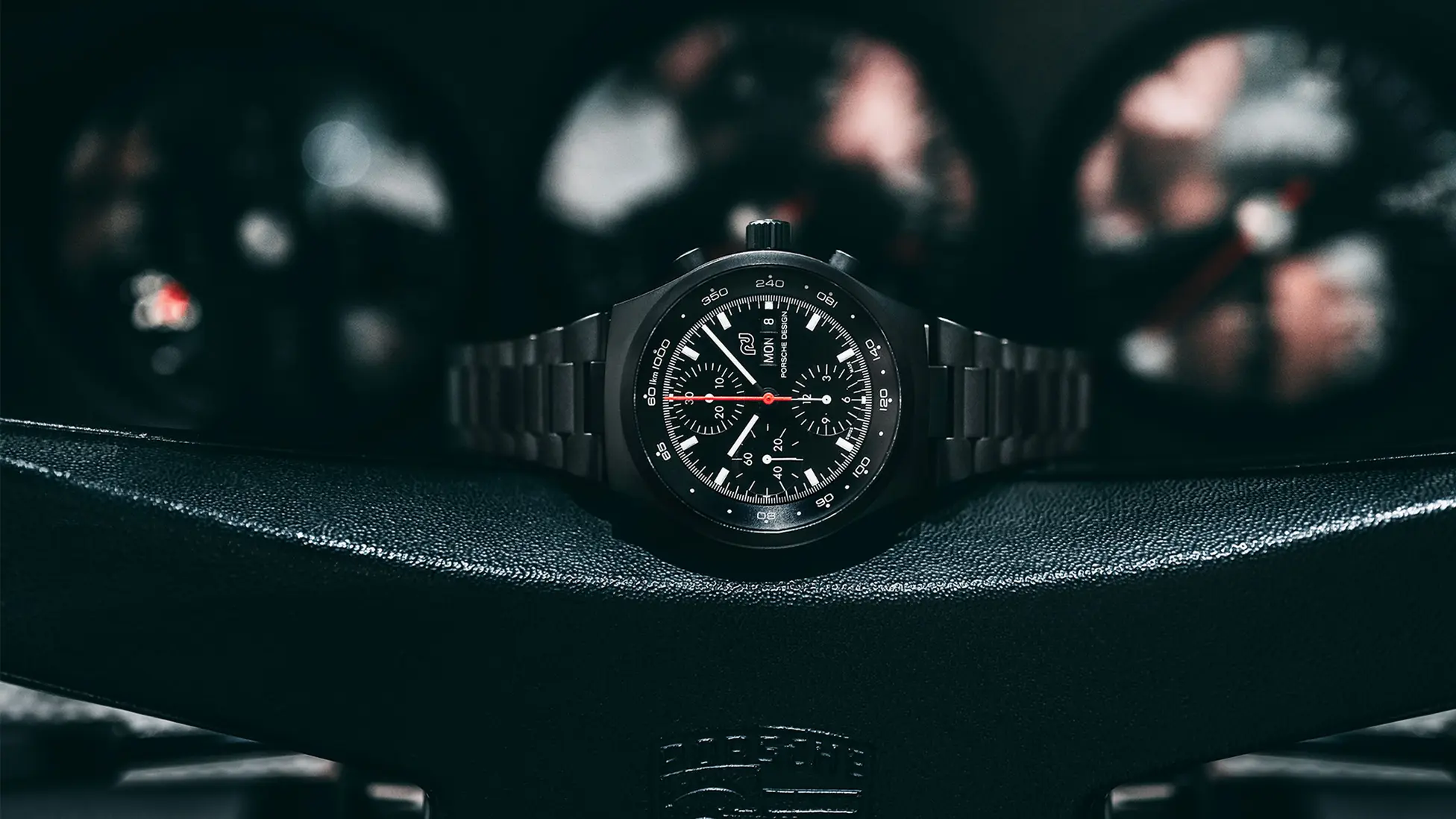 NOTE: This article first appeared on TopGear.com. Minor edits have been made.