Breaking news: A car manufacturer has undertaken a project in collaboration with a fashion designer, and the result doesn't make us want to be sick in our hands.
Far from it, too—because this fully-restored 964-generation Porsche 911 Carrera 4, complete with custom interior and paint job, is absolutely fantastic. It's the result of work by a man named Teddy Santis, founder and creative director of a fashion label we've never heard of, and Porsche Classic.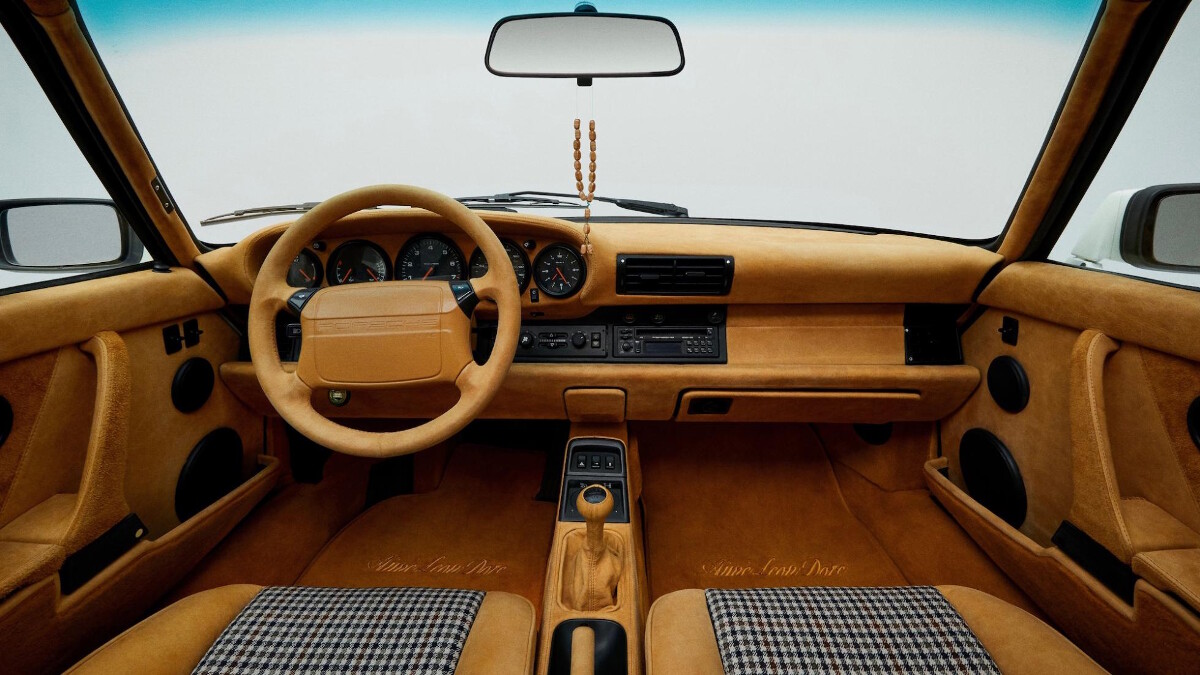 We didn't actually know good things could come out of these collaborations, but we've been fully taken by this 964's interior. Apparently, the materials are Schott sunflower leather and Loro Piana houndstooth—both of which also feature in Aimé Leon Dore's (that's the fashion brand) Fall/Winter 2020 collection, whatever that means.
They look excellent here though, especially on those lovely '90s Recaro seats. The leather wraps the dash, steering wheel, and door panels, while both headliner and sunroof have been trimmed in matching suede.
ADVERTISEMENT - CONTINUE READING BELOW ↓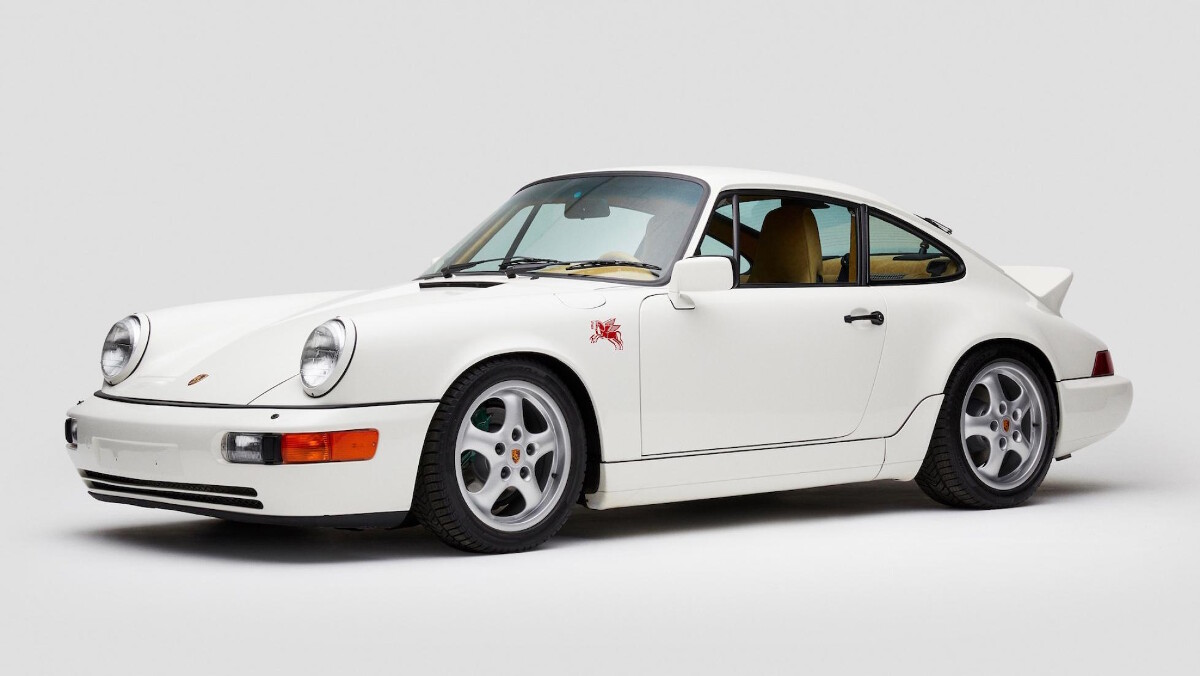 The outside is painted in the same shade of white as the ALD flagship shop in New York, which is a little bit annoying, but it looks good so we can forgive. There are a few non-standard but period-correct 911 add-ons, too. Some of you may have noticed the Cup 2 wheels, and hopefully, most of you noticed the ducktail spoiler. Apparently, Santis paid a visit to the Porsche Museum and the 911 assembly line during the design process.
What do you think? Is it a 964 rejuvenated or ruined? It'll be on display in the metal at this year's New York Fashion Week, because where else would you launch a car these days?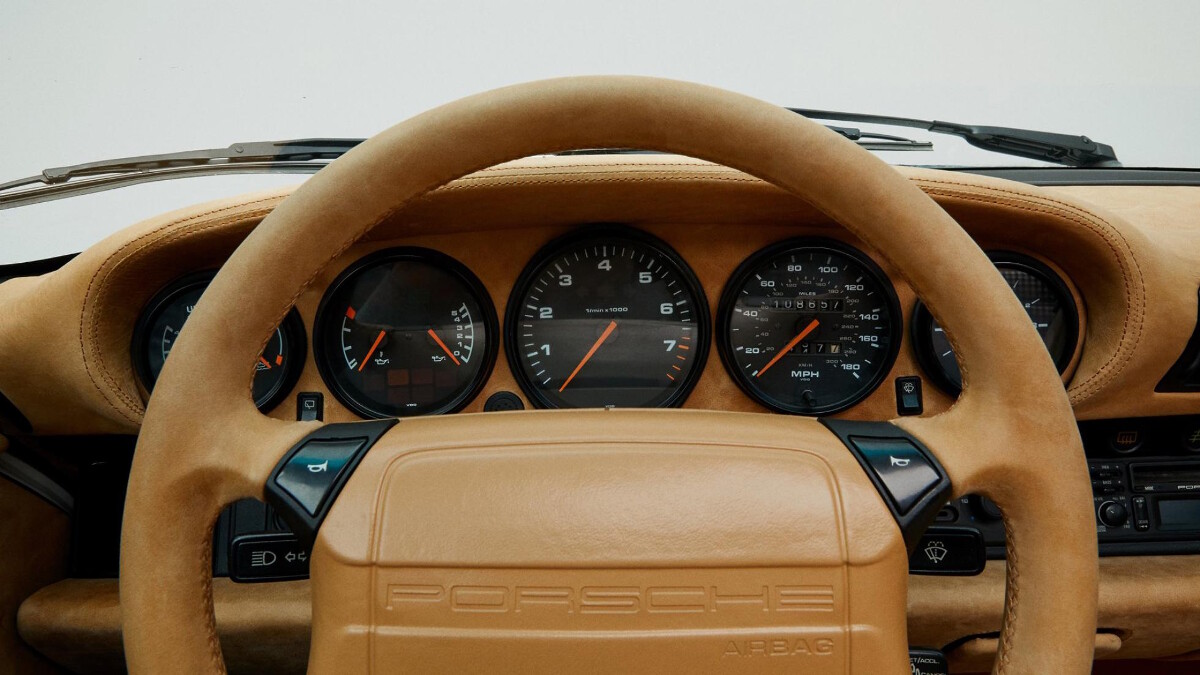 ADVERTISEMENT - CONTINUE READING BELOW ↓
Recommended Videos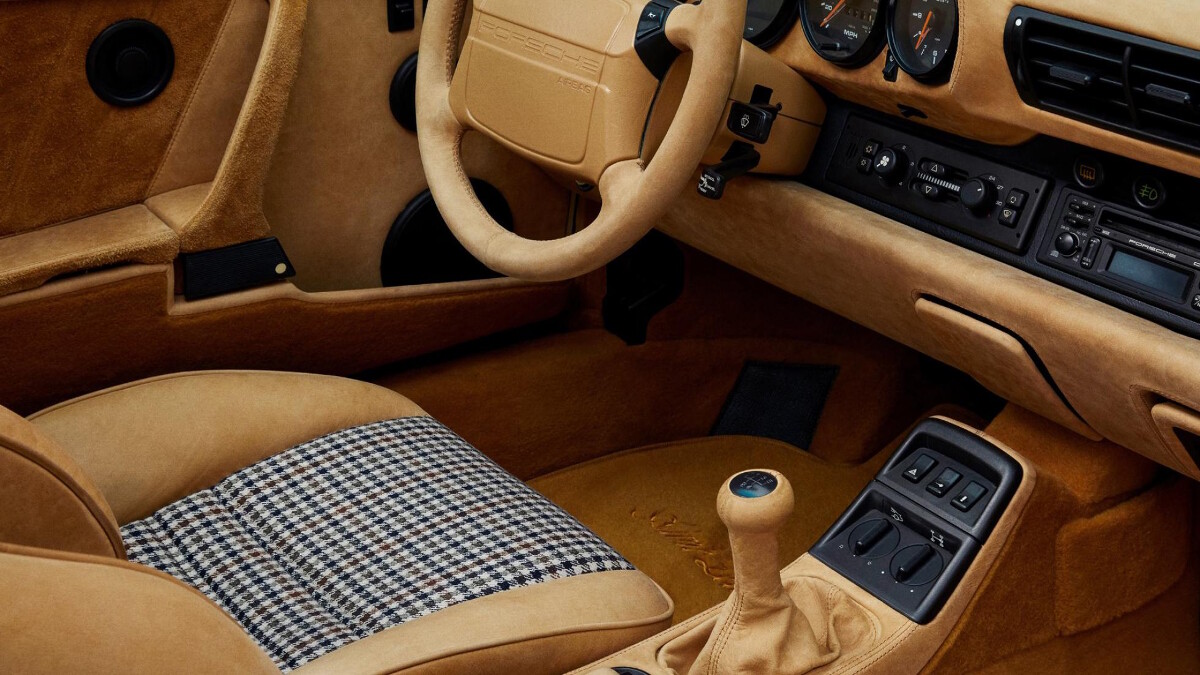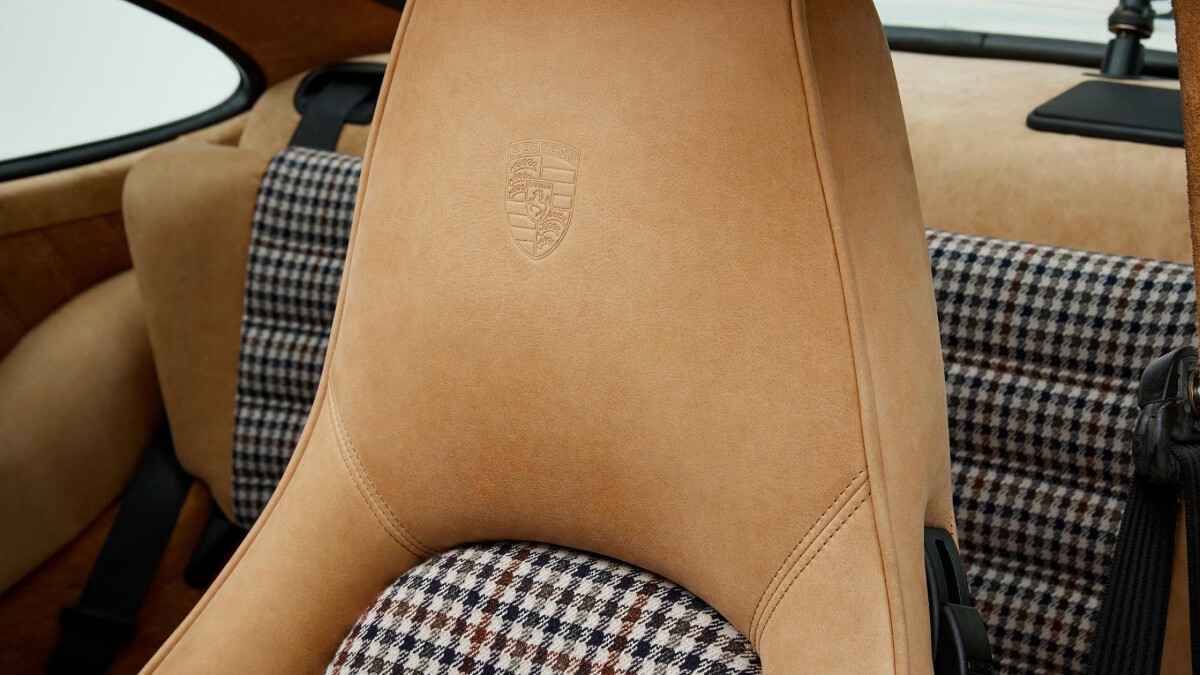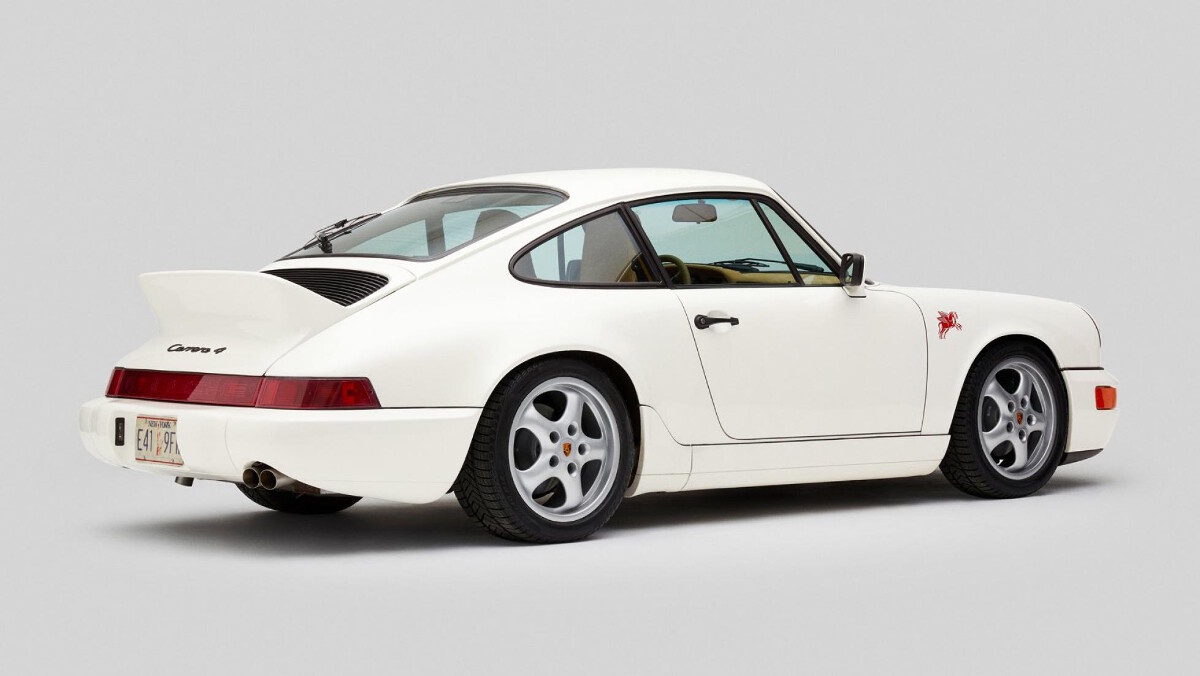 ADVERTISEMENT - CONTINUE READING BELOW ↓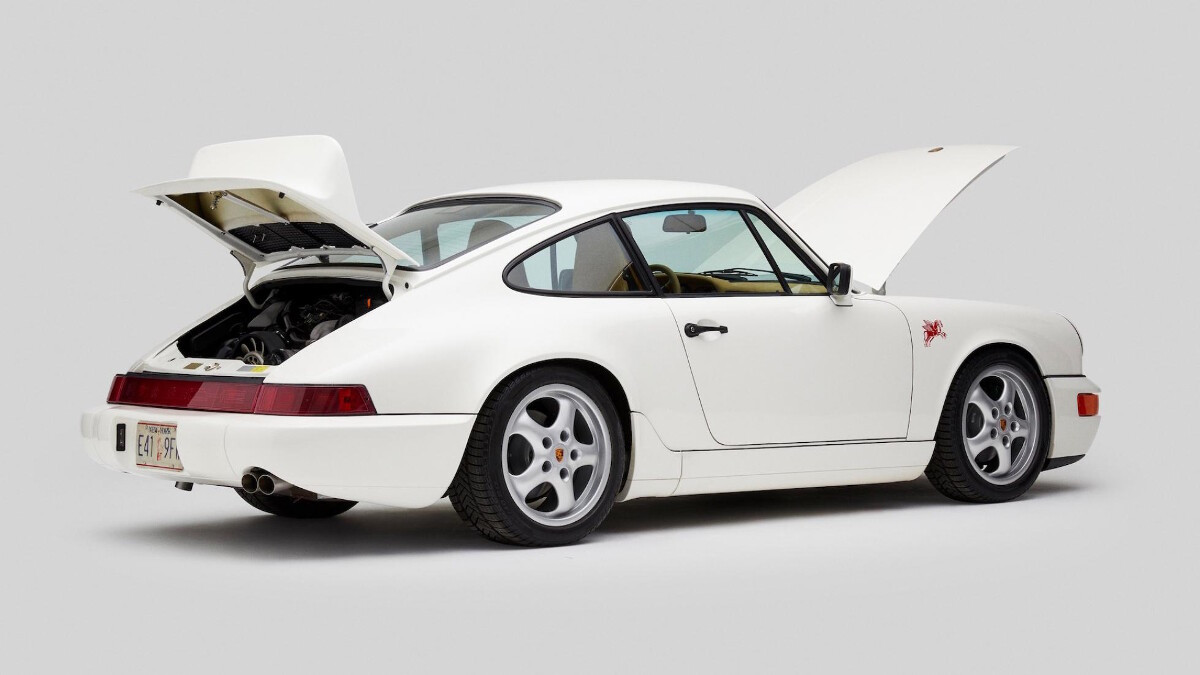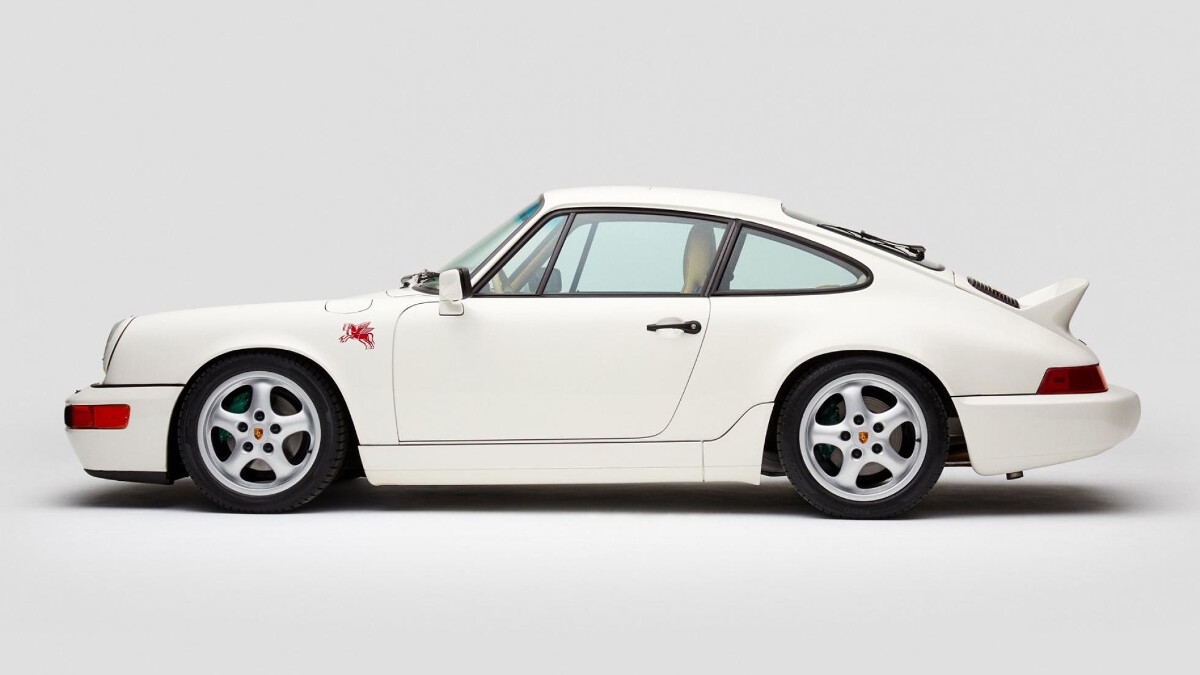 NOTE: This article first appeared on TopGear.com. Minor edits have been made.