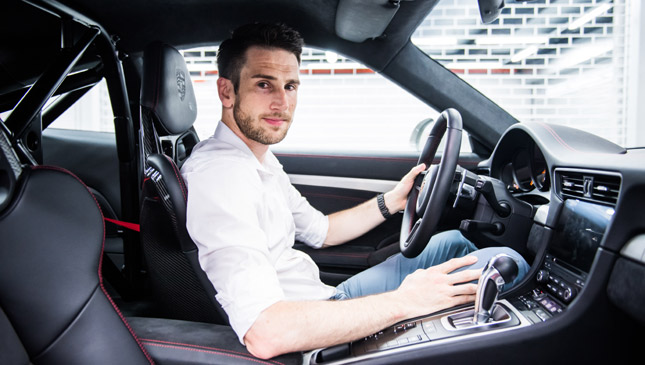 Arthur Willmann is the new managing director of Porsche Asia Pacific. You might think he's just another guy who's tasked to do the job, but he's a Porsche guy. Before working full time with Porsche AG in 2007, he did an internship with the company as a working student in 2005 while finishing his diploma thesis.
He has a digital marketing background with Porsche AG, holding the position from 2007 to 2011. His roles after that include marketing manager for overseas and emerging markets until 2014, and director for Asia Pacific, Australia, Japan, and South Korea until 2017. It's safe to say he knows the Asia Pacific region quite well. And with Porsche progressing toward electrification, digitalization, and connectivity, Arthur seems the right man for the job.
Here are five interesting points we learned.
On discussing the importance of social media.
Arthur Willmann: At the time I was with digital marketing, so it made sense to persuade the company to join Facebook. Porsche was the first car company to do so in 2009. This is important because we have a lot of fans out there and we have to connect with them.
ADVERTISEMENT - CONTINUE READING BELOW ↓
Sticking to the analog feel with releases of performance-oriented models—the Cayman GT4, the 911 R, the GT3, the Carrera T, and the GT3 Touring—while other sports cars are pushing forward with the latest technology.
AW: We move forward with concepts such as the Mission E, but we should never forget who we are and what a Porsche is all about.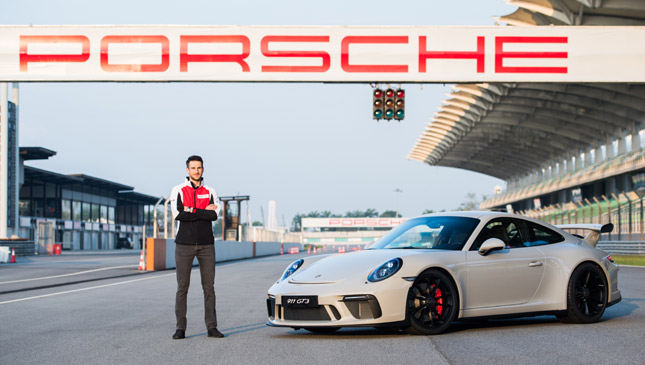 With Porsche being driver-oriented cars, what's your view on autonomous driving?
AW: A Porsche should remain a Porsche, but with traffic in markets such as the Asia Pacific region, this has to be addressed and merged to the lifestyle.
On the possibility of an electric 911.
AW: When our customers are ready, we will be ready.
Applying his digital experience to his current role as Porsche Asia Pacific managing director.
AW: The digital experience is definitely getting more and more important to our customers and enthusiasts. Connectivity and digitalization are not only becoming important features and brand touch points in our cars, but also how we communicate with customers and enthusiasts around the world. Therefore, the digital experience will be a key focus of Porsche Asia Pacific; especially here in Asia, where everyone is highly tech-savvy, there are high expectations that we cater to the digital needs of our customers in a typical Porsche way.
ADVERTISEMENT - CONTINUE READING BELOW ↓
Recommended Videos
On the other hand, one key element and desire of the brand is and always will be that current and future customers, as well as enthusiasts, want to experience our cars, such as on the racetrack in Sepang. That's why we also heavily invest, and expand our driving experience activities to provide a tangible element to the brand experience.