Still looking for something to give your dad this Father's Day? We know what it's like.  That's why we have here some suggestions that might help you out.
Instead of giving your old man typical material gifts, why not just help him keep his car in tip-top shape instead? That way, you can make sure he and his passengers are always safe. Well, that's exactly what Prestone is suggesting, and it's got some products that you can check out for that.
OTHER STORIES YOU MIGHT WANT TO CHECK OUT:
MMDA: No new number coding scheme for now as high fuel prices bring down traffic volume
All-new Ford Ranger now open for reservation in PH, starts at P1,198,000
Prestone has DOT3 and DOT4 synthetic high-temperature brake fluids that promise increased fluid life. It also prevents metal corrosion and is suitable for both disc and drum brakes as well as for anti-lock braking systems.
The brand also has engine coolants you can opt for, such as the Long Life Concentrate and the Long Life Ready-to-Use for all makes and models. In addition, Prestone also has disinfecting car wipes that will come in handy amid this COVID-19 pandemic.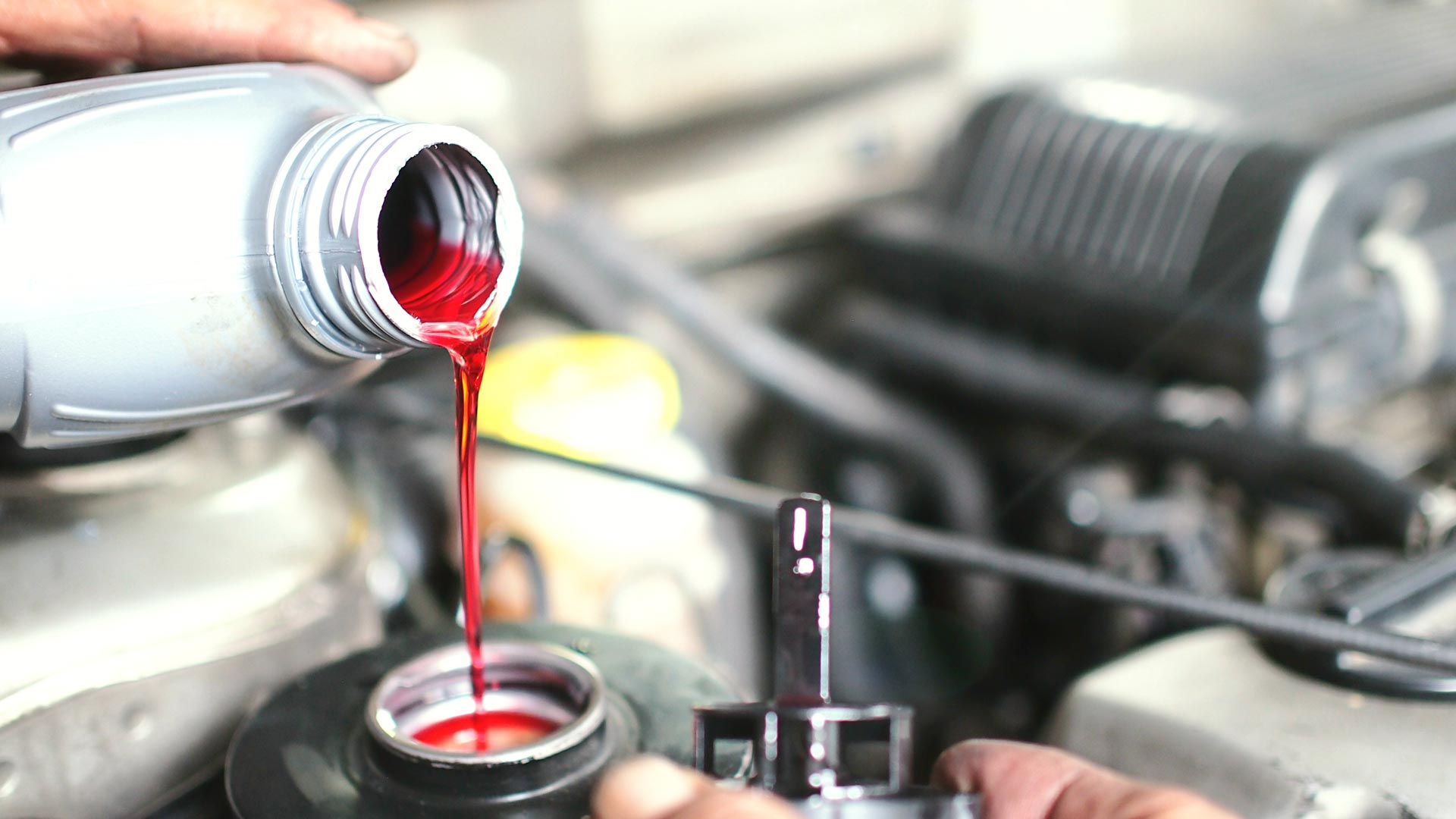 ADVERTISEMENT - CONTINUE READING BELOW ↓
"Prestone has always been committed to advocating everyone's safety. This Father's Day, consider giving your dads a gift that he can use to ensure the safety of the whole family," said Clorox International marketing manager for Southeast Asia Monique Gonzales. "So, when he takes you all to a getaway spot, he will know that you are all safe and sound under his care."
If you do plan to get Prestone products to give your dad this year, the brand is reminding you to only buy from reputable stores and distributors so you can ensure authenticity and topnotch quality. You can check out more of Prestone's products through its official website here.
ADVERTISEMENT - CONTINUE READING BELOW ↓
Recommended Videos