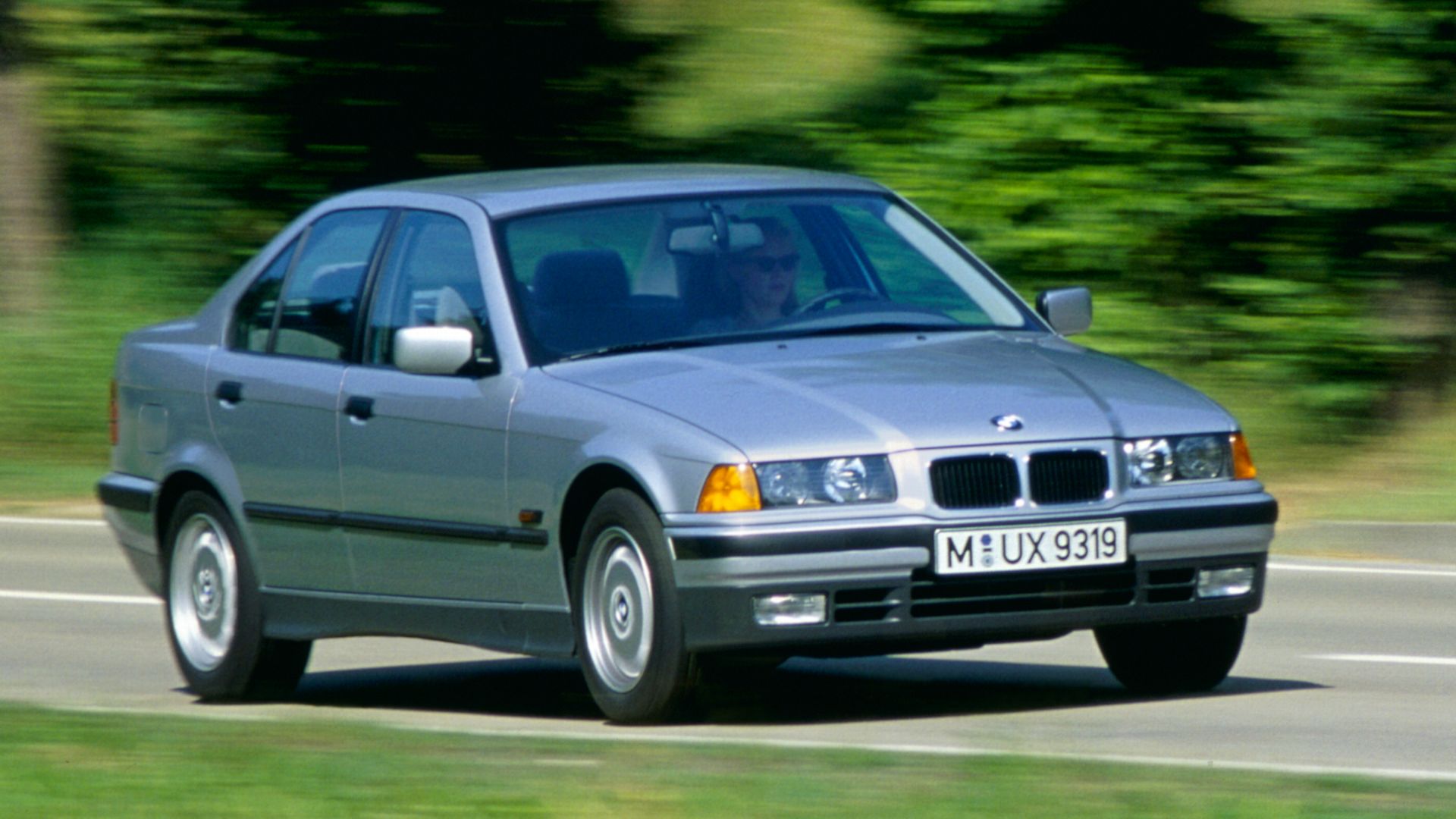 Once almost exclusively unloved/turned into pretend M-Sport cars, now coming into vogue if you can find one that hasn't done moon mileage or needs a full body respray/new sills/dampers/brakes, etc. That makes this generation of 3 Series a rare find in good condition. But it doesn't matter if it's a 316i or 325i. At its core, it remains a remains a small, rear-drive BMW.
OTHER STORIES YOU MIGHT HAVE MISSED:
Gallery: Check out these awesome builds courtesy of JDM Underground PH
A look back at 60 years of Mitsubishi Motors in the Philippines
The MX-5's near-universal appeal spanning any state of repair/disrepair is proof of the mantra, 'Miata Is Always The Answer'. Get a good 'un, and it's one of the best handling cars you can buy. Get a rotten one, and it's one of the best ways to learn about cars, basic mechanical maintenance and how to make friends at your local parts shop.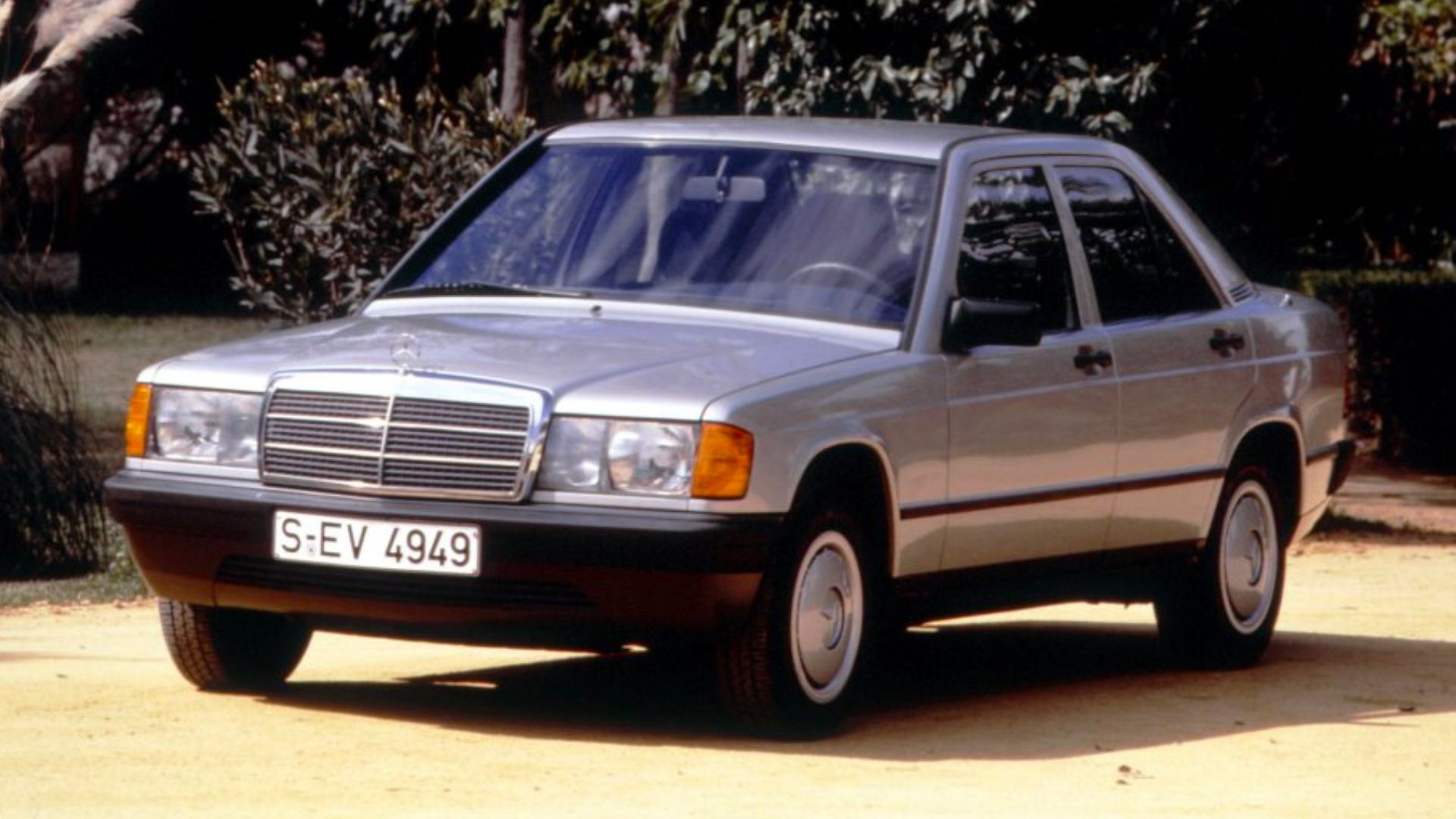 The original 'Baby Benz', the W201 is a landmark Mercedes, not least because it was the smallest one available at the time of its 1982 launch, and for its enduring run and subsequent evolution. Specifically, the Cosworth Evolution II and a wing that'd make Maverick quiver. We're not here for that car though, we're here for the regular Baby Benz – a four-door, three-box German executive car that's built more for comfort, not speed.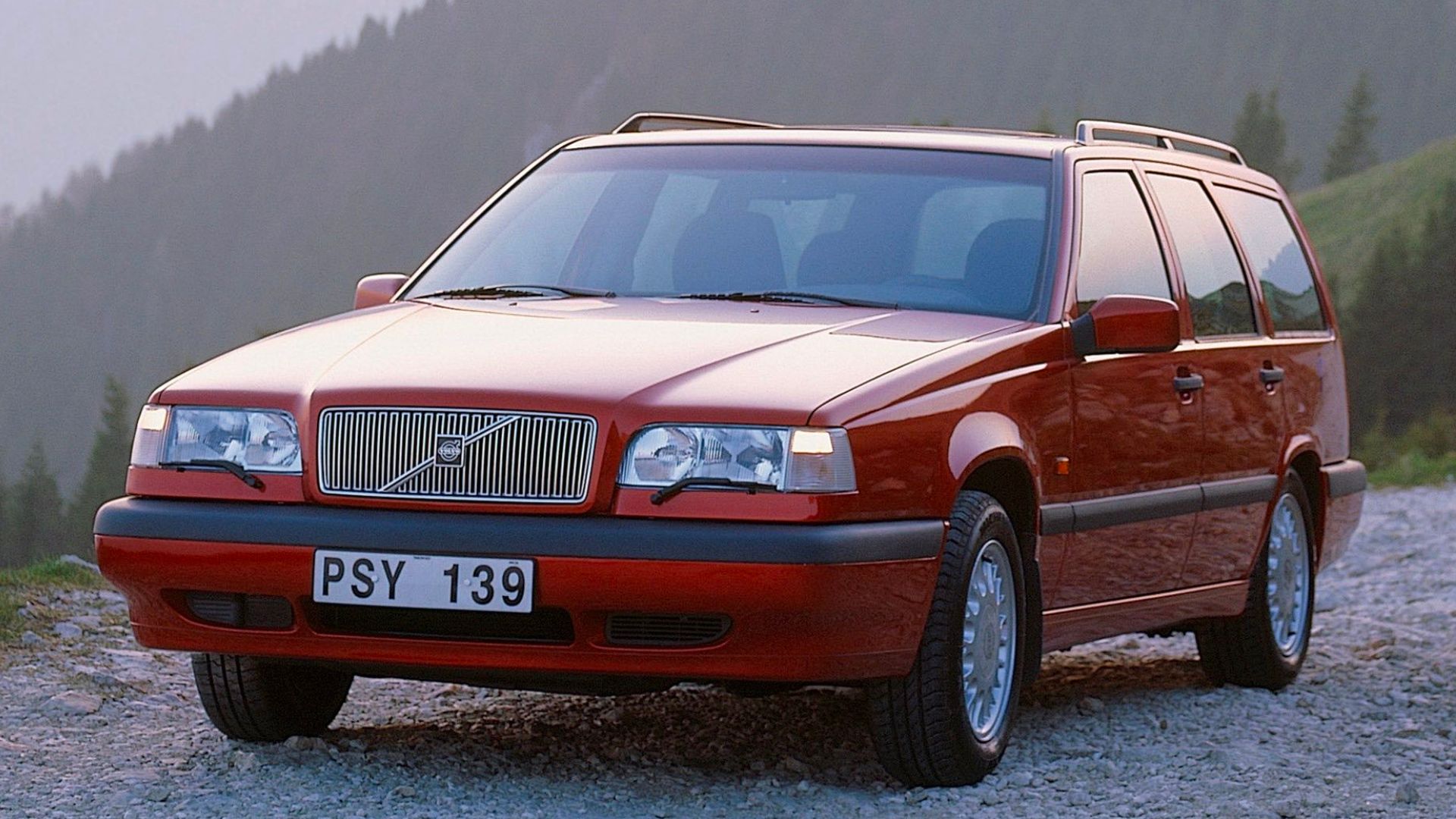 Familiar with that famous shot of a wagon on two wheels in full motorsport livery? This isn't that car, but it's kinda related to it, in the sense that both are called 'Volvo' and go by the moniker '850'. Still, it's this kind of car that is textbook Volvo – blocky, muscular features coupled with good reliability. Safe, too.
BONUS: Jaguar XJS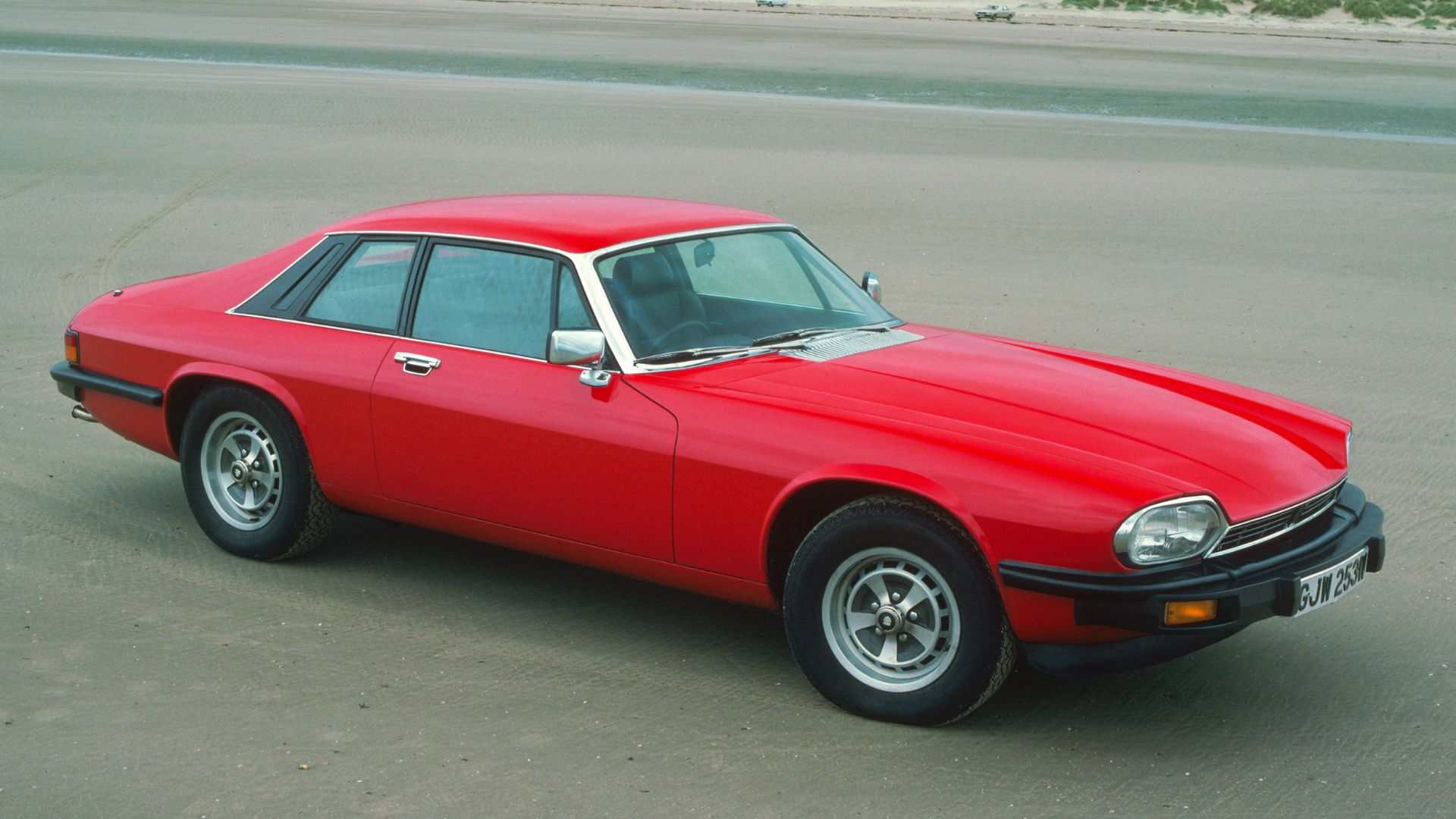 Though enjoying a resurgence of late, the mighty XJS flirted with danger during its difficult early years, with poor sales forcing Jaguar to either can it or improve it. You can guess which way Jag went, investing in the big 'lug. As 2+2 GT cars with socking great engines and delightful silhouettes go, you can't go far wrong with this. Remember, at launch the Jaguar mixed V12 company with Lamborghini and Ferrari.
Just remember: You must be brave/crazy/loaded, or all three to retain your marbles while restoring this.
This story first appeared on TopGear.com. Minor edits have been made.