The government's public utility vehicle modernization program (PUVMP) has been the subject of endless debates over the past few weeks. It was what led to the week-long transport strike that was eventually cut short after an initial dialogue between Malacañang and the transport groups involved.
We're sure a lot of you are already familiar about the 'jeepney phaseout,' but we also reckon that many of you aren't familiar yet with the nitty-gritty in all of this. So in this article, we're going to discuss some of the most pertinent details of the jeepney phaseout and what it means exactly for PUV drivers and operators. Seeing as we might have to wait until the end of 2023 before we get a definitive decision on this, now's actually a good chance to read up on this issue.
The PUV modernization program in a nutshell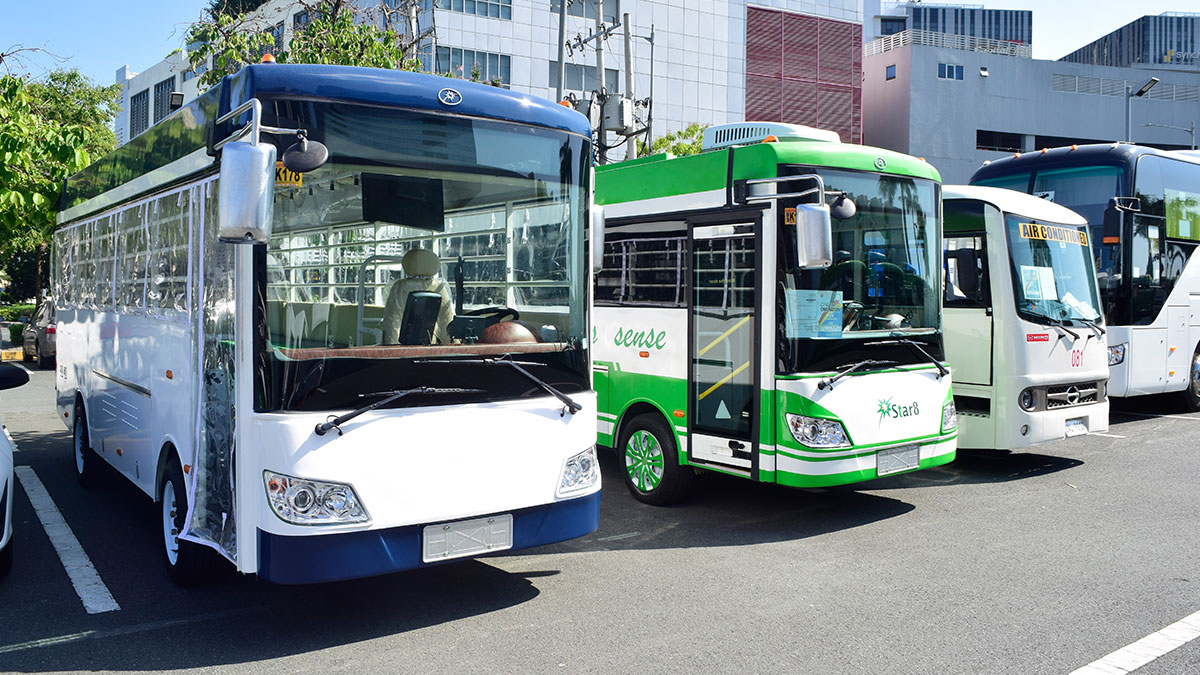 ADVERTISEMENT - CONTINUE READING BELOW ↓
This program is the thrust from the Department of Transportation (DOTr) and the Land Transportation Franchising Board (LTFRB) to "transform the public transport system" to make it "more dignified, humane, and on par with global standards." Ultimately, it aims to make public utility vehicles safer and environmentally sustainable.
The program was launched after the issuance of DOTr Department Order (DO) No. 2017-011, or the Omnibus Guidelines on the Planning and Identification of Public Road Transportation Services and Franchise Issuance, more commonly known as the Omnibus Franchising Guidelines (OFG).
Contrary to what most people might think, the program covers not just jeepneys but also other vehicles used for public transport. The DO also specifically classifies public utility buses (PUBs), mini-buses, UV Express Services, multicabs, school services, taxis, and TNVS, as well as tourist transport and shuttle services. The DO specifies the route, fare-collection system, and required features for each type of PUV.
Why the need for a jeepney phaseout?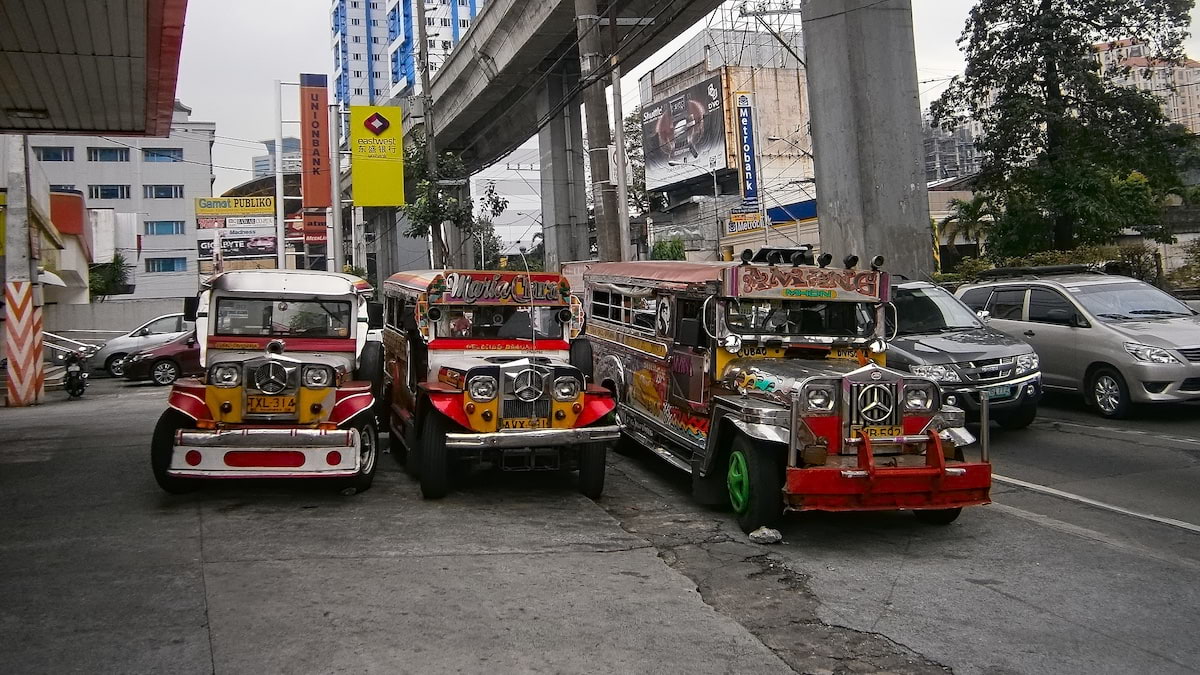 The program puts emphasis on the reliability, safety, accessibility, environmental soundness, and comfort of a PUV. Under the PUVMP, brand-new and 'environmentally friendly units' will be promoted and given priority in the allocation of Certificates of Public Convenience (CPC), which is what PUVs need to be allowed to operate on public roads. The DO specifies environmentally friendly vehicles as those that use an electric motor or are powered by engines that are Euro IV-compliant or better. It also standardizes the required sizes and specifications for PUVs.
The DOTr has also specified an age limit for each PUV type, which is also one of the main causes of the phaseout. The age limit for jeeps and buses is 15; for UV Express vehicles, 13; for tourist cars 10; and for TNVS, seven. If you know what the usual traditional jeepneys look like, then you know several PUJ units plying our roads are already really, really old.
While old PUVs may be refurbished or rebuilt, they must pass a type approval system test and acquire a Certificate of Compliance with Emission Standards before they can undergo roadworthiness tests under the Land Transportation Office's (LTO) Motor Vehicle Inspection System for registration renewal. Refurbished or rebuilt PUBs, however, will not be allowed to substitute for phased-out units.
OTHER STORIES YOU MIGHT HAVE MISSED:
Laguna Lake road network project detailed engineering design now 85.1% complete
27.06km Cavite-Batangas Expressway gets provincial government's approval
How much will a modern jeepney cost?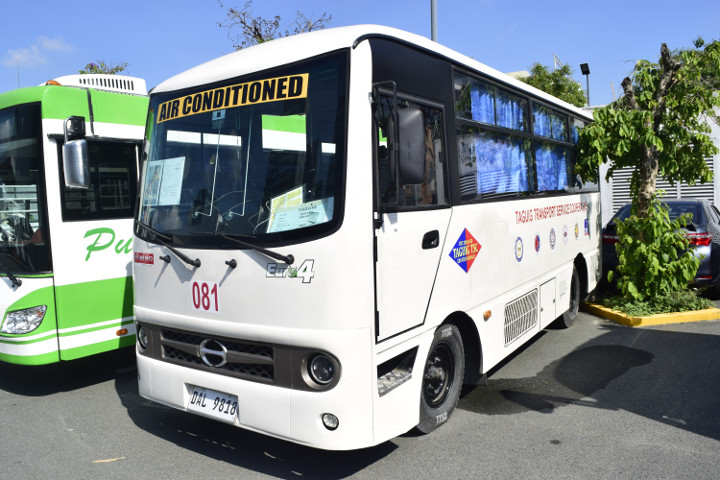 ADVERTISEMENT - CONTINUE READING BELOW ↓
The government initially said the modern jeepneys would cost P1.4 to 1.6 million each. However, when acquiring a unit through loans, one vehicle could cost up to P2.8 million.
New franchising guidelines
The modernization program requires individual franchise holders to consolidate and join cooperatives which will supposedly enable them to acquire loans that will help them afford the modern jeepneys. Each cooperative must have at least 15 franchises, and the LTFRB will no longer allow single-unit operators on the road.
Reworking PUV routes
In addition to modernizing the fleet, the PUVMP also aims to overhaul the route network. PUBs and minibuses will be the recommended mode of transport for arterial roads, highways, and expressways. PUJs, Filcabs, and UV Express services may also operate on PUB corridors but only to minimal extent and for the purpose of providing intermodal transport at bus stops.
The routes themselves, meanwhile, will be determined by the LGUs through Local Public Transport Route Plans (LPTRPs). The plans will provide lists and maps of existing and proposed PUV routes, as well as figures on estimated existing and forecasted passenger demand for each route and an inventory of available transport facilities. The LPTRP must be consistent with the respective LGU's Comprehensive Development Plan (CDP), Comprehensive Land Use Plan (CLUP), and Zoning Ordinance and Zoning Map.
A route should only have the least possible number of operators as determined by the LTFRB. There will also be a minimum number of units that will be set by the LPTRP. This may only be increased by up to 15% to cover the downtime and maintenance of units.
The program will also seek to create new routes so that overlaps with existing routes do not exceed 25% of the total length of the affected routes. At the very least, 15 PUV units must ply the new and developmental routes for six months, subject to the LTFRB's review.
ADVERTISEMENT - CONTINUE READING BELOW ↓
Conditions for new routes
New routes should be at least 5km away from the origin or destination of the traditional route
Passenger demand in a newly developed area is greater than what the existing routes can serve
Additional and new sections of a road network that have been developed now enable shorter and faster trips
Other conditions specified by the DOTr or the LTFRB.
The DO also imposes a limit for PUJ and UV Express routes. These are listed below. PUB routes, meanwhile, will not be limited.
Maximum distance policy for PUJ routes
15km – Within highly urbanized cities, independent component cities, and component cities
35km – Inter-regional, inter-provincial, and municipal routes
Maximum distance policy for UV Express routes
35km – Within highly urbanized cities, independent component cities, and component cities
35km – Inter-regional, inter-provincial, provincial, and municipal routes originating or terminating in Metro Manila
60km – Inter-regional, inter-provincial, provincial, and municipal routes not originating or terminating in Metro Manila
There will be exceptions to these rules, and franchise holders may apply for this by submitting a formal letter with supporting transport surveys or studies to the LTFRB. There must be a formal unanimous resolution from the agency to grant exceptions to this rule, subject to the following conditions.
Situations that allow exceptions to the maximum distance policy
There is an absence of a transfer area between route ends
There is an absence of alternative transport services or the existing services/supply cannot meet the passenger demand and in some cases, the route is abandoned
Most sections of the route have limited road space that prevent normal operations
Transport demand between applied routes does not assure profitable operations
Other conditions that may be provided by the DOTr and LTFRB
OTHER STORIES YOU MIGHT HAVE MISSED:
Driver follows navigation app, ends up on train tracks
Fortuner GR-S vs. Everest Titanium+: Which top-spec SUV is better off-road?
Why are jeepney drivers resisting?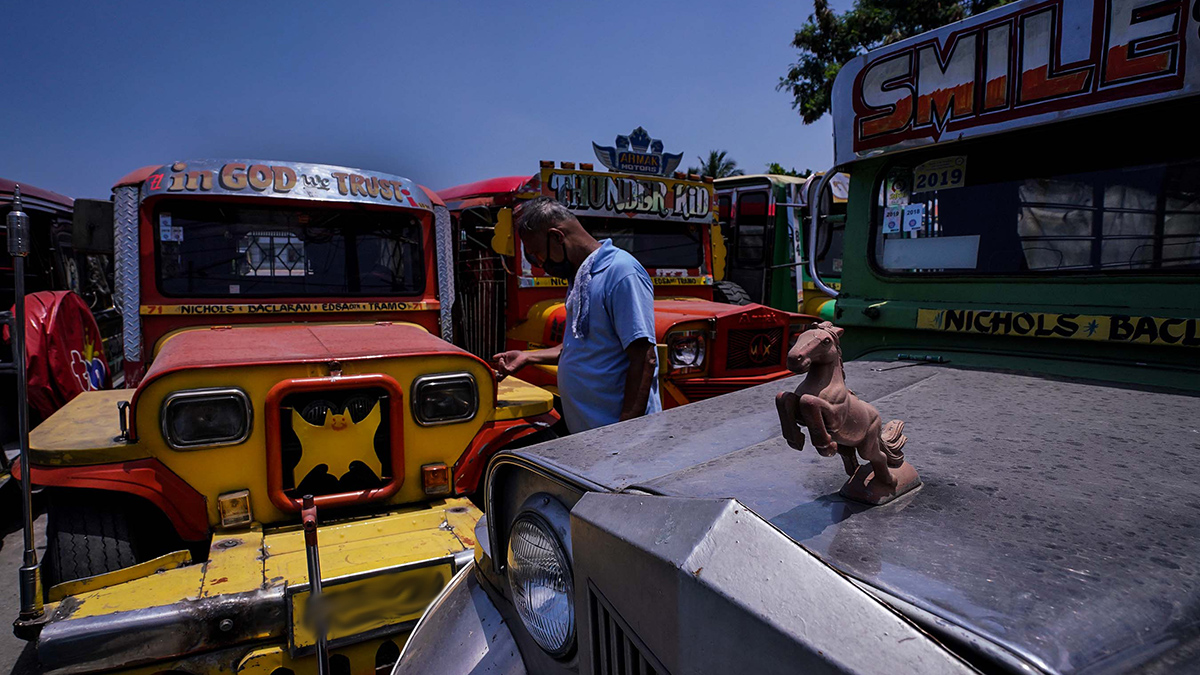 The backlash from the general public stems mainly from the fact that these modern jeepneys are just too expensive for PUJ drivers, who usually earn anywhere from a few hundred pesos to a thousand or two each day. Even the cheapest modern jeepney unit will leave these people in massive debts, if they're even able to secure bank loans at all.
Another issue here is that the government—the one implementing this entire program—has supposedly left drivers, operators, and the commuting public out of the discussions. Moving forward, however, Malacañang has promised to involve them more as the guidelines are being reviewed further. This was also one of the reasons why transport groups decided to cut this week's nationwide strike short.
ADVERTISEMENT - CONTINUE READING BELOW ↓
What's the current timeline for the jeepney phaseout?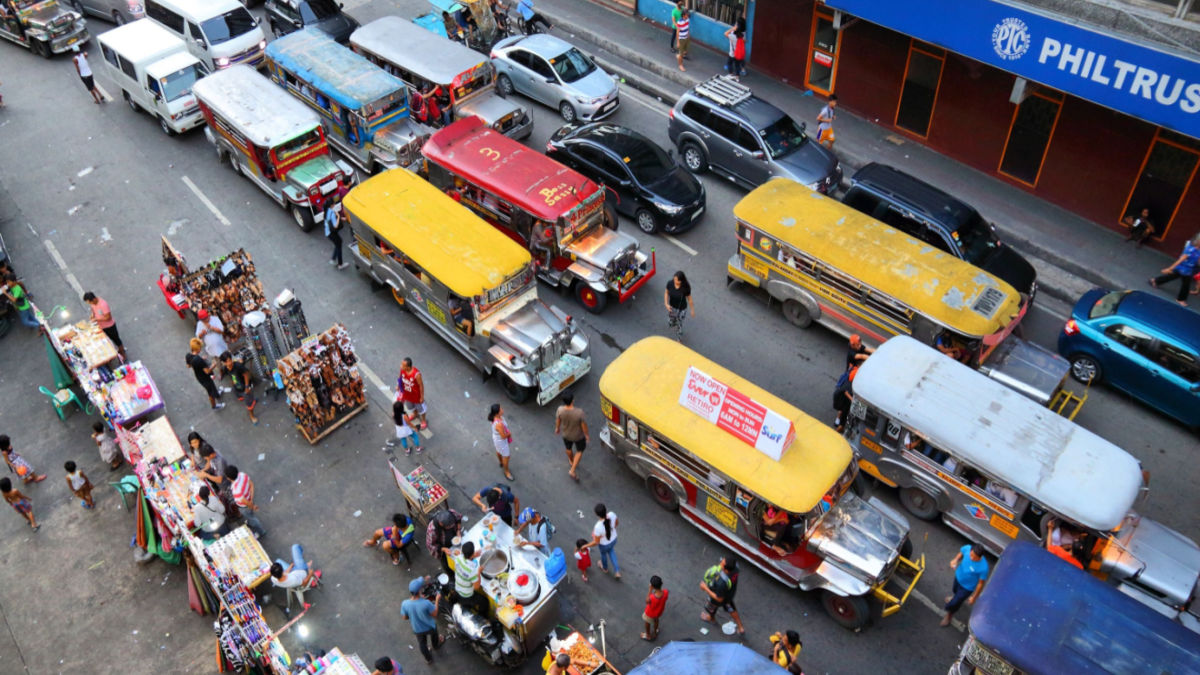 As mentioned previously, the government has decided to review the OFG further for now and has since extended the deadline for consolidation until December 31, 2023. Expect to hear more on this as we go throughout the year.