We all know that we need to slow down and relax every now and then. Naturally, it's a good thing to step back and recharge for the challenges that lie ahead. A relaxing massage, a good night's sleep, or a nice vacation out-of-town can give you a much-needed boost both mentally and physically. And learning to manage stress and exhaustion with breaks becomes even more necessary as years go by.
Just like how everyday life can put a strain on your mind and body, the passing of years can also cause wear and tear on your car. For a lot of us, these vehicles are more than something we own. They've traveled with us to destinations near and far, helped us to build our lives, and have been there for some of our fondest memories. Many times, a car's sentimental value goes far beyond a resale figure.
As your vehicle ages, however, its engine also changes. Not-so-new vehicles, especially those with a mileage of more than 100,000kms, need extra care to prolong the life of their engine. To help keep aging vehicles going, Shell developed the new Shell Helix High Mileage, an engine oil that utilizes synthetic technology specifically formulated to protect high-mileage vehicles. It's designed to provide up to 40% better wear protection, and helps prevent sludge and other damaging deposits for better performance. Shell Helix High Mileage also helps prevent leaks and reduces oil burn-off for less top-up.
Flexi-molecule technology protection in high pressure situations
During everyday drives, critical engine parts experience high pressures that increase the risk of engine wear and oil oxidation. Committed to promoting clean and efficient transport, Shell Helix High Mileage's Flexi-molecule technology constantly adapts to boost protection where your engine needs it most, especially during situations when your engine experiences intense heat and pressure.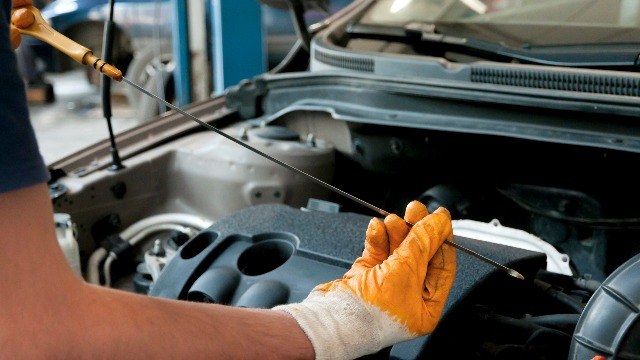 High mileage protection for all engine needs
To fit every need, Shell developed two variants for Shell Helix High Mileage. The Shell Helix High Mileage 10W-40 is designed for gasoline engines, and the Shell Helix High Mileage 15W-50 for light-duty diesel engines, which comes in a thicker formulation.
"We at Shell understand that every customer's journey is different, so we come up with products that cater to their changing needs," says Dennis Javier, Shell Lubricants GM. "The development of Shell Helix High Mileage is meant to help customers with not-so-new vehicles to prolong the life of their vehicle, so that they can enjoy more memories with their trusted partner through the years."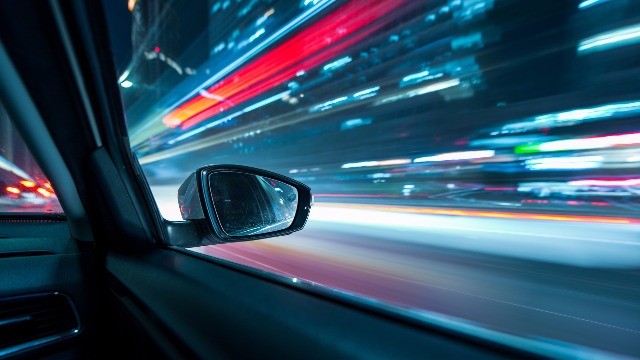 For over 100 years, Shell has been a reliable partner of Filipino motorists on the road. With the development of smarter products and concept lubricants like Shell Helix High Mileage, Shell continues its commitment to be part of every customer's journey.
Visit your nearest Shell Helix Oil Change Plus or look for it in your favorite car shop or auto supply. To know more about the Shell Helix High Mileage, you may check this link or this one.
This article is sponsored by Shell.
More From Shell