In the 4x4 world few models are as well known as the original Land Rover Defender. The boxy icon had big all-terrain tires to fill, so Land Rover understandably took its time in developing the replacement. But it was worth the wait when the all-new Defender was unveiled in 2020.  The modern Defender, with its curvy body and advanced features, attracted new customers beyond its original market.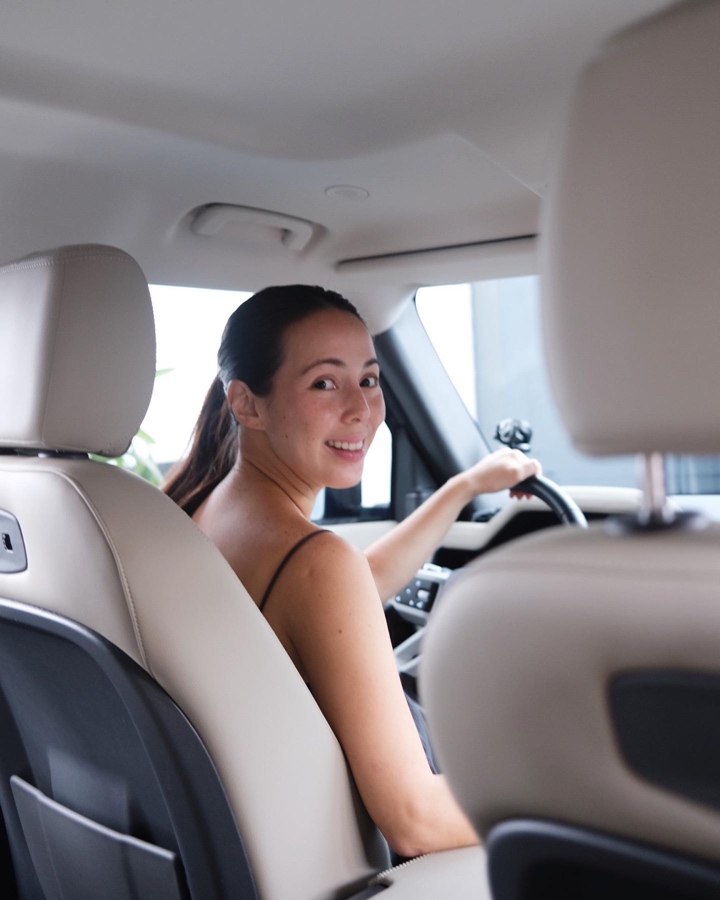 In our market, the Defender has been a success. Local distributor All British Cars has sold hundreds of the premium SUV since the launch. One unit went to popular radio DJ Andi Manzano, supposedly a gift from her husband. We don't know what specific model and spec she got, but the Defender locally starts at P6,190,000 and goes all the way up to almost double that depending on the variant.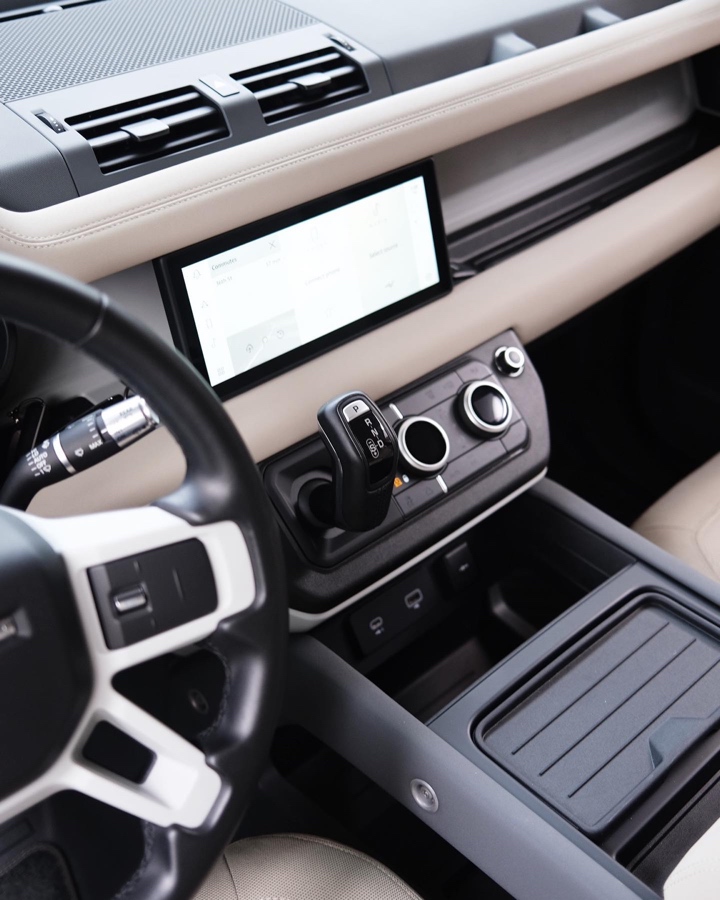 Manzano recently showed off her three-year old Defender on her social media pages, expressing her joy in driving versus being a passenger. She also had her SUV detailed, inside and out and in the engine bay.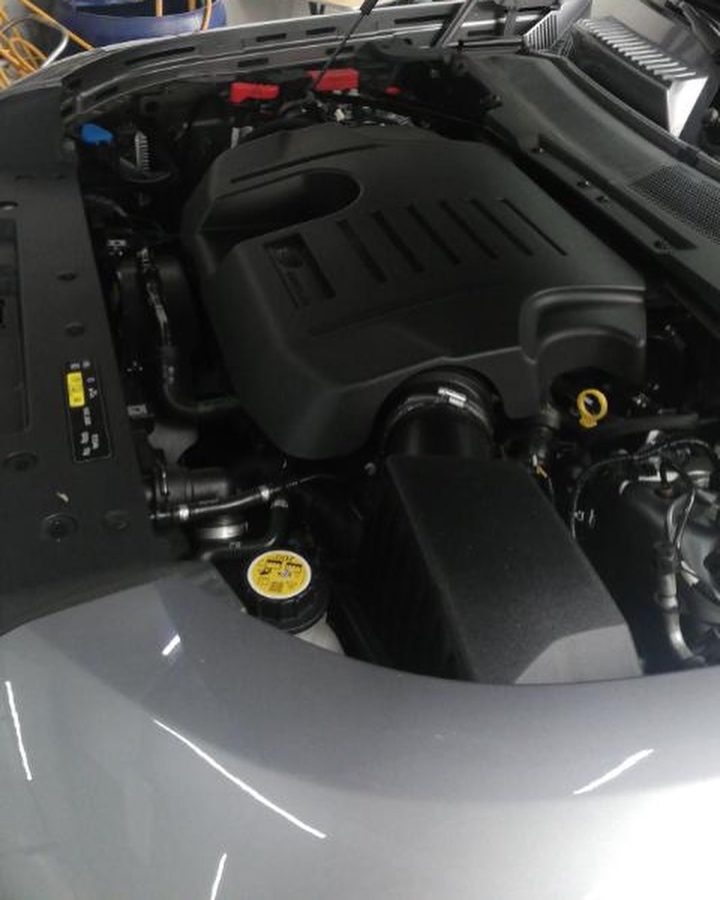 The Defender is a match for active moms like Manzano, with its spacious cabin and generous ground clearance. And the macho design blends well in the urban jungle. 
It's always nice to see an owner appreciating a good vehicle. Personally we prefer the shorter Defender 90, but both models undoubtedly have strong appeal.