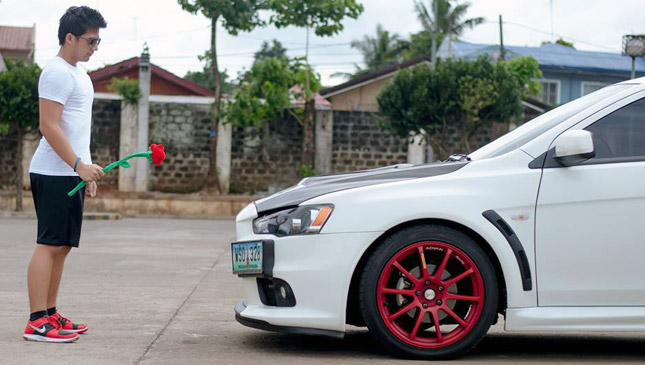 What a Valentine's Day weekend it has been! Our mailbox overflowed with photos from love-struck individuals who wanted to let the whole world know about their devotion to that special someone. Fortunately for them, we understand these things. We do know that cars and romance mix. So we picked the 33 best ones from the countless pictures we received, and would like to share these with you.
After looking at these photos, we are now 100% convinced that Filipinos are indeed sentimental. Also, we now realize that cars really play a big role in romantic relationships. See for yourself.
We apologize to the senders of the numerous pics that didn't make it here--they were either too dark or too grainy. As for those who spent V-Day driving alone, well, there's always next year.
Have fun browsing through these images. Tell us which one is your absolute favorite!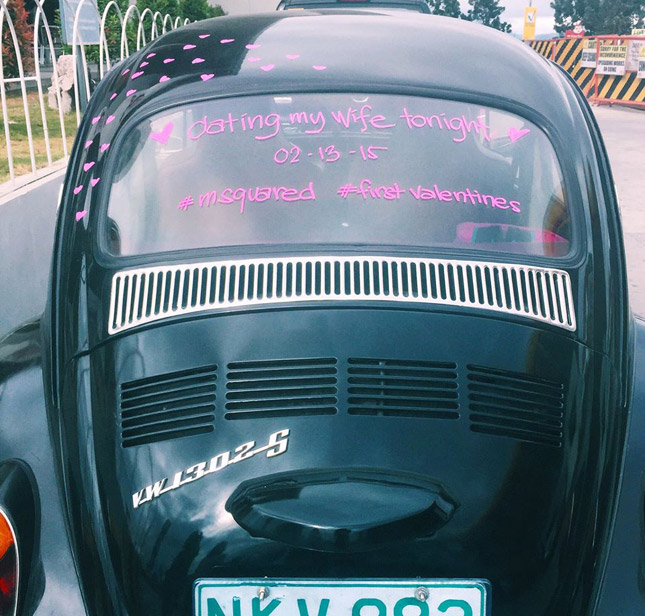 Continue reading below ↓
Recommended Videos