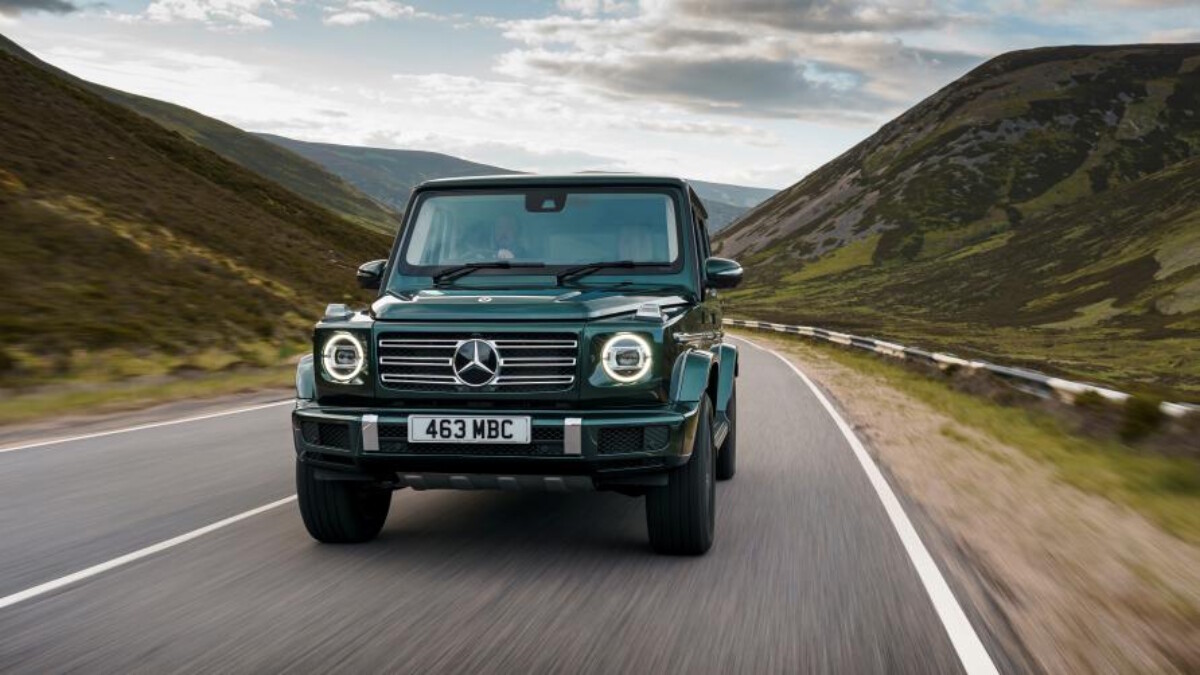 Famously, only the door-handle button, the headlight washer nozzles, the sun visors, and the spare wheel cover are the parts carried over from the last-gen G-Wagen. Still looks broadly the same, too, if a little beefier.
It's now called the G-Class because it's all grown up and entirely new underneath: ladder chassis, three locking diffs, and a low-range gearbox matched to modern, efficient engines.
Because on the one hand, the G can be equipped—hilariously—with an AMG turbo V8, while on the other, a straight-six diesel (the better version if we're honest) makes more rational sense. There's even an all-electric G-Class waiting in the future, which should make Arnie happy...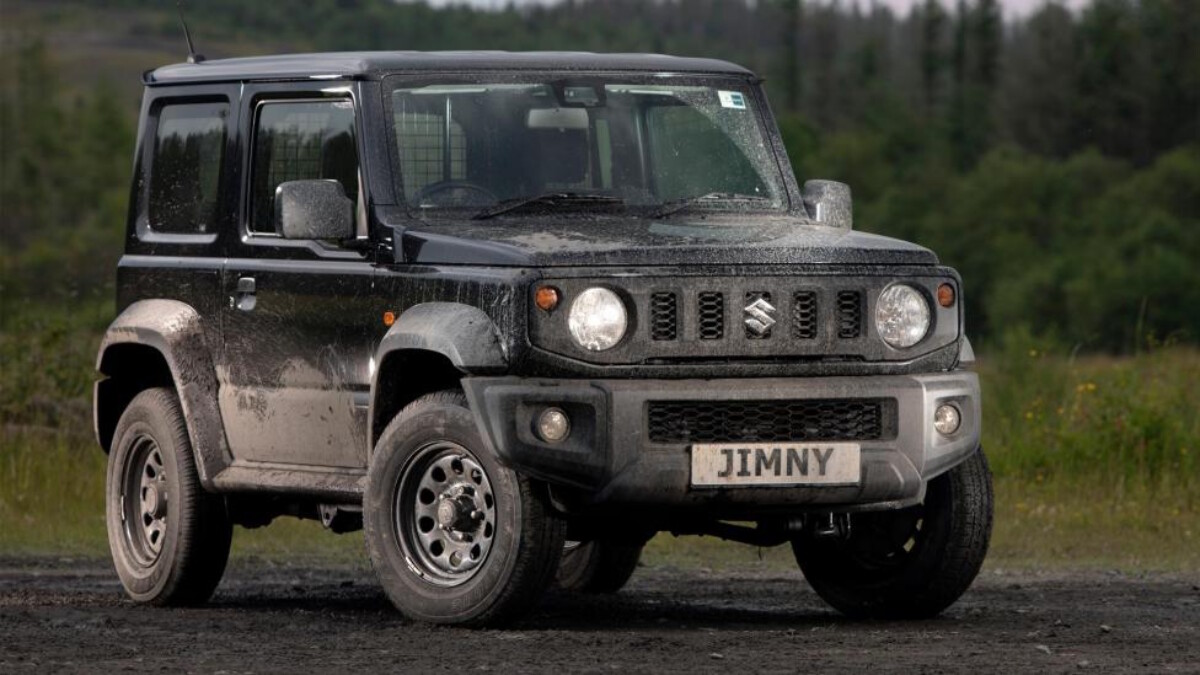 ADVERTISEMENT - CONTINUE READING BELOW ↓
The wee Jimny's history stretches back to 1970, but its 2018 rebrand was its cutest and most impactful reinvention. Waiting lists were off the scale. Tuners rushed to beef up the off-roader's style. It was even turned into a mini G-Class—high praise indeed.
Not the greatest on a highway, nor in bad weather. Nor is it particularly plush inside. Isn't great on efficiency, either. But as an off-roader? Really very good indeed. And packed full of charm.
The old Defender is a deep-rooted part of the great motoring landscape, but the old old Defender wasn't even called that—it was simply a 'Land Rover,' launched in 1948, used by the British army, and evolved through decades of updates.
The Defender nameplate kicked off in 1990, where it would run right up until its most recent reinvention as a thoroughly modern yet still teak-tough, fully capable off-roader...that perhaps 1% of its buyers will actually fully utilize.
Still, if you can make use of it, there's nothing to match it.
4) Bowler Defender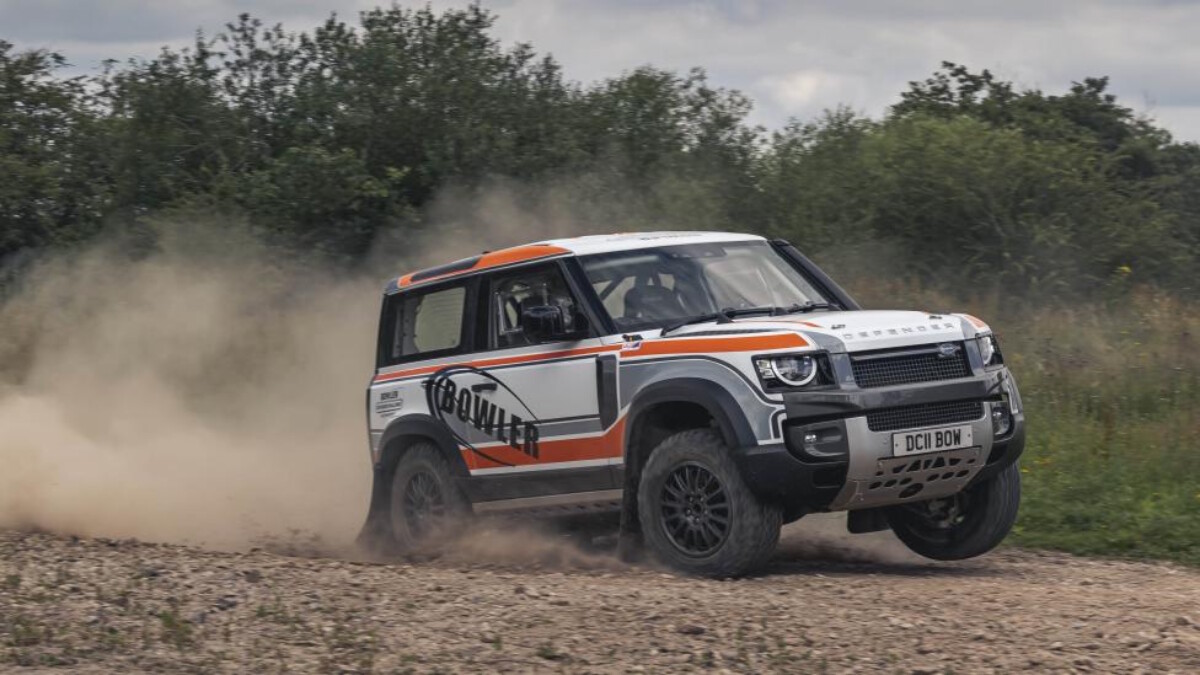 ADVERTISEMENT - CONTINUE READING BELOW ↓
Recommended Videos
To misquote Bane from The Dark Knight Rises, speak of the...Defender, and it shall appear. Only it's called Bowler. And it's a rally car.
JLR's Special Vehicle Operations bought out one of TG's favorite nameplates, who in turn modified the brand-new P300 Defender into this racing nutjob. You can actually buy one of these Defenders and entry into the Challenge series.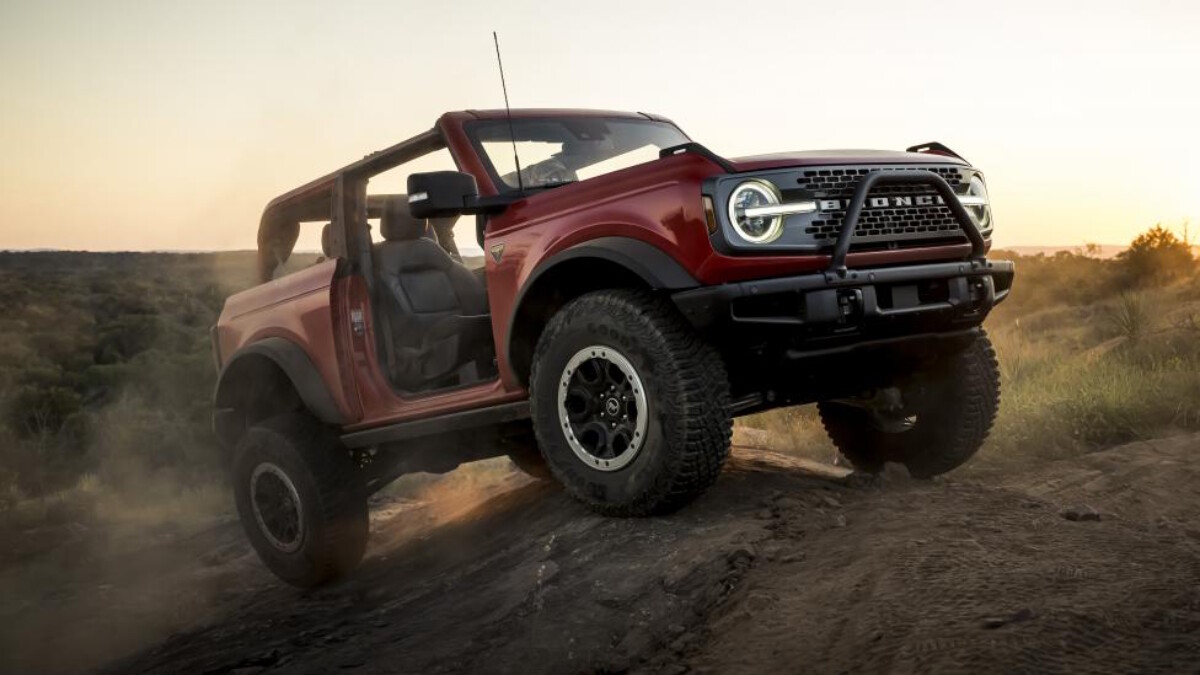 Reinventions don't come more hyped than the return of the Bronco nameplate. It's the first properly new Bronco since 1977, and this sixth and latest generation takes design inspiration from the original 1965 version.
Those retro-looks are coupled to proper off-road pedigree, too—a machine we found doesn't take itself too seriously, but gets the job done. Plus, there's a Raptor version incoming, which should be mildly hilarious.
6) Ineos Grenadier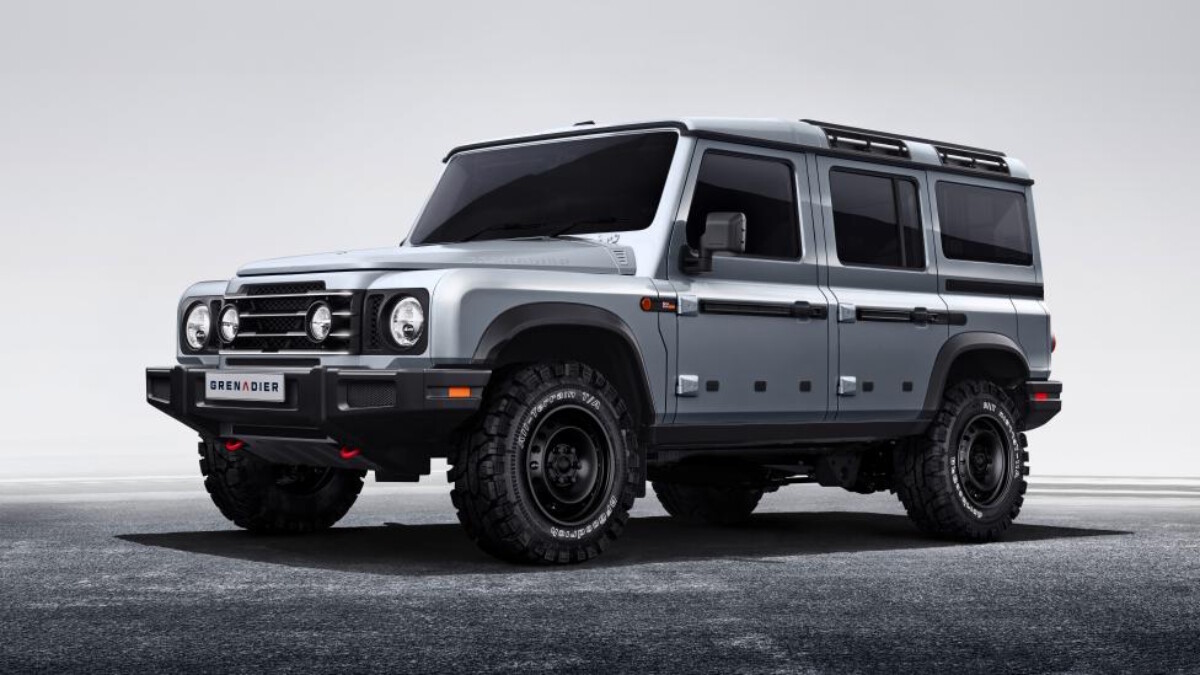 ADVERTISEMENT - CONTINUE READING BELOW ↓
It's not a new-old Defender, you must understand, but actually a car that embodies the spirit of rugged, reliable old 4x4s built for a more modern audience. "The Grenadier project started by identifying a gap in the market, abandoned by a number of manufacturers, for a utilitarian off-road vehicle," explains Ineos boss Sir Jim Ratcliffe.
Yep, following the demise of the old Defender, Sir Jim came up with the idea for the Grenadier where all the very best ideas are conceived: in the pub.
7) Hummer EV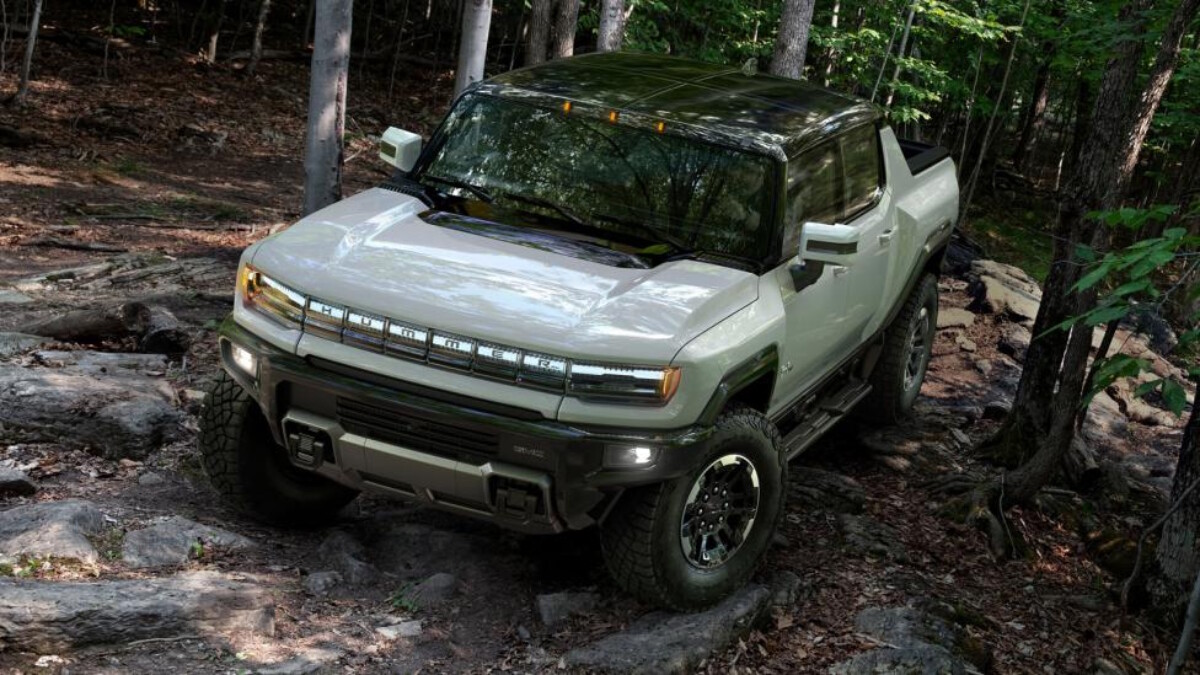 As with any self-respecting off-road brand, the first Hummers were destined for the military, before being (only partially) neutered and primped for regular human consumption. So goes the case for the first road-going Hummers: essentially American supermarkets on wheels.
Things went downhill in 2010, before picking right back up again with the announcement of a 1,000hp Hummer EV. Because of course, a modern Hummer should have 1,000hp.
Paging Mr. Schwarzenegger...
8) Marc Philipp Gemballa 'Marsien'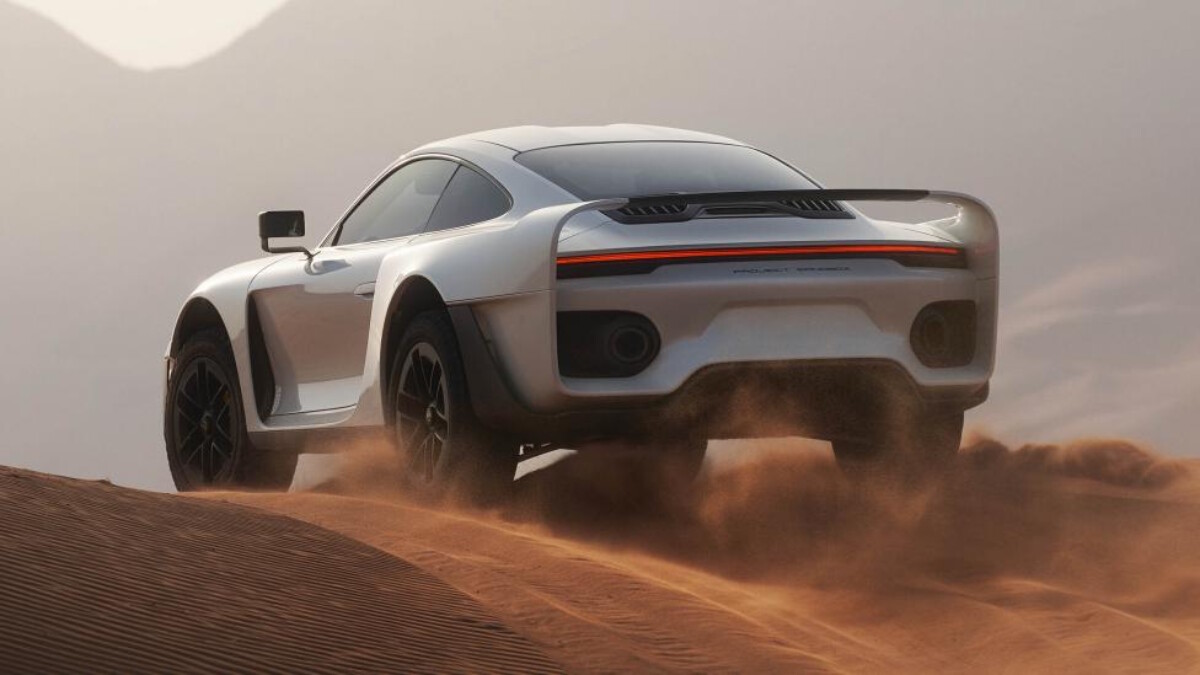 We're stretching our own made-up concept here, because the Marc Philipp Gemballa Marsien doesn't actually properly exist yet, and because it's not a reinvented Porsche 959.
But it looks a little bit similar, and of course embodies the spirit of that genre-defining, dune-bashing 959 off-road supercar.
Based upon the latest-generation Porsche 911 Turbo S, the Marsien (Martian, of course) is wrapped in carbon fiber, packs a RUF-tuned flat-six, and pumps out 750hp for full Dakar-spec heroics. Nil to 100kph is a claimed 2.6sec, and if you need to go faster still, give Bezos a call and get your a** to Mars.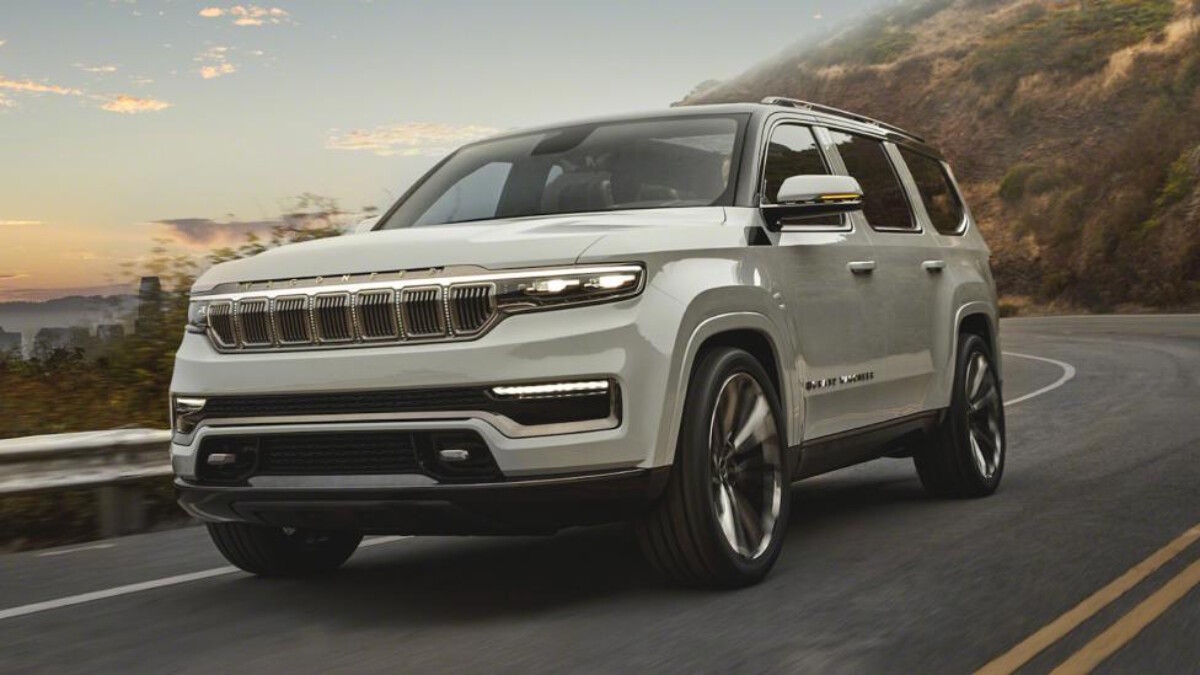 ADVERTISEMENT - CONTINUE READING BELOW ↓
We're straying a little more from our own made-up concept yet again, but it would be remiss of us if we, um, missed out this actual 4x4 from the company that—next to Land Rover—you subconsciously associate with muddy off-road things. Jeep.
Yep, after a three-decade-long hiatus, the original sport-utility vehicle is making a comeback, this time as a...sport-utility vehicle. Well, if the New Defender can do it, why the heck not?
It gets 4WD, much ground clearance, the ability to ford water, big engines, and it's a Jeep. So, you know.
NOTE: This article first appeared on TopGear.com. Minor edits have been made.