1) B Engineering Edonis (Bugatti EB110)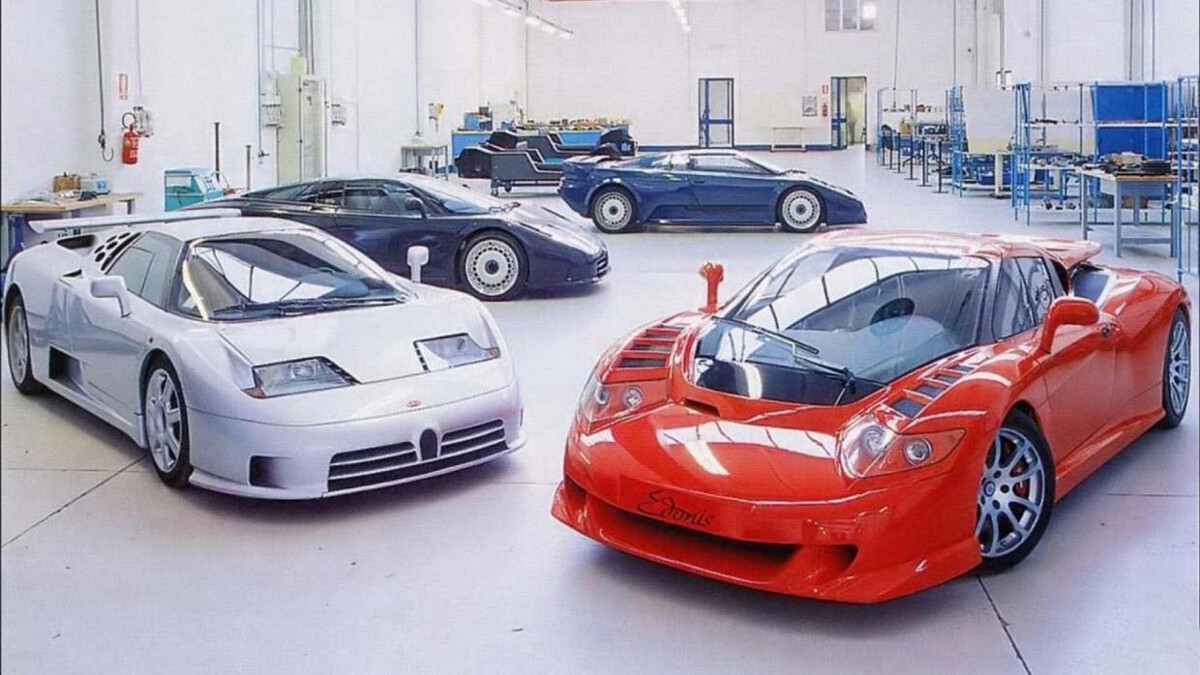 When the Italian resurrection of Bugatti went belly-up (we know, whoever would've seen that coming?), the company's engineers and designers thought, rightfully, that it'd be a frightful waste of chassis, engines, and expertise not yet combined to produce Bugatti's four-wheel drive, quad-turbo, 600hp riposte to the Jaguar XJ220 and the Ferrari F40.
So, they bandied together and spawned the bizarre B Engineering Edonis, which was rarer, lighter, and 200% more dangerous, because of two things. Firstly, B Engineering removed the front driveshafts so it was only rear-wheel-drive. Secondly, it binned the four small turbos and fitted two big ones, lifting power to almost 700hp. God bless the '90s. And Italian logic.
Continue reading below ↓
Recommended Videos
Wonder why they've not had a crack at the same recipe with a Chiron. Anyone?
2) Bristol Fighter (Dodge Viper)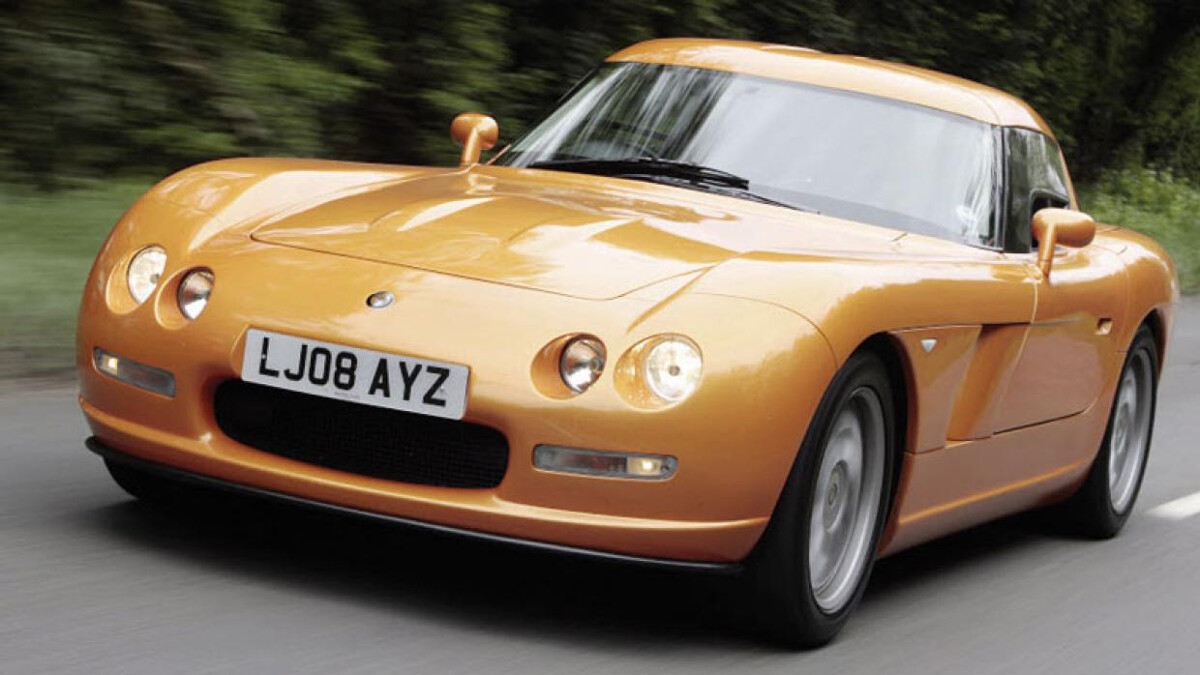 A V10-powered monster for the '90s, the Dodge Viper was to many a reincarnation of the iconic AC Cobra—the V8, Shelby-fied AC Ace sports car from Britain. And in a satisfyingly rounded way, the Viper itself spawned its own eccentric British sports car spin-off: the gullwing Bristol Fighter.
Bristol did build its own chassis, but the engine was the Viper's 8.0-liter V10, developing 523hp. The gearbox was also carried over, but fettled by Bristol to be less truck-like. And it set about the engine, too, to liberate more horses—over 600hp, in fact, for the 'S' model. It's a very rare, very enigmatic, very gentlemanly take on one of America's most brutish cars. Pity the 1,050hp twin-turbo version never got built. Gulp.
3) Devon GTX (Dodge Viper)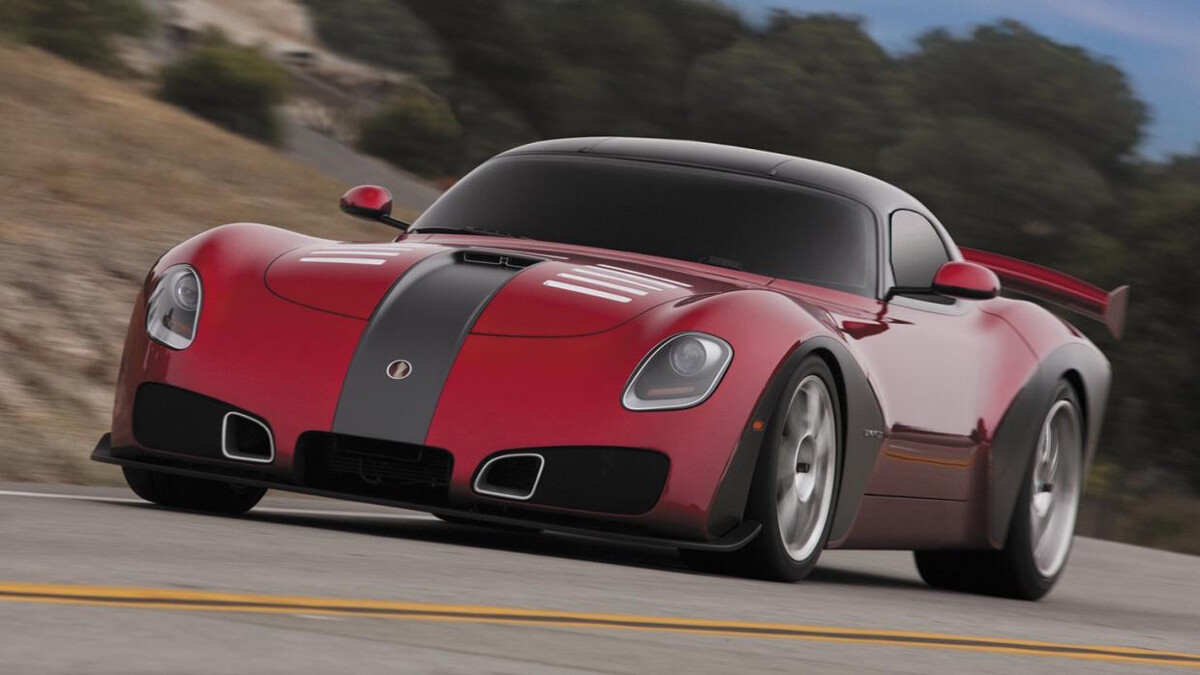 Yep, the Viper also provided the launch pad for another short-lived supercar. An American one. Founded in California in 2006, Devon Motorworks intended to rebody and power-up the Viper ACR, and create a sort of heavyweight GT3 RS-rivaling track monster. And it worked, sort of. The handsome GTX tested at prodigious American tracks including Willow Spings raceway and Laguna Seca, but by 2010, the global recession had stalled the project, and only two were ever made. Pity—it still looks good, around a decade later.
4) Wiesmann GT MF5 (BMW M6)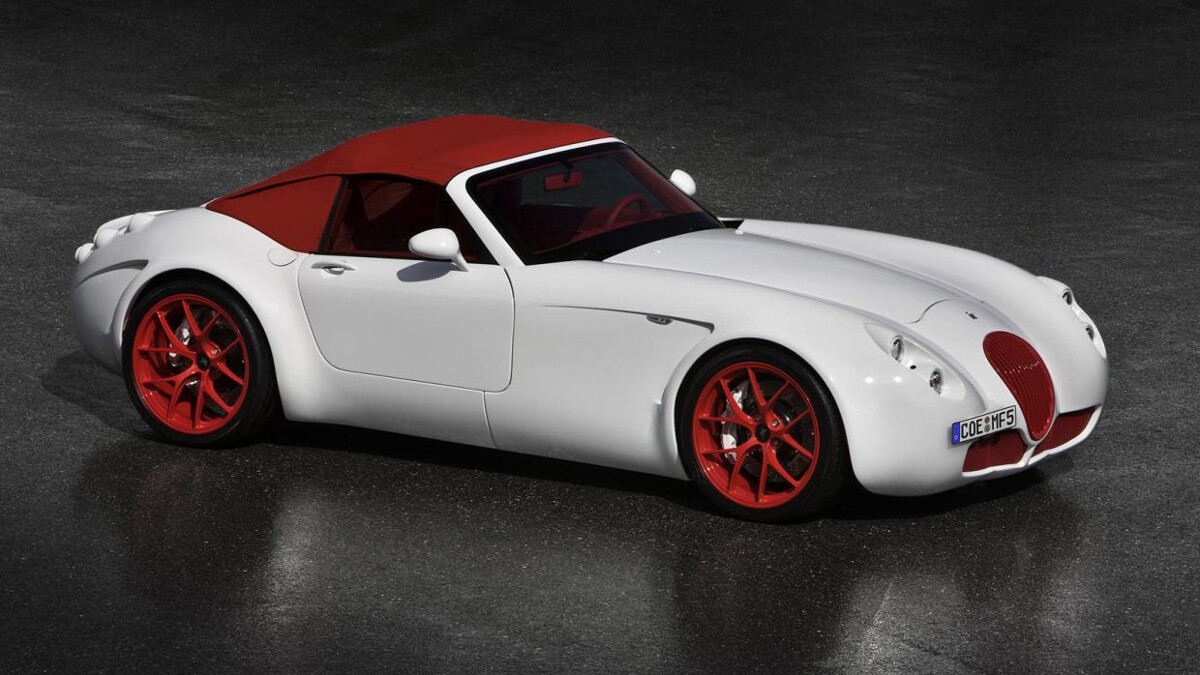 Are you spotting a theme? These reborn supercar rehashes didn't tend to last too long. Wiesmann had more staying power than some, producing some fabulous retro sportsters punted along by BMW M Division engines and gearboxes. Take the GT MF 5—a lightweight mega-weapon featuring the drivetrain from the wonderfully mad V10 M5 and M6 twins. If any billionaire Chinese or Middle Eastern industrialists are reading this, please stop buying football clubs and launder your cash resurrecting these crazy krauts instead.
5) Tesla Roadster (Lotus Elise)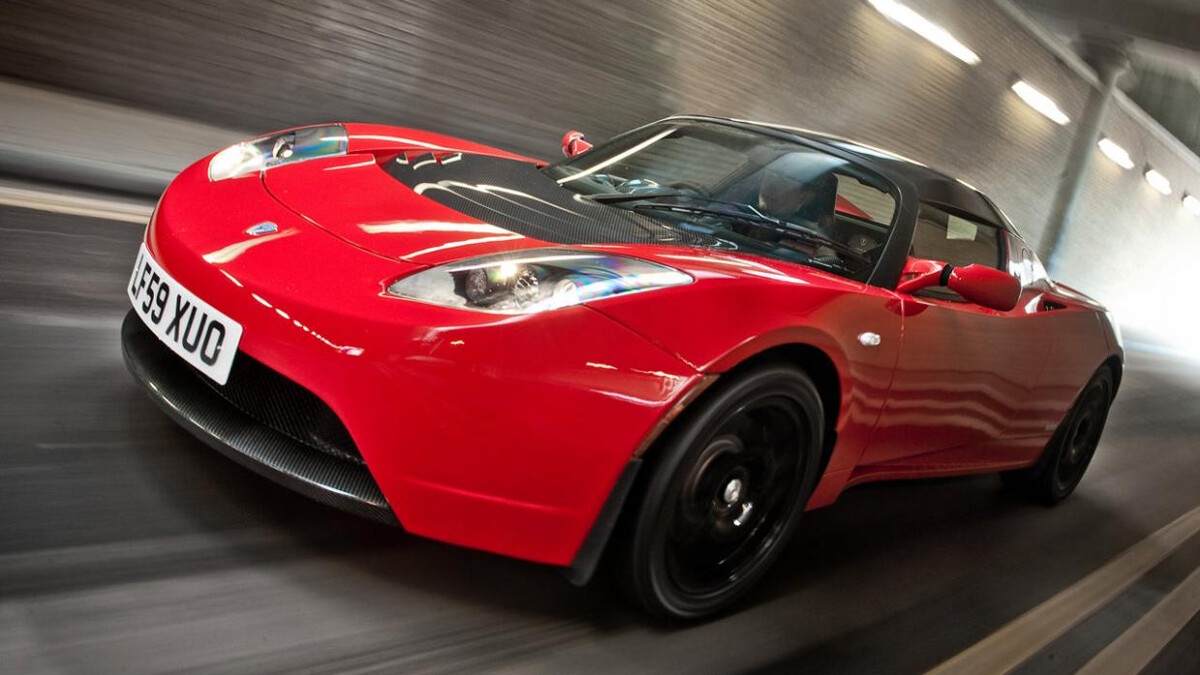 The Lotus Elise is a fabulous sports car, so it's no wonder companies have thought, "Hmm, we could do something clever with this." Companies like Tesla, who took the lightweight bonded aluminum chassis and filled it with 800 laptop batteries, to create the Roadster. Or perhaps, Hennessey, who wondered what it would be like if an Elise had a 1,000hp V8 in the middle. Obviously, they overdid it, because the resulting Hennessey Venom GT developed 1,500hp and was good for over 435kph. So, does that make Tesla the less ludicrous option, for once?
6) MG SV XPower (DeTomaso and Qvale)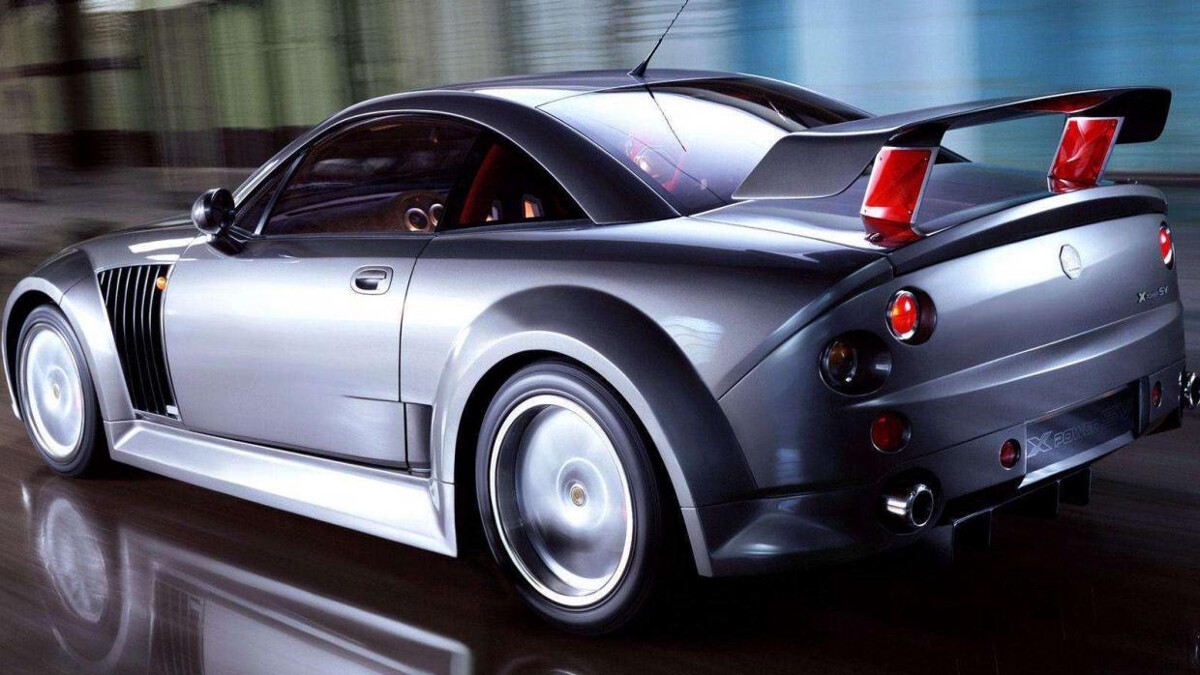 We have a failed supercar hat trick, folks. When DeTomaso's '90s revival tanked, Italian outfit Qvale readied the unfortunate-looking Mangusta for a launch out of the ashes. But then, DeTomaso was acquired by MG Rover, looking for a new flagship motor to flog in America, where the Mangusta had been certified for sale. Still with me? Anyway, MG rover threw dome Fiat Punto headlights and Peter Stephens bodywork at the car, and turned out the mighty lairy, mighty flaky SV. Apparently, 82 were sold, to very brave, very wealthy fans of British-Italian-American mash-ups.
7) 9ff GTR9 (Porsche 911 Turbo)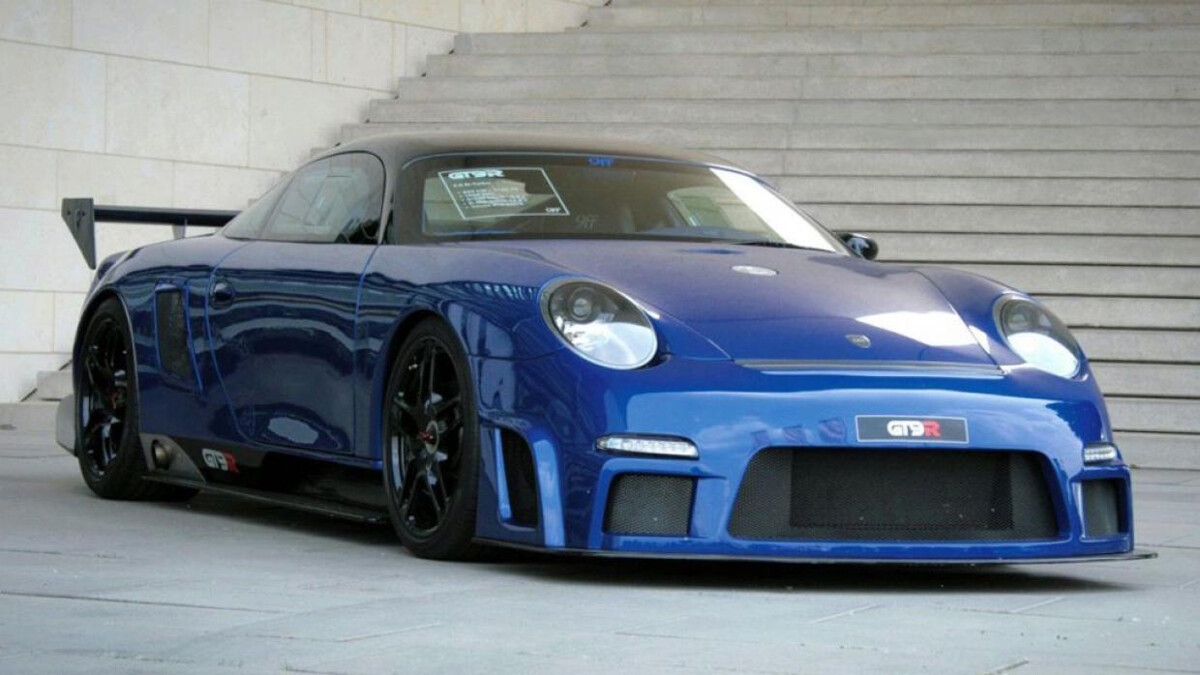 The Porsche 911 is the world's favourite sports car. But what if you wanted one that can take chunks out of a Bugatti Veyron? Then you gave German tuning company 9ff a call. Some time (and half a million euros later), your 911 had a new, low-drag body, a mid-mounted engine, and between 738hp and 1,130hp, depending on spec. It was eventually clocked at 409kph, fulfilling the design brief of topping the Bugatti Veyron's top speed. By 1.6kph. Take that, Bugatti.
8) Ruf CTR3 (Porsche Boxster and 911 Turbo)
Yet more ex-Porsche bits here, conspiring to become a mid-engined ultra-Cayman, in the ungainly but undeniably fast shape of the Ruf CTR3. The engine develops 777hp, and the low frontal area means it cuts through the air like a greased stealth bomber. As a result, it has a top speed of 380kph. And not content with such mad performance, the Ruf has gone on to spawn its own spin-off—the rare and edgy Lykan HyperSport. That's Hypercarwang.
9) Ares Panther ProgettoUno (Lamborghini Huracan)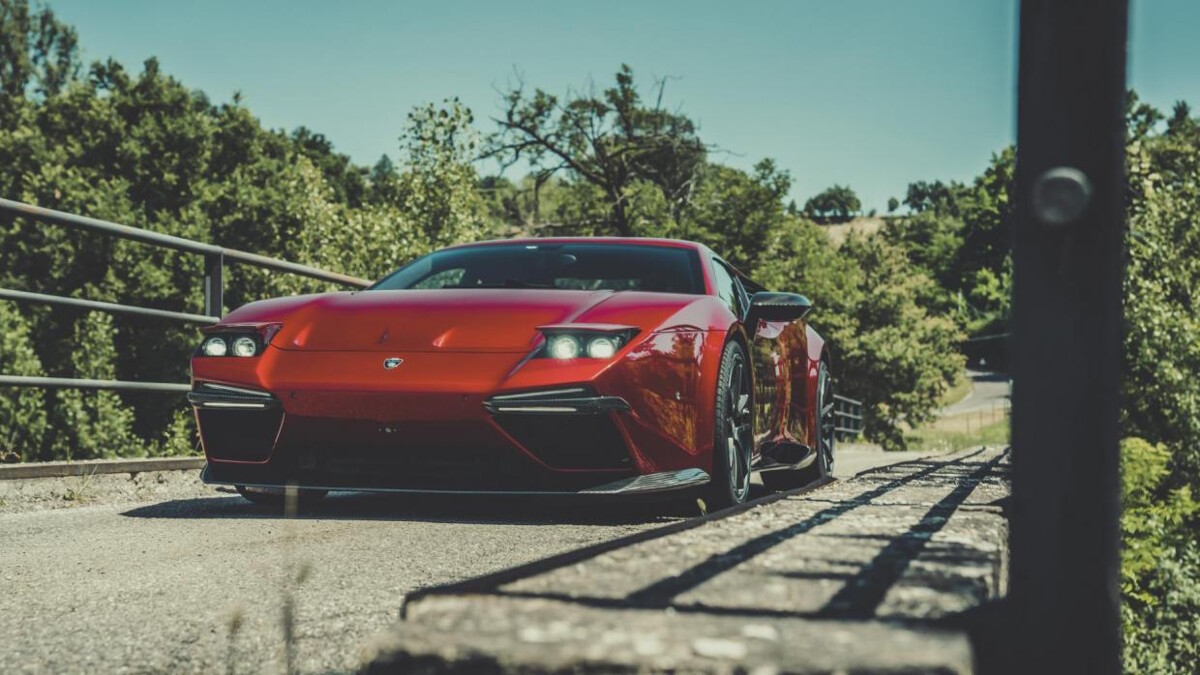 And finally, a resurrected supercar, with a new name, based on the bones of a supercar that still very much exists and is in production. Welcome to the weird but rather stylish world of the Ares Panther ProgettoUno, a DeTomaso Pantera homage based on the 602hp, 5.2-liter V10 foundations of the Lamborghini Huracan. Except, the Panther has more. A meatier 650hp, in fact. You get all the Germano-Italian engineering of the Lambo, but a new carbon body and pop-up headlights. Ares one, Lamborghini, nil.
NOTE: This article first appeared on TopGear.com. Minor edits have been made.