So, here's an odd one: Do you have an overwhelming desire to own a secondhand Renault Twizy? Okay, how about one that uses genuine racing parts from open-wheelers? One that, if you were being kind, you could say takes its styling cues from Formula 1...and, if you weren't, someone at Hot Wheels having an aneurysm?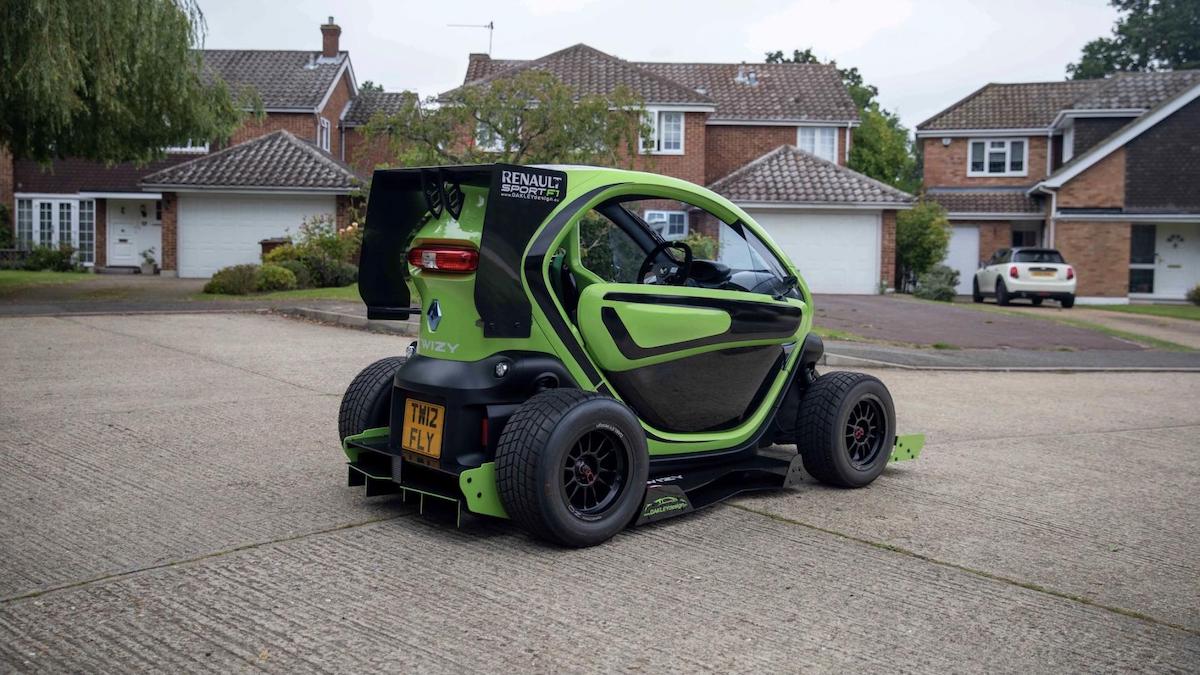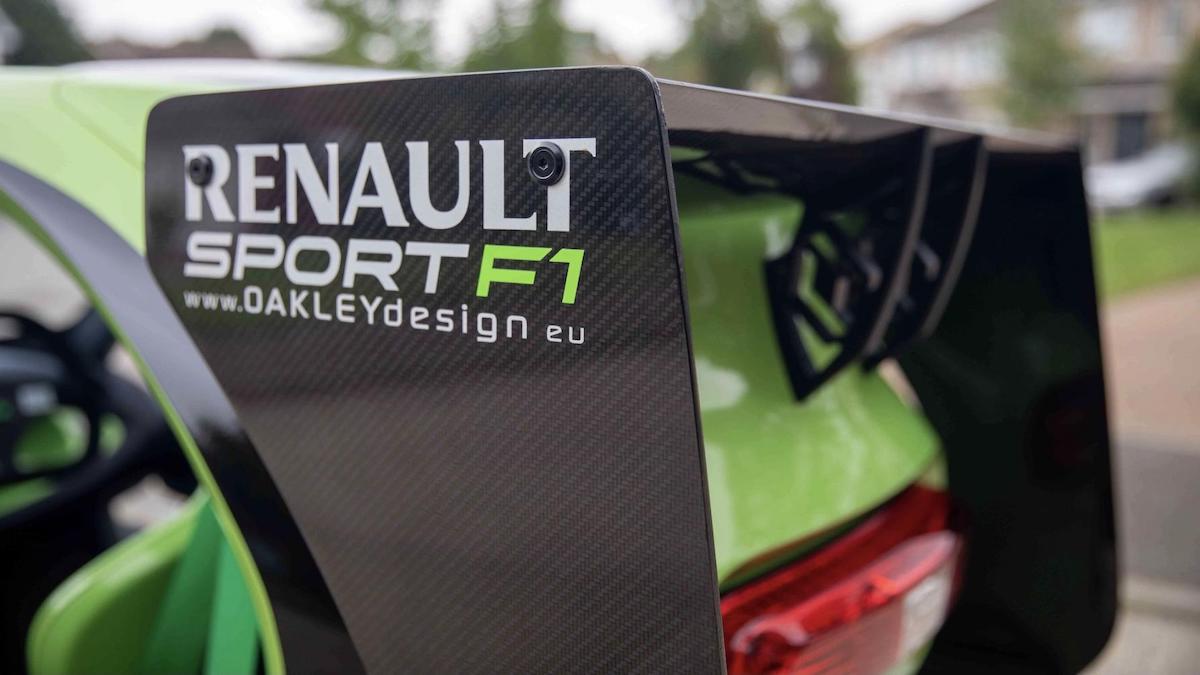 ADVERTISEMENT - CONTINUE READING BELOW ↓
If that somehow still sounds like you, let's explain what you're getting for your money. It's not the actual Renault Twizy RSF1 from 2013; that was a one-off concept car/flight of fancy. This is not a one-off or a concept car, nor did Renault contribute anything beyond the base Twizy. But it likely still qualifies as a flight of fancy.
This lime green example—one of five in existence—is an hommage à Twizy F1 built by Oakley Design. No, not the ones you're thinking of—it's not a pair of wraparound sunglasses worn by someone who can, and will, tell you how much he can bench press. Anywho, this Oakley Design went to town on the regular Twizy, adding real F1 parts—okay, the wing mirrors from the 2015 season—as well as magnesium center-lock wheels from Formula 2 and enough carbon fiber for any number of Ferrari keyrings.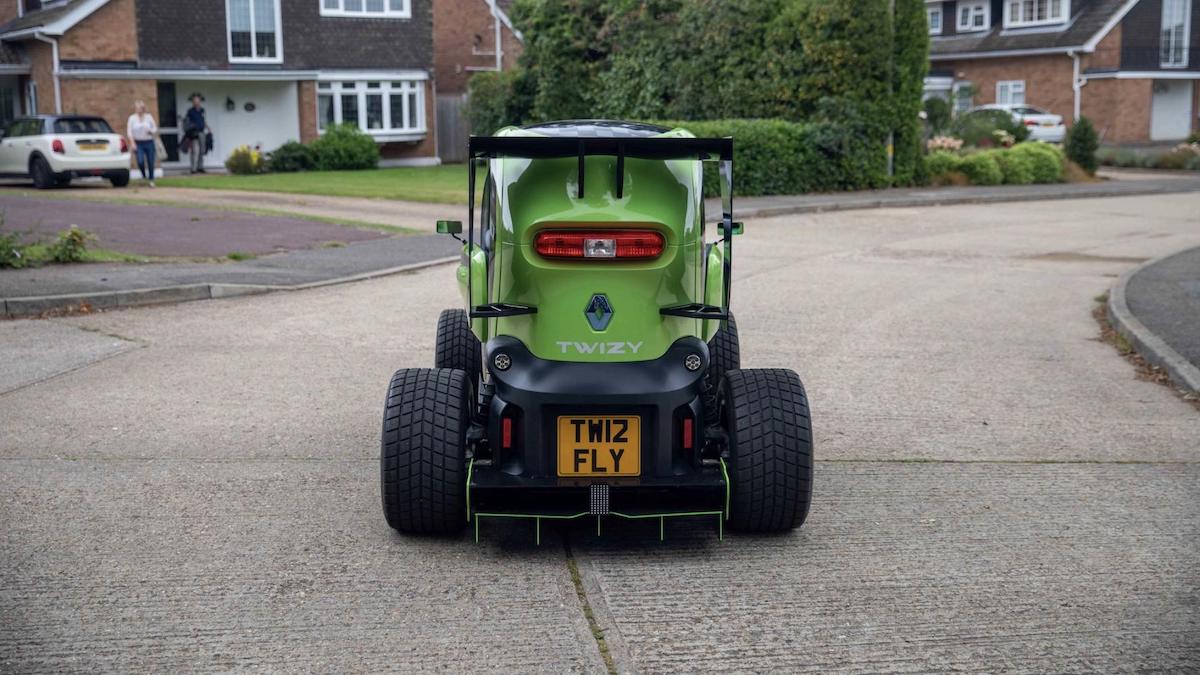 ADVERTISEMENT - CONTINUE READING BELOW ↓
Recommended Videos
The full-on KERS of the Twizy RSF1 might not be in residence, but the top speed has been raised to 97kph—from 80kph—thanks to the fitment of a 'tuning box.' And aren't we just suckers for technical jargon like that. You'll still be working with...all of the original 17hp.
Obviously, as the auction is still ongoing over at CollectingCars.com, we don't know who's going to end up taking this very special Twizy home. All we can say for sure is that they're going to be an odd one.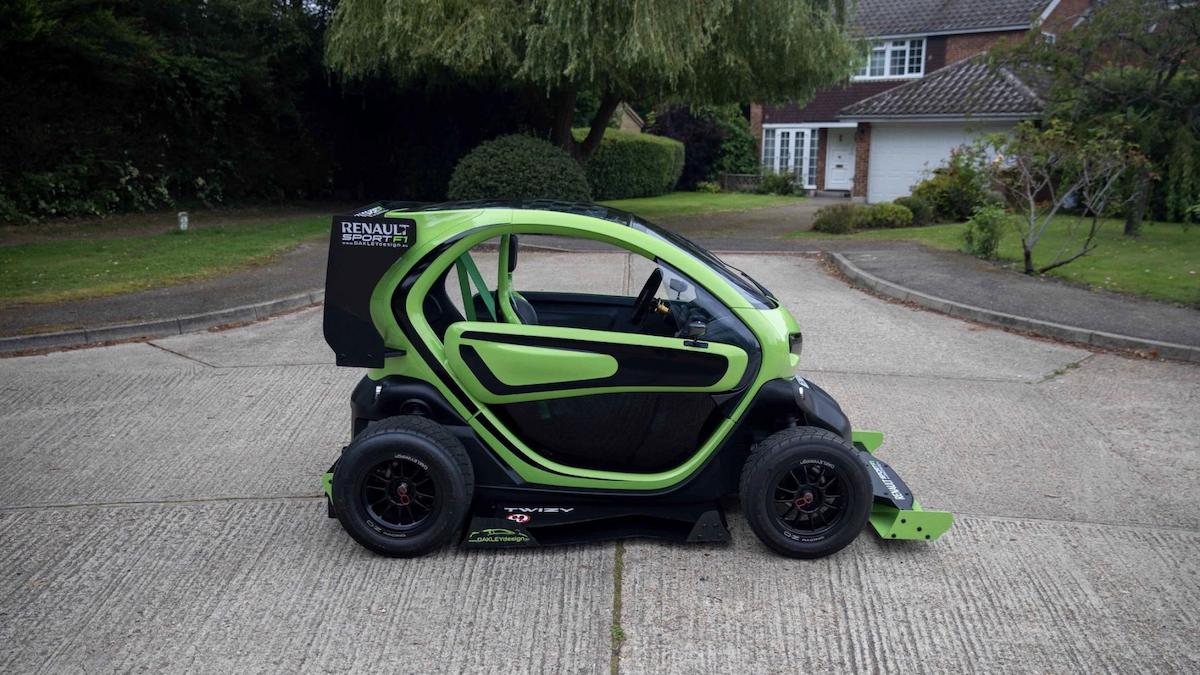 ADVERTISEMENT - CONTINUE READING BELOW ↓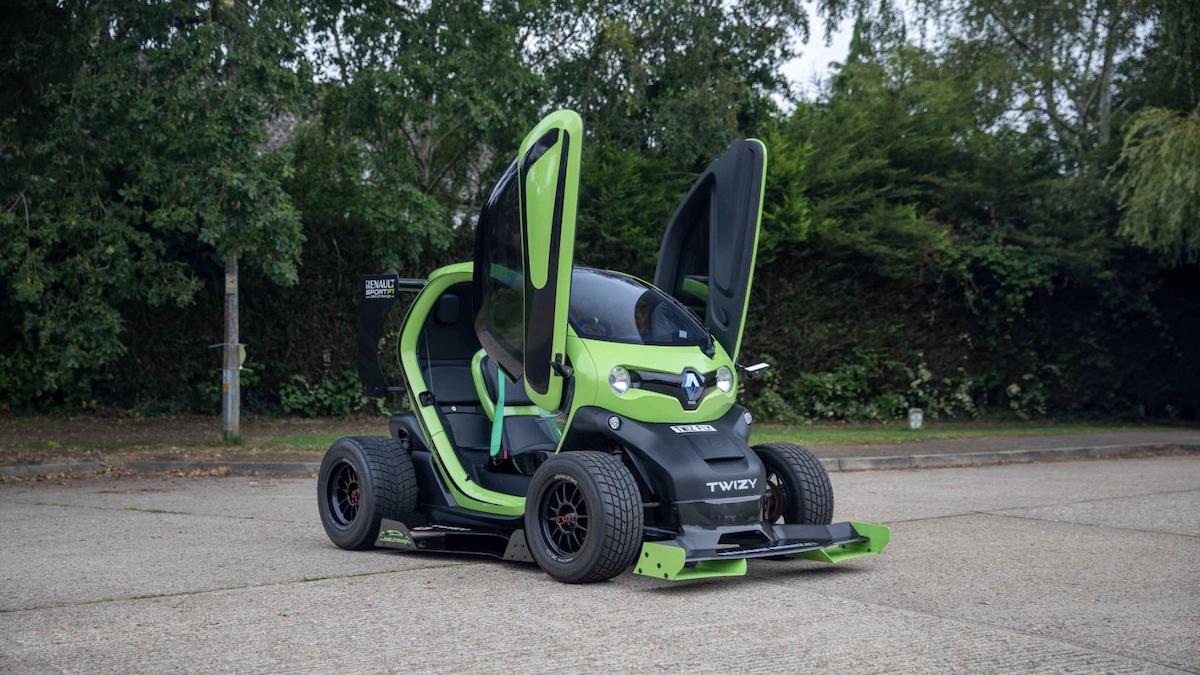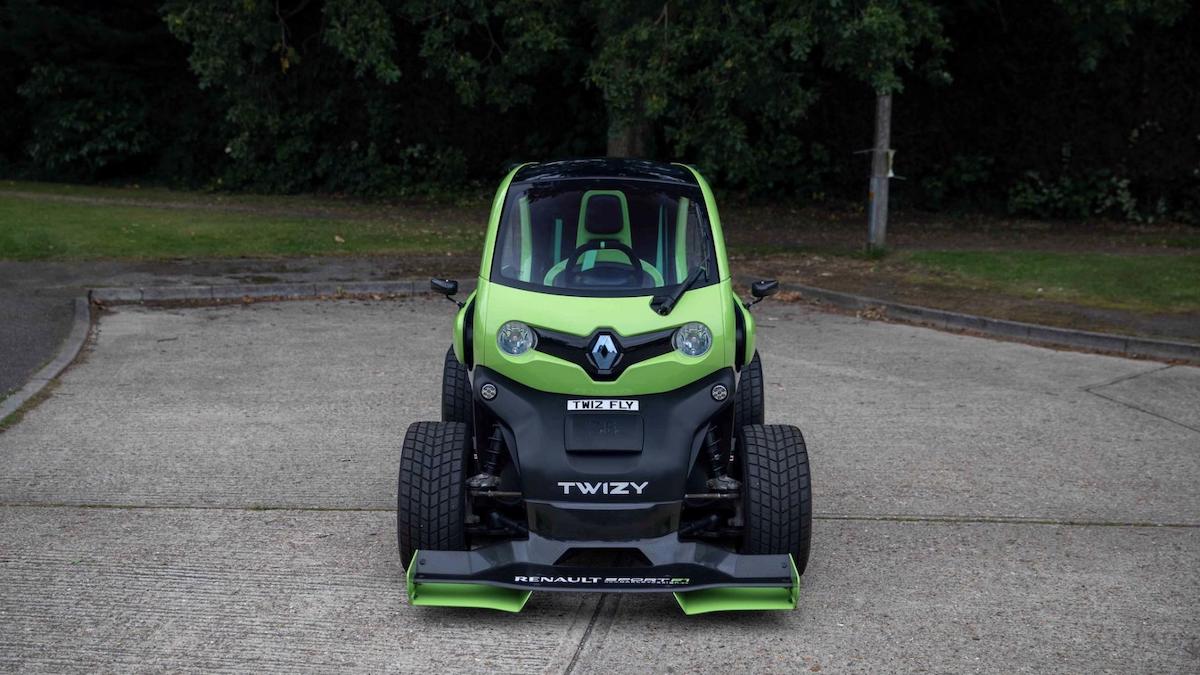 NOTE: This article first appeared on TopGear.com. Minor edits have been made.