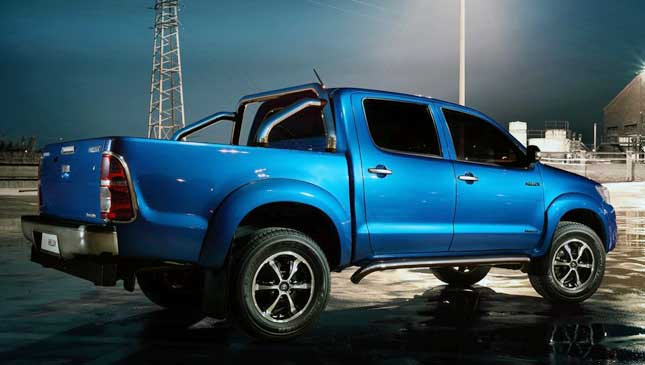 Incoming Philippine President Rodrigo Duterte has apparently made it clear that he wants government officials under his administration to use regular vehicles as opposed to the luxury cars preferred by corrupt fashionable senators and congressmen. The pronouncement has already received so much praise from the public. It's about time, they say.
Now comes this report from DZMM that Duterte prefers to use his personal pickup truck as the official presidential ride. If we're not mistaken, that pickup is an Isuzu, so it must be quite durable and reliable.
Now, while we admire the man for trying to set an example, we would want him to be transported in comfort and with the latest vehicle technologies. So we're proposing a compromise: How about government gets him a brand-new 4x4 pickup, to be converted into a bulletproof unit? Our market isn't lacking in a few excellent ones--all he has to do is choose.
So, if you could suggest a pickup model for the new president, which one would it be? To help you answer that, let us paraphrase the question: Which pickup on the market today best reflects Duterte's tough and macho image?
Take our poll below.
Which pickup truck is best suited to be the official presidential vehicle?