On June 12, the Department of Public Works and Highways (DPWH) inaugurated the much-awaited BGC-Ortigas Bridge—part of the larger BGC-Ortigas Center Link Road Project and an integral cog in the agency's EDSA decongestion program.
There's a ton of hype surrounding the structure's partial opening, but is it really that big of a deal? Here are some impressions of the newly-opened bridge after having driven over it several times over the past couple of weeks since it was opened to motorists.
Is getting to BGC really faster now?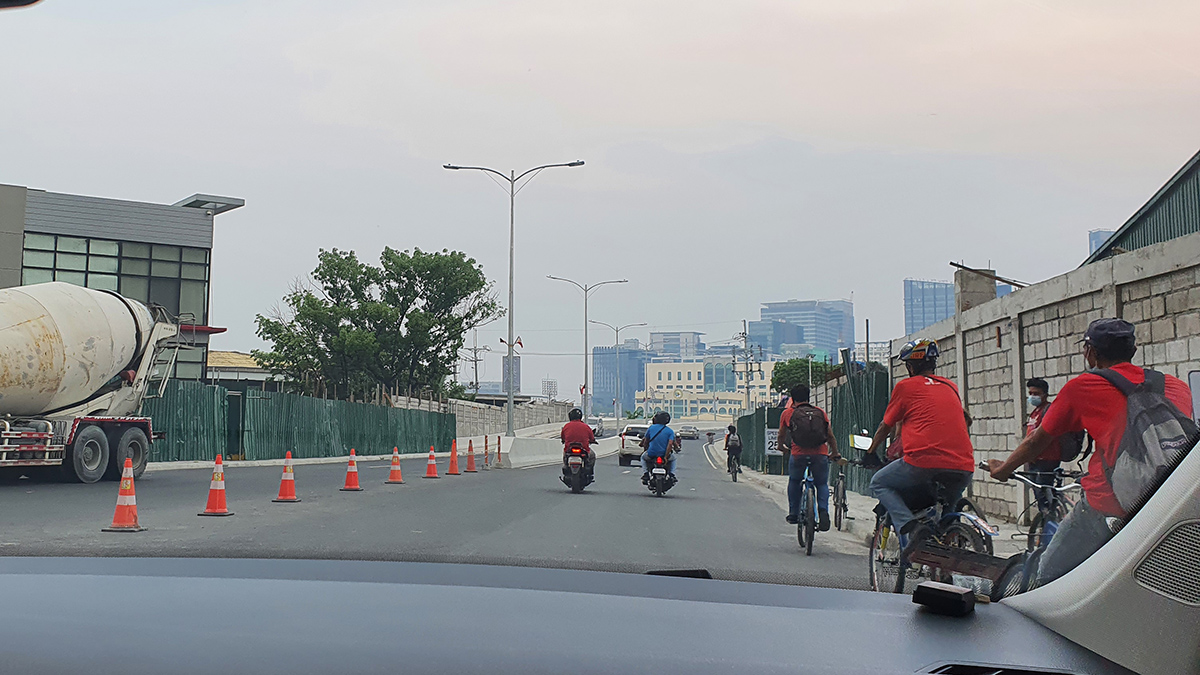 Continue reading below ↓
Recommended Videos
First off, I'm writing this as a resident of Barangay Kapitolyo in Pasig City—a stone's throw away from where the BGC-Ortigas Bridge lands on the Pasig side. What once was usually a 20-minute drive via EDSA or C5 has now been cut down to just five minutes. Nice.
Fast is one thing, but convenient is another.
So, here's the thing. It definitely cuts travel time, but finding the on-ramp on the Pasig side of the structure can be tricky if you aren't familiar with the area. You're going to have to pass a side street or two, depending on whether you're coming from Pioneer Street or passing through Barangay Kapitolyo itself.
Taking to account the numerous road closures and construction sites near where the bridge lands, it's easy to see how someone can have trouble finding the thing. We expect this to improve as time passes and more signs are put up, though. Also, it's worth mentioning that a lot of how traffic in the area will be managed in the future depends on whether or not Barangay Kapitolyo will open its gates to passing motorists, too.
What about the BGC side?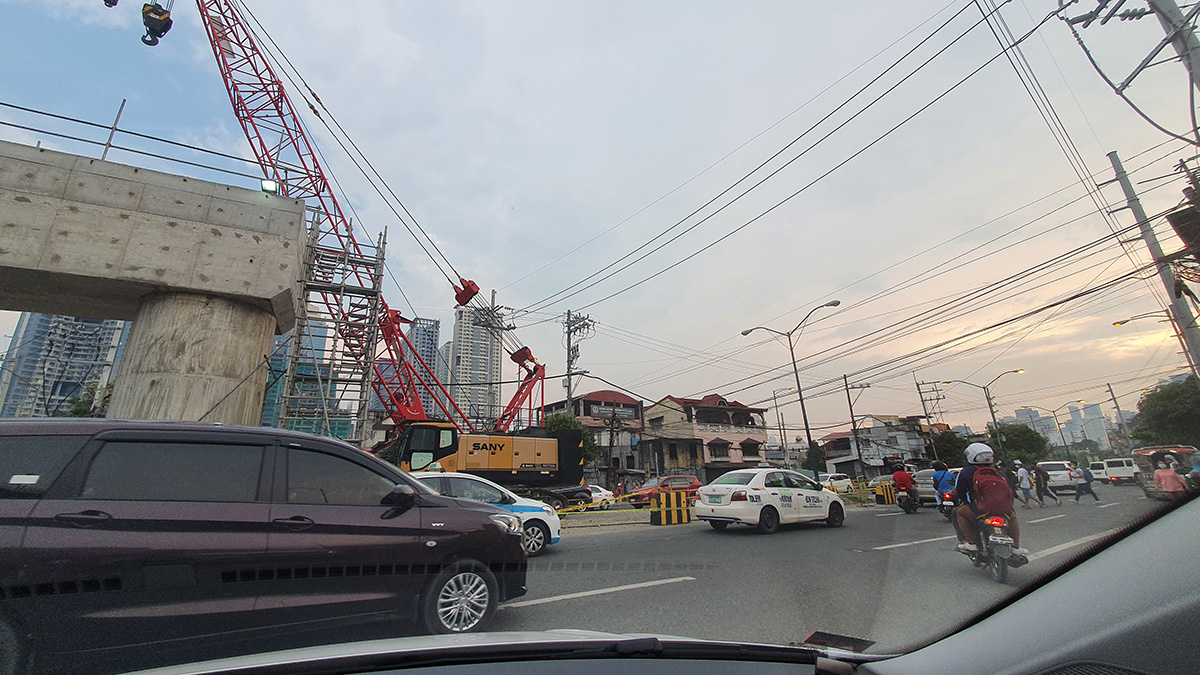 It's much more straightforward on this end. Now, the structure itself doesn't make its way inside the business district yet (although it appears it eventually will), but it does have ramps that land on Kalayaan Avenue—a thoroughfare that should be familiar to anyone who regularly flip-flops between EDSA and C5.
One issue, though, is that newly-opened U-turn slots near the on and off-ramps seem to be slowing down traffic along the route. You see, once a car lands on Kalayaan Avenue, the only way to enter BGC itself is to make a U-turn nearby.
Given that many of the motorists who have turned to the BGC-Ortigas Bridge as an alternative to EDSA are making their way into the business district, there's sometimes a buildup of cars attempting to make the nearest U-turn slot. This situation should improve once the structure extends further on the BGC side, though.
How about pedestrians and cyclists?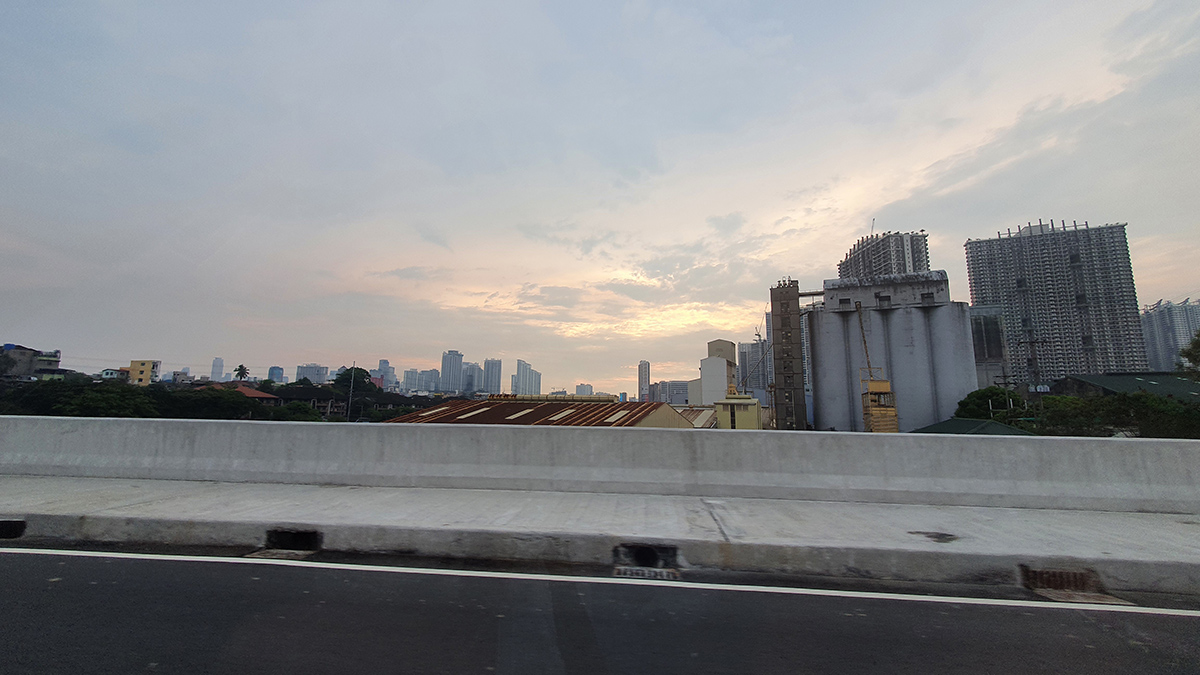 The implementation of sidewalks leaves a lot to be desired here—it's present going up the ramp, then all but disappears for a span, then widens up again as you move towards the middle of the bridge. We really hope the DPWH intends to improve upon this.
As for cyclists, the bridge is definitely an ideal route for those looking for a leisurely ride in the BGC area and there are already plenty of bicycles and electric kick scooters passing the structure. No bike lanes are present yet, though.
Unfortunately, given the amount of space available, it's kind of hard to imagine the bridge maintaining two full lanes for cars on each side if a separate lane for cyclists is implemented. Let's see how the DPWH makes it work before coming to any conclusions.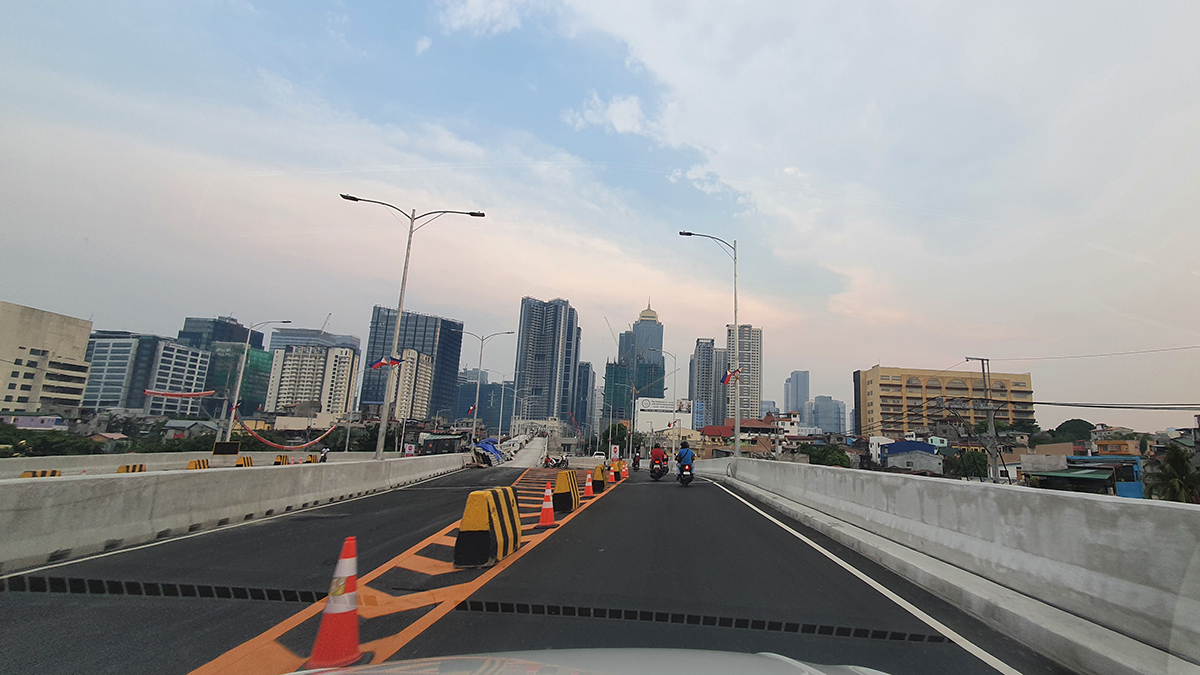 Again, keep in mind the BGC-Ortigas Bridge is only partially open at the moment. A lot more could change once the structure is 100% complete, and you also have to take into account that Metro Manila's roads still aren't at full capacity due to the COVID-19 pandemic.
Have you passed through here yet? Let us know your impressions in the comments.
Top Gear Philippines is now on Quento! Click here to download the app and enjoy more articles and videos from Top Gear Philippines and your favorite websites.