So what have they done?
Very little mechanically. In fact, just one change—the engine rises to 310hp. That gains it loads of Top Gear kudos, since this is the exact same engine fitted to the limited-edition Golf GTI Clubsport S.
Anyway, we digress. Today's R mates its 310hp to an unaltered mechanical remainder: sports suspension with or without adaptive dampers, 4WD, system, manual or DSG box. Our tester was a manual with passive chassis. Except passive is the wrong word, as we'll see.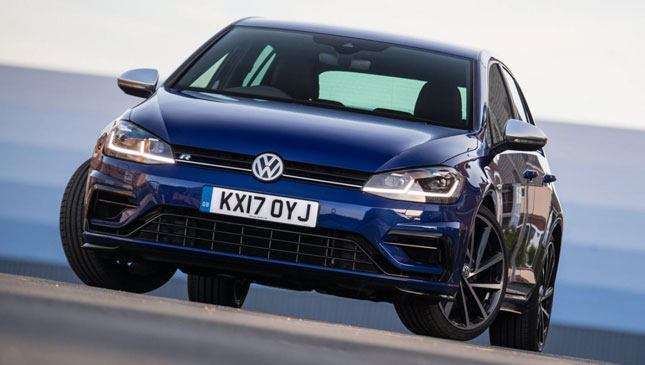 Continue reading below ↓
Recommended Videos
They must have done more than add 10 horses?
Cosmetic tweaks on the outside. A new bumper and light arrangement. The headlamps are LED, and so are the taillights, with sweeping indicators. The bumper has black-lipped ears on its outer edges to gulp air in—but those intakes don't have the GTI's strakes so they look less aggressive. By the same token it eschews red stripes. That's how the R rolls: it's your secret. Well, except the four tailpipes give the game away, like wearing a jetpack with your single-breasted suit.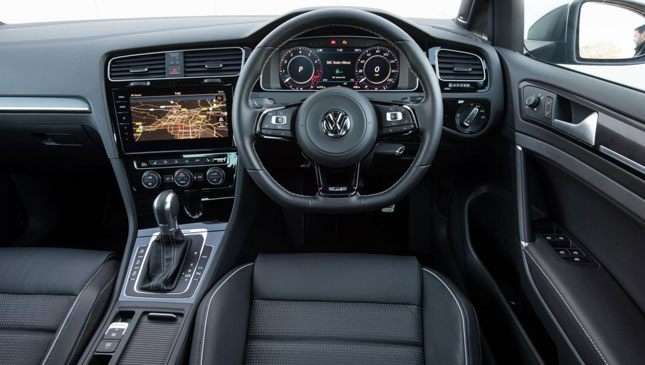 And indoors?
New trim, virtual cockpit TFT dials (all the performance Golfs now have these as standard), and an uprated high-res navigation system with online connection via your phone for Apple CarPlay and traffic apps. You can uprate that screen to a nine-incher with gesture control for a bit extra, but you really mustn't because then you lose the volume and zoom knobs, and it becomes a frightful pain to use. Yes you can use the volume controls on the steering wheel, but that has so many other buttons that you'll keep altering the cruise speed or something.
But it goes like it did?
Maybe a bit faster, but it was always ballistic anyway. Because it's compact and has unerring stability and stout all-weather traction, and because the gears are relatively short, the usable acceleration on B-roads is to all intents and purposes supercar-esque. The engine is game as you like, revving hard well beyond its 6,500rpm red-line to a soft limiter somewhere near 6,800.
The DSG will whip to 100kph without interruption in 4.6sec, while the manual loses a couple of 10ths while you tug the lever. Even so, the manual suits the car, and it's a good one once you've got used to the narrowness across the gate.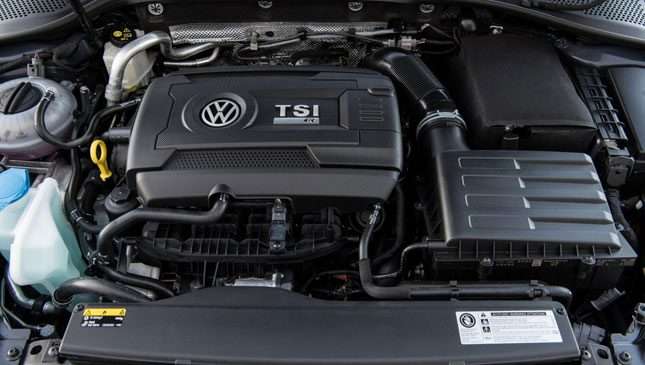 And the chassis?
It goes hand-in-glove with the performance. The steering isn't the over-quick kind, but it's reactive and precise, and not bothered by the bumps and cambers that so upset the Focus ST. And you don't have to get to the eye-bulging cornering limit before you feel messages from the tires. If the headbanging Focus shouts at you in CAPS-LOCK, the Golf speaks in poetry. Which is surprisingly different from the Audi S3, a chassis limited to a sparse few emoji.
Will it fit my life?
C'mon, it's a Golf. Nicely made, convenient in every way, not even too hard-riding. If you want to look gentle but feel vivid, there are few performance-car questions not answered right here.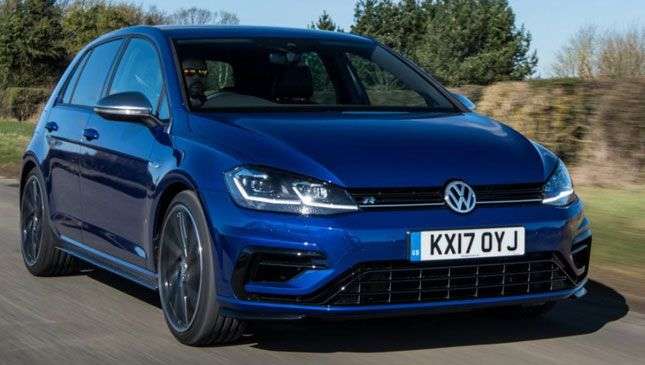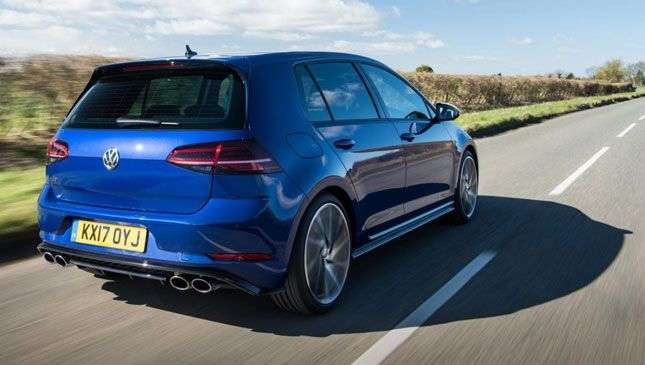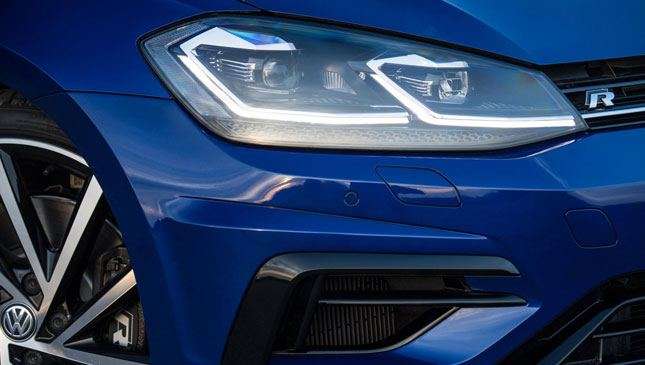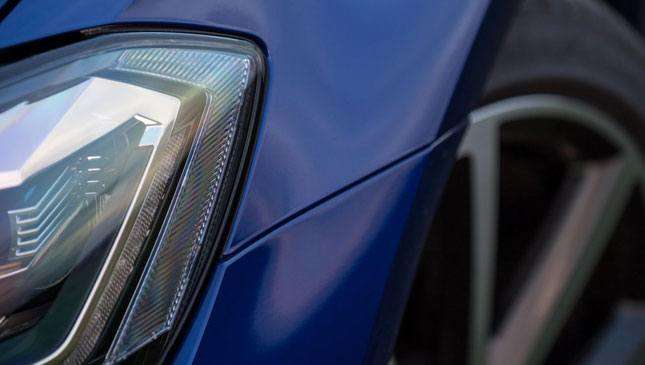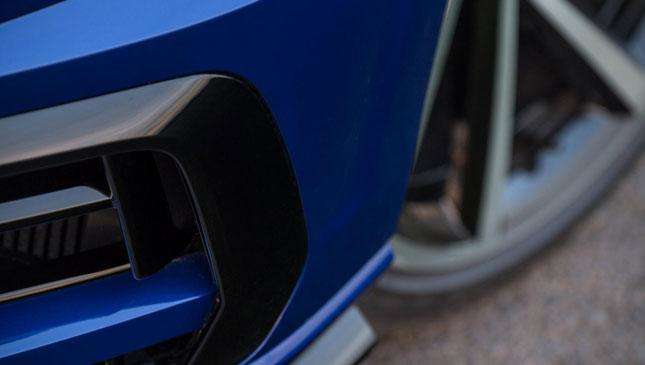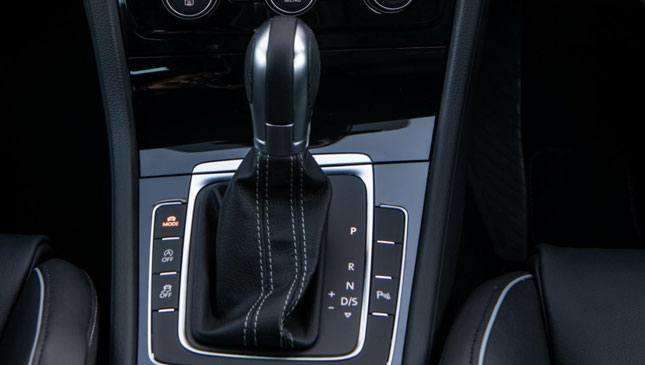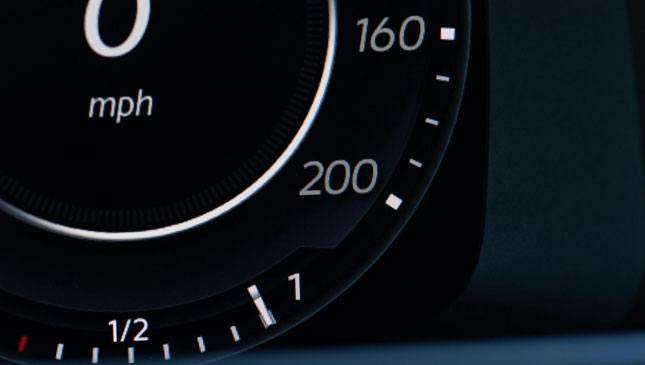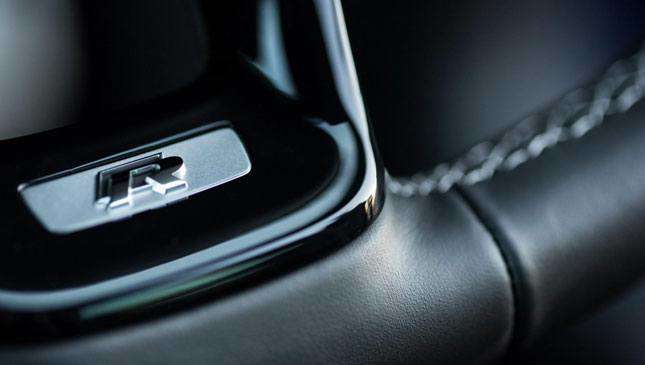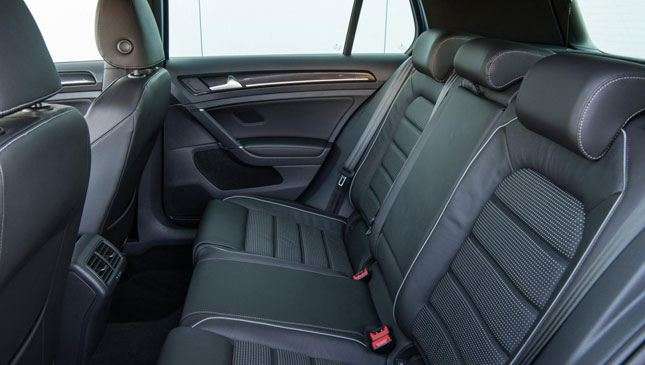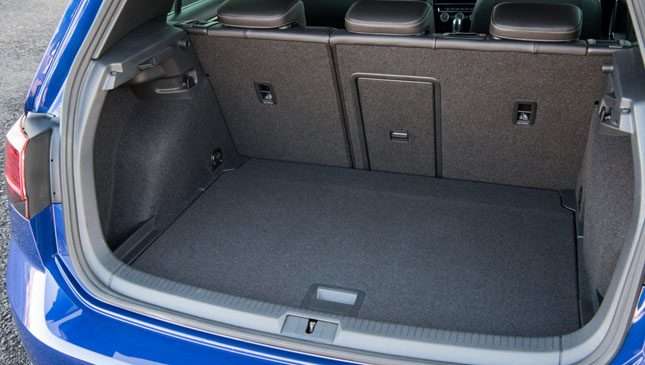 NOTE: This article first appeared on TopGear.com. Minor edits have been made.