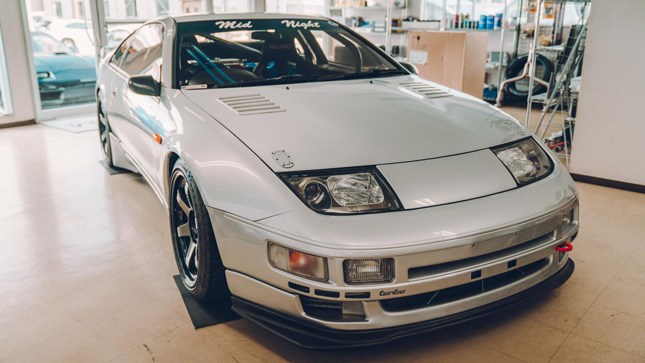 'Revolfe S.A. High power & save energy' says the doormat, and it takes a moment to figure out what that means. Mainly because I'm not actually sure it means anything at all. But it sounds like it should, so you have to ponder for a bit, just to be certain.
It doesn't take all that long before my attention drifts back to the Fairlady/300ZX parked in Revolfe's showroom though. Silver, completely of-its-time, there's a handsome, distinguished-looking Japanese gentleman laughing and showing us around it, pointing out the '328.4kph' verification, the spotless bay a hit list of high-quality parts. Some 650hp lives in here. Back in the day, that was a lot.
Continue reading below ↓
Recommended Videos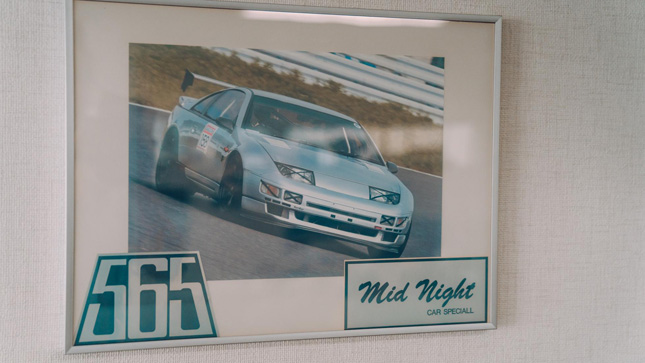 The gent is Isao Mizota, the boss of Revolfe, a tuning house and custom shop just down the same street as Advance Tuning. It's not a big operation, but it is focused and super clean, with a wide variety of generously, and beautifully modified cars outside. The walls are adorned with lots of pictures of lots of different retro machinery.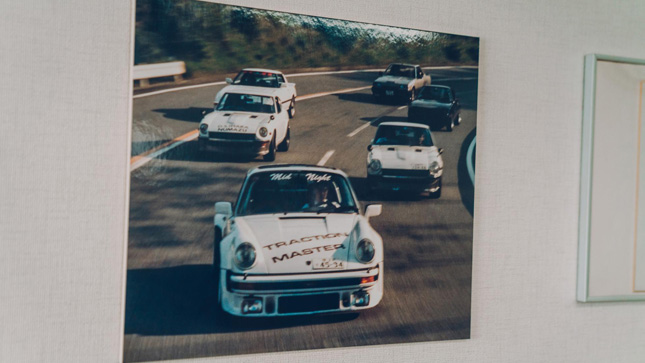 I'm particularly taken with a race-prepped Porsche 964 with the words 'TRACTION MASTER' liberally applied to the hood—and there are parts and bits and the usual detritus of any custom shop in the world. But there's one thing that keeps cropping up: the words 'Mid Night'. There's a windscreen roll in the silver ZX. Little stickers. A couple of pictures.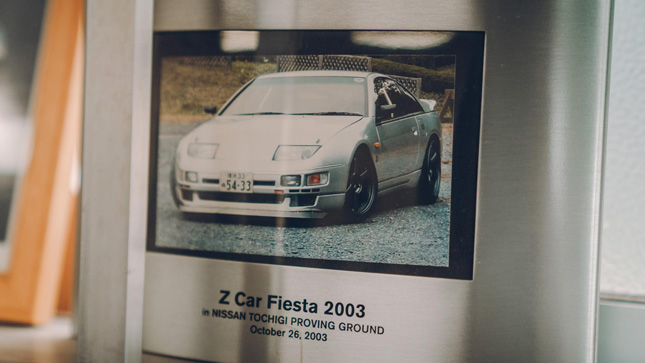 You've probably heard stories about the Mid Night Club, such is the fame which it once held. Existing for just over a decade from around 1987, the Mid Night Club was an illegal street racing squad that used to run the Wangan (the expressway) between Tokyo and Yokohama.
What made Mid Night different was that your car had to be capable of over 258kph (speeds well in excess of that figure regularly achieved, according to legend), you had to 'apprentice' for a year or more, and you had to abide by club rules. If you wilfully endangered yourself or anyone else, you were out. If you drove wildly, you were out. If your car wasn't up to scratch, you were out.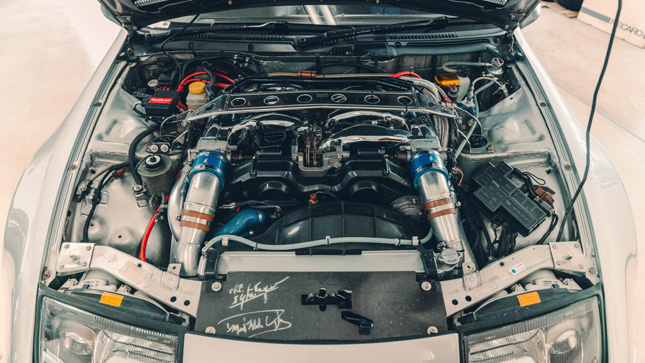 The high standards meant that Mid Night Club members were very hard to catch—these were people with very high-powered (600hp in the late '80s/early '90s was supercar-beating territory when a contemporary Lamborghini Diablo was chucking out 485), very well-prepared cars, and the talent to use them. With local police cars limited to just over 161kph, they proved all but impossible to nick.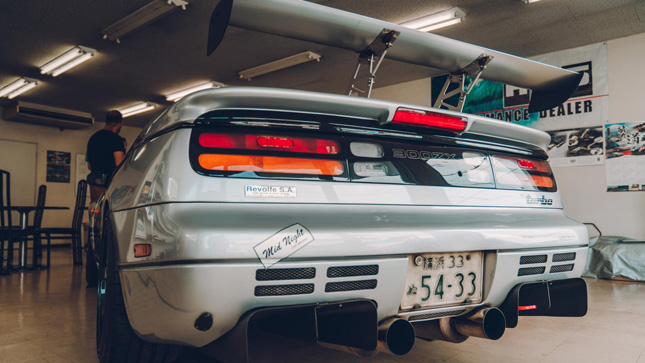 In that strangely wonderful Japanese way, these were outlaws with strict rules. Only about 10% of apprentices ever made it to become full members, apparently, and that little 'Mid Night' rectangle became most sought-after. In fact, there are stories of usurpers' cars—displaying the sticker without authority—getting their cars vandalized to the point of dereliction.
As you might imagine, most meet-ups were held at midnight, coded messages sent to arrange the rendezvous, and rules were relatively simple first-past-the-post type races. Illegal though it was, it became romanticized, and featured in hundreds of magazine articles and features, passing into proper icon status. But at the end of the day, it all went a bit wrong in 1999. The local gangsters wanted to race, high speeds ensued, and someone wasn't up to the task—the ensuing crash ended up with fatalities. With their credo tarnished, the Mid Night Club disbanded immediately, holding to their own sense of morality.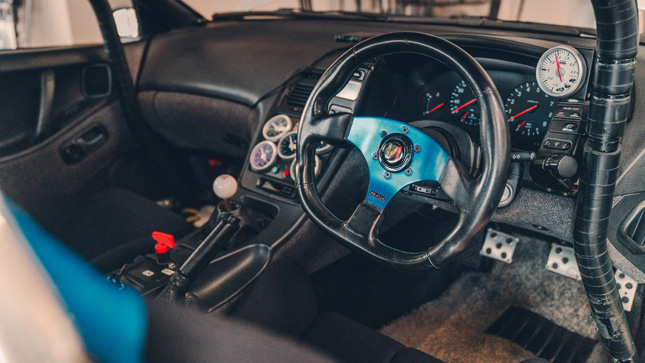 But the legend lives on. Many members refuse to talk about it to this day, and when asked, Mizota-San simply smiles and deflects—a gentleman outlaw to the last. And the spirit of the Japanese street racer continues to this day, in the little tuning shops that dot the city. Specialists in real speed, devotees of counter culture. Illegal as it was, it's not rude or aggressive, and although you'd never condone 300+kph on a public road, it was a legend of its time.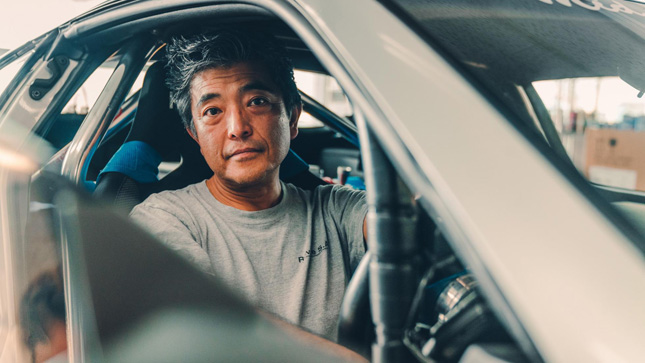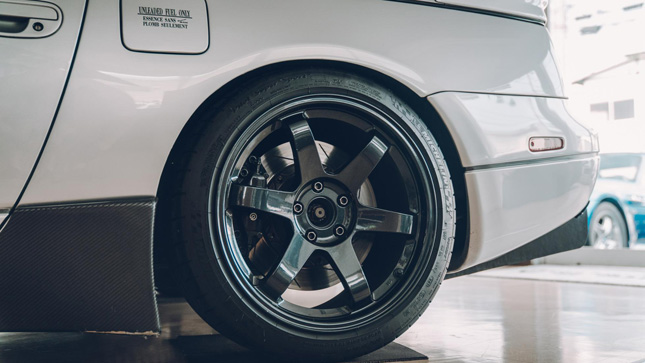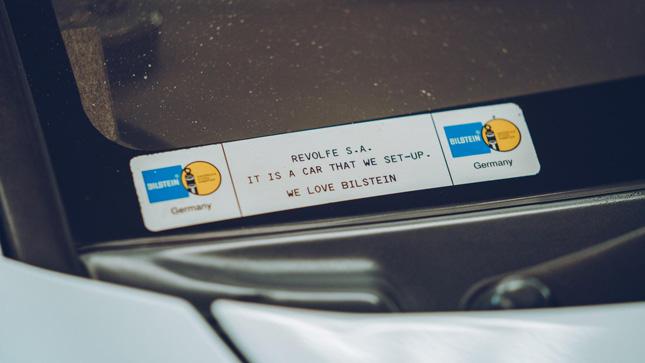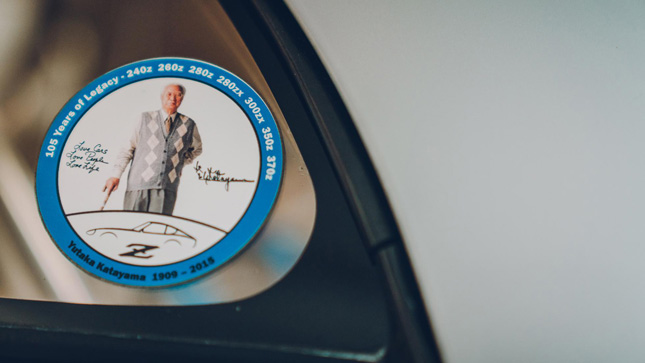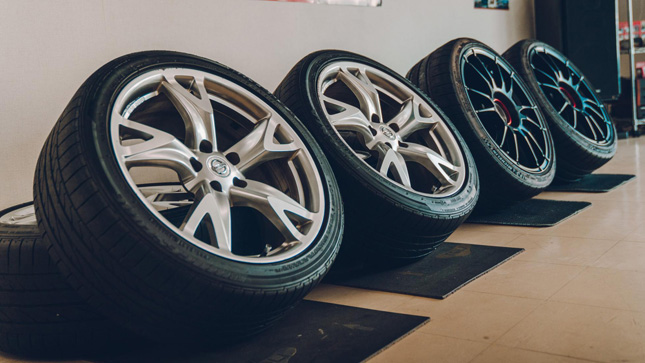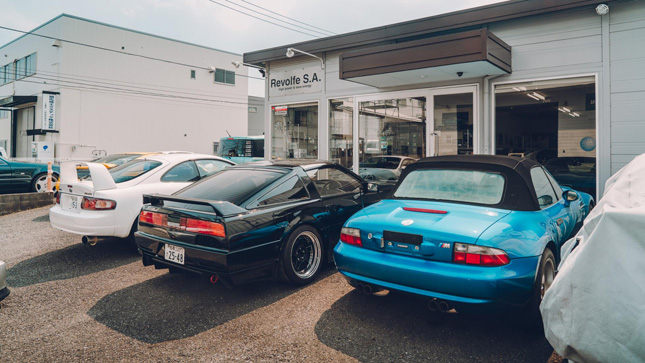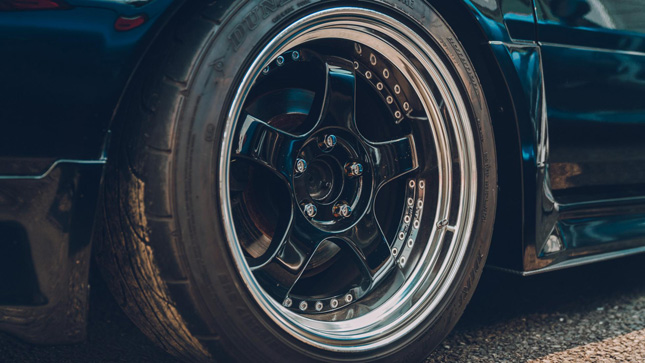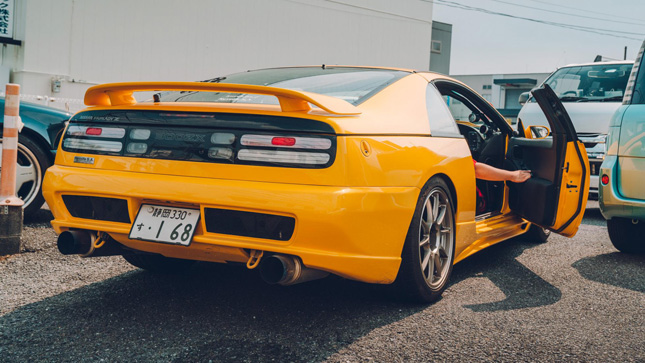 NOTE: This article first appeared on TopGear.com. Minor edits have been made.