Anyone else here grow up in the early 2000s? It seems like just yesterday we were flocking to cinemas to catch Cars. Frankly, it's kind of hard to believe the first installment in the Pixar franchise is now over 15 years old.
Sally Carrera, a Porsche 911 Carrera and one of the movie's characters, is also celebrating her 20th birthday this year. As a birthday present, Porsche and Pixar are teaming up to bring her to life.
No, we don't mean that Porsche is trying to make a sentient Carrera with blinking eyes. The sports car manufacturer is actually working with Pixar to create a real-life version of the character to be auctioned off for charity.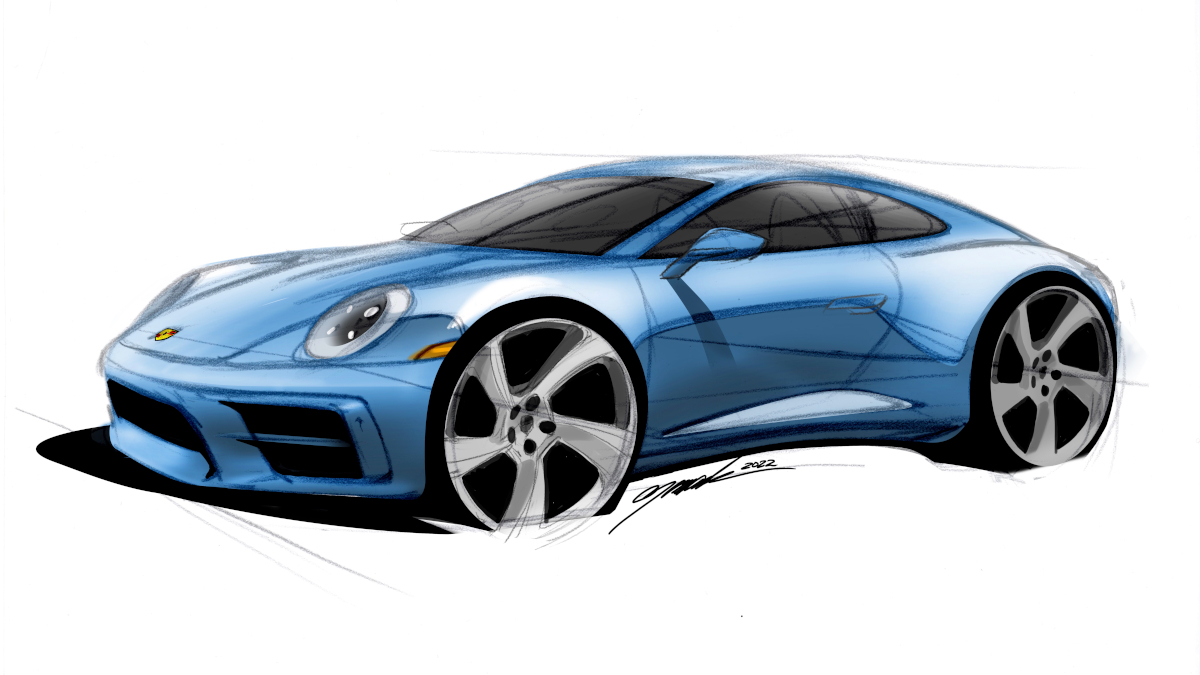 ALSO READ:
The Porsche Macan T is the newest addition to the brand's SUV lineup
Responsible for the project is a small team comprised of some of the minds behind the hit 2006 film. This includes Cars production designer Bob Pauley and creative director Jay Ward. On Porsche's end, Style Porsche and Porsche Exclusive Manufaktur are helping out.
ADVERTISEMENT - CONTINUE READING BELOW ↓
"We wanted to help, somehow, and as a team we realized we could perhaps harness what we were working on to raise money. The whole project began with the premise that Sally's character was devoted to helping others and it seems right that this should continue 20 years on," Ward said in a statement.
"We are, for the first time ever, going to build a brand new, street-legal Porsche 911 inspired by the special character we created—Sally Carrera. Only one will ever be made."
Proceeds from the auction will go towards helping children's groups in the US and refugee families fleeing Ukraine. You can check out some of the sketch work that's gone into the project so far. Is anyone else here looking forward to how this build turns out?
ADVERTISEMENT - CONTINUE READING BELOW ↓
Recommended Videos