Unless you've been living under a rock with no Wi-Fi for the last few months, you'll be well aware that Sebastian Vettel will race for the new/rebranded Aston Martin Formula 1 team from the 2021 season onwards. Perhaps as a result of that, the German is selling off a collection of his supercars that he keeps in Switzerland.
Think of it like throwing out an ex-partner's stuff after a breakup. Only with less Adele at full volume, we presume.
1) LaFerrari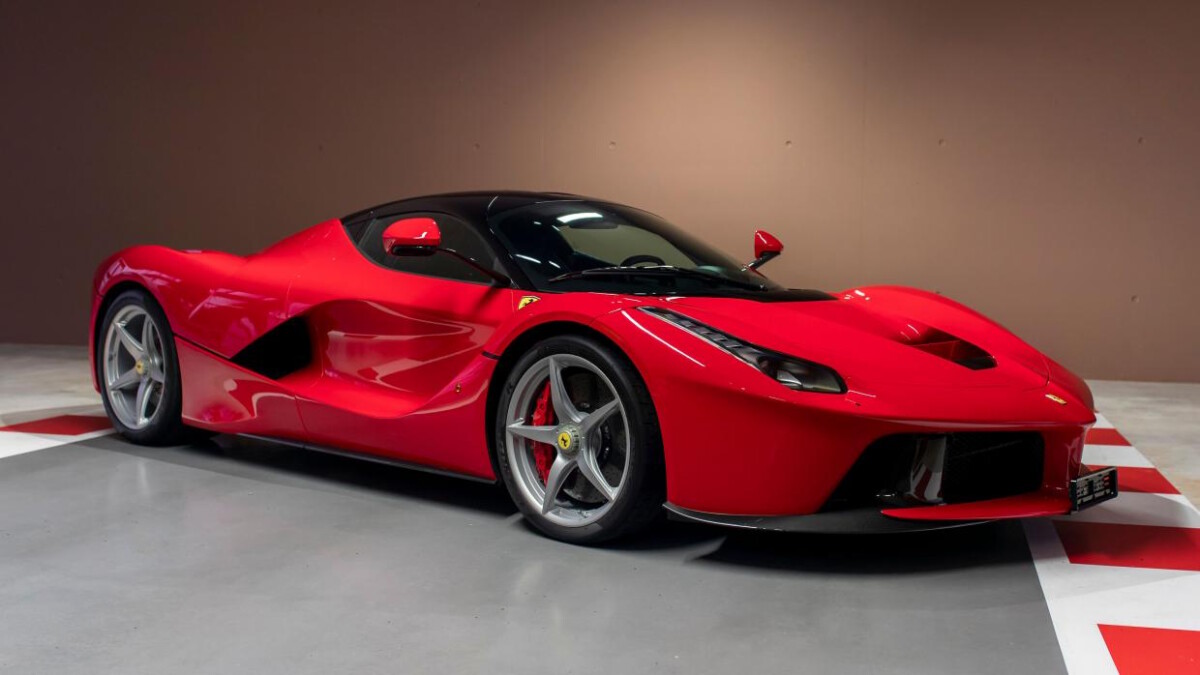 All are being sold through UK-based dealer Tom Hartley Jnr, and first up is just Seb's old company car. Nothing of interest here, really...
Continue reading below ↓
Recommended Videos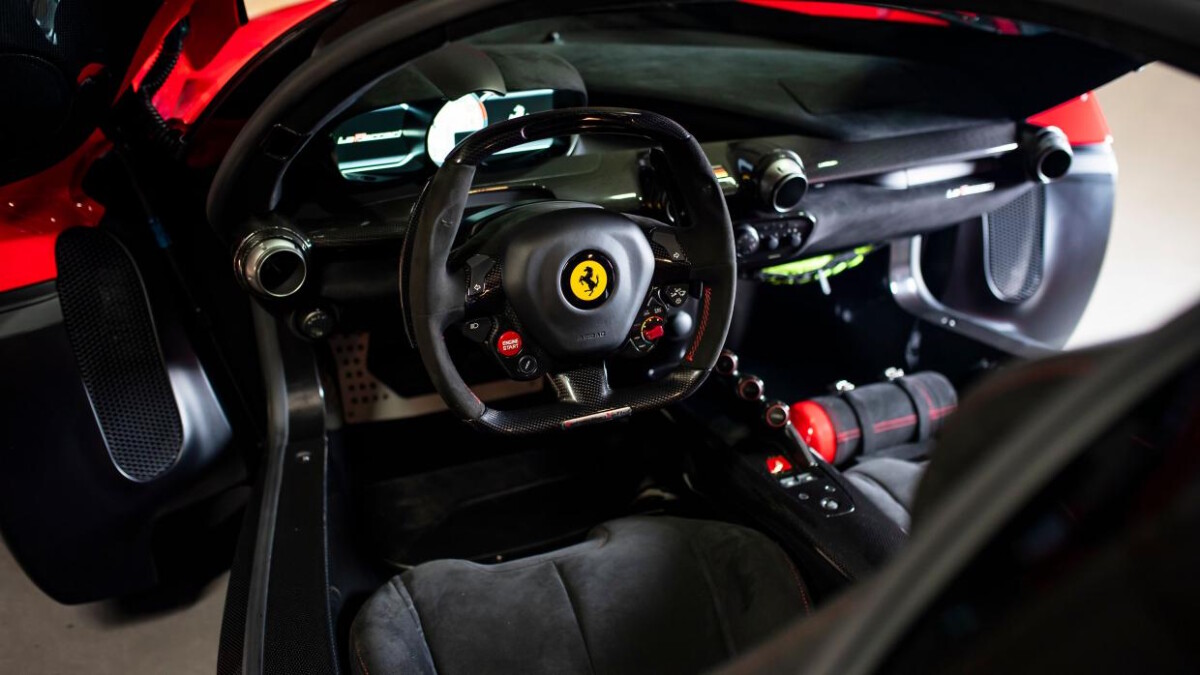 Clearly, the four-time F1 champ wasn't using his 950hp LaFerrari for the commute that often, though, because his 2016 Rosso Corsa example only has 490km on the clock.
2) Ferrari Enzo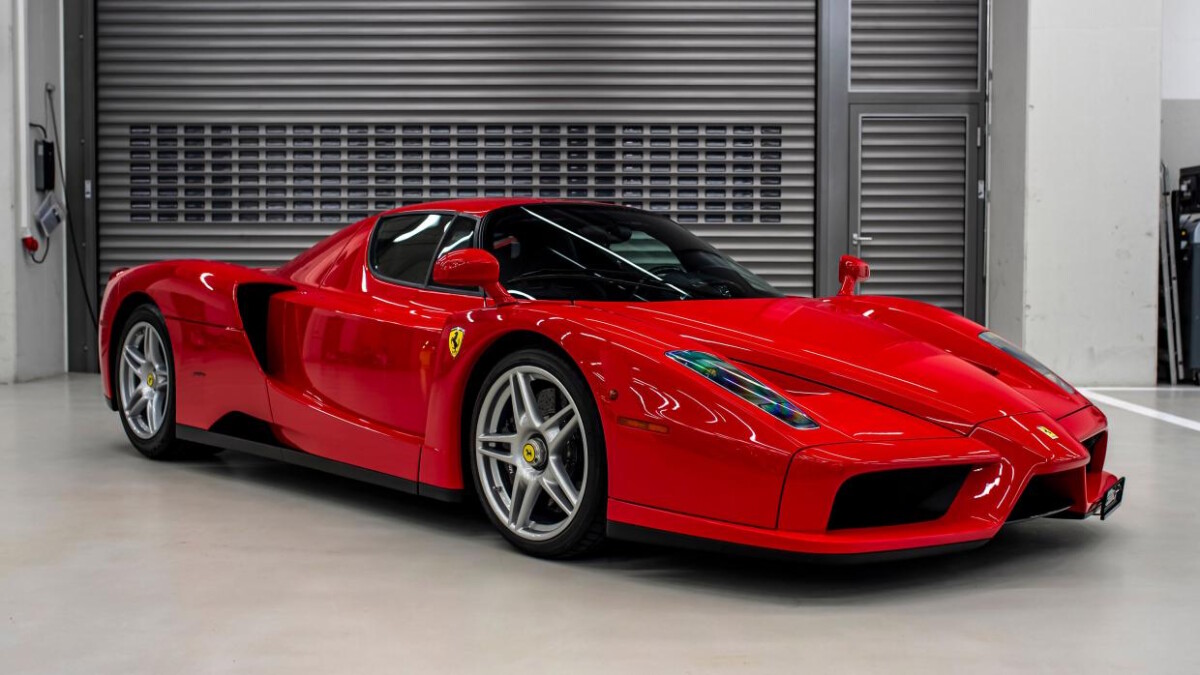 Turns out Vettel also owns/owned an Enzo. The man has very good taste. His is a 2004 example that was originally delivered to Germany, and now has 1,790km on its 6.0-liter V12 engine.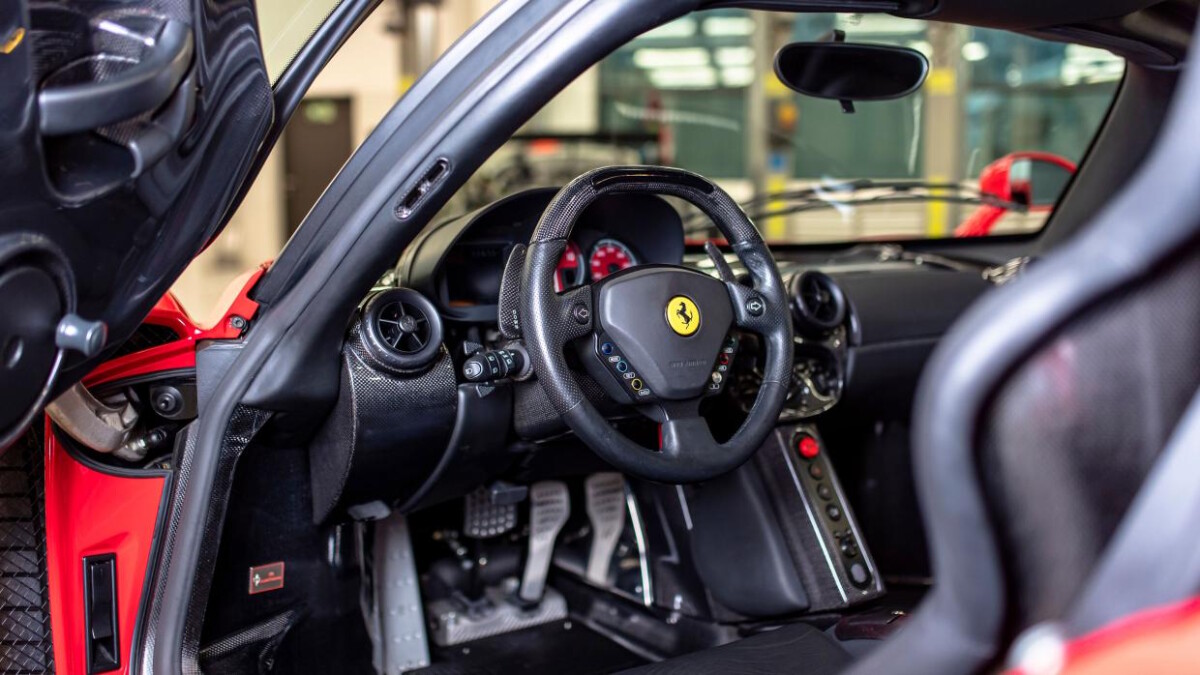 3) Ferrari F50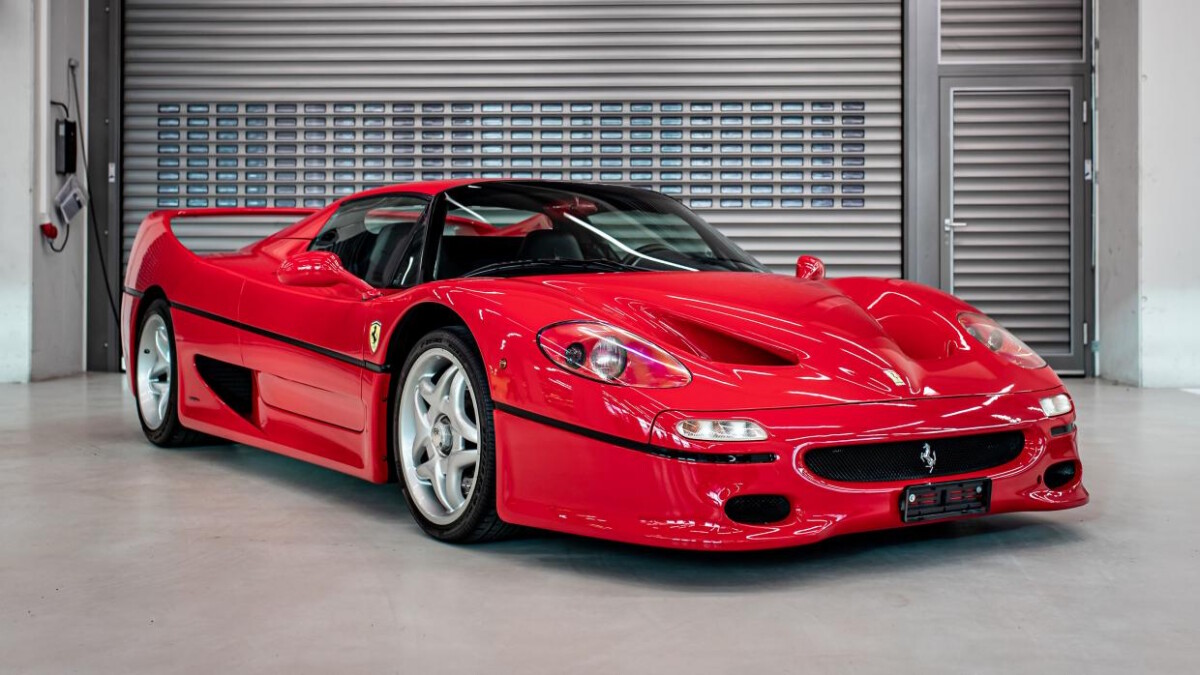 Obviously a big fan of his former employer's V12s, Vettel is also shifting his stunning F50. 
It's in almost mint condition, and just check out that lightweight interior. Fantastic.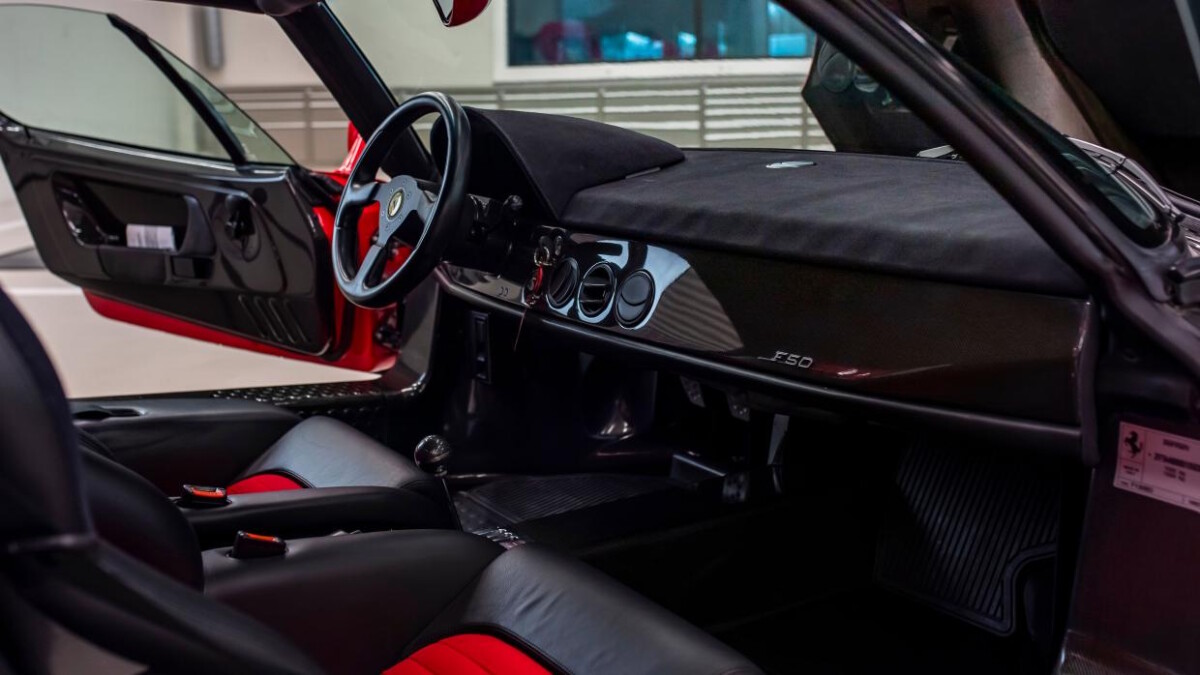 4) Ferrari F12 tdf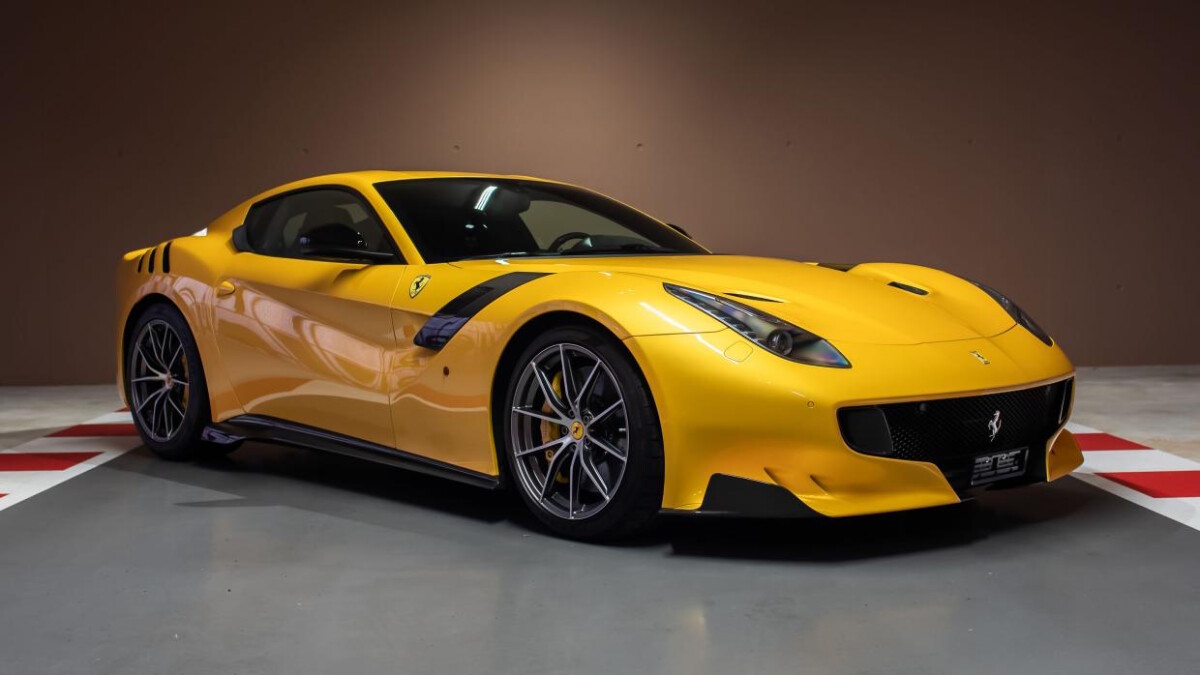 Anyone would think Vettel had been a little bit busy in the past few years? His F12tdf only has 1,188km on the clock.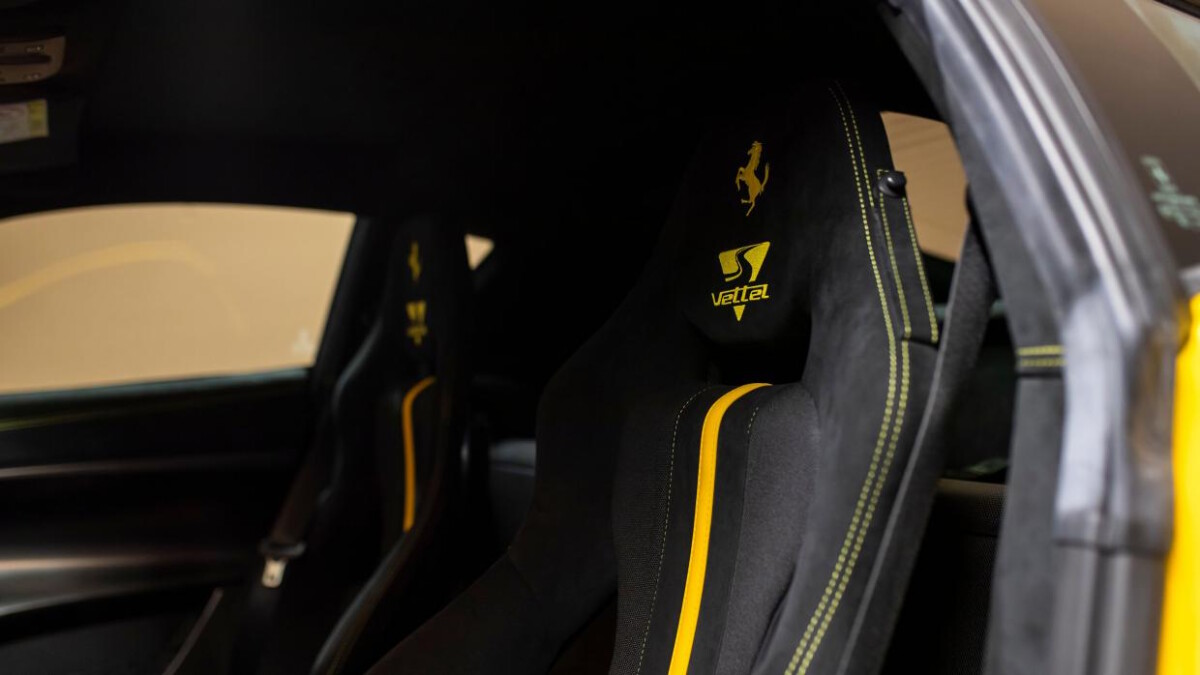 Great spec, though, isn't it? Plus, there's Seb's own logo embroidered in the headrests.
5) Ferrari 458 Speciale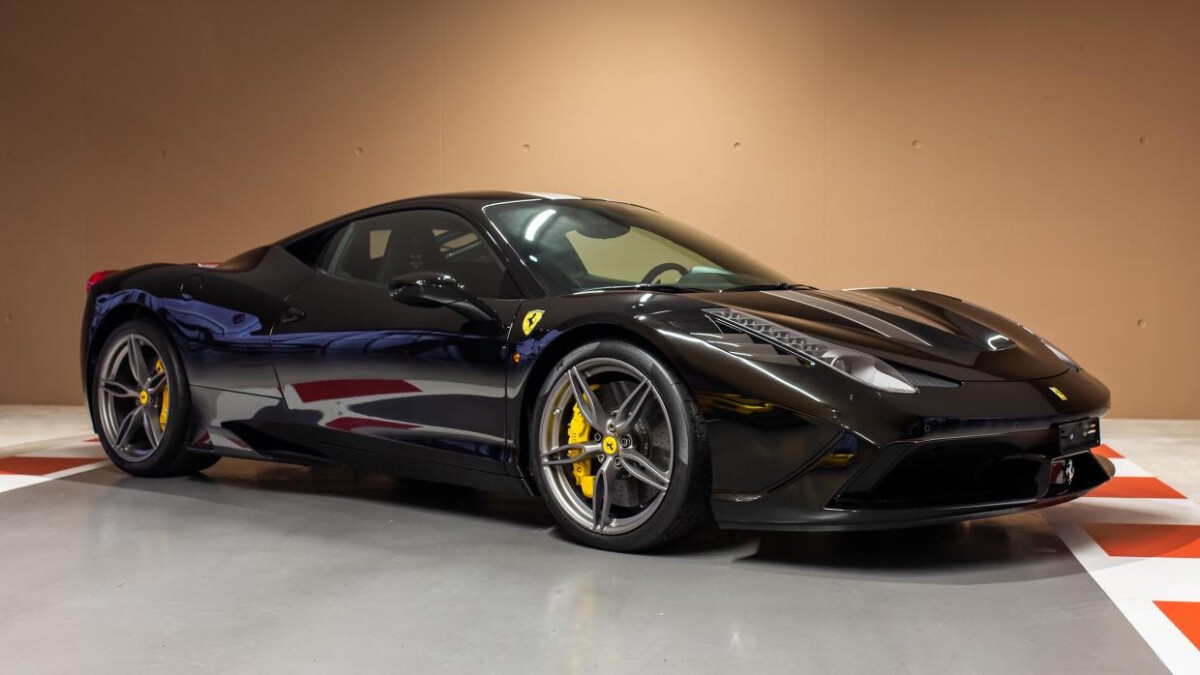 This one he might regret. Apparently, this 458 Speciale was the first new Ferrari that Seb ever ordered. The last naturally aspirated V8 Ferrari. What a thing.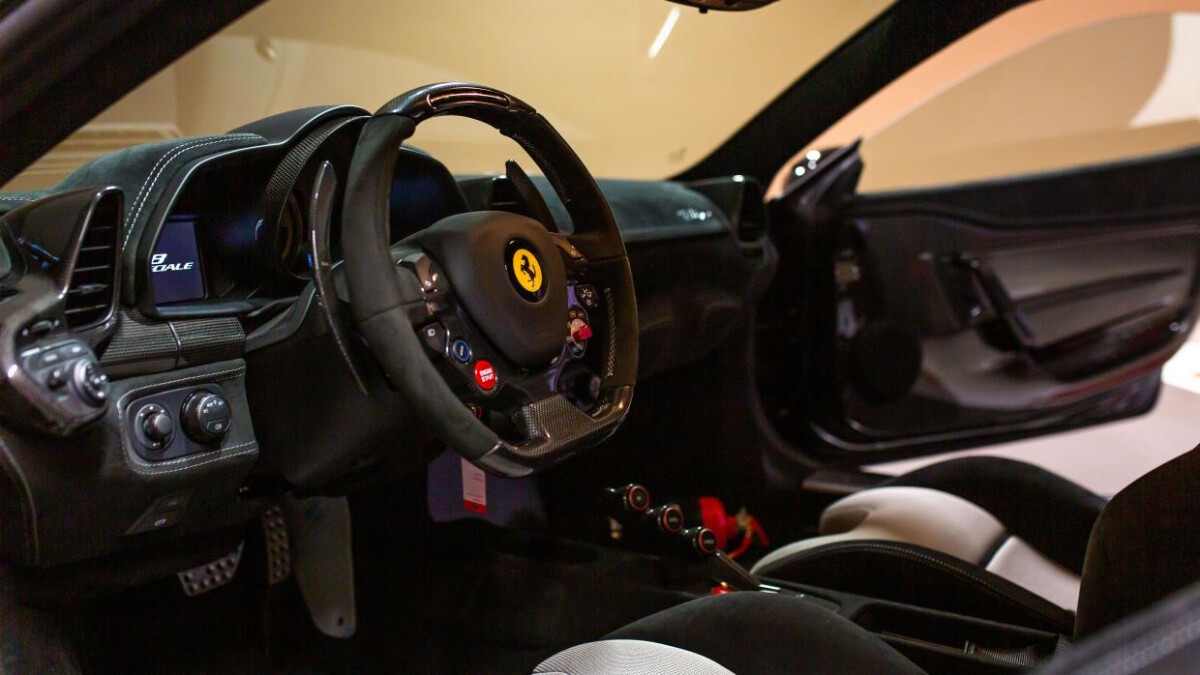 The paint is a metallic black with gold fleck, and there's the obligatory Vettel logo on the seats.
6) Mercedes-Benz SL65 AMG Black Series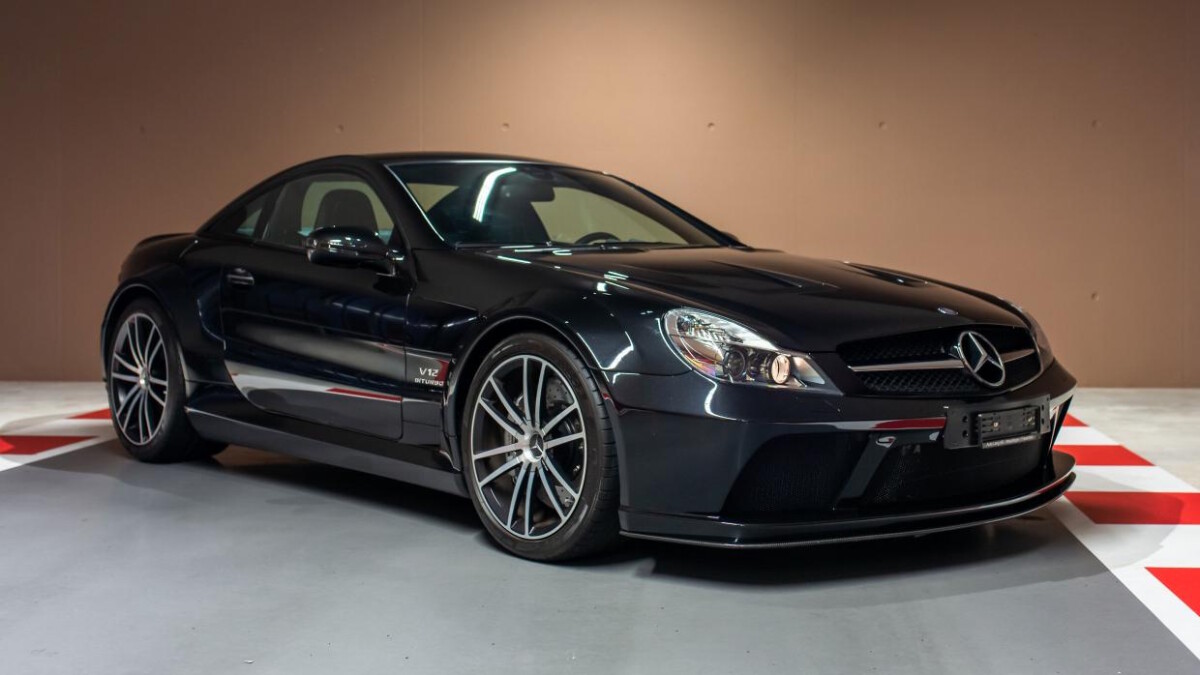 Sebastian hasn't just been hoarding Ferraris over the past few years. This SL65 Black Series was actually gifted to him after he won the inaugural Abu Dhabi GP at the wheel of a Red Bull in 2009.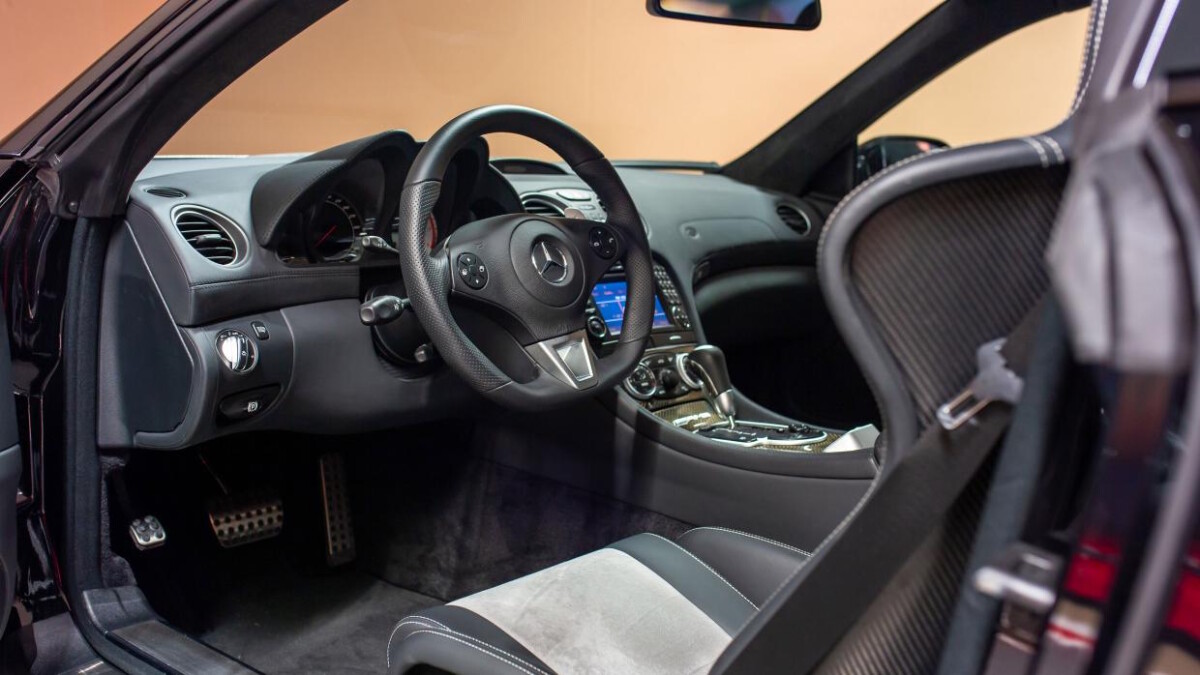 Seb seems to have quite liked the gift as he kept the bonkers 670hp Black Series as part of his collection until now, putting 2,820km on it during that time.
7) Mercedes-Benz SLS AMG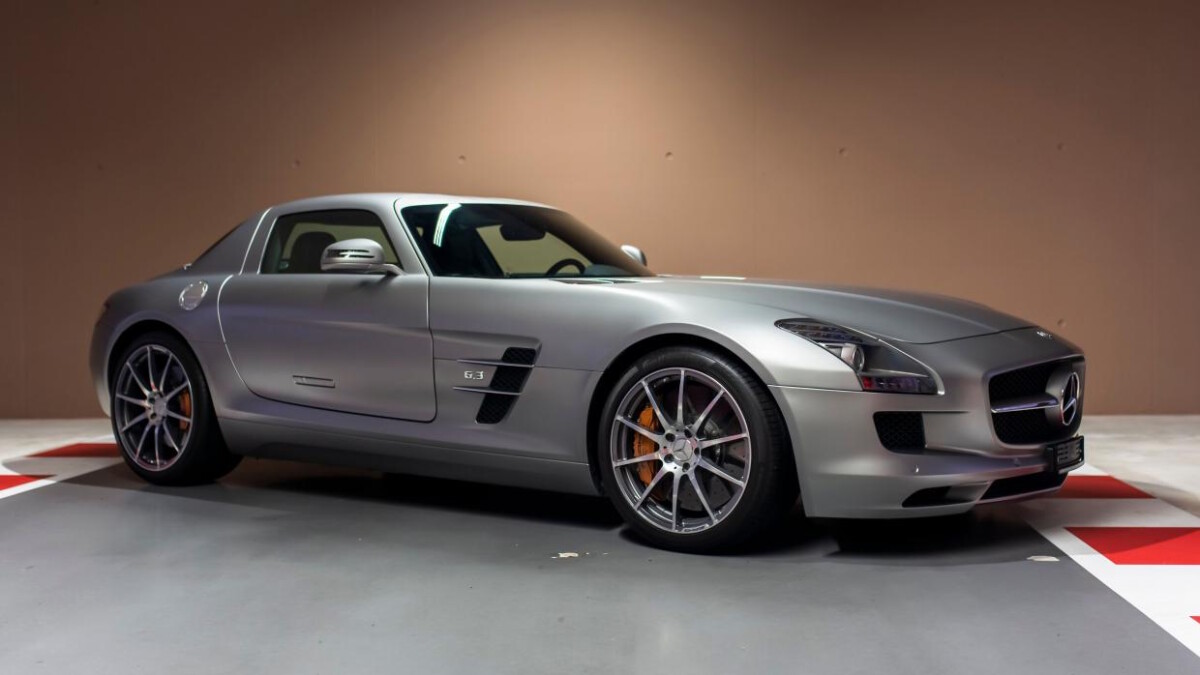 Another Merc. Careful now, that's how rumors start. This SLS was ordered new by Vettel and delivered in 2010.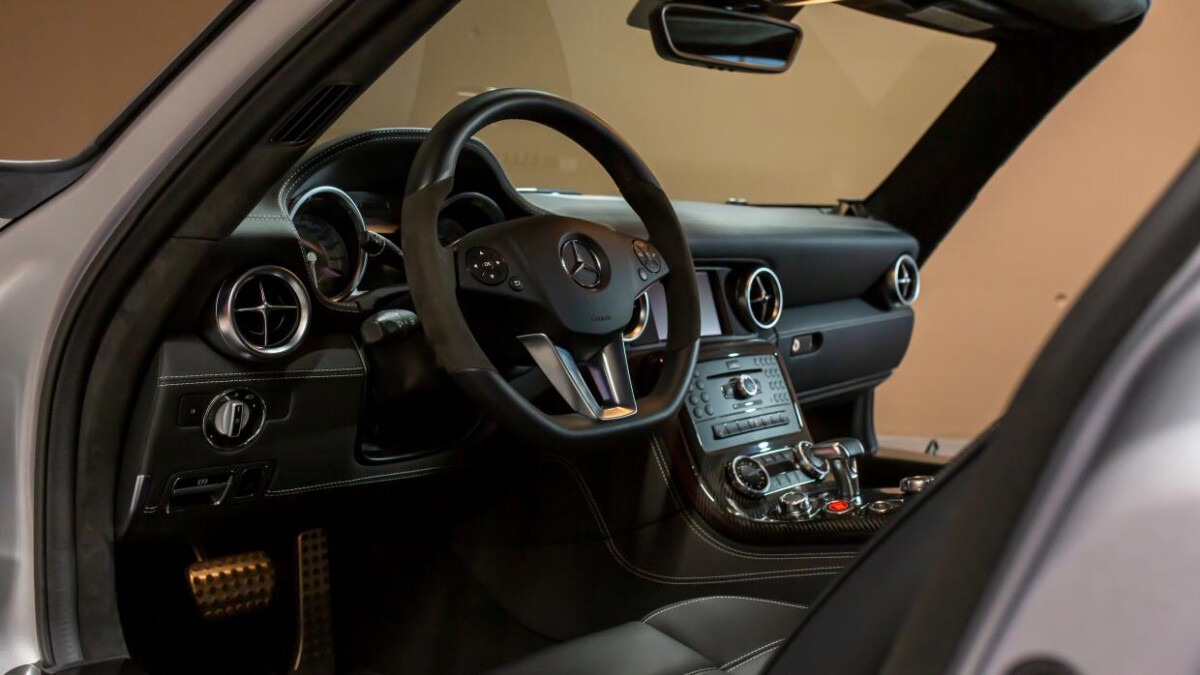 Obviously, it's a mega spec, with carbon-ceramic brakes, sports suspension, an AMG interior carbon-fiber package, and a Bang & Olufsen surround sound system.
8) BMW Z8 Roadster
Well, we didn't expect that. The only BMW that Seb is selling is this gloriously retro Z8. 
It's listed with Tom Hartley Jnrr for £175,000 (P11.9 million), having been originally supplied to the US.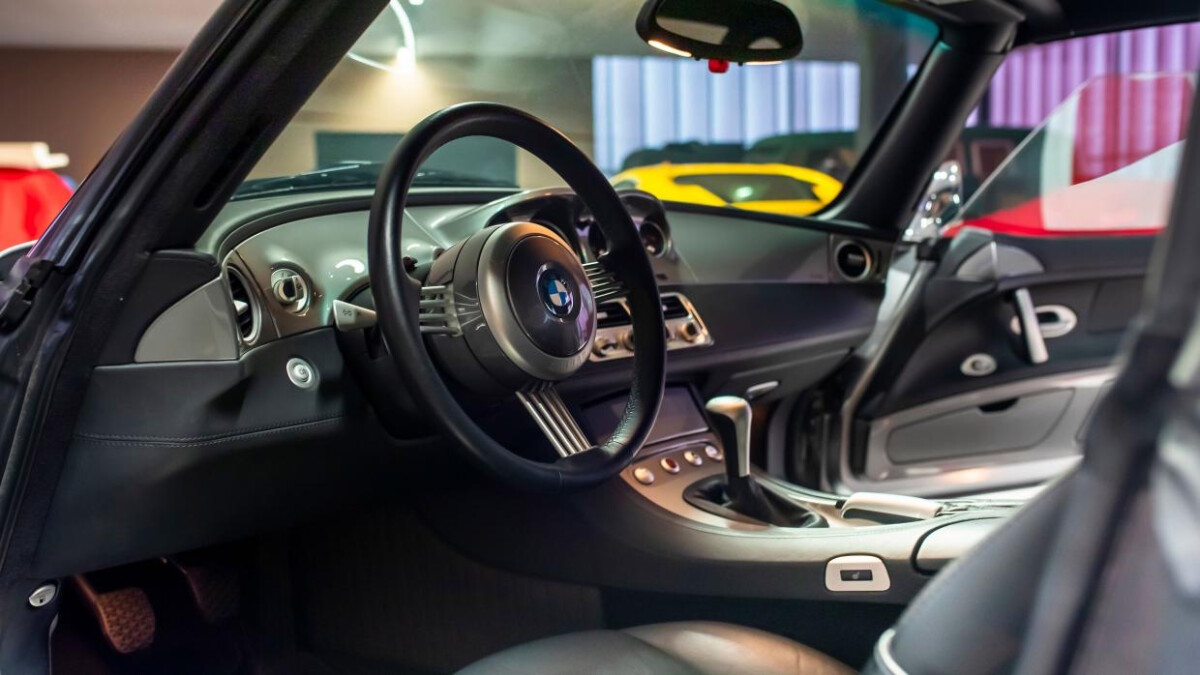 So, come on, then—which of Seb's supercars are you having?
NOTE: This article first appeared on TopGear.com. Minor edits have been made.