Last November, a number of brand-new vehicles carrying ladies in blue were spotted roaming around in different parts of the country in what appears to be a street protest. Their demand? To put an end to all the troubles and stresses of banking.

The ladies made stopovers to prime locations in Quezon City, Pasig, Eastwood, Bulacan, Baguio, and Bohol to encourage their fellow citizens to switch to BetterBanking and go for the Security Bank All Access account.

Doing so means having the freedom to send cash to anyone via mobile phone, use your ATM card for withdrawals abroad, skip unnecessary interbranch fees, and do international and online shopping with an ATM card that has a built-in MasterCard Debit facility, among others.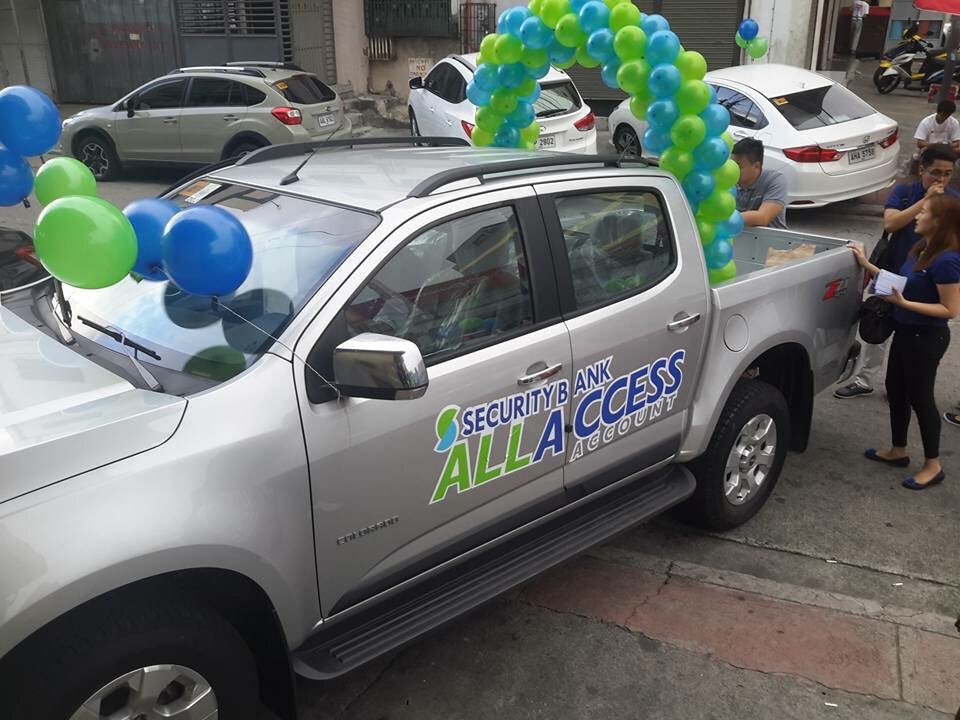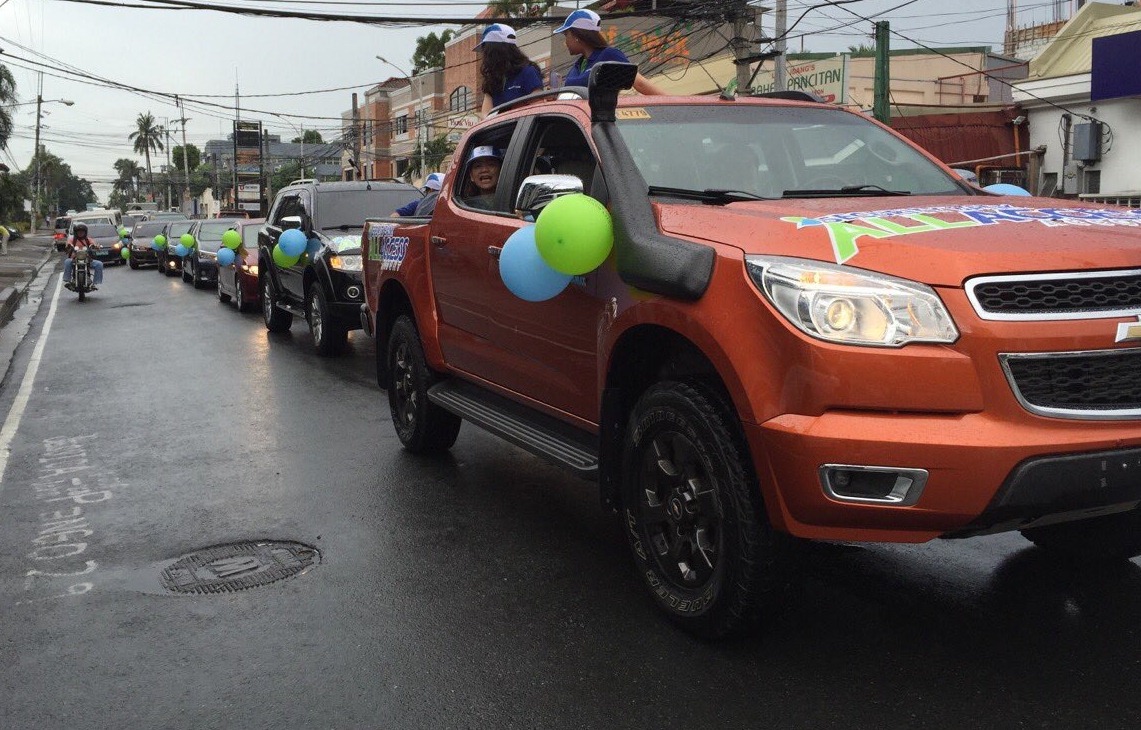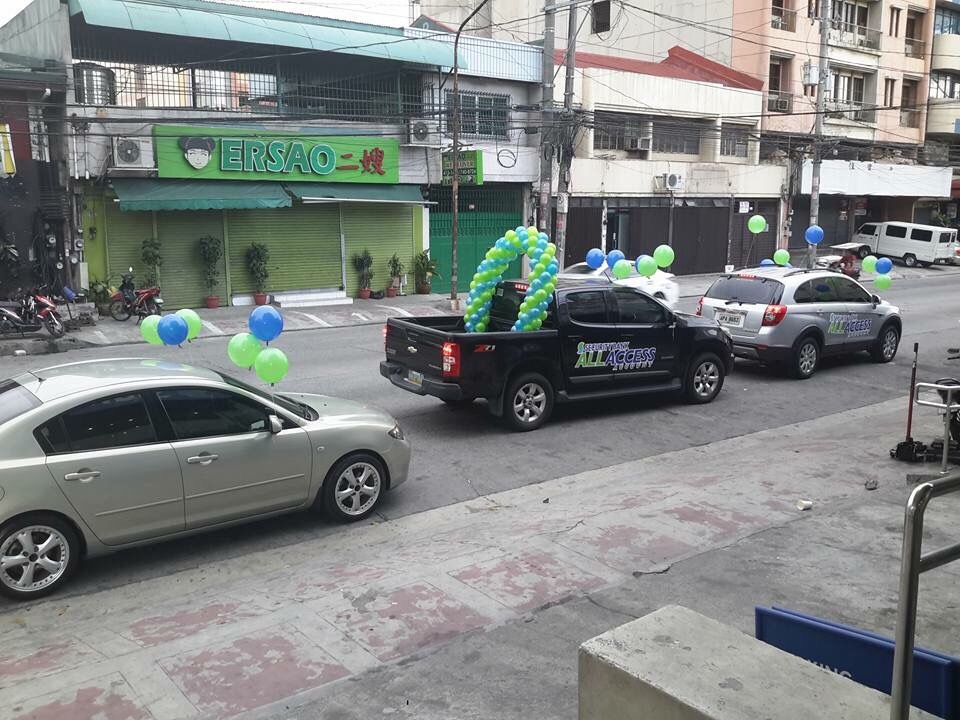 Of course, BetterBanking also means better deals on better wheels when it comes to auto loans. And Security Bank is more than happy to help you get your new set of car keys, courtesy of the Auto Loan "All In Financing" Promo.

The Auto Loan "All In Financing" Promo is open to all customers who apply and are subsequently approved of an Auto Loan from October 15 to December 15, 2015, and which must be booked on or before December 30, 2015. 

It allows you to enjoy a free first year insurance for your brand-new car, apply for a loan amount of up to P3 million, and save thousands on chattel mortgage fees, just to name a few.

Visit the nearest Security Bank branch and apply today! For more information on the Auto Loan "All In Financing" Promo, proceed to the Security Bank website.
More From