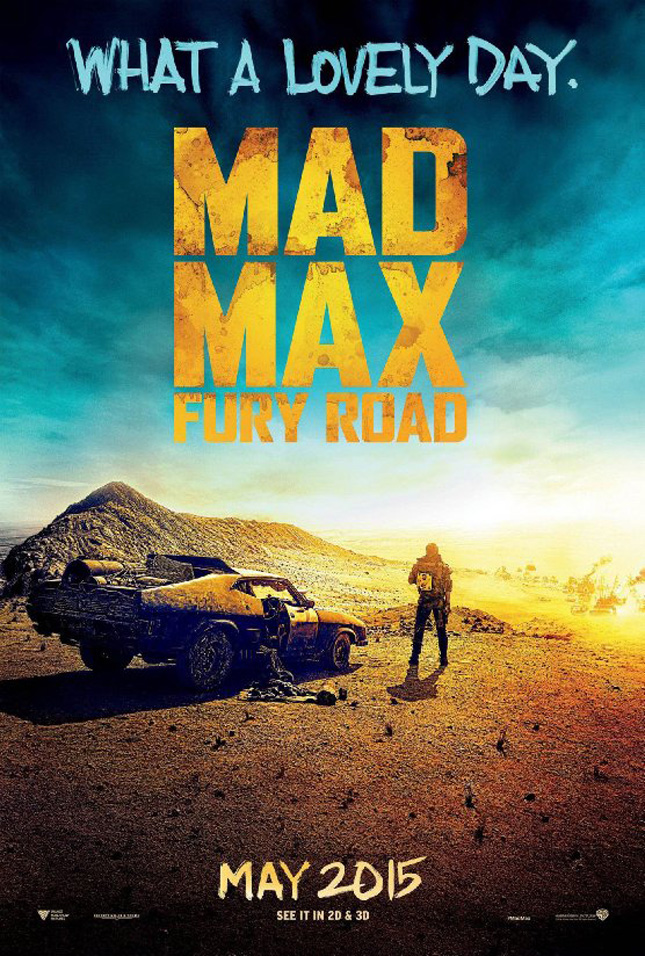 If you're a child of the '80s, chances are that one of the movies you remember from back then was Mad Max. If you loved seeing out-of-this world cars and over-the-top action, then read on. That's because this very successful movie franchise from one of the coolest decades is back via Mad Max: Fury Road.
The Mad Max series first hit theaters in 1979. It revolves around the story of an Australian dystopian future that sees law and order breaking down, thanks in no small part to a widespread energy crisis. The new film is no exception, along with even wilder stunts, bigger car explosions and weirder characters. In fact, weird can be an understatement, thanks to a guy who dons a teeth-clad oxygen mask, Charlize Theron having a robotic claw, and then some.
If you love action and outrageous cars, then you'll have a blast watching fire-spitting vehicles throughout the movie. In fact, some have described the vehicular stunts as being so intense that it makes Furious 7 and its destruction scenes look like child's play. And that's just the trailer we're talking about. Is "2,000hp of nitro-boosted war machine" insane enough?
ADVERTISEMENT - CONTINUE READING BELOW ↓
While the role of Max Rockatansky will no longer be played by Mel Gibson--but by Tom Hardy instead--rest assured that this latest Mad Max installment will still have the same action, insane dialogue, and cool vehicles that made the first three films a global success.
Mad Max: Fury Road will open in local cinemas this May 14. In the meantime, check out the trailer to gear up for this thrilling action flick.
If you're viewing this on a mobile device and can't see the video, please click here.
ADVERTISEMENT - CONTINUE READING BELOW ↓
Recommended Videos