Not-so-fun fact: tire rubble accounts for a good chunk of the plastic waste in the ocean. With that, let us ask you—what do you do with your cars' old tires? Do you sell them for junk, upcycle or recycle them, or just flat out leave them in one corner until you're finally forced to properly dispose of them?
In the case of Clarice and Lyndon Ecuacion, they've found a way to make good use of old tires: turn them into waterproof bags. The couple, being the adventure-seekers that they are, often find themselves looking for ways to protect their stuff (particularly gadgets) from the elements whenever they go backpacking from one island to another. This is where they got the idea of using waste tires to build the bags that are now carried under the Siklo Pilipinas brand.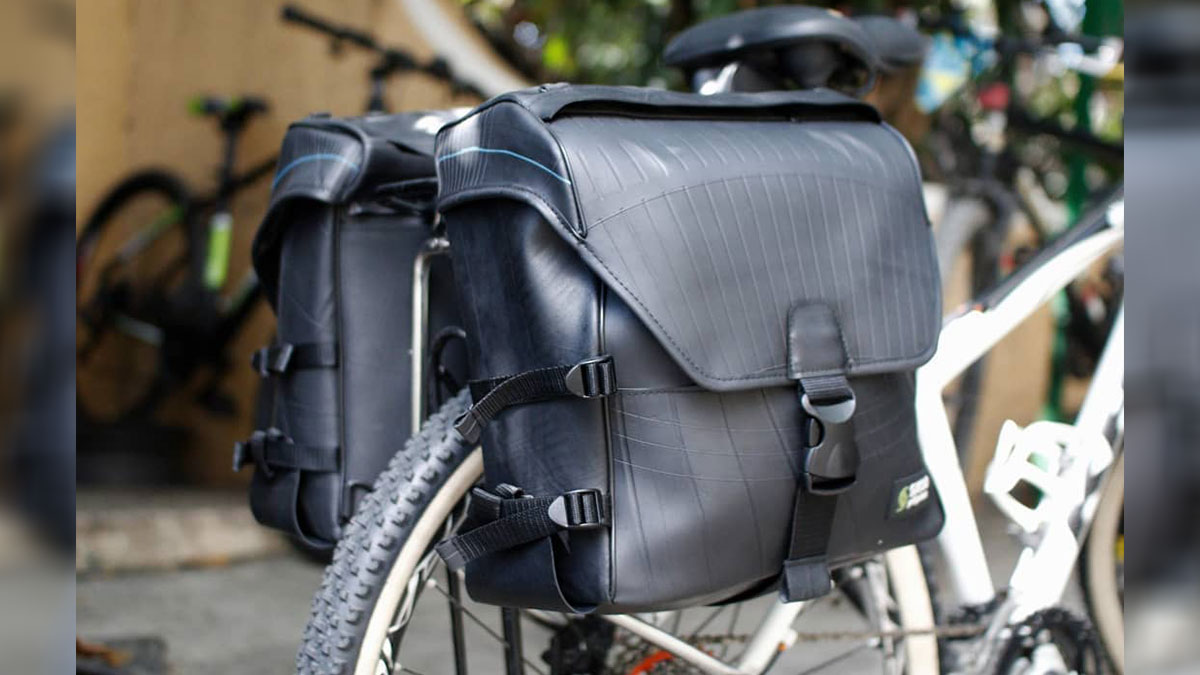 Continue reading below ↓
Recommended Videos
Clarice shared that the process is more painstaking than some people may think. The worn-out tires that are used as the main ingredients are meticulously selected based on their texture. Afterwards, the waste rubber undergo a three-stage cleaning procedure before they are molded and sewn by hand into the finished products.
The interesting part about the process is that while many bags may feature the same design, each one may differ in texture because the upcycled tires come from several different brands.
The designs of the bags vary from everyday carries such as knapsacks and body bags to saddle bags for both bicycles and motorcycles. The prices of the Siklo bags range from P950 to P7,500.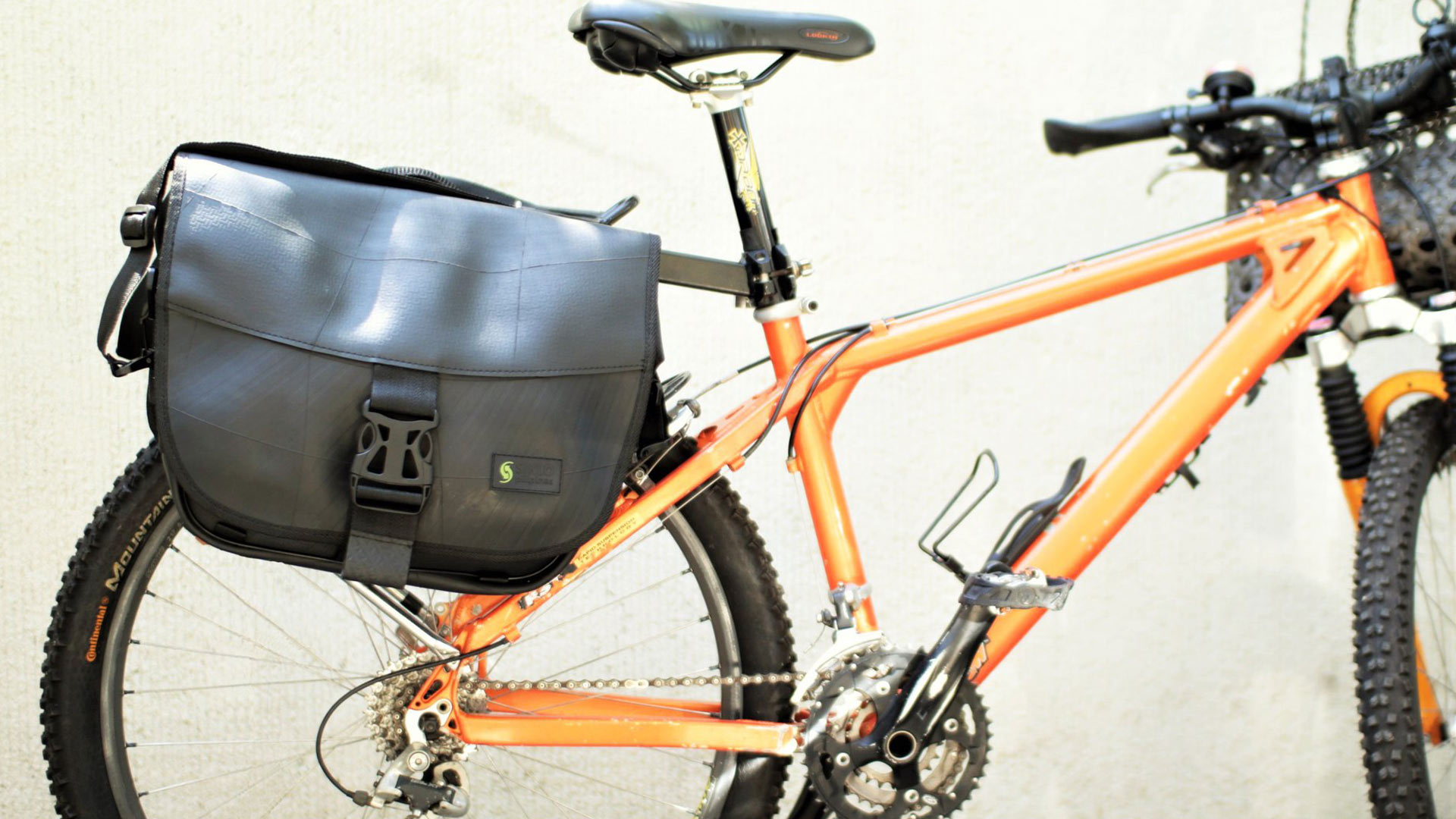 "My husband thought of it as a really good way to look for a solution to our waste problem. We love the environment, we love the nature. Hindi malayo sa passion namin, so that way, mas na-strengthen yung [belief] na we can make this work, because this is not about monetary gain. This is about our passion, this is how we live, this is our lifestyle," said Clarice. "For those who understand Siklo, they know the environmental implications we have because we are finding solutions to address the waste problem."
If you want to learn more about Siklo Pilipinas, you can click play on the embedded video above.