A few days ago, international websites reported that drivers can now auto-record police interaction if they ask you to pull over. And this is not just for police situations. There are other instances where we need to quickly record what's happening. The good news is this can be done here in the Philippines.
The creator of this technique, Robert Peterson, posted this free shortcut on Reddit a year ago and he has been updating it ever since. In just a few simple steps, when prompted with "Hey Siri, I'm getting pulled over," your iPhone will pause any music that may be playing, turn down the brightness and volume, activate "Do Not Disturb," send a message to your pre-selected contact, and turn on your front camera and start recording a video automatically.
Here's a step by step guide on how you can activate this nifty shortcut in your iPhone.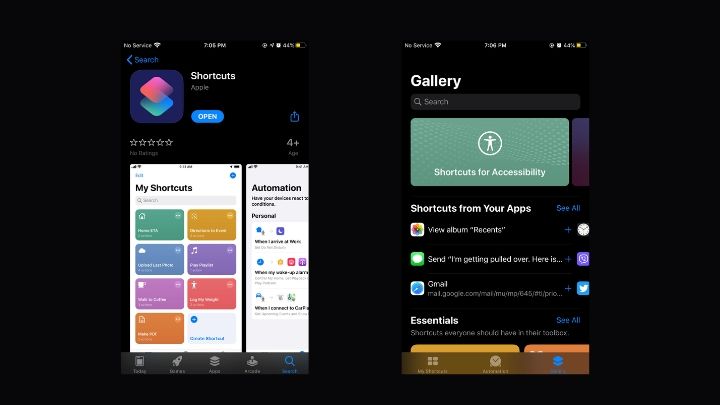 Continue reading below ↓
Recommended Videos
Step 1: Download the 'Shortcuts' app on your iPhone if you don't have it yet.
Step 2: Once it's downloaded, run a shortcut in the Shortcuts app. You may tap 'Gallery' on the bottom right corner, and pick any shortcut you can try to run.
Step 3: Go to Settings, and got to Shortcuts. Tap and turn on 'Allow Untrusted Shortcuts.'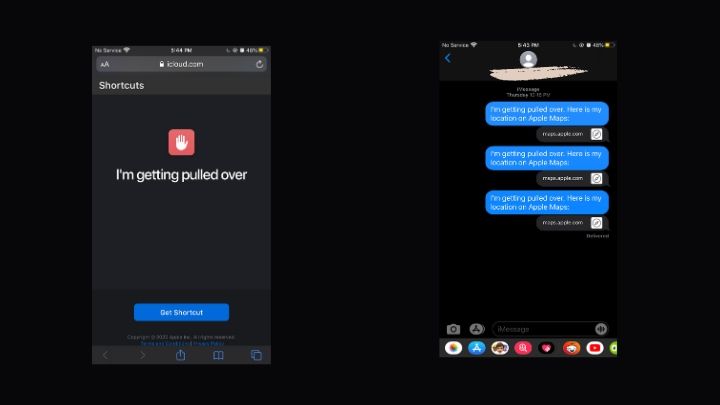 Step 4: Open this link in Safari to download the 'I'm getting pulled over' shortcut, then tap 'Get Shortcut.'
Step 5: Once you open it, scroll down to the bottom and tap 'Add Untrusted Shortcut.'
Step 6: Choose a contact to whom you would like to send your location and copy of the video recording.
Step 7: For the shortcut to work, you need to run it for the first time because you'll need to allow the app to access your camera, location, messages, so you need to run this at home first.
Hit the play button on the video below to watch a demo: