1) Rolls-Royce Ghost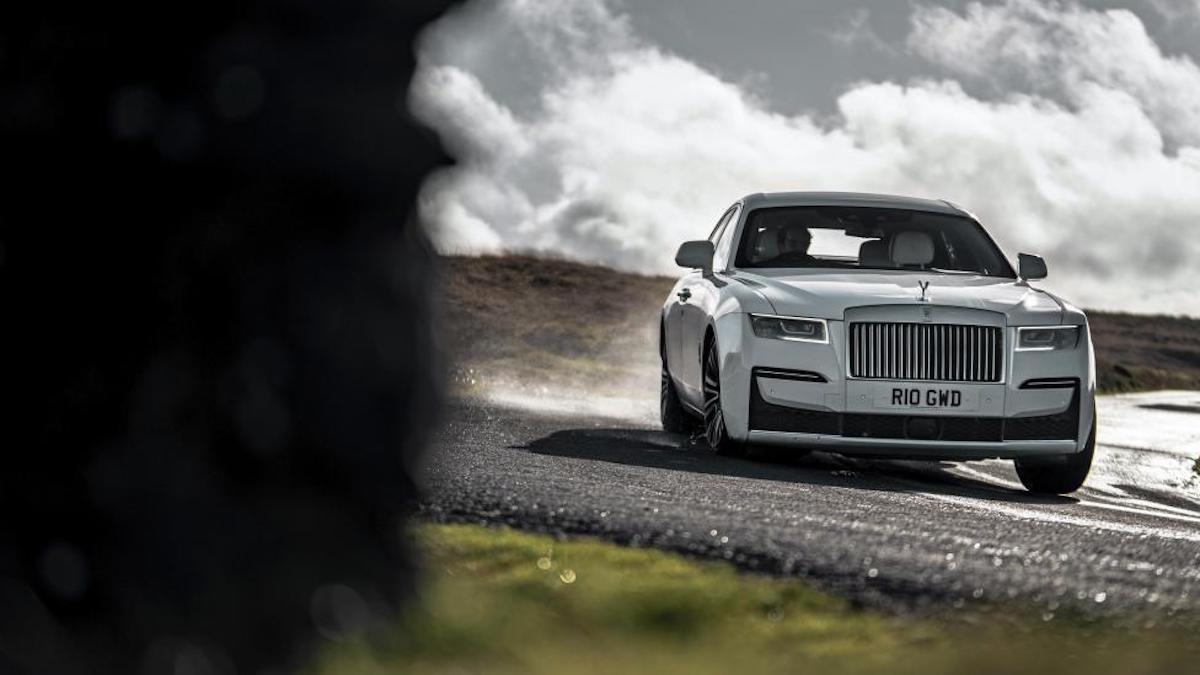 Yes, Rolls-Royce is going to feature heavily here. Weirdly, the tradition of naming Rollers after ghostly apparitions came about by accident, over a century ago.
In 1907, Rolls-Royce's marketing boss Claude Johnson had one of the company's new six-cylinder models finished in silver paintwork. The car was officially called the 40/50, a reference to how many horsepower it was estimated to produce.
This single car was christened 'Silver Ghost,' in the manner of a yacht being named, but the press at the time seized upon the more lyrical title and dubbed all similar Rollers 'Silver Ghosts.' Rolls-Royce officially launched its first 'Phantom' in 1925, and the rest is history.
Continue reading below ↓
Recommended Videos
2) Dodge Demon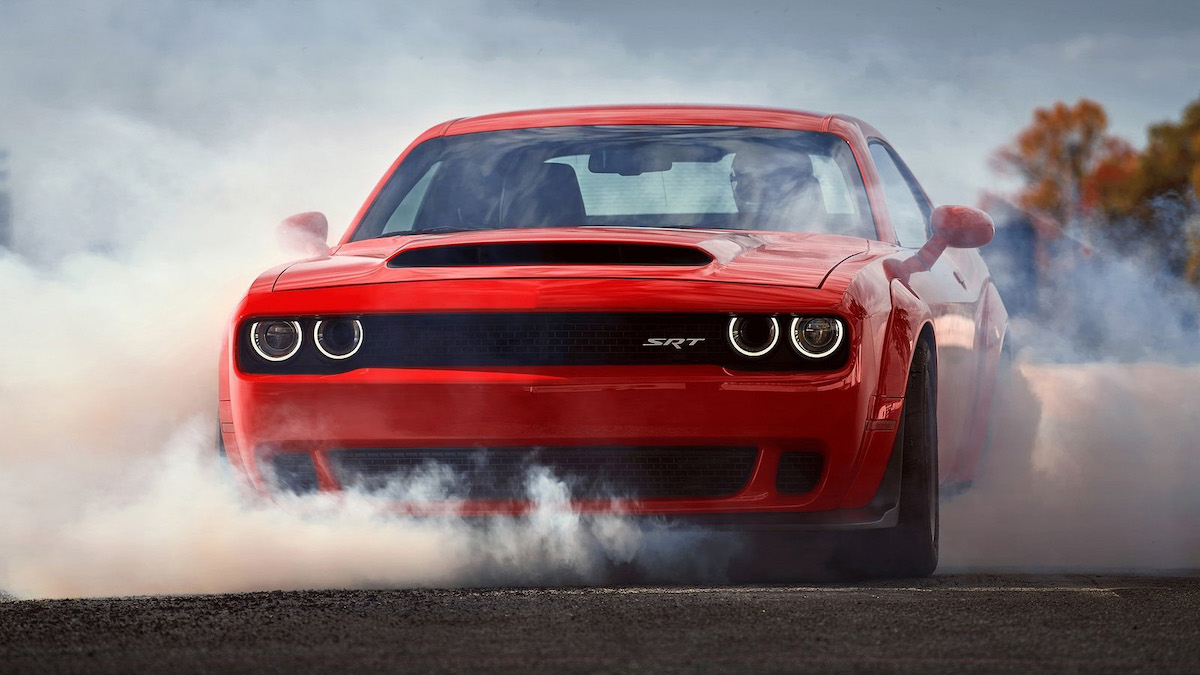 What was once the Dodge Challenger has descended through the seven circles of Hell, through Hellcat and Redeye editions, to become this modern-day muscle car legend: the Demon. Thanks to an 840hp 6.2-litre supercharged V8, it's capable of 2.1sec 0-60mph (97kph) runs on a drag strip, and running the quarter-mile in 9.65sec at 225kph.
Yes, it's the one that does wheelies. What a way to meet your maker.
3) Rolls-Royce Phantom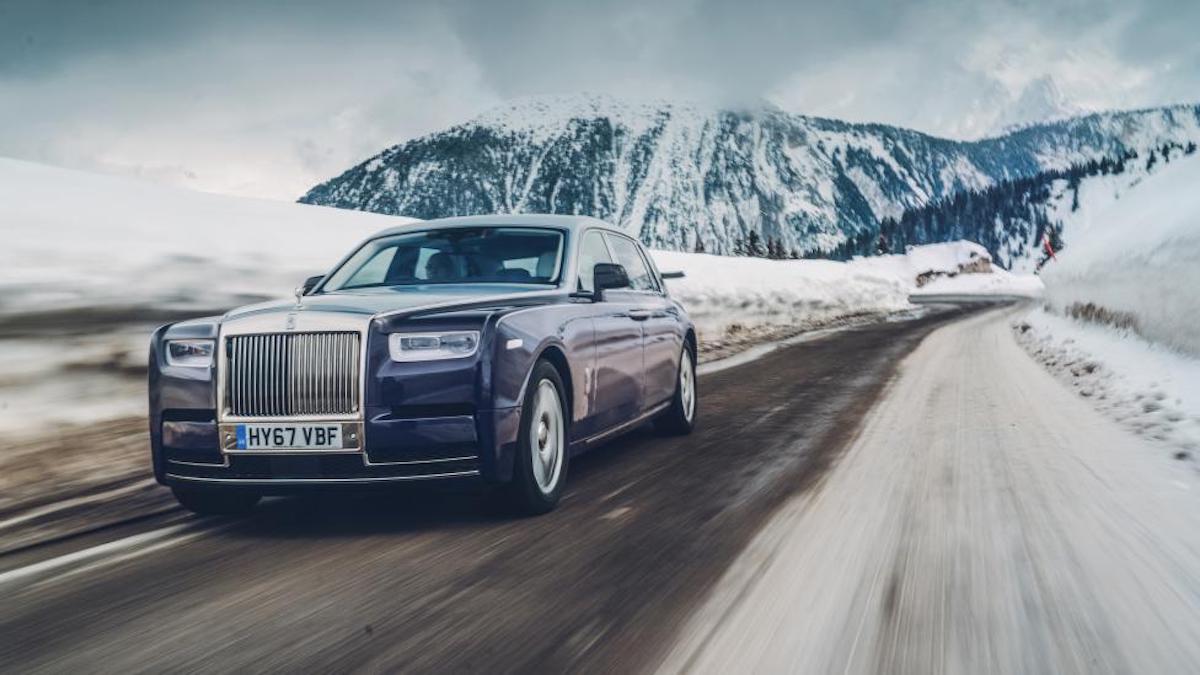 There have been eight generations of Rolls-Royce Phantom. Some were reserved only for royalty. The current version is available to anyone...so long as you have a minimum of £363,000 (P25.3 million) and a very long parking space. It's the flagship Rolls-Royce model, standing almost six meters long and weighing in at over 2.6 tons.
So, you get a lot of car for your money, but you can't put a price on a name that menacing.
4) AMC Gremlin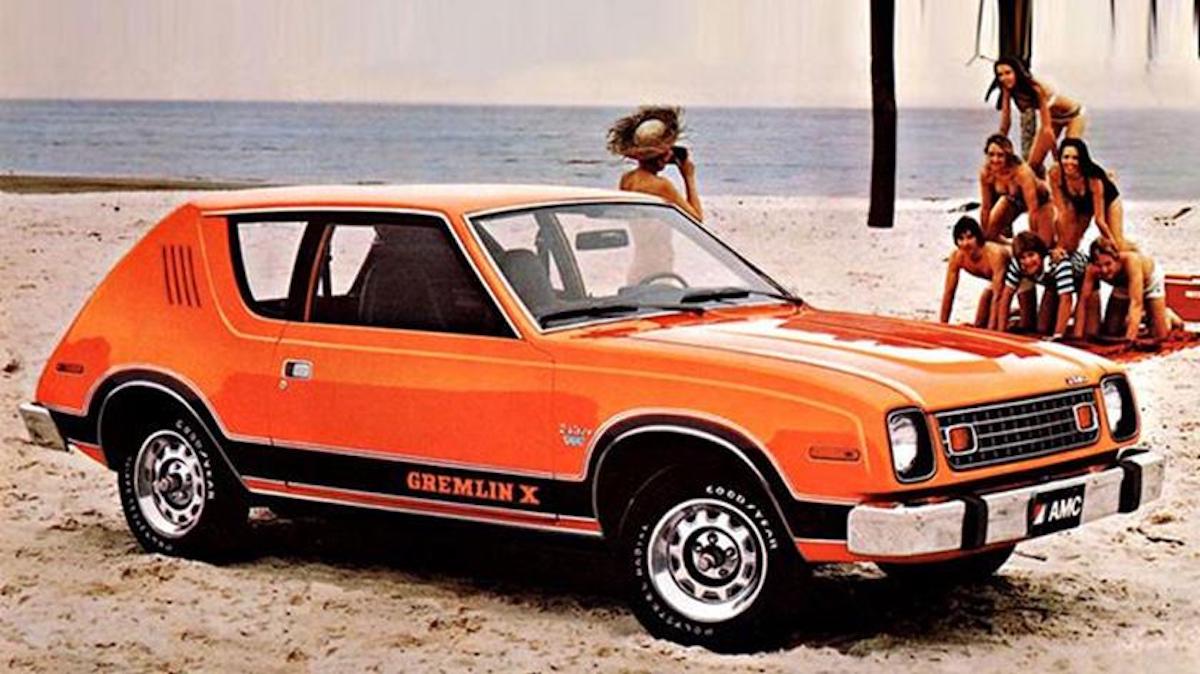 The American Motors Corporation Gremlin was an entry-level hatchback designed to compete with the urban-friendly VW Beetle and Chevy Vega. To make it, AMC simply took the Hornet and shortened it.
What happened when you got it wet, we're not sure. It's a '70s American car, so build quality probably wasn't all that. But results were hopefully less deadly than the 1984 horror movie that also featured gremlins...
5) Rolls-Royce Wraith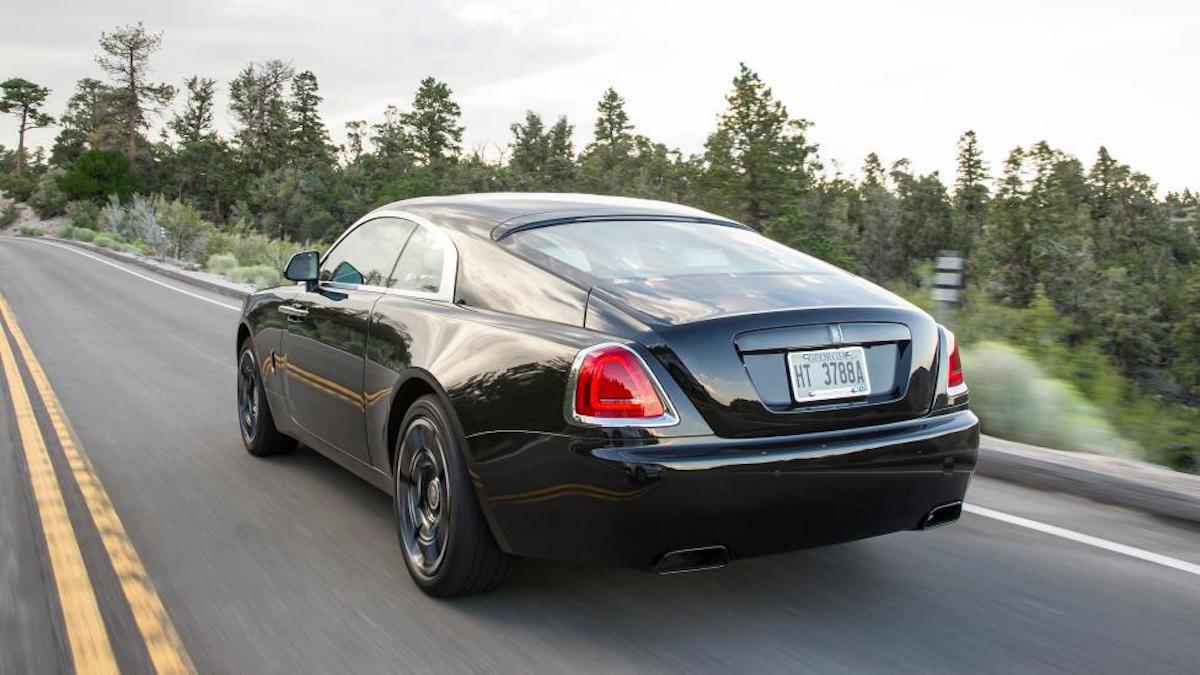 Guess who's back? Yep, another superbly titled Rolls-Royce. A 'wraith' is defined as a faint ghostly image of someone that usually appears around the time of their death.
What that's got to do exactly with a 600hp+ V12 suicide-door-equipped coupe that looks like the sort of car Dracula would waft about in when feeling peckish, we've no idea.
6) Hennessey Exorcist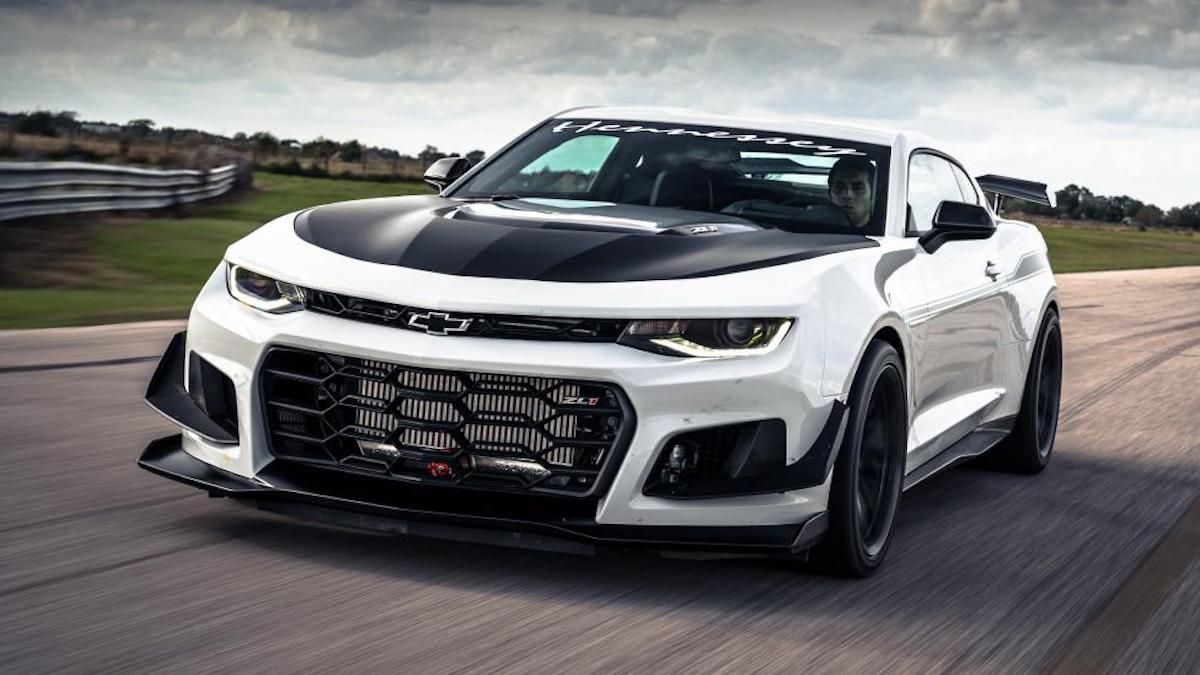 How do you get rid of a pesky demon? With an exorcist. So, that's all the excuse Texan horsepower addict John Hennessey needed to plumb 1,000hp into a Chevy Camaro ZL1, giving the Dodge Demon a sworn enemy, and the annals of American muscle cars another superb name to add to the hall of fame.
7) Lamborghini Diablo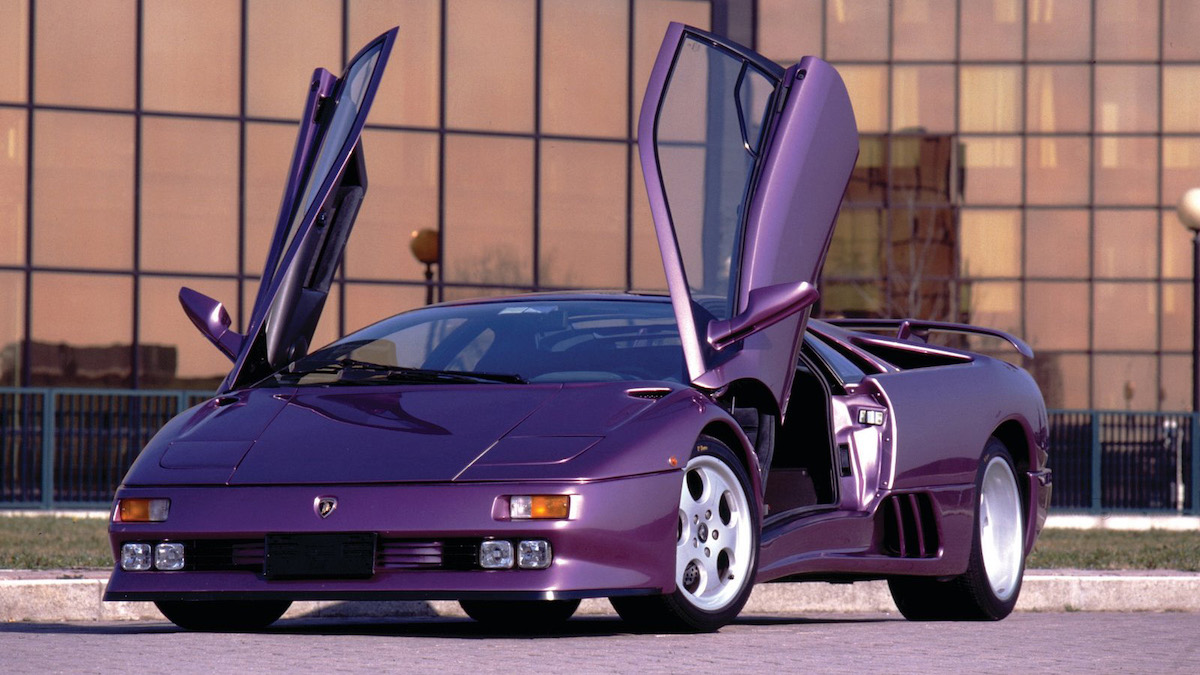 Scary car. Lamborghini's '90s V12 wedge was named after a 19th-century Spanish fighting bull that in turn was named diablo—the Spanish word for 'devil.'
It's for this reason that priests and members of the clergy are formally forbidden from owning this particular supercar, as to do so would be seen as a Satanic endorsement. Have you ever seen a vicar in a Lamborghini Diablo? No? Well, there you go, then.
8) Alfa Romeo Spider
Cars have been named after big cats with sharp teeth, gnarly reptiles, and birds of prey. Humans are fascinated by nature's killing machines.
But if you want a creature that will instil maximum primordial fear just by galumphing across the living room floor and disappearing under the sofa while you're halfway through a nice, cozy episode of Hell's Kitchen, then the most terrifying species on the planet is an ol' incy-wincy.
9) Rolls-Royce Spectre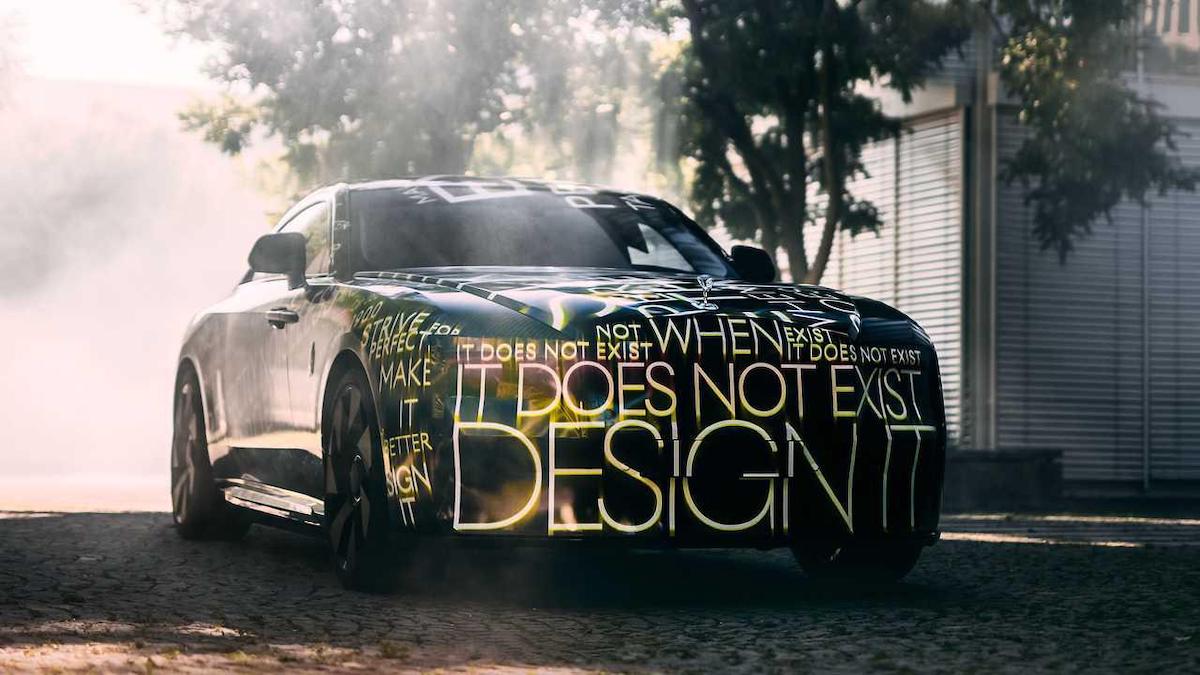 So, let's end where we started off—with another ghostly Rolls-Royce. This one's appropriate, too: This is a car that's sort of not actually alive. Yet.
The Spectre is Rolls-Royce's new coupe, set to launch in 2023. And the headline is, it's electric. The carmaker is looking to phase out its V12s by 2030, and the Spectre will be its first proper foray into battery-powered motoring.
Which means it's going to be quiet. Really quiet. Too quiet...
NOTE: This article first appeared on TopGear.com. Minor edits have been made.
Top Gear Philippines is now on Quento! Click here to download the app and enjoy more articles and videos from Top Gear Philippines and your favorite websites.