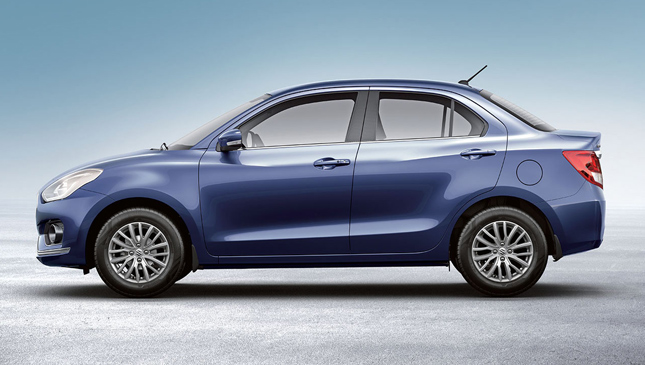 These days, there's a subcompact sedan from about every manufacturer for almost any budget. Whether you're on the hunt for a simple, reliable daily driver or a well-specced model with all the bells and whistles, chances are there's something for you.
If the rising prices of fuel and the worsening inflation rate is making you second guess your finances, you're probably going to want to settle for a bare-bones base variant. But don't let that get you down, because there are still a handful of worthwhile options on the lower end of the price spectrum.
Below are five subcompact sedan offerings from major car companies still worth checking out. We've narrowed down the prices to almost the bare minimum: A 20% down payment, and 60 months (five years) of amortization. We computed each one's cost using the BDO Auto Loan Calculator. Take your pick.
Again, we have to stress that just because your numbers show you can afford a vehicle doesn't necessarily mean you should buy one. Always consider other, more pressing financial obligations, as well as your future stability.
ADVERTISEMENT - CONTINUE READING BELOW ↓
Price: P686,000
20% DP: P137,200
60 mos. Monthly: P11,777
Price: P685,000
20% DP: P137,000
Monthly: P11,760
Price: P698,000
20% DP: P139,600
Monthly: P11,983
Price: P657,000
20% DP: P131,400
Monthly: P11,279
Price: P666,000
20% DP: P133,200
Monthly: P11,434