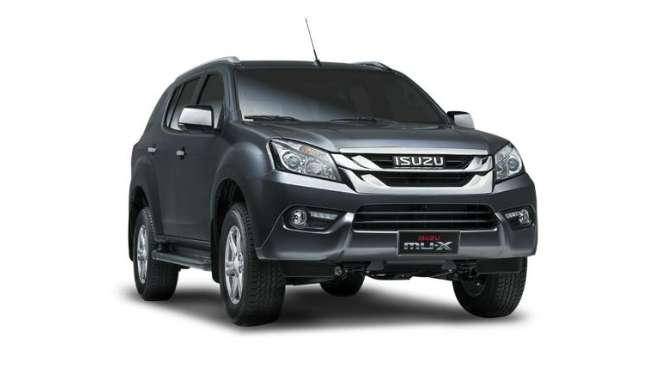 As a general rule, a big vehicle is likely to be more expensive than a smaller one. That's just how the rules (and production costs) work in the automotive jungle. That's why you often see first-time buyers start small, and work their way up to the bigger rides once their wallets (and families) grow.
But fret not, because all is not lost if you want a big vehicle on a humble budget. The following is a list of SUVs that you can purchase for around P25,000 or less per month. Each one has at least seven seats, so they've got plenty of room to haul you and your family around.
To keep things fair, we calculated all of these montly payments using the BPI loan calculator. Each payment plan comes with a 10% downpayment and is set over five years or 60 months. Which one are you considering?
ADVERTISEMENT - CONTINUE READING BELOW ↓
SRP: P1,238,000
Monthly: P23,774
SRP: P975,000
Monthly: P18,723
SRP: P1,318,888
Monthly: P25, 327
SRP: P1,298,000
Monthly: P24,926
ADVERTISEMENT - CONTINUE READING BELOW ↓
Recommended Videos